Amazon (AMZN) CEO Jeff Bezos lost the top billionaire spot to Tesla CEO Elon Musk in 2021. Bezos became the world's richest person in 2017. However, the 740 percent rally in Tesla stock and the generous stock options that the rally unlocked for Musk, made him the world's richest person. Among other things, the split in Tesla stock helped propel it higher. Will Amazon split its stock in 2021? Would a stock split help Bezos reclaim the top billionaire spot?
Article continues below advertisement
Fundamentally, stock splits and bonus shares don't make any difference. The stock's EPS would fall commensurately to reflect the split, which was 5-for-1 in Tesla's case. However, splits help increase liquidity which is a key driver of stock prices, at least in these markets.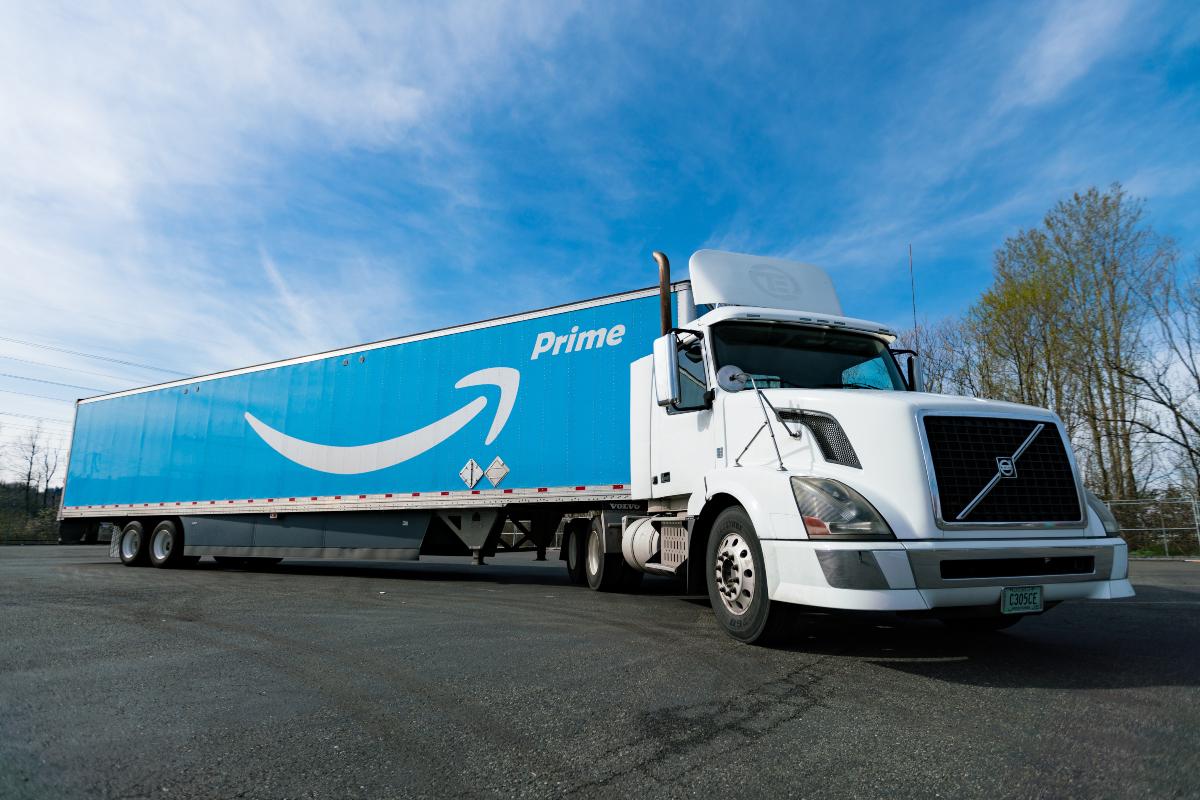 Article continues below advertisement