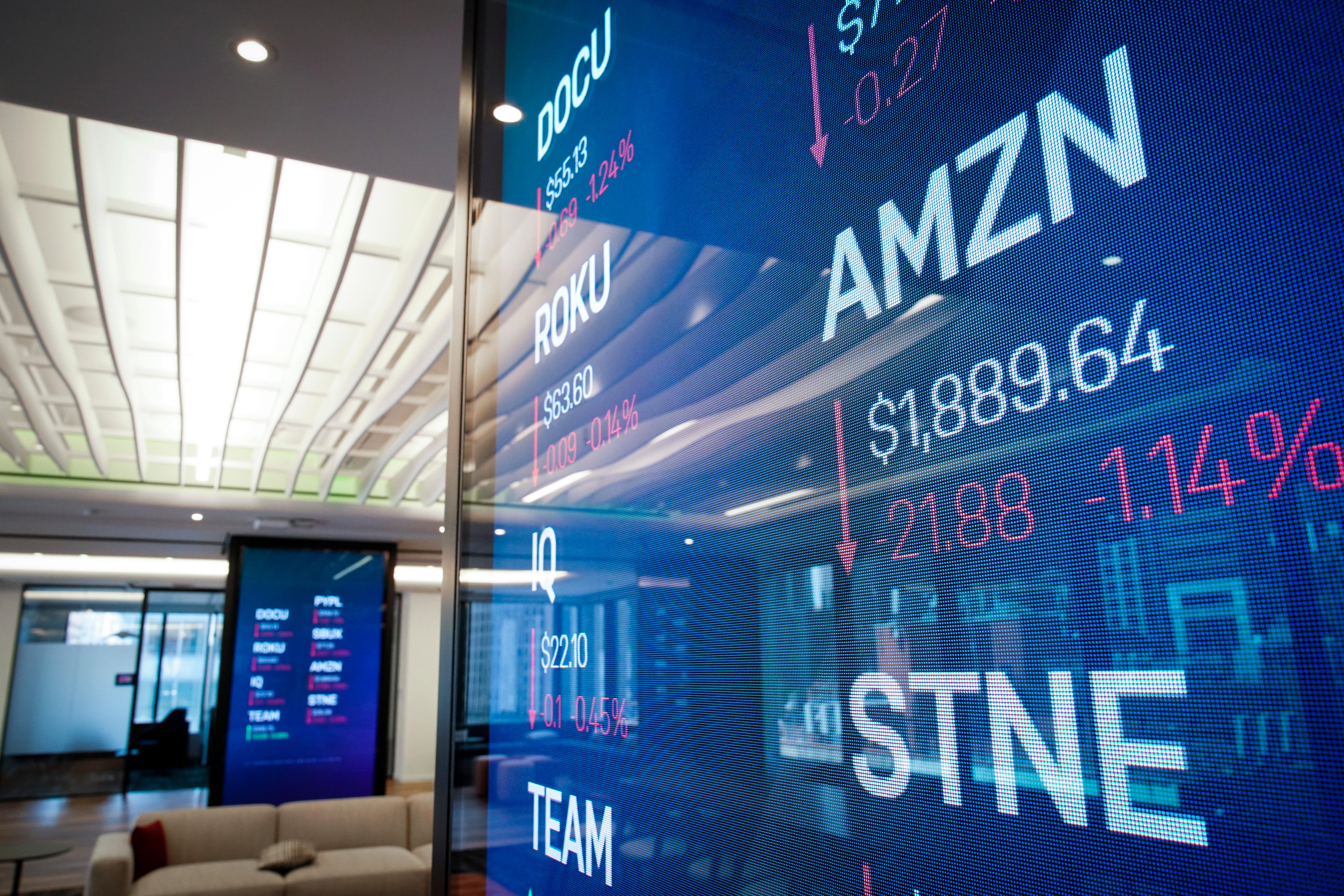 Should I Buy Amazon Stock Now or Wait for Better Prices?
Amazon is now the second-largest U.S. company, with a market capitalization of $1.65 trillion. Its market cap first hit $1 trillion in September 2018. This year, it has rallied 78 percent thanks to investors' appetite for tech stocks. Should you buy Amazon stock now?
Article continues below advertisement
Should you buy Amazon stock right now?
Wall Street analysts expect Amazon stock to rise 10 percent over the next year. But their price targets shouldn't be the sole basis of your investment decision. For instance, if you were to have based your investment on price targets for Tesla, you would have missed out on its massive rally. There are several things you should consider before buying a stock.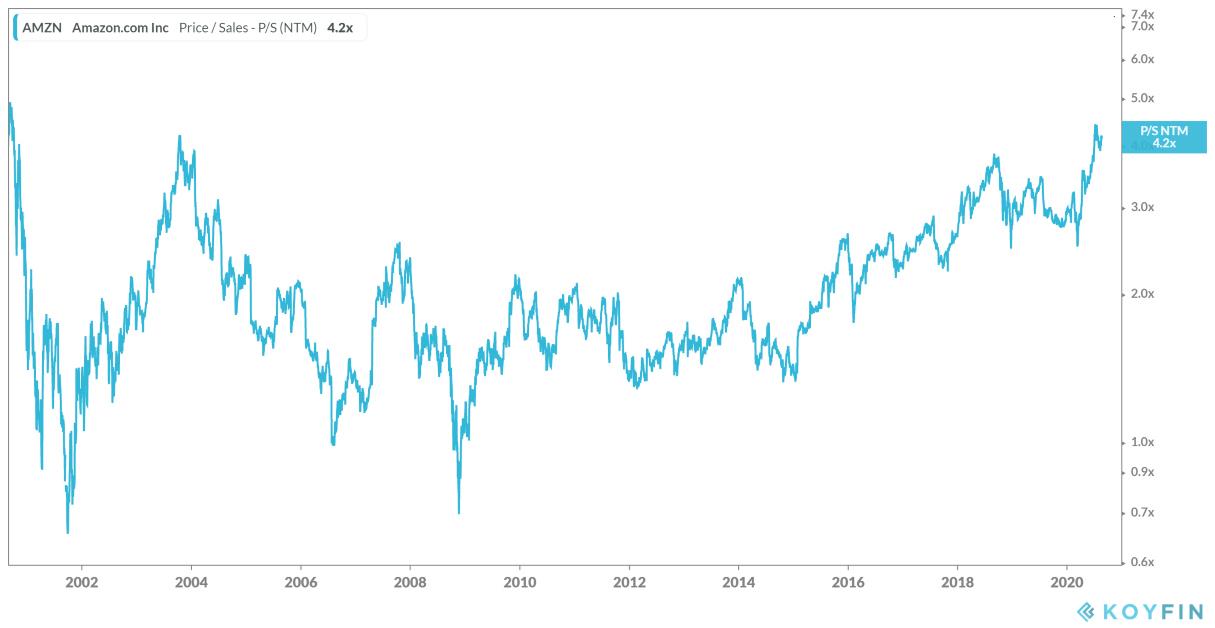 Article continues below advertisement
Investing in Amazon stock now
Amazon's NTM (next-12-month) price-to-sales multiple is 4.2x, close to what we saw in 2000 when the dot-com bubble burst. And in the November 2008 crash, Amazon's NTM price-to-sales ratio bottomed near 0.8x. When the company's market capitalization hit $1 trillion in 2018, the stock's multiple was 3.8x.
Currently, Amazon stock looks somewhat overvalued. However, investors should consider that tech stocks have seen an overall rerating this year. Apple's valuation multiples are at their highest since 2007, and last week, it became the first company to achieve a $2 trillion market capitalization.
Article continues below advertisement
Many market observers expect Amazon to become the next $2 trillion company. Amazon could even look at splitting its stock, which would let more young investors buy it. Tesla stock has rallied after the company's announcement of a 5-for-1 stock split. Considering Amazon's dominance in e-commerce and its growing, profitable cloud business, it looks like a good long-term buy.
Article continues below advertisement
Should you wait for better prices?
Even the best fund managers can't time markets perfectly. However, time in the market is more important than timing the market. Amazon's two main business verticals are set to benefit hugely from the digitization and cloud computing boom.
Article continues below advertisement
It may make sense to start buying Amazon stock in small quantities. You could invest gradually and then buy more if the price drops. However, if you're buying Amazon stock at it current levels, you shouldn't expect the stellar short-term gains we saw over the last six months. The stock may even fall in the near term, as market valuations seem to be getting expensive overall.
Article continues below advertisement
As Warren Buffett says, invest in a company's business and not the stock. Amazon stock may be volatile in the short term, but if your time horizon is in years, the short-term volatility shouldn't bother you. Incidentally, Berkshire Hathaway also holds Amazon, but it wasn't Buffett who made that investment decision.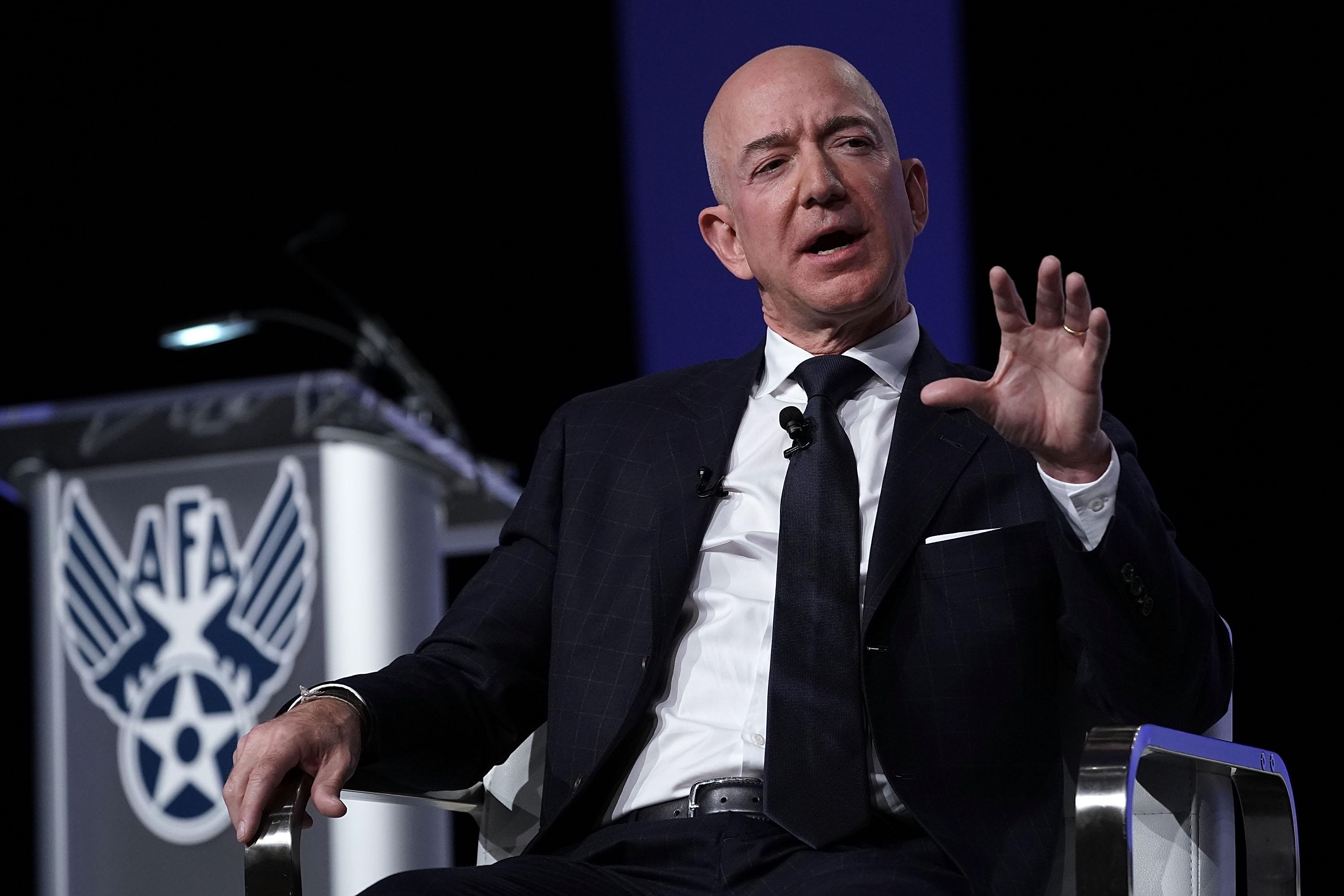 Amazon looked like a futuristic company at its IPO in 1997. And even now, it's still futuristic, as well as agile despite its mammoth size. Finally, buying Amazon also means betting on Jeff Bezos's vision. So far, neither Amazon nor Bezos has let investors down.