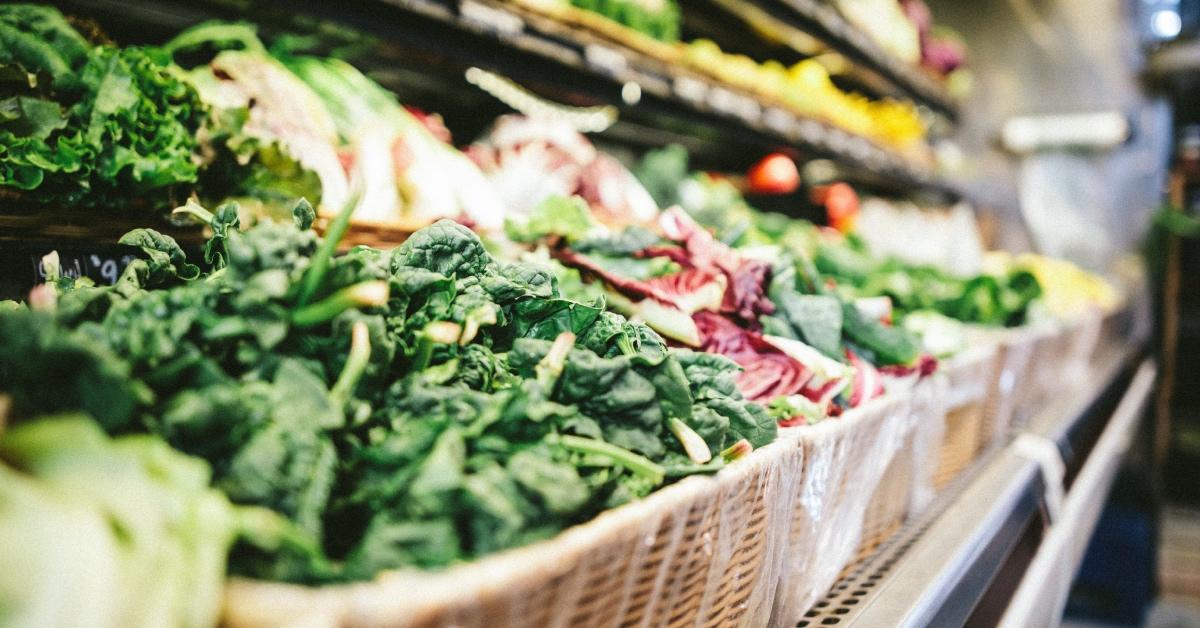 Vegans Can Shop on a Budget — Here's a Cheap Vegan Grocery List to Prove It
Contrary to popular belief, you don't have to be swimming in cash to afford a vegan diet. Another misconception — vegans only eat plants. While much of a vegan diet might consist of leafy greens and colorful fruits and veggies, a vegan diet can, and often does, include much more.
And we've got a cheap vegan grocery list that can help you spend less on food so that you can maintain a vegan diet (and aren't left hungry).
Article continues below advertisement
Article continues below advertisement
So, whether you're already a vegan or looking to transition, we've compiled a list of vegan-friendly food items to shop for so that you're able to still eat healthy without breaking the bank.
What do vegans eat?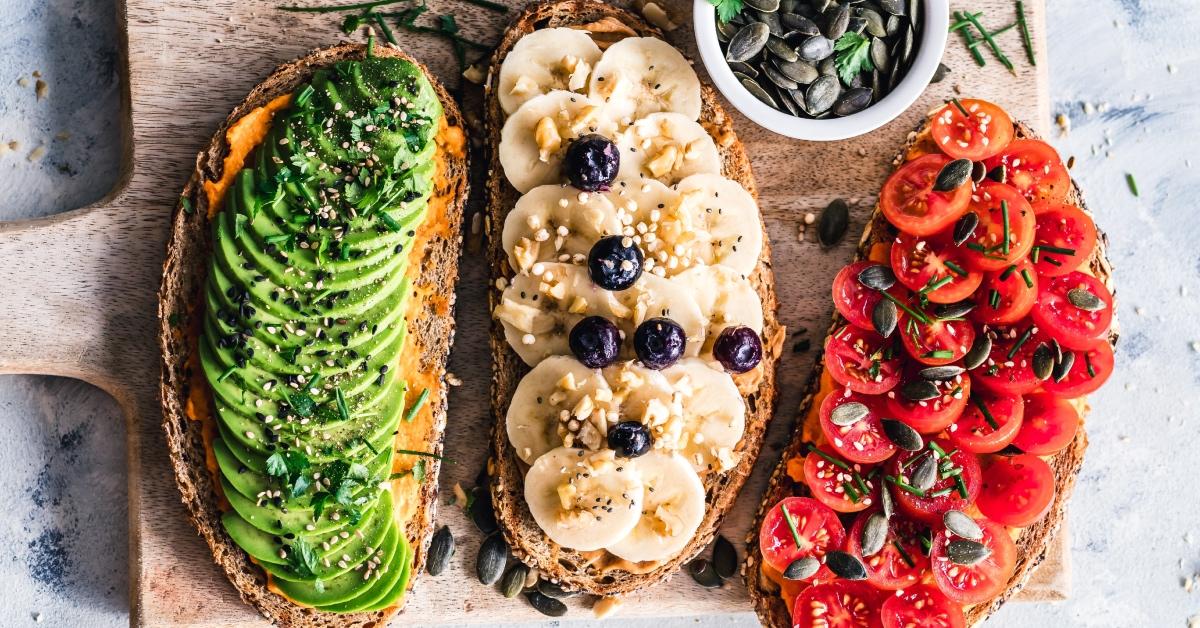 Before we jump into our list of affordable vegan food options, we should clarify that vegan and vegetarian represent two different types of eating patterns. A vegan diet is stricter than a vegetarian diet as it excludes all animal and meat products, according to the National Heart Foundation of New Zealand.
That means vegans don't eat meat, fish, seafood, poultry, dairy, or eggs. A vegetarian diet, on the other hand, only excludes meat, poultry, seafood, and fish. Therefore, vegetarians can still eat eggs and dairy products.
Article continues below advertisement
What are some affordable meat alternatives for vegans?
With Walmart serving as one of the cheapest places to buy groceries, we've included items on our vegan grocery list from this retailer. And because people are generally most concerned with finding affordable meat substitutes, we thought it best to start here. So, here are a few vegan-friendly meat substitutes to try out:
Tofu – $2.68
Seitan – $3.48
Gardein plant-based meatballs – $4.92
Tempeh – $3.48
Some cheap vegan breakfast options to consider.
Great Value old fashioned oats 18 ounces, $2.48
Equate plant-based protein (19 servings) – $17.44
Bananas (3 lbs.) – about $1.97
Flax seed – $6.98 (for shakes)
Peanut butter – $1.84
Rice milk – $4.87
Cream of rice – $4.22
Whole wheat bread – $1.32
Article continues below advertisement
Article continues below advertisement
Here are a few vegan lunch and dinner options when shopping on a budget.
Jasmine rice – $3.52
Frozen mixed veggies – $.088
Marketside spring mix salad blend – $2.73
Avocado – $0.58
Whole grain pasta – $1.43
Garbanzo beans – $0.78
Organic canned lentils – $1.16
Taco shells – $1.98
Legumes serve as a great source of protein for those following a vegan diet. Some affordable alternatives to those mentioned above include lima beans, cannellini beans, black-eyed peas, fava beans, navy beans, and kidney beans.
Also, you can create an array of vegan dinners with some of the ingredients mentioned above including breaded tofu, black bean burgers, Greek lentil soup, and even sweet potato and black bean tacos. And if you want to save some more money, you can also craft your own salad dressings and dipping sauces. Pinterest can be rather resourceful when it comes to finding recipes for this and much more.
Article continues below advertisement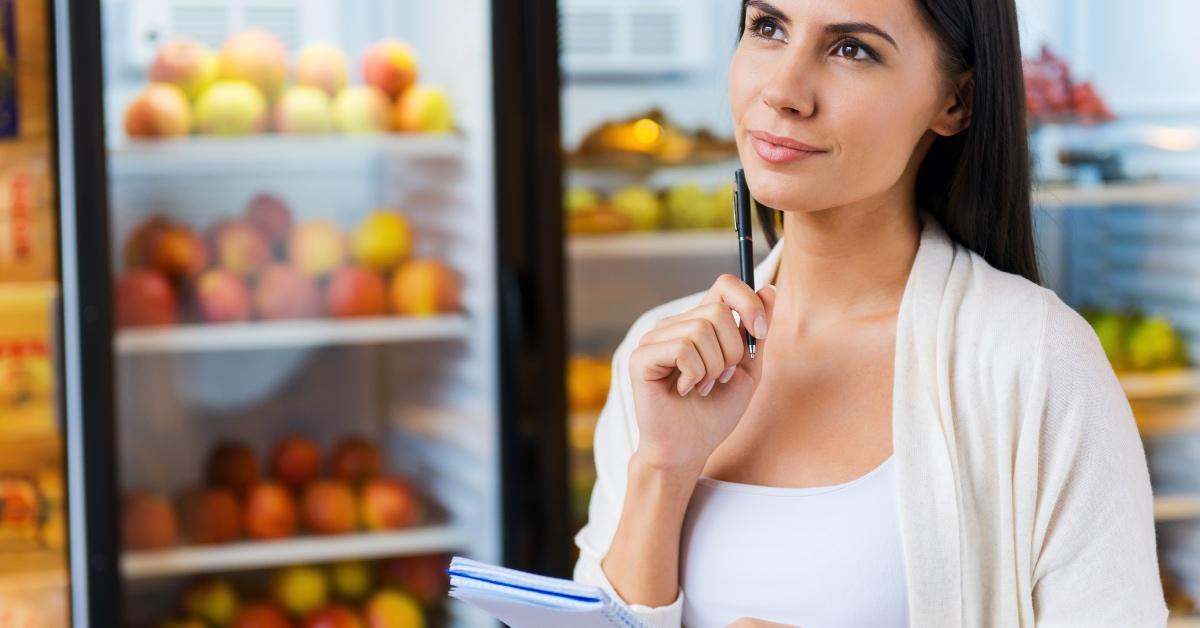 Article continues below advertisement
What are some affordable vegan snacks?
Hummus (Walmart) – $3.47
Multi-grain crackers (Walmart) – $2.98
Apples – $4.68
Plain or caramel-flavored rice cakes – $3.28
*Prices above are subject to change depending on the brand you buy and where you live.
Here are some other ways to save money on groceries when you're a vegan.
In addition to mixing your dressings, there are tons of vegan fruit bar recipes floating around the internet that are easy to make (and affordable). Protein shakes are another go-to snack you can consume when you're in-between meals.
Now, in order to make the most out of a vegan grocery shopping trip, remember to collect enough recipes for the week so that you can utilize ingredients more than once and have a well-balanced, palatable meal.