UBS Ranked Top Plant-Based Meat Stocks For a Growing Global Market
Plant-based meats are growing in popularity as more people seek healthier diets and a reduced environmental impact. Investment firm UBS released new data based on research including a consumer survey. The firm projects the plant-based meat market to reach a global value of $51 billion by 2025.
Article continues below advertisement
UBS Evidence Lab surveyed 3,000 consumers and 50 restaurant franchisees. It also studied over 20 million social media interactions and interviewed protein scientists and supply chain experts to come up with its findings. The firm released a list of stocks on its "buy" list that may benefit from the plant-based meat boom.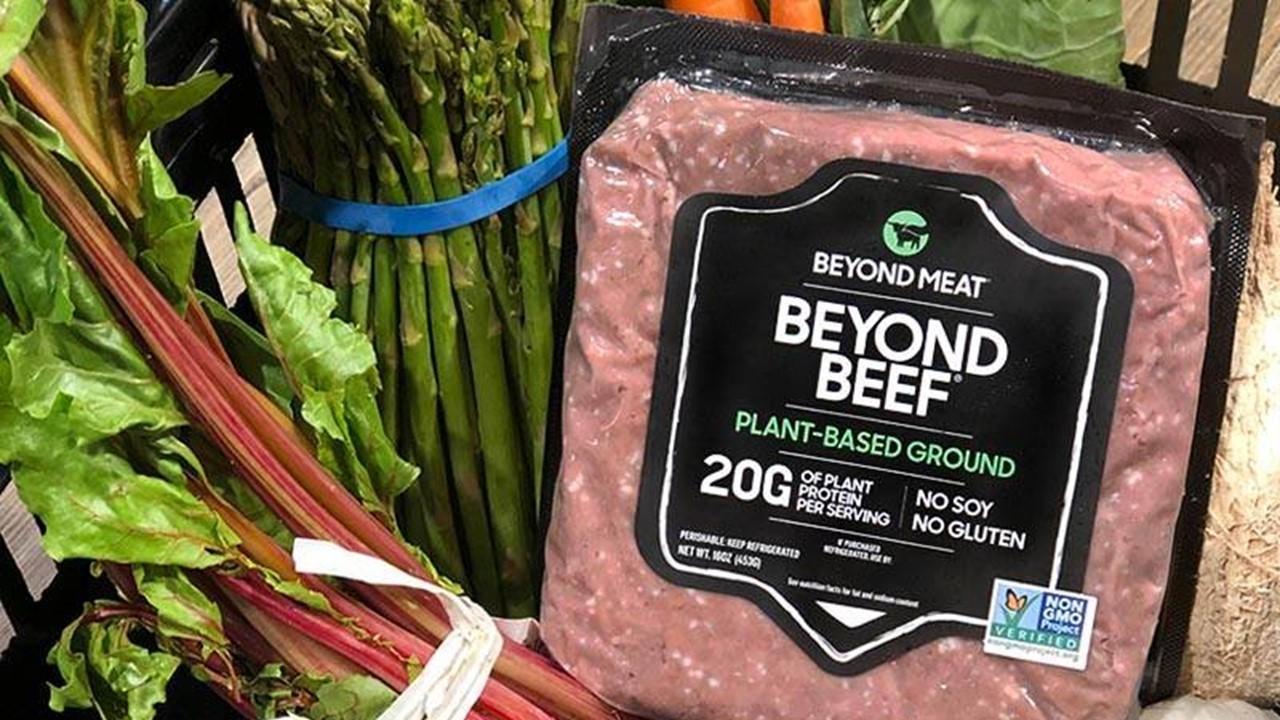 Article continues below advertisement
UBS plant-based meat stock list
CNBC reported some of UBS's stock recommendations for the plant-based meat market.
Among companies involved in the development of ingredients and flavors, UBS ranked Givaudan, International Flavors & Fragrances, Symrise, and Kerry as the top stocks in the meatless food industry.
Givaudan's plant-based meat is about 1.5 percent of sales.
International Flavors & Fragrances' plant-based meat is under 5 percent of sales.
Symrise's plant-based meat accounts for about 1 percent of sales.
Kerry is the global leader in ingredients and fragrances. Its plant-based meats are 2 percent of sales.
Article continues below advertisement
Brands in the food and restaurant industry that UBS claimed will likely benefit from the growing interest in plant-based diets include:
Nestle has several plant-based meat brands like Gourmet Garden, Sweet Earth's "Awesome Burger" in the U.S. and Europe's "Incredible Burger."
Nomad Foods is a frozen food company in Europe with the Green Cuisine brand.
Yum! Brands is a fast-food restaurant operator that has partnerships with Beyond Meat in its KFC and Pizza Hut restaurants.
Restaurant Brands is a rival to Yum! Brands. Burger King sells the Impossible Foods burger.
Article continues below advertisement
McDonald's didn't get as high of a rating from UBS as Yum! or Restaurant Brands, but it's still a buy. Beyond Meat will be the company's plant-based patty supplier.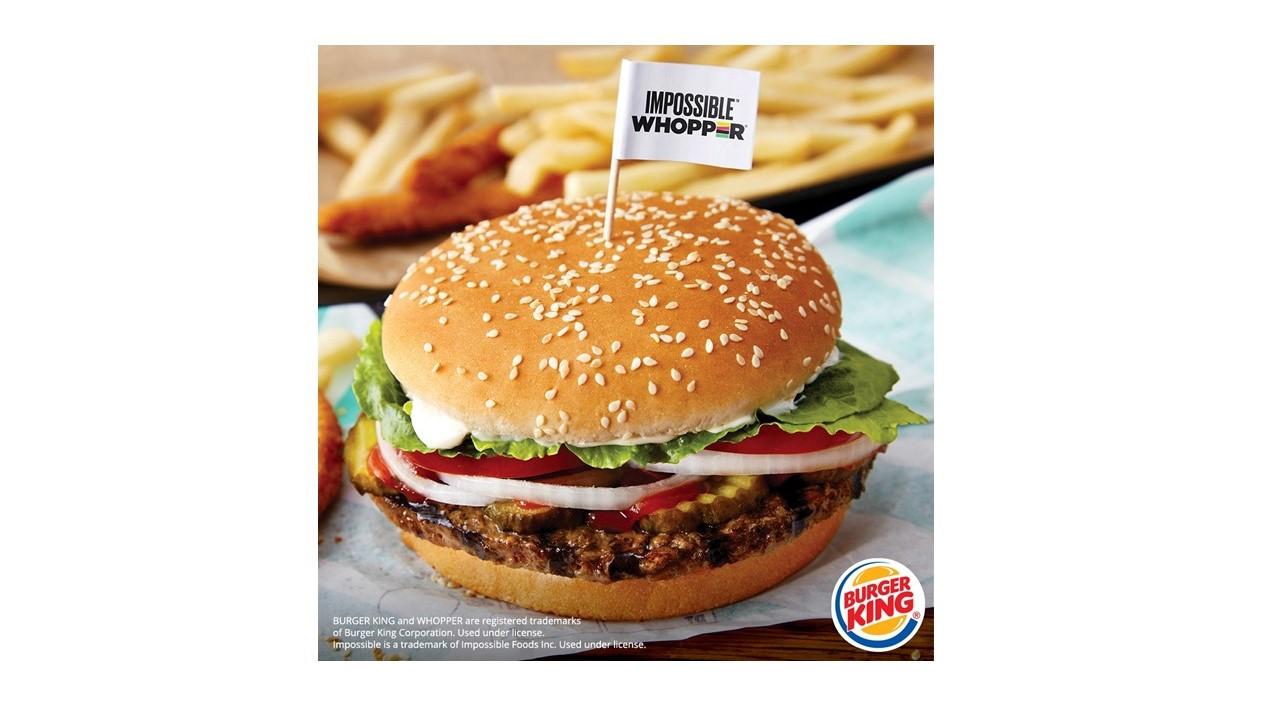 Article continues below advertisement
How to invest in plant-based meat
If you want to take advantage of the projected growth in the plant-based meat market, you can buy stock in vegan meat companies like Beyond Meat, which is publicly traded on the Nasdaq as "BYND."
You could also invest in fast-food companies like Yum! Brands and Restaurant Brands that have meatless options on the menus at various chains.
Article continues below advertisement
The UBS survey also found that for consumers who hadn't tried plant-based meats yet, the reason most commonly deterring them was taste, rather than cost. Therefore, companies in the flavors and ingredients market could profit greatly as the plant-based meat market grows.
Best plant-based meat stocks
As UBS found, some of the most common reasons for an increased interest in plant-based meats include:
reducing carbon dioxide emissions
reducing the amount of arable land in use
animal welfare
health (reduced risk of heart disease, according to the American Heart Association)
You can invest directly in Beyond Meat (BYND), which makes plant-based burgers and sausages. You can also invest in the overall plant-based market through restaurant brands like Yum! Brands, Restaurant Brands, and Nestle.