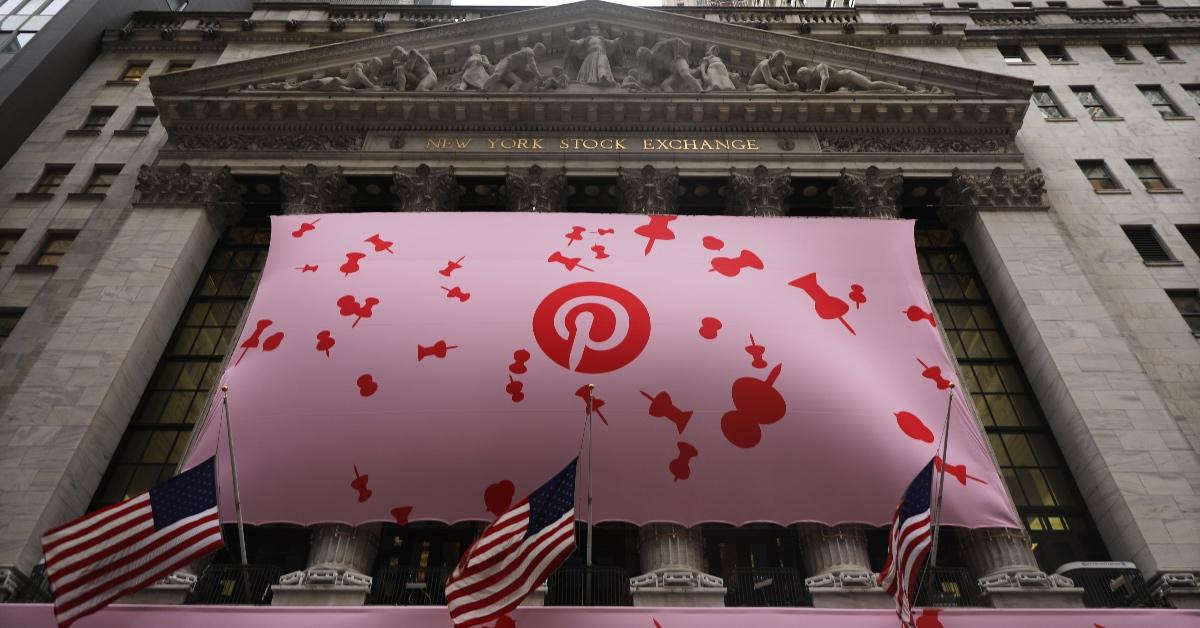 Who Owns Pinterest? Platform Has 447 Million Monthly Active Users
Pinterest, a digital pinboard company that allows you to share images via its app, has grown tremendously over the years to become a $23.3 billion company. Pinterest was founded in 2010 by Ben Silbermann, Paul Sciarra, and Evan Sharp. The company went public in 2019, which gave investors the opportunity to gain ownership rights.
Article continues below advertisement
Article continues below advertisement
Do the three founders of Pinterest still own a majority stake in the company?
Who owns Pinterest today?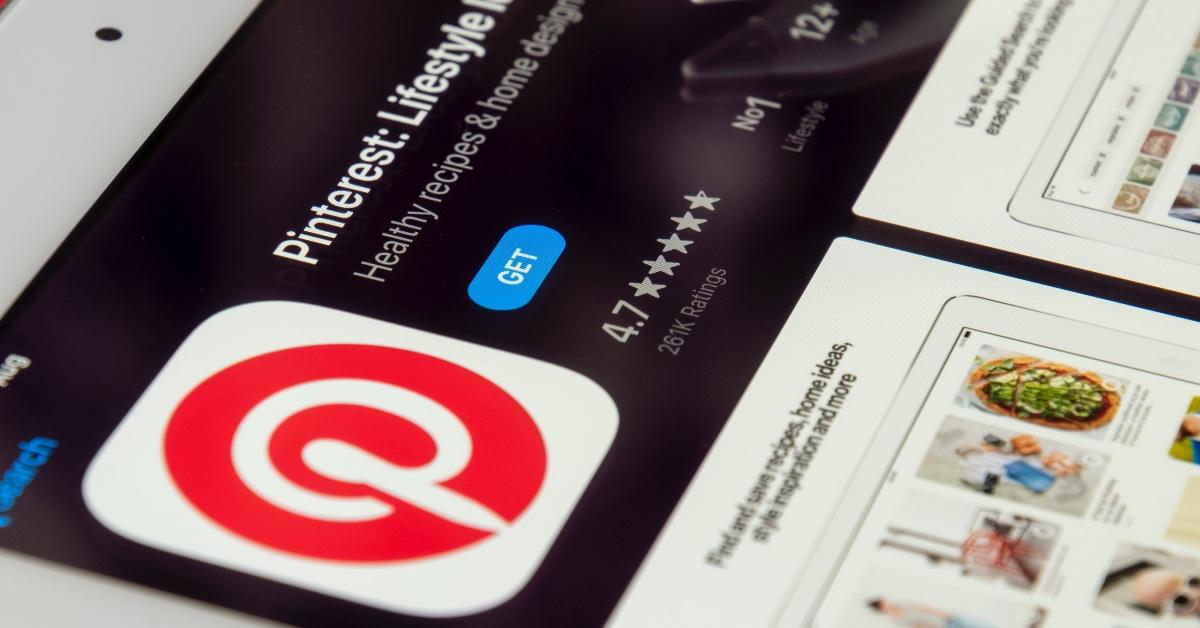 Silbermann, the co-founder and CEO of Pinterest, currently owns a 38 percent stake in the company, reports Forbes. Sciarra left Pinterest in 2012, but he still owns a 7 percent stake in the company.
Article continues below advertisement
Although it isn't clear what percentage of Pinterest still belongs to Sharp, Wallmine reported that his most recent Pinterest stock trade of 103,503 shares in November 2021 made him $5,005,405.
How did Pinterest start?
Silbermann's story serves as an inspiration for many people who don't know what path they should take or who are just entering the world of entrepreneurship. Silbermann, like many people, thought that he had his future mapped out.
Article continues below advertisement
Article continues below advertisement
His parents and sisters are all doctors so naturally, Silbermann assumed that he would follow that same path, although he admired entrepreneurs like George Eastman and Steve Jobs as a child.
Silbermann started college and studied organic chemistry. During his junior year, that he had an epiphany. The Pinterest CEO realized that he didn't want to pursue a career in medicine. After completing many courses that would later lead to him graduating from medical school, Silbermann made a life-changing decision and started studying business.
Article continues below advertisement
In 2004, Silbermann worked for a consulting firm in Washington that required him to create financial models. He also had to do a bit of traveling. The Pinterest co-founder later came across TechCrunch, which is an online tech blog that launched in 2005.
Article continues below advertisement
Silbermann came to the realization that what he was doing was wrong. This time, he relocated to Silicon Valley, or what many consider the "tech capital of the world."
Article continues below advertisement
Silbermann started his career at Google, which served as a stepping stone to him building Pinterest.
After moving to California, Silbermann landed a job at Google and worked for the customer support department. However, the Pinterest founder wanted more out of life. Silbermann decided that he wanted to build his own product and quit Google. Later, he teamed up with Sciarra, who happened to be a friend from college, and the two created Tote—an online catalog app for the iPhone.
During the Alt Summit 2012 in Salt Lake City, Silbermann recalled that the process of building Tote was difficult. Although Tote didn't take off, Silbermann later brought Sharp on board and three developed Pinterest.
Article continues below advertisement
Article continues below advertisement
The idea for the Pinterest app stemmed from Silbermann's childhood passion of being a collector of different things, including stamps and insects. Although it took time for Pinterest to gain the attention it needed to flourish, it currently has 447 million MAUs (monthly active users) across the globe and 89 million in the U.S.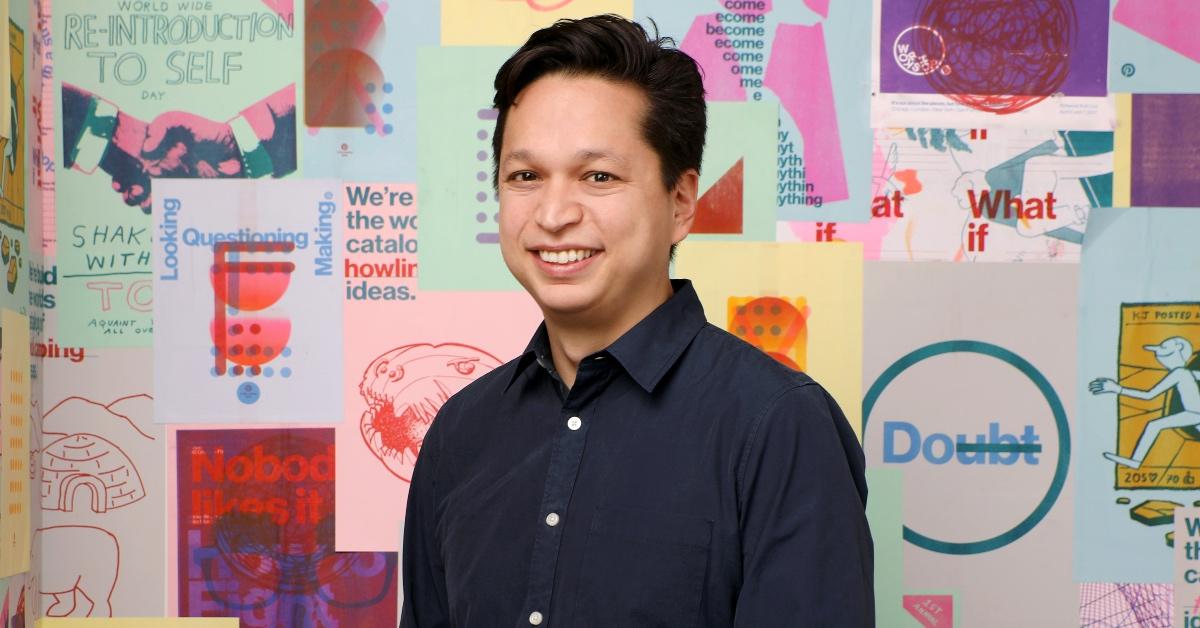 Article continues below advertisement
Ben Silbermann's net worth now classifies him as a billionaire.
When Pinterest went public in 2019 under the ticker symbol "PINS," the company's stock was trading at $24.40 per share. On February 19, 2021, the company's stock peaked and reached $85.90 per share. Currently, Pinterest stock reflects an overall increase of 52 percent.
As Pinterest has grown and developed into a billion-dollar company, so has Silbermann's net worth. Currently, the CEO and co-founder has a net worth of $2.2 billion. He's married to Divya Bhaskaran, the woman he started dating when he was trying to decide his path in life. The couple has two children and lives in San Francisco.