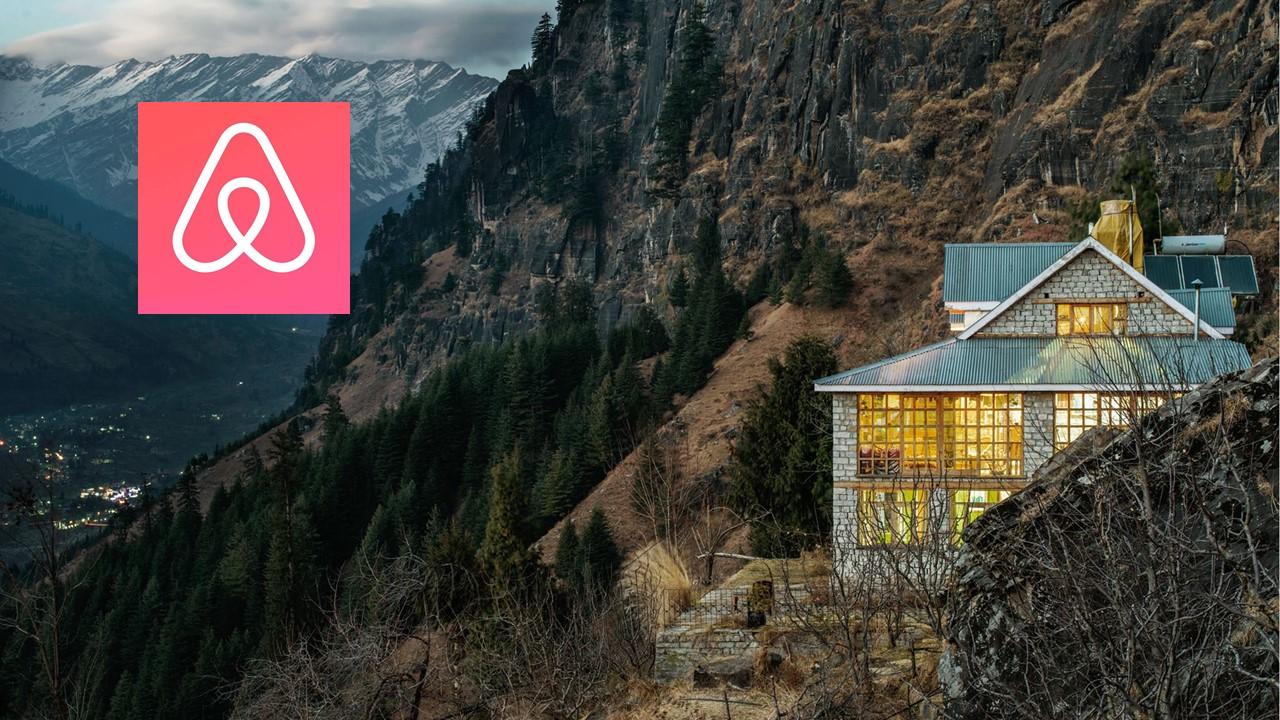 Airbnb Reaches Billion-Dollar Valuation—Here's How You Can Invest
Airbnb was founded in 2007 by three individuals—Brian Chesky, Nathan Blecharczyk, and Joe Gebbia. The company was initially named Airbed & Breakfast, but changed its name in March 2009 to Airbnb. While the company started on a small scale, with only one property available for rent in San Francisco, it took the hotel industry by surprise and rapidly grew into a $100 billion company.
Article continues below advertisement
Article continues below advertisement
Airbnb is a publicly-traded company with shares being sold on Nasdaq at around $165.69 as of Dec. 21. Airbnb went public on December 9, 2020. In the last six months, the stock has climbed more than 10 percent. If you're looking to invest in Airbnb, there are a few avenues you can take to do this.
You can invest in Airbnb by purchasing shares of the stock.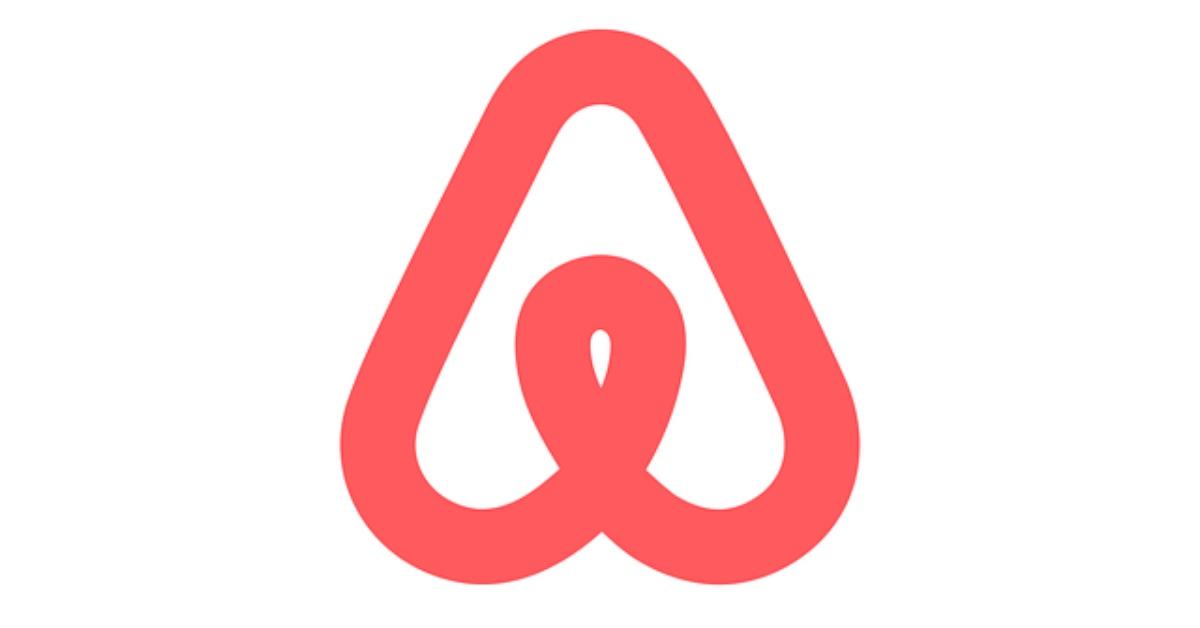 Airbnb stock, which trades on the Nasdaq under the ticker symbol "ABNB," can be purchased through a brokerage firm or financial adviser. Brokerage accounts are easy to set up and usually charge little fees per trade. Charles Schwab and Merrill Edge are two brokerage firms that you can utilize to purchase shares of Airbnb stock.
Article continues below advertisement
It's important to be aware of the difference between a brokerage firm and a financial advisory firm. Brokerage firms allow you to make stock trades on their behalf, although they won't manage your investment portfolio.
Decisions regarding what stocks to purchase will fall on you. As a result, you will want to be sure that the company you're thinking about investing in will likely provide you with a return on your investment.
Article continues below advertisement
Article continues below advertisement
Individuals can become Airbnb hosts.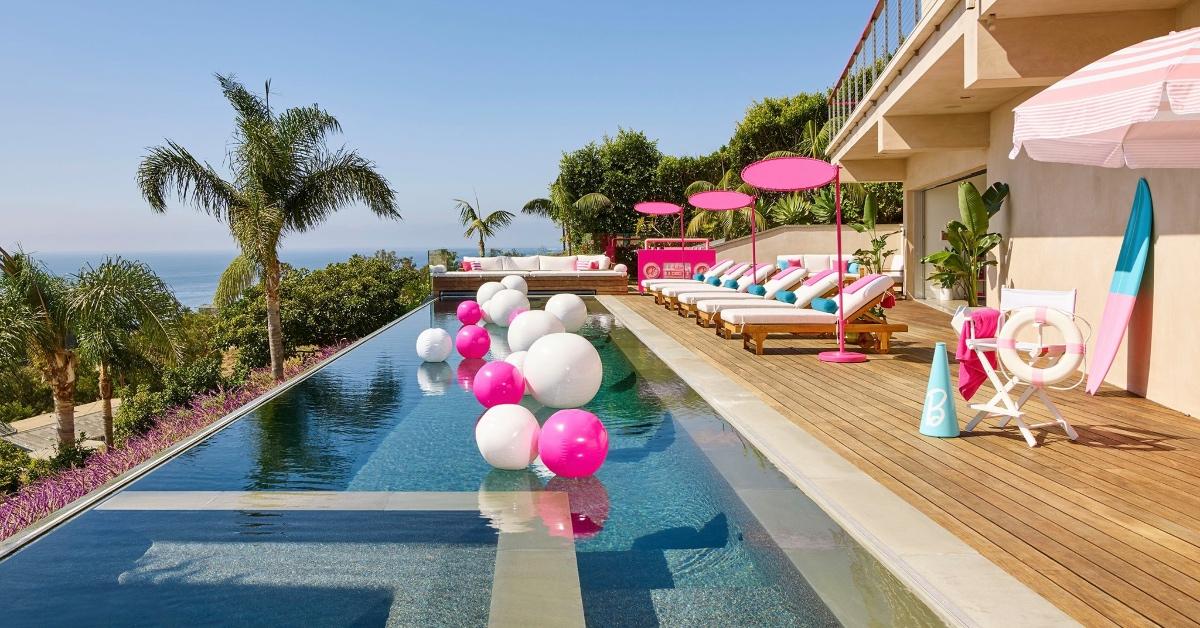 Many investors choose to purchase shares of stock from the company they want to invest in, which gives them ownership rights and allows their investment to grow if the company does well financially. With Airbnb, there's another avenue you can take that won't exactly give you a piece of Airbnb, but becoming a host will allow you to collect a profit.
If you have a vacation home or another property that isn't considered your permanent residence, you could become a host and rent out the property. Most hosts are only required to pay a flat service fee of 3 percent of the booking subtotal, according to Airbnb. The rental company also charges guests a service fee, which is about 14 percent of the total they pay.
Article continues below advertisement
So, if you rented out your beachfront condo for $550 a night and it was booked for three nights, Airbnb would collect roughly $280 from the transaction and you would pocket about $1,370. It's worth noting that the amount could be a bit higher if you intend on including a cleaning fee in your rental price.
Article continues below advertisement
While Airbnb does allow hosts to set their own prices, the company provides you with tools that "help you match your prices with demand and custom pricing controls for times like weekends and specific seasons."
Article continues below advertisement
Is Airbnb a good investment?
Airbnb published its financial results for the third quarter of 2021 in November and reported $2.2 billion in revenue. The company said that this was its highest ever recorded revenue and reflects a 36 percent increase from the third quarter of 2019. The company's third-quarter net income was $834 million, which made it the "most profitable quarter ever, nearly 4x larger than a year ago."
Article continues below advertisement
Article continues below advertisement
After Airbnb released its latest financial report, the company's co-founder and CEO Chesky said, "The third quarter was Airbnb's best quarter yet. The pandemic has led to a revolution in how we live, work, and travel and we're constantly innovating to meet this new way of traveling and living."
In addition to releasing its noteworthy third-quarter earnings report, Airbnb also shared that it would be welcoming Amrita Ahuja to its board of directors. Ahuja serves as the CFO at Block, formerly named Square, and is a Harvard Business School and Duke University graduate.
Despite hardships amid the COVID-19 pandemic, Airbnb's business model allows for CDC protocols to easily be followed, which reduces the risk of spreading the virus and its variants. The model has also helped Airbnb stay afloat by allowing it to continue giving property owners the option to rent out their homes.