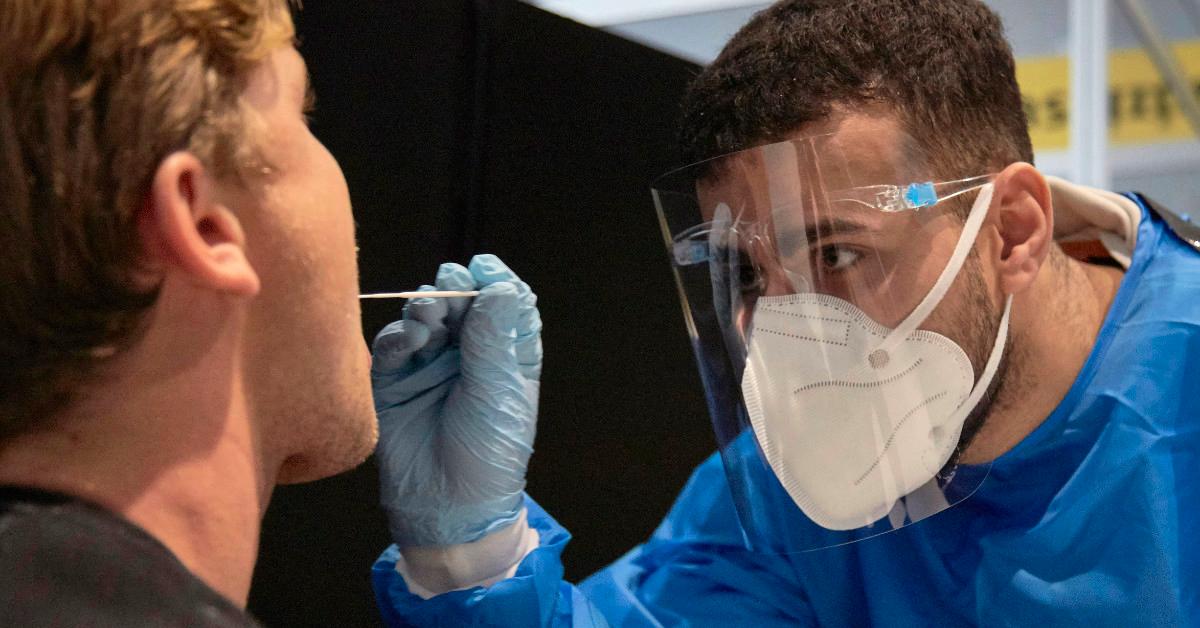 U.S. Marks 50 Million COVID-19 Cases As Researches Investigate Omicron Variant
Is the omicron variant of the COVID-19 virus deadlier than the delta variant? See what the CDC says about the two variants and the threat they pose.
Despite concerns about the omicron variant of the COVID-19 virus—and whether it's deadlier than other variants of the virus—the delta variant of COVID-19 still accounts for 99 percent of current COVID-19 cases. Dr. Rochelle Walensky, director of the Centers for Disease Control and Prevention, emphasized that point in a teleconference with the press on Dec. 10 after 25 states confirmed cases of the omicron variant.
Article continues below advertisement
Article continues below advertisement
And as Reuters reports, omicron will become a significant concern if it becomes more dominant. "If we suddenly start to see 10 percent of new infections being omicron, and then it goes up the next week to 20 percent, that would tell us that we're in a replacement wave such as we saw when delta replaced alpha," John Moore, a professor of microbiology and immunology at Weill Cornell Medical College, told the news service.
It's unclear if the omicron variant is deadlier than delta or if it spreads more easily, CDC says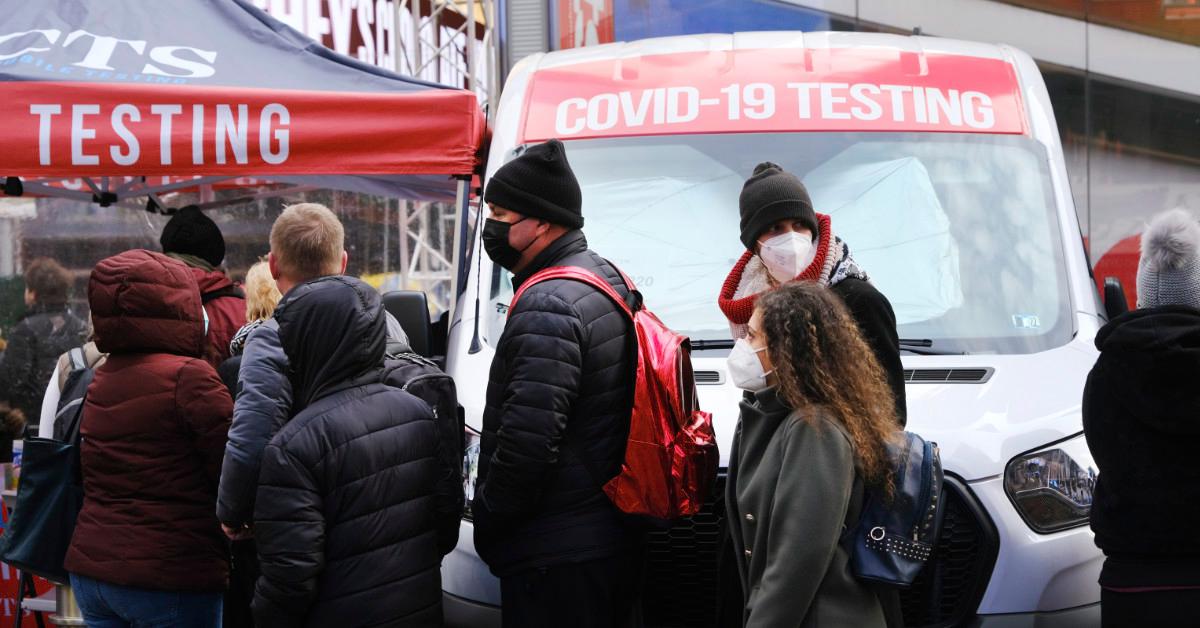 In an explainer updated on Dec. 14, the CDC told the public that the omicron variant is likely to spread more easily than the original SARS-CoV-2 virus but said it's still unknown whether omicron spreads more easily than the delta variant. It's also unknown whether omicron infections cause severe illness or death more than infections with other variants. The CDC says more data is needed to make that determination.
Article continues below advertisement
That said, the omicron variant is spreading rapidly in several countries, CNN reported on Dec. 14. "It is spreading faster than the Delta variant in South Africa where delta circulation was low, but also appears to spread more quickly than the delta variant in other countries where the incidence of delta is high, such as in the United Kingdom," the World Health Organization said last week. "Given the current available data, it is likely that omicron will outpace the delta variant where community transmission occurs."
Vaccines remain "the best public health measure" to protect people from COVID-19
Though the CDC notes that scientists are still investigating to what degree the omicron variant puts fully vaccinated people at risk, the agency notes that vaccines "remain the best public health measure to protect people from COVID-19, slow transmission, and reduce the likelihood of new variants emerging."
Article continues below advertisement
Article continues below advertisement
To that end, the CDC advises that everyone 5 years old and older get fully vaccinated and that everyone 18 or older get a booster shot two months after their initial J&J-Janssen vaccine or six months after completing their primary series of Pfizer-BioNTech or Moderna vaccinations. The agency also recommends wearing a mask in public indoor settings in "in areas of substantial or high community transmission, regardless of vaccination status."
The U.S. marked 50 million COVID-19 cases on Dec. 12, with daily increases in infections over the past two weeks, following nearly two months of declines in infections. Meanwhile, Pfizer and Merck have created COVID-19 antiviral drugs that work across all variants, Reuters reports. U.S. secretary of health and human services Xavier Becerra emphasized that Americans should still prioritize getting vaccines but said that a pill that reduces hospitalizations "could be a lifesaver."