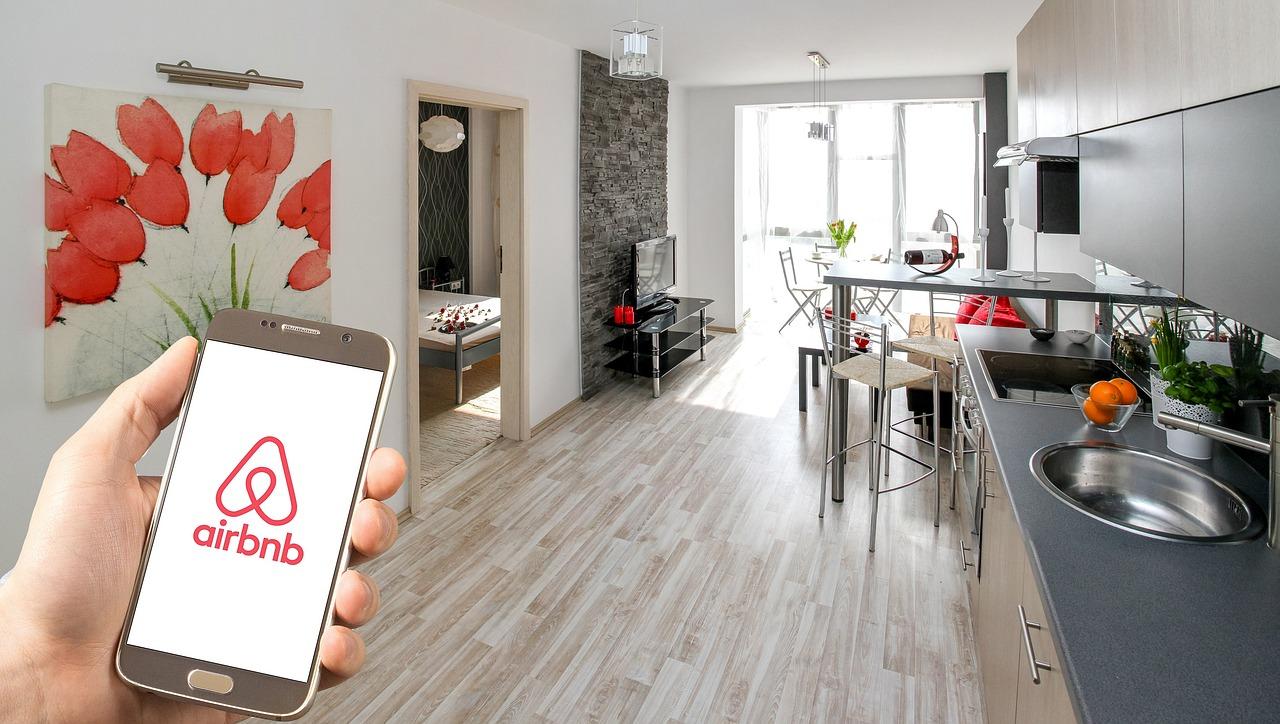 Is Airbnb (ABNB) a Good Investment as Travel Resumes?
Many investors wonder whether Airbnb (ABNB) stock is a good investment now. The stock has pulled back sharply from its peak. The COVID-19 pandemic has dragged down the travel industry, but the impact is subsiding.
It's important to look at Airbnb's stock forecast and recent changes that the company made to its platform. Is Airbnb a good investment?
Article continues below advertisement
Airbnb provides a home-sharing service. It helps travelers find places to stay away from hotels. It enables people with free space in their homes to make money by offering short-term rentals. Airbnb makes money by charging a commission for linking hosts with guests. When more people use the platform, Airbnb makes more money.
Airbnb updated its platform to offer more flexibility for hosts and guests.
Airbnb has updated its platform to make it easier for hosts to list their homes and guests to find destinations. The updates are built around providing flexibility. For example, it will now take fewer steps than before to complete a host listing. For guests, the search tool has been improved to allow them to find destinations without specifying dates.
Article continues below advertisement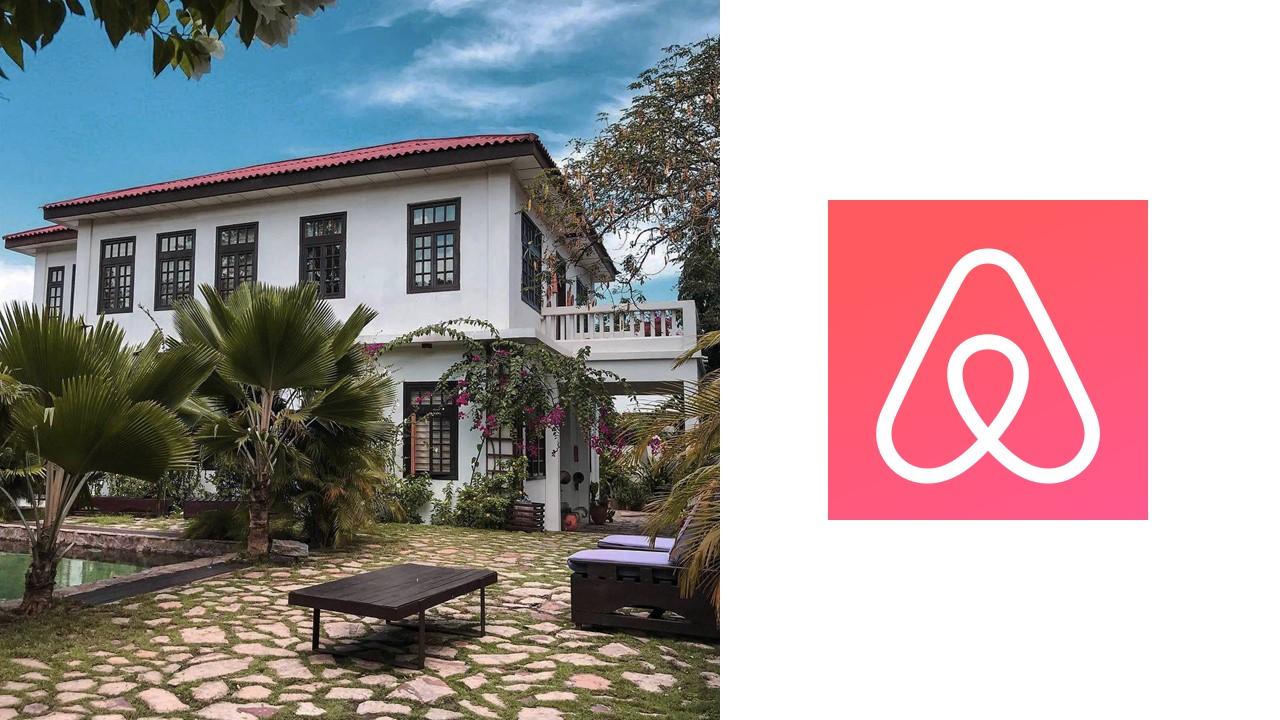 The updates come as travel is expected to pick up with vaccines proving successful against the coronavirus. People are eager to travel after lockdowns. In the end, Airbnb hopes the changes will bring it more business.
Article continues below advertisement
Airbnb stock forecast
Airbnb stock has lagged many of its peers. For example, ABNB stock is down more than 7 percent YTD. In contrast, Expedia and Booking stocks are up 30 percent and 5 percent YTD, respectively.
Where will Airbnb stock be a year from now? The stock carries a consensus target price of $166, which implies more than 20 percent upside potential to the current price. The high target price of $240 points to 76 percent upside potential.
Article continues below advertisement
Airbnb's earnings show business rebounding from the COVID-19 pandemic.
Airbnb recorded strong sales in the first quarter. The revenue of $887 million increased 5 percent YoY compared to revenue declines for rivals Expedia and Bookings. The revenue also beat the consensus estimate of $717.8 million. The results demonstrated the rebound in travel demand as more people receive coronavirus vaccines.
Airbnb earnings forecast
Considering the uncertainty amid the COVID-19 pandemic, Airbnb didn't provide an earnings outlook for the second quarter or for fiscal 2021. The company offered a peek into what investors can expect in the second quarter. First, it sees the travel demand recovery continuing. It also hopes the revenue will increase significantly compared to the second quarter of 2020. Also, Airbnb hopes to break even on an adjusted basis.
Article continues below advertisement
According to CDC guidelines, fully vaccinated people can return to most normal activities. That's expected to stimulate travel demand and generate more business for Airbnb.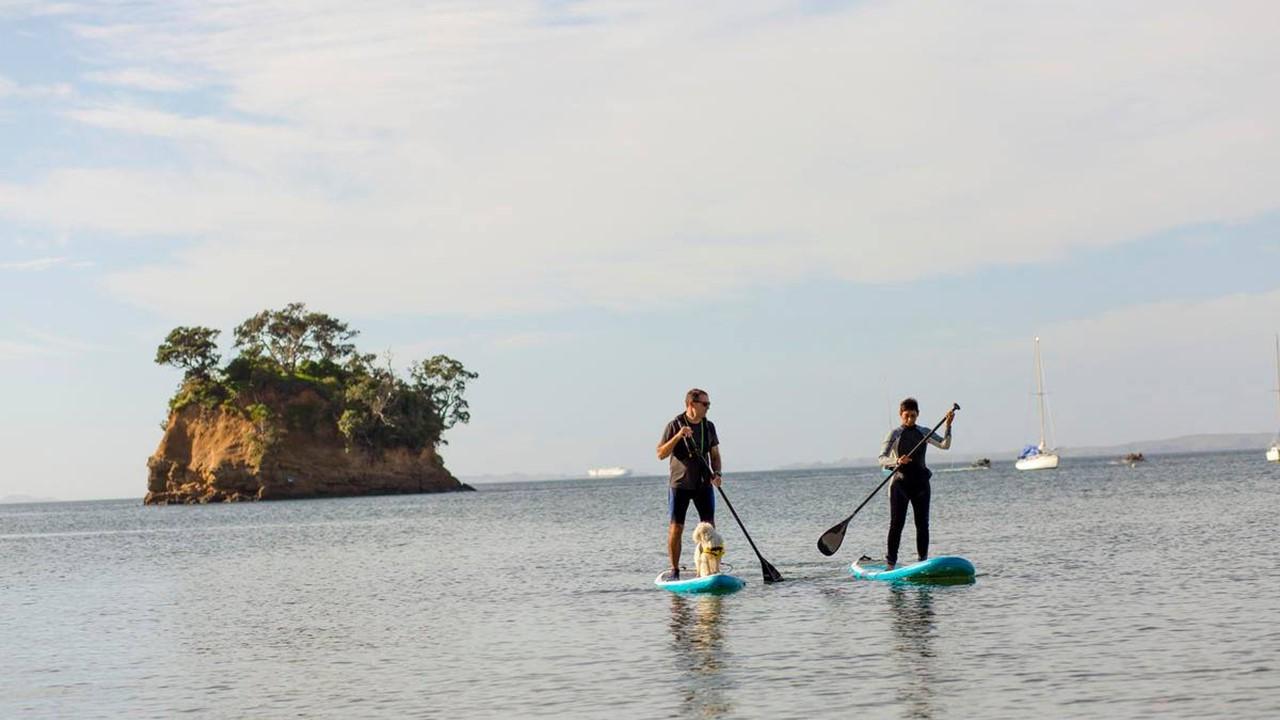 Article continues below advertisement
Is Airbnb (ABNB) stock a good investment?
There are several reasons Airbnb stock looks like an attractive investment now. First, the current price of $136 gives investors an opportunity to enter the stock at a 40 percent discount to its all-time high.
The vaccine rollout has made people more confident about traveling. The demand for Airbnb's service should continue to rebound as the vaccine distribution continues. By offering people places to stay away from home, Airbnb looks better placed than competitors to benefit from the rise of remote work.
Airbnb has taken steps to prove its profitability. After the COVID-19 pandemic struck, to reduced its workforce, Airbnb had a chance to save on payroll expenses, which should bolster its profit margins. The company's profitability should improve as sales continue to grow.