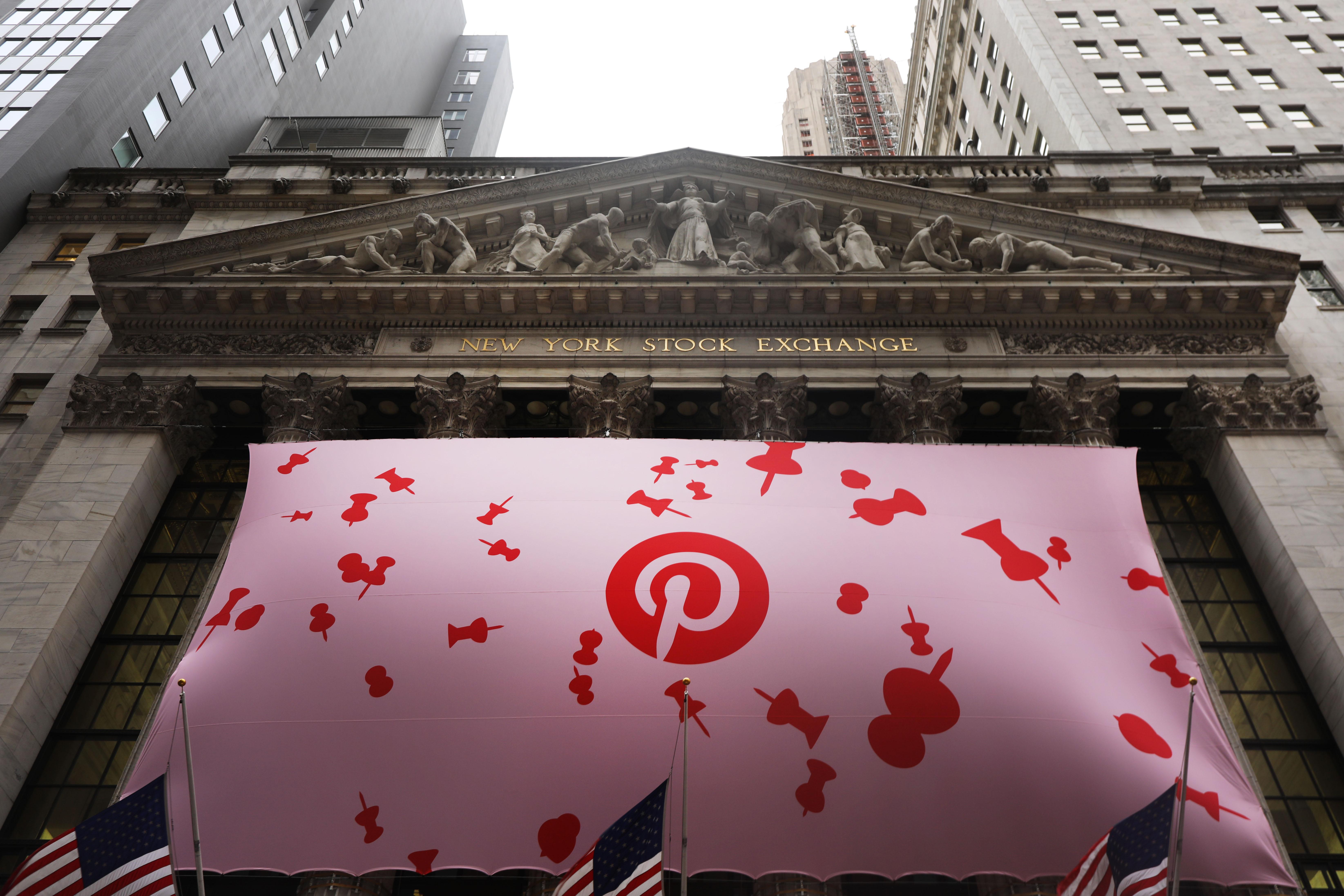 What Will Happen to Pinterest Stock If PayPal Acquires It?
If the rumors are true, Pinterest (NYSE:PINS) could be the world's most expensive moodboard. PayPal (NASDAQ:PYPL) is said to be in talks to acquire the e-commerce image-sharing company for a hefty multibillion-dollar sum.
Article continues below advertisement
Pinterest has been a publicly traded company since April 2019. What will happen to PINS if the PayPal acquisition goes through?
Reports suggest PayPal is in late-stage negotiations to acquire Pinterest
PayPal is interested in taking over the e-commerce-enabled image sharing company Pinterest, reports say. The deal would be worth $45 billion, valuing Pinterest above its $39.87 billion market cap. At $70 per share, the deal puts Pinterest on a pedestal 25 percent above its opening price on Oct. 20.
Article continues below advertisement
PayPal isn't the only one doing this. Competitor Square recently purchased music streaming service Tidal for upwards of $300 million.
Article continues below advertisement
The $45 billion deal would be the biggest tech takeover this year
Thanks to bold and active tech deals, the industry's mergers and acquisitions (M&A) market is already nearing the $1 trillion mark this year. As of late October, $971 billion in tech deals had been announced. That's an approximately 100-percent rise over the same period last year.
If the $45 billion Pinterest takeover goes through, it will be the top tech acquisition this year—even larger than Microsoft's $20 billion buyout of speech-recognition platform Nuance.
Article continues below advertisement
PINS stock swells on news, PYPL down
Pinterest stock rose 11.74 percent from market open to close on Oct. 20 following the news about a potential takeover from PayPal. Since markets opened on Oct. 21, PINS shares are down marginally in a natural correction following yesterday's frenzy.
Meanwhile, PayPal stock fell 5.36 percent yesterday. Shares are down another 3.21 percent today, suggesting that PayPal shareholders have some reservations about such a wild acquisition. A $45 billion deal would have a major effect—either positive or negative—on PayPal's nearly $300 billion market cap. In short, investors recognize the risk.
Article continues below advertisement
This juxtaposition in stock response is normal. During acquisitions, the stock price of the acquiring company often dips for a period while the target company's stock rises.
Potential outcomes for PINS stock
Following an acquisition, PINS stock could be absorbed by PayPal, transferring investor positions and equity under PYPL. The cash or stock deal would be beneficial for Pinterest investors, as it values the stock at a generous $70 per share.
Article continues below advertisement
Alternatively, PayPal could decide that Pinterest stock remains separate, in which case PINS stock would stay on the market.
PayPal will retain its ticker
PayPal is reportedly doing the acquiring, which means PYPL stock will stay on the market regardless of which path the companies choose. First, the companies will need to confirm the deal is moving forward. Then, investors will be able to figure out what's next for their positions.