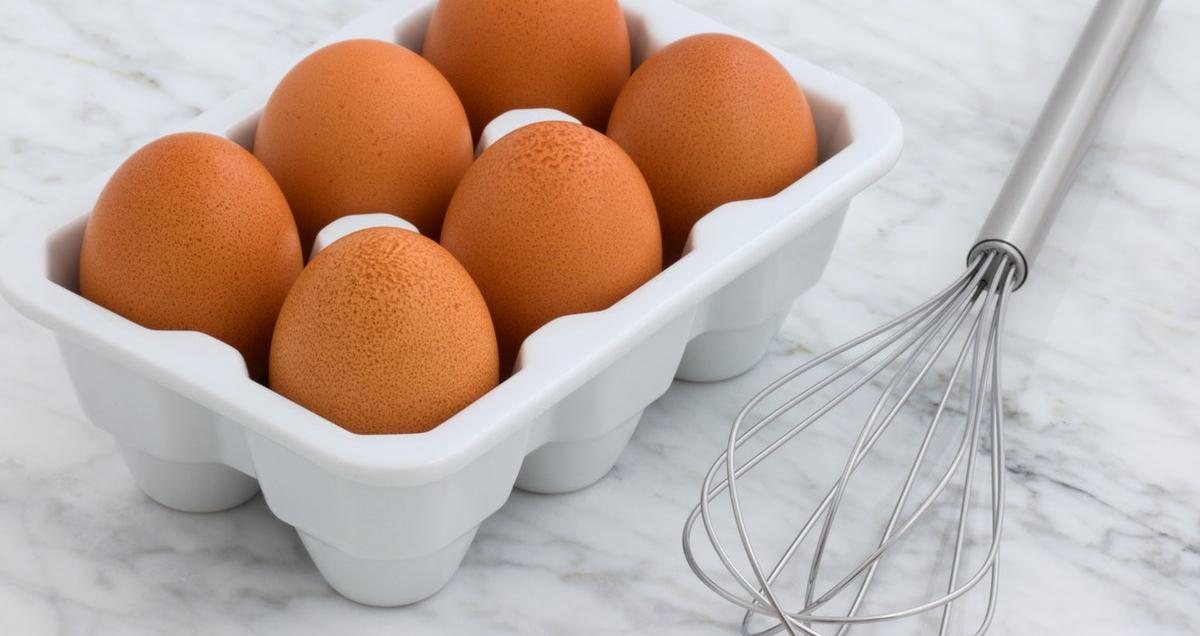 Everyone May Be Hunting for Easter Eggs This Year, Whether They Want to or Not
For the last two years, U.S. consumers have been complaining that they can't find certain food products at grocery stores or online. Eggs are now tough to find for some consumers. Is there an egg shortage in 2022?
Article continues below advertisement
On his visit to Europe amid the Russia-Ukraine war, Joe Biden warned of "real" food shortages. Whereas some shortages are linked to that conflict, others aren't.
Cage-free mandates are disrupting egg supply
Fears of an egg shortage cropped up last year after California and Massachusetts announced cage-free mandates. In Aug. 2021, a survey by Egg Industry Insight showed that most of the largest U.S. egg producers expected supply disruptions in 2022.
Article continues below advertisement
And that was even before the omicron variant of the COVID-19 virus spread rapidly in the U.S. It put more pressure on the already strained U.S. supply chain. In Jan. 2022, New York-based supermarket chain Gristedes warned of a shortage of meat and eggs in the U.S. due to the omicron wave. Furthermore, U.S. businesses' labor shortages worsened as workers were infected by the COVID-19 variant.
Article continues below advertisement
Whereas the wave has since subsided, the food supply chain has yet to recover. In an egg market review report released on March 25, the USDA discussed the supply-demand mismatch and wrote that "wholesale prices for graded loose eggs continue to post sharp advances rivaling the rise seen in the early stages of the COVID pandemic in April 2020 as offerings remain tight and supplies are falling to a light to moderate level. Interest is good to very good and trading is moderate to active."
Article continues below advertisement
It added that "concerns over potential supply disruptions stemming from recent outbreaks of highly pathogenic avian influenza in commercial flocks is keen on marketer's minds as the Easter marketing season has arrived."
Article continues below advertisement
Egg shortages may worsen as Easter approaches
In a survey conducted by SurveyMonkey on Feb. 17, 2022, half of the 998 respondents reported that meat and eggs were hard to come by. With demand expected to grow around Easter, egg shortages may worsen. Similarly, we saw food shortages last Thanksgiving, with several sizes of turkey hard to find.