Why an Egg Shortage May Be Coming to Massachusetts
As it's clear that Massachusetts residents may soon be unable to buy eggs, legislators may revise the law to stem a potential egg shortage.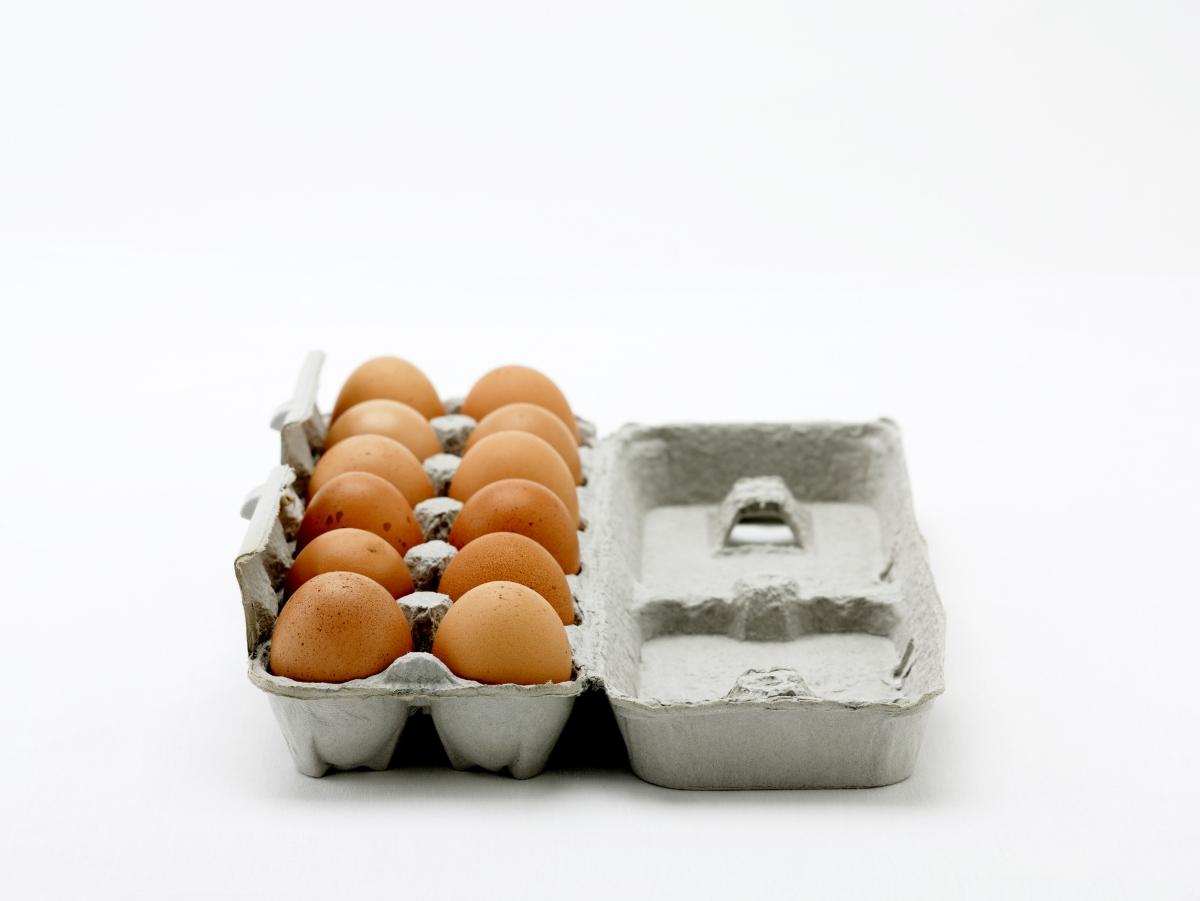 Food and grocery prices have already risen significantly, and residents of Massachusetts may need to prepare themselves for a massive shortage of a common food product: eggs. The issue, not stemming from supply-chain disruptions like many other recent shortages, is connected to an animal-rights measure approved by Massachusetts voters.
Article continues below advertisement
Article continues below advertisement
In 2016, voters in the state approved Question 3, a measure that would impose new restrictions on animal treatment. For chickens, the minimum is 1.5 square feet of floor space per bird. If the law goes into effect unchanged on Jan. 1, 2022, omelet lovers will be out of luck.
Details on the Massachusetts egg law
Question 3 was put before Massachusetts voters in 2016 and approved, with over 77 percent of voters in favor. The legislation states that farmers must provide sufficient space for animals like chickens and pigs. Eleven other states at that time had similar measures in place to prevent confinement of animals.
Article continues below advertisement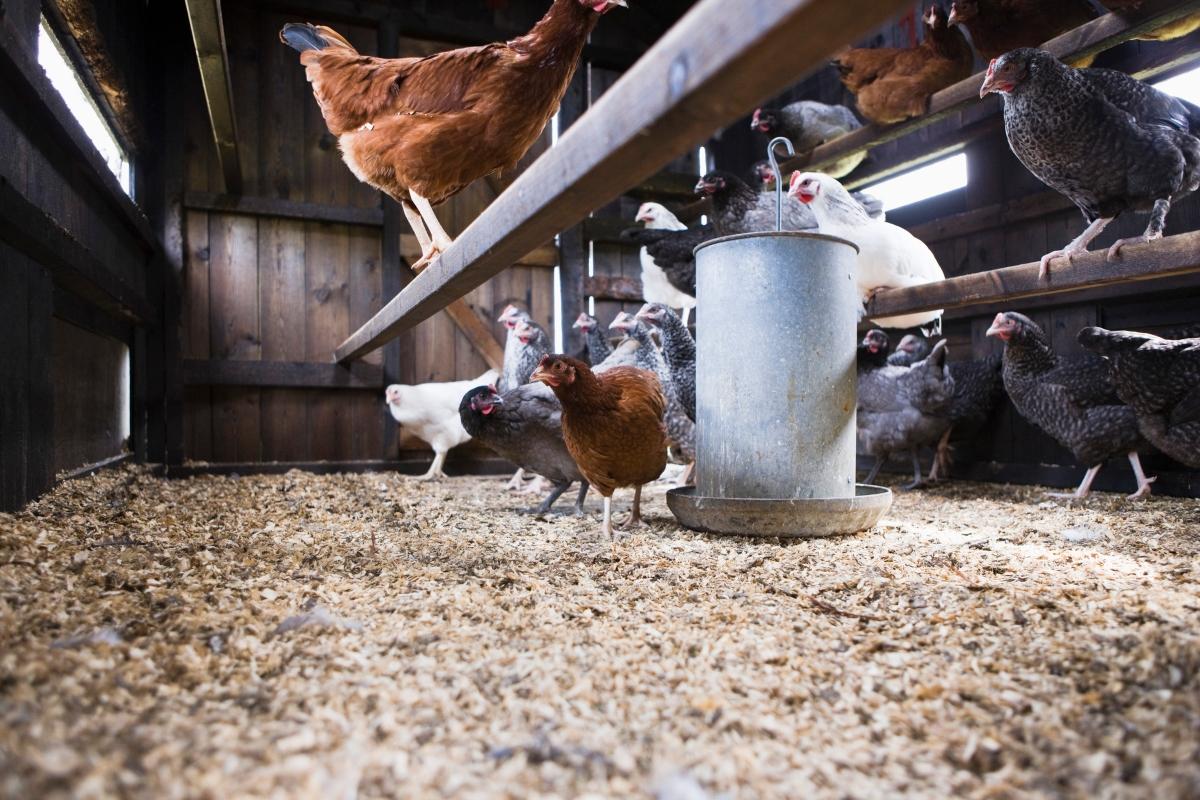 The new law is expected to take effect on Jan. 1, 2022. It will prohibit the sale of eggs and egg products from hens held in enclosures that don't meet the new standards. The law even applies to sales of eggs produced in other states.
Article continues below advertisement
Article continues below advertisement
The impending shortage of eggs on grocery store shelves is expected to happen if the Massachusetts egg law doesn't get some significant changes. Brad Mitchell, head of the Massachusetts Farm Bureau, said that prices will go up and shortages will occur.
Mitchell said that Massachusetts residents eat an average of one egg per day, the same amount laid by each hen per day. However, he pointed out the state can't produce enough eggs for its 7 million people, with only 300,000–400,000 egg-laying chickens.
Article continues below advertisement
One top egg producer that serves Massachusetts is Hillandale Farms in Connecticut, said Food Safety News in Oct. 2021. Although this farm doesn't offer 1.5 square feet per bird, it uses vertical aviaries that enable the hens to fly upward, and there's debate about whether that fulfills the directive to give birds room to "stand up, turn around, and lay down."
Article continues below advertisement
WCVB reported that "over 90 percent" of the eggs currently available in Massachusetts would no longer be for sale if the voter-approved initiative isn't revised before taking effect, according to Bill Bell, general manager of the New England Brown Egg Council.
Article continues below advertisement
Food Safety News reported that Senate Bill 2470 would reduce the space per egg-laying hen to one square foot instead of 1.5 square feet.
Will Massachusetts lawmakers revise the egg law?
The Massachusetts House and Senate have each approved separate bills that make key revisions to Question 3 as posed in 2016, according to the Boston Herald. A conference committee consisting of six members has been working since Oct. 2021 to attempt to discuss details of a revised bill, but decisions have not been made yet.
Article continues below advertisement
Article continues below advertisement
The Governor of Massachusetts, Charlie Baker, tweeted on Dec. 14 about the urgency of the matter. With the Jan. 2022 deadline looming, Massachusetts residents could be unable to purchase eggs or face significant price increases on those that are available.
An opinion piece in Commonwealth Magazine stated that "compromise is needed" because the question is not whether to treat animals humanely, but what the standard of humane treatment should be.