Thousands of Cattle Have Died in Kansas Amid Meat Shortage Concerns
From supply chain issues to E. coli outbreaks, the meat industry has taken several hits and meat shortage concerns have grown. Now, thousands of cattle have died in Kansas.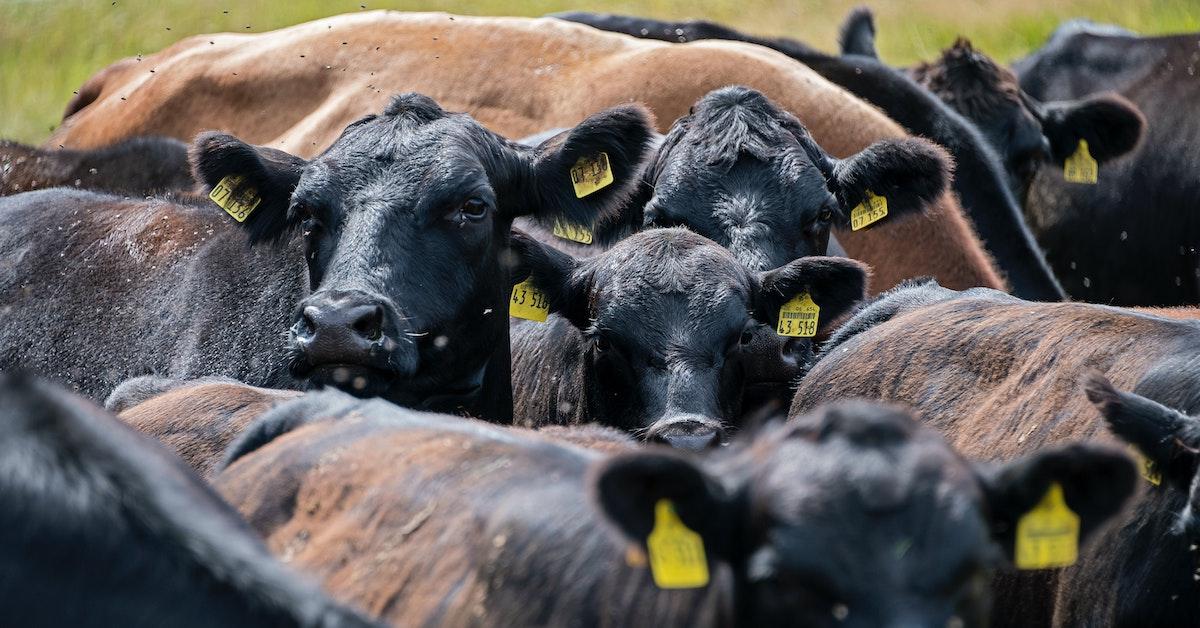 Companies doing recalls for vehicles, equipment, and food isn't uncommon. The latest food recall is ground beef. After routine testing, concerns have grown about the meat being contaminated with E. coli. Now, the meat industry has suffered a huge loss after thousands of cattle died suddenly.
Article continues below advertisement
Article continues below advertisement
Amid several shortages that have occurred since the beginning of the COVID-19 pandemic, no one wants to hear that they can't get access to food. Will the recall and shortages make the supply-chain issues worse?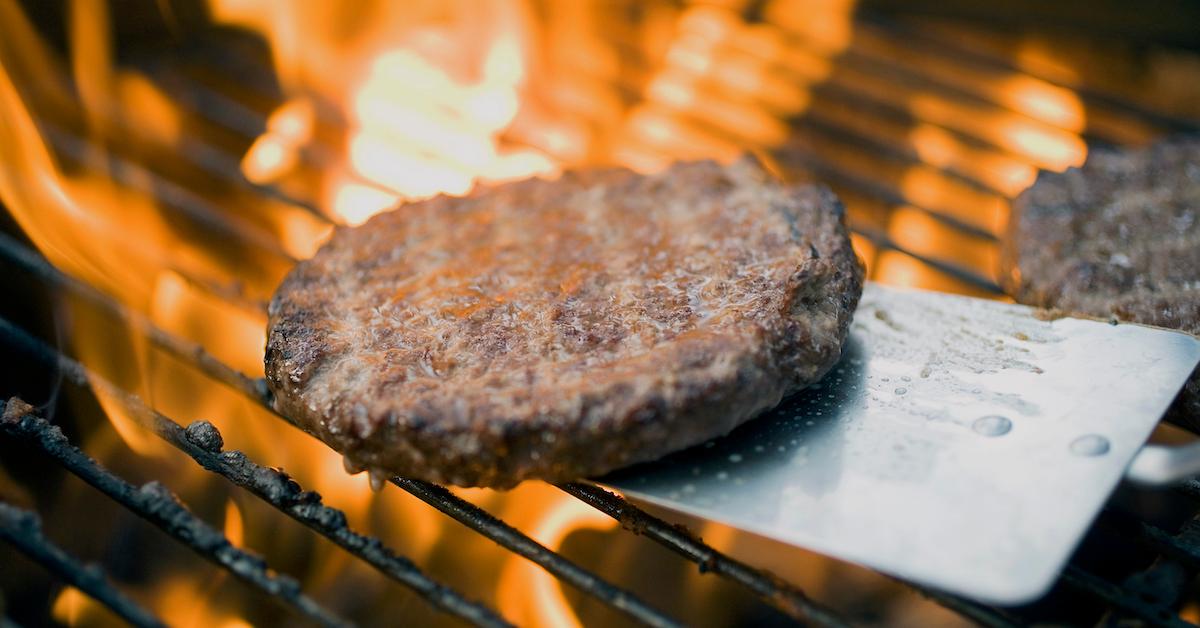 Article continues below advertisement
Beef shortage concerns start due to the COVID-19 and E.coli outbreaks.
At the beginning of the COVID-19 pandemic, the beef supply was impacted by the massive worker shortage and companies calling for employees to get vaccinated. Tyson Foods was the first food company to mandate the COVID-19 vaccine for workers. Fast-forward to June 2022 and beef shortage concerns are increasing due to the cattle supply.
The beef shortage has gone through various ups and downs since the beginning of 2022. The biggest concern when the year began was the E. coli surge. According to USA Today, nearly 200,000 pounds of ground beef was recalled over an E. coli breakout. Ground zero for the breakout was Lakeside Refrigerated Services in Swedesboro, N.J.
Article continues below advertisement
Article continues below advertisement
Six different brands were affected — Naturally Better, Thomas Farms Grass-Fed, Weis By Nature, Marketside Butcher Wagyu, Tajima Kobe, and Nature's Reserve.
Article continues below advertisement
Thousands of cattle suddenly die in Kansas, which has renewed shortage fears.
Thousands of cattle died suddenly in Kansas. According to The Washington Post, a minimum of 2,000 cattle have died so far. Kansas is one of the leading cattle-producing states along with Texas and Nebraska. Needlessly to say, the concerns about a beef shortage are warranted. It is speculated that the cattle died from stress due to high temperatures.
Article continues below advertisement
The weather was over 100 degrees and coupled with high levels of humidity, experts believe the animals weren't able to withstand the heat. However, people on social media have their own theories. In a viral tweet showing the cattle that have died, people commented that they believe the animals didn't die from the heat.
Article continues below advertisement
The caption of the video stated, "Apparently this is [a] video of the 3,000 cattle that died in SW Kansas. [The] original tweet said heat, a farmer I talked [to] in Kansas said it wasn't the heat." Farmers in the comments shared how they have cattle in various places with extremely high temperatures and they have yet to suffer such a huge loss. Others commented how they feel this is part of an intentional food shortage.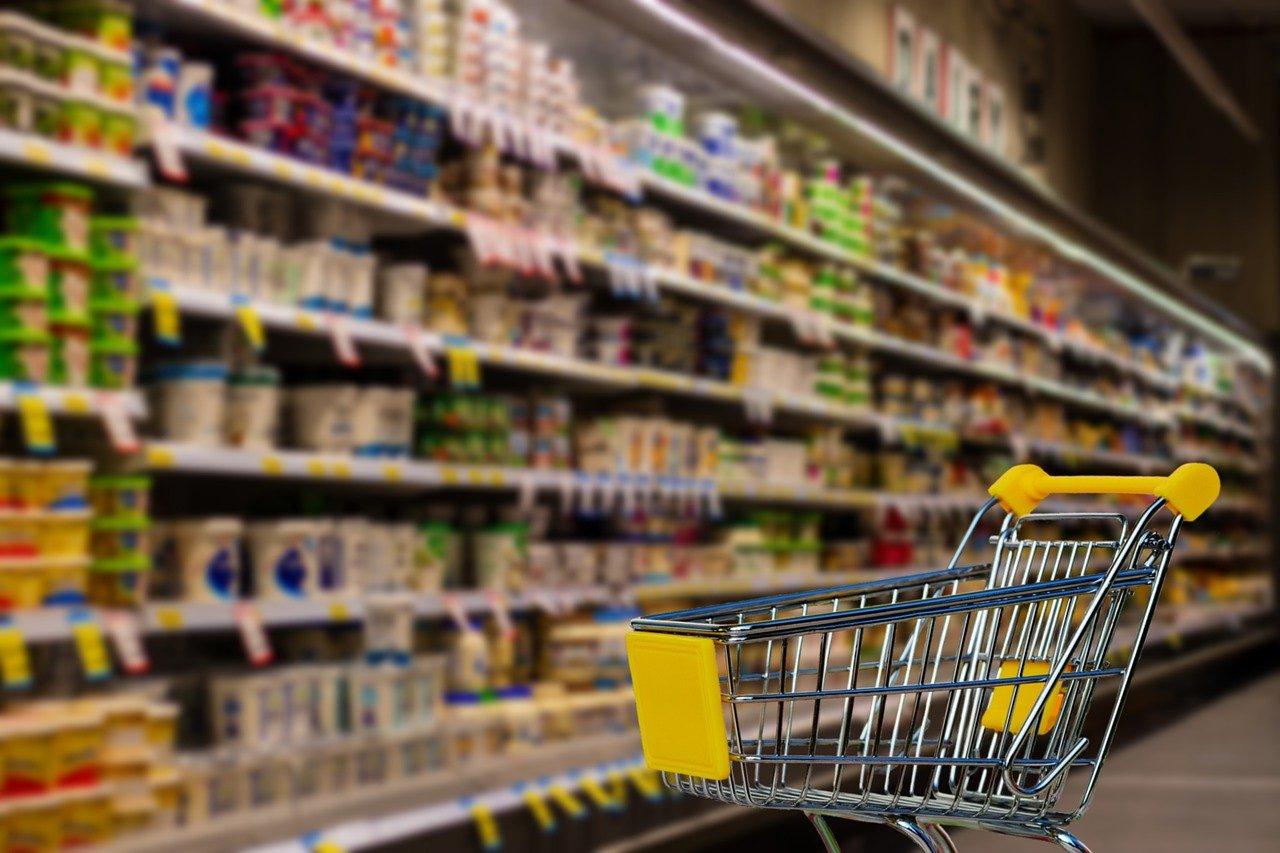 Is there a food shortage right now?
Technically, there aren't any official food shortages. The USDA's website states that "there are currently no nationwide shortages of food, although in some cases the inventory of certain foods at your grocery store might be temporarily low before stores can restock." However, farmers on TikTok are warning people that record inflation is starting to catch up with costs to feed farm animals, slaughter them, and get them into grocery stores.