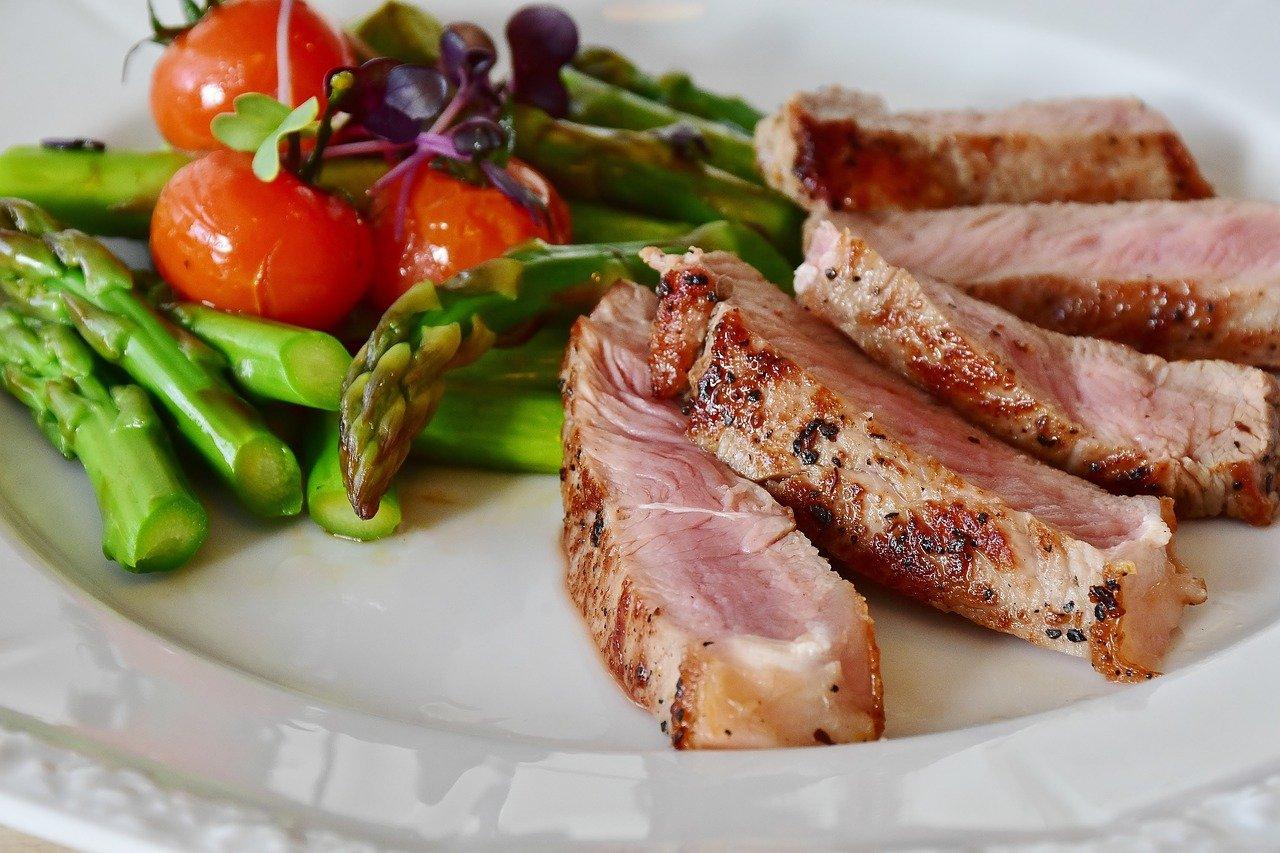 As the Holiday Season Approaches, Meat Is Becoming Hard To Find
By Ambrish Shah

Nov. 1 2021, Published 8:35 a.m. ET
Article continues below advertisement
Pork, poultry, and beef may be difficult to find at some local restaurants and grocers as labor pools become a concern.
Is there a beef shortage?
Beef is in short supply in several grocery stores, mainly because one of the world's largest beef suppliers suffered a ransomware attack in June. JBS USA, a major beef and pork producer, was hit by hackers, resulting in plant closures in North America and Australia. As a result, beef prices are continuing to rise.
Article continues below advertisement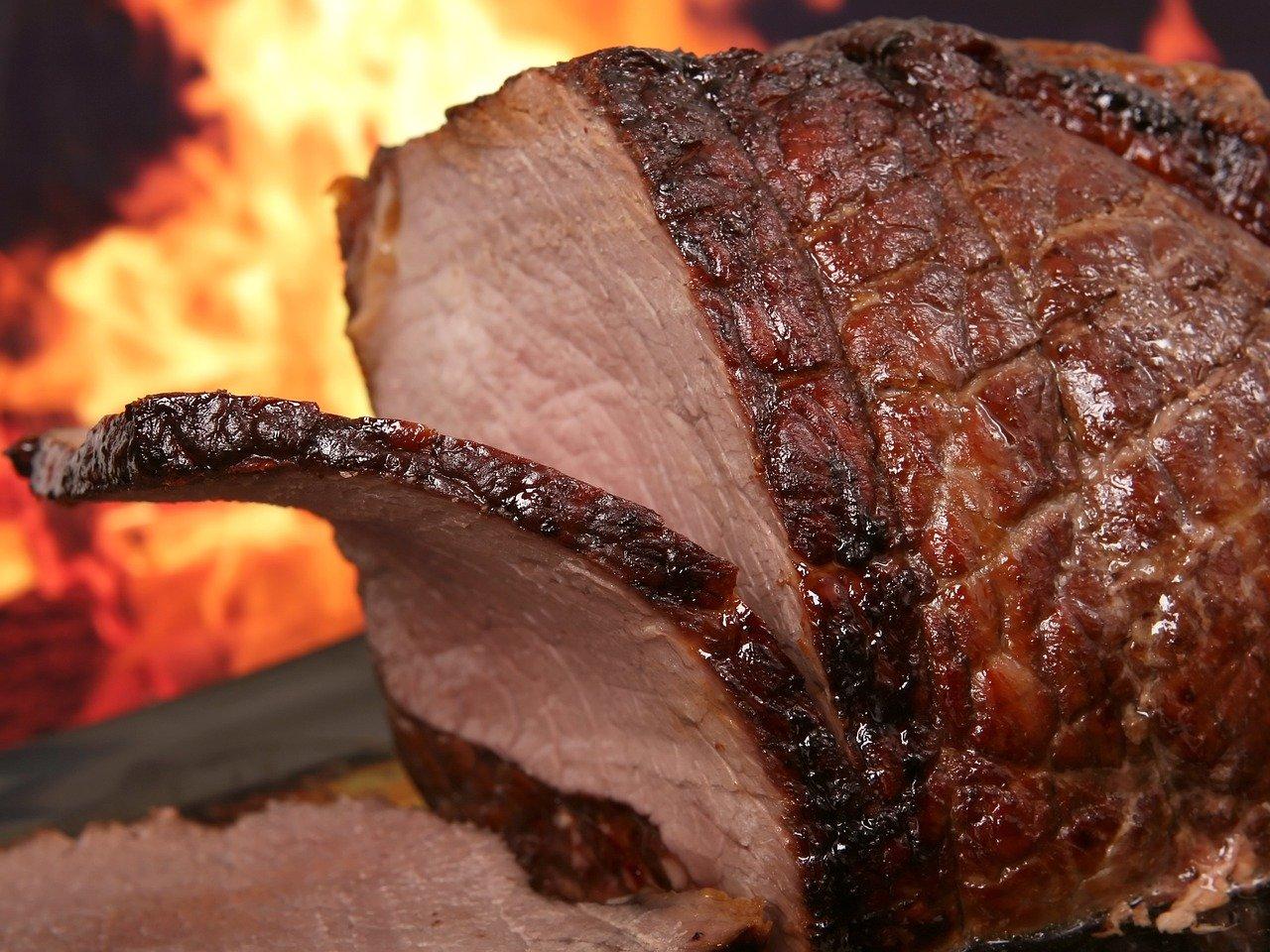 Is there a meat shortage?
Renewed COVID-19 restrictions at meat processing factories have raised fears of a meat shortage. One of the leading processors, Tyson Foods, has urged its workforce to become vaccinated. Tyson Foods is the first and largest food employer to mandate vaccinations for its employees. Only half of its 120,000 employees are vaccinated.
Article continues below advertisement
The owners at Moody Quality Meats believe that the beef coming in has less meat. This is mainly because stock yards are holding the cattle for a short period of time due to the rising demand. As a result, instead of staying put and becoming fat, the cows are slaughtered smaller.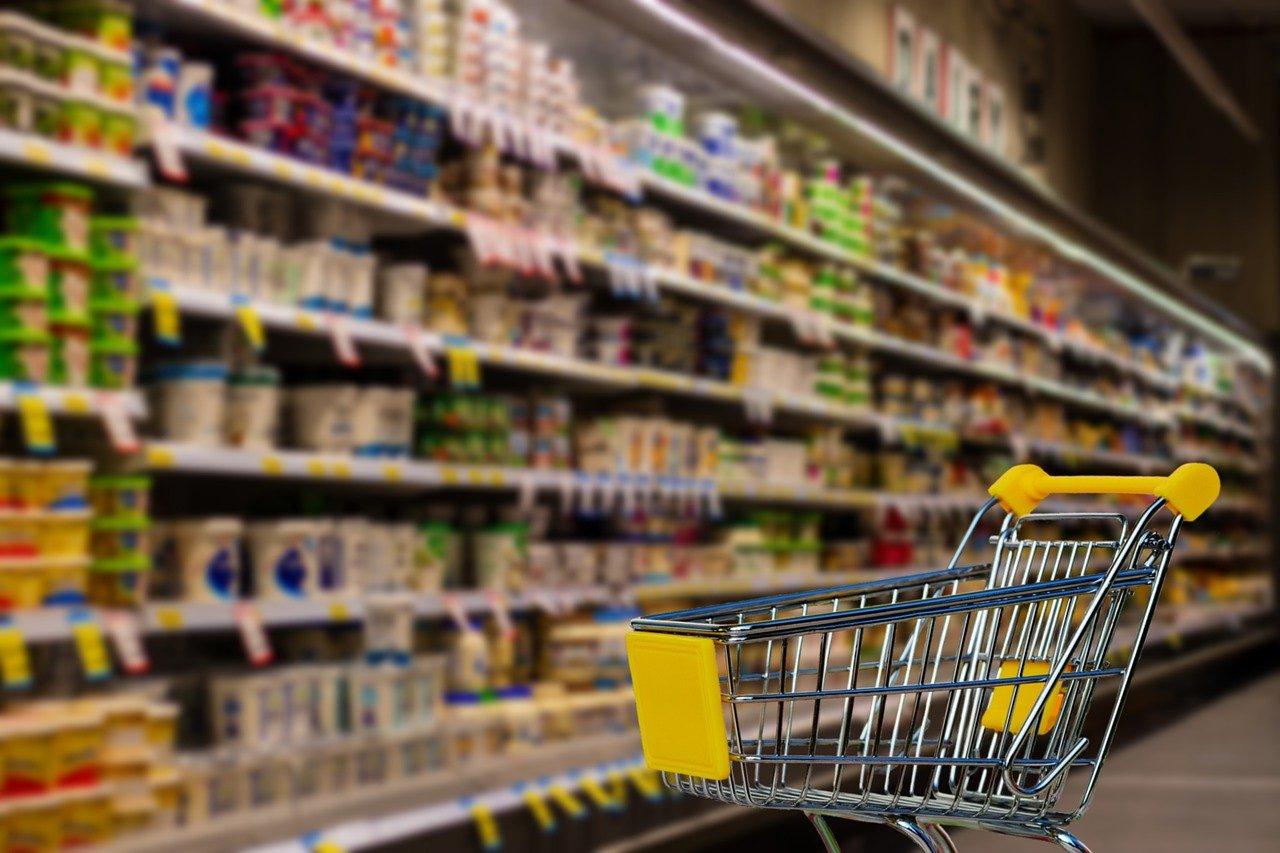 Article continues below advertisement
What food items are short in supply?
Turkey is in high demand as the holiday season approaches. With plants forced to close last year amid the COVID-19 pandemic and grain prices skyrocketing due to the strong consumer demand, small business owners are finding it difficult to get turkeys. Canned food is also in low supply as a result of consumer hoarding and the ongoing aluminum shortage.
Most fast-food restaurants serve ketchup packets with their burgers, chicken wings, and nuggets. Many restaurant chains have reported a shortage of Heinz ketchup packets, the most popular ketchup brand in the U.S. Oat milk, bread, frozen meals, chicken, liquor, and pet food are also becoming hard to find.
Article continues below advertisement
Why is there a food shortage?
Labor shortages and supply-chain concerns are affecting everyone from food manufacturers to grocery stores. Simply put, there aren't enough people to manufacture the goods, transport the goods, and sell the goods. Also, more individuals are cooking and dining at home, a trend that began with the COVID-19 pandemic.
Article continues below advertisement
When will the food shortage end?
Technically, there aren't any official food shortages. The USDA's website states that "there are currently no nationwide shortages of food, although in some cases the inventory of certain foods at your grocery store might be temporarily low before stores can restock."
Nobody knows for sure, but there are strong reasons to believe that supply chain issues related to food items will remain until 2022, if not longer. Shortages and delays are expected to impact this year's Christmas and holiday shopping season, making it considerably more difficult to find essential items.