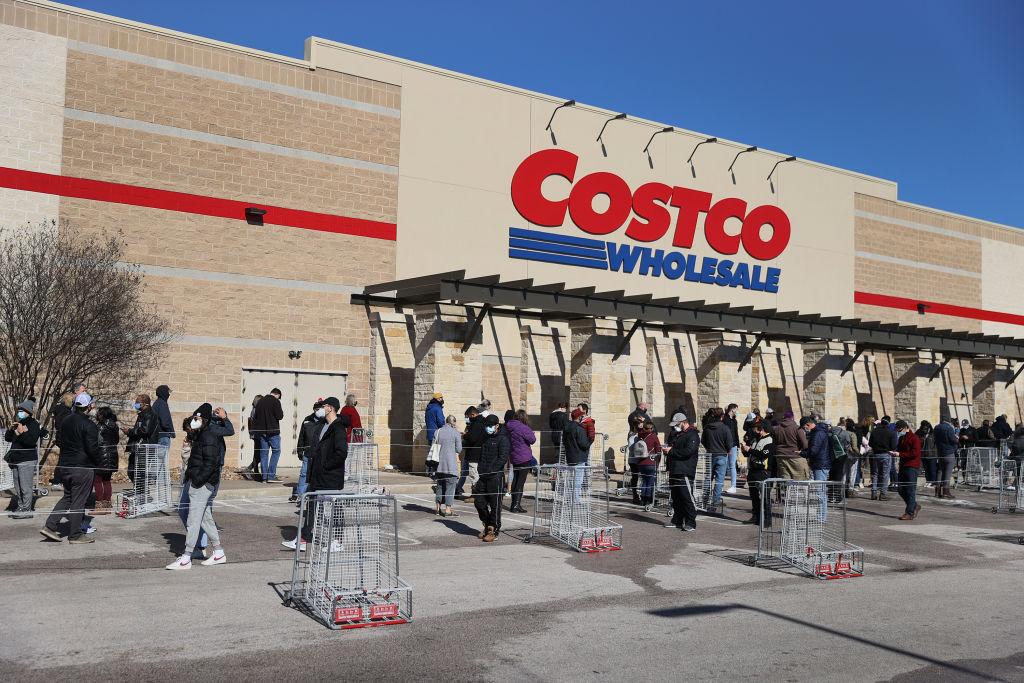 Buying These Items at Costco Can Keep Your Expenses Low
There are so many products to choose from when shopping at Costco, it can be overwhelming. What are the best items to buy at the retailer?
Article continues below advertisement
Before you decide to head over to the closest Costco, remember that a membership is required to shop there. But if you're someone who likes to buy in bulk, becoming a member may be worth it.
What are the best items to buy at Costco?
Frozen foods
If product shortages worsen in the next coming months, consumers will want to be prepared. People should be stockpiling groceries if they can. It may be tempting to reach for fresh fruits and vegetables at Costco, but as these can spoil quickly, you shouldn't usually buy them in bulk. Instead, buy your frozen food products at Costco, and fresh products at your local grocery store.
Article continues below advertisement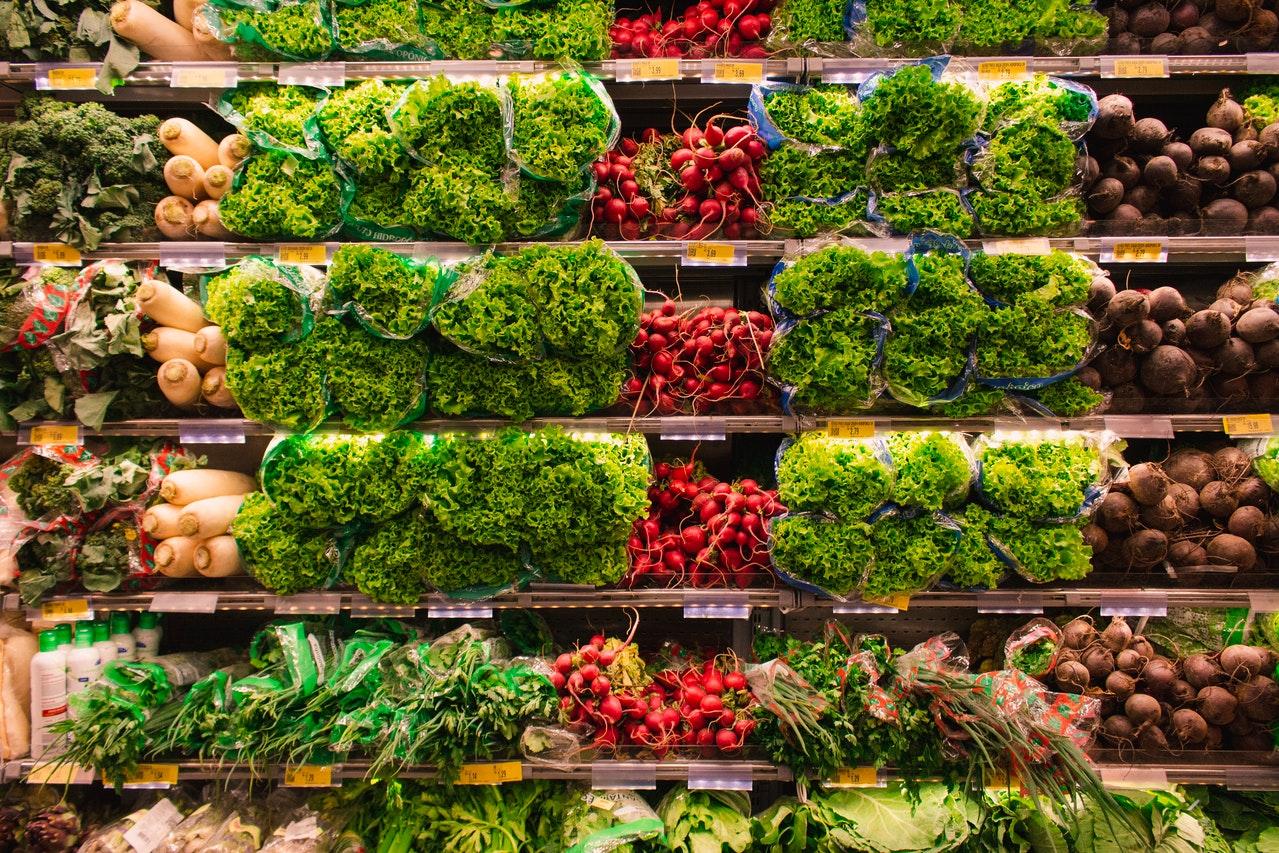 Rice
Rice has a long shelf life and can be stored in your home for months without needing to be refrigerated. At Costco, you can buy jasmine, brown, and white rice in bulk. (The retailer currently offers a 25 lb bag of jasmine rice for $21.99, though that price can vary by location.) Just keep in mind that these large sacks of rice can be heavy and you may need to bring someone along to help carry your items.
Article continues below advertisement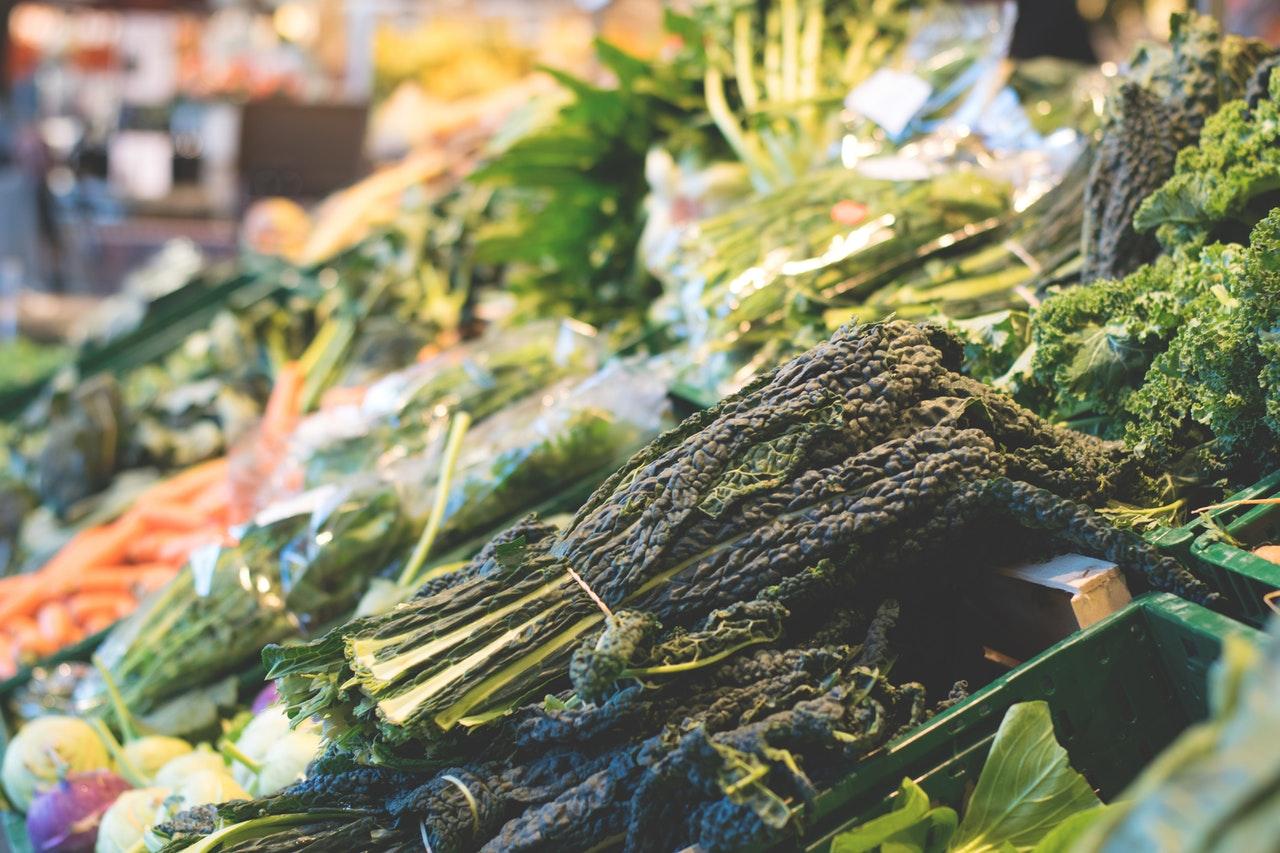 Cereal
Cereal is another item that can last for a long time if unopened. Common brands sold at Costco include Cheerios, Frosted Flakes, Raisin Bran, and Cinnamon Toast Crunch. You can also find great deals on granola and oatmeal in bulk.
Hot dogs
You can't go wrong with a hot dog at Costco's food court. One dog has cost $1.50 since 1985, and the company doesn't plan on raising the price anytime soon. (The company's founder went as far as joking he'd kill the CEO if the price was increased.) Whether you're on your lunch break or want to take the kids out for a cheap treat, you won't find many better deals on a hot dog than Costco's.