Costco Stock Split May Be Coming After More Than Two Decades
Costco Wholesale (COST) hasn't split in more than two decades. Here's why the rising stock may be due for a split in the foreseeable future.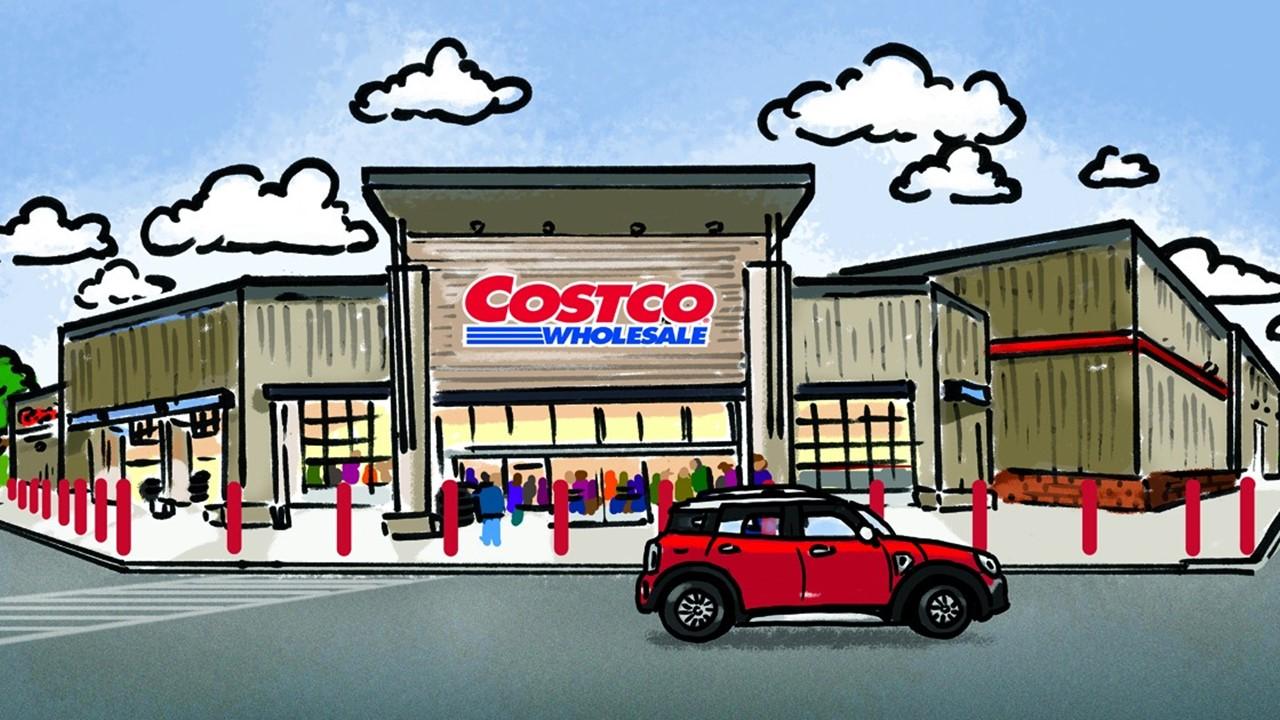 Costco Wholesale Corp. (COST) hasn't increased the cost of its hot dog combo (still $1.50) or rotisserie chicken (still $4.99) despite burgeoning inflation over the years. The optics of keeping prices for these quintessential items at a lower cost is worth the money, the company has said. However, the price of COST stock is rising, up more than 187 percent in five years ending May 16, 2022. That's why some investors predict a Costco stock split is coming.
Article continues below advertisement
Article continues below advertisement
Here's where COST stock is at and whether a forthcoming stock split is in the cards for the wholesale giant.
COST stock's outlook and why it could split
Costco stock is staying true to the broad market with a 13 percent drop in value YTD. Still, the 12-month trailing gains put COST up 28.37 percent. At $491.21 per share as of this writing, many small-time investors may not be able to access the stock's full value without tapping into fractional investing tools.
Article continues below advertisement
It's possible that Costco executives and board members could posit the question of a stock split to bring the comparatively high stock price down to more attractive territory. This wouldn't alter the stock's value or impact the company's financials or ownership. A stock split would simply reduce the per-stock price and increase the number of shares per position according to a set ratio.
While there isn't any official word that COST stock could split in the near term, it's a possible move that investors should be aware of as they watch the security's potential.
Article continues below advertisement
Article continues below advertisement
What Costco's stock split history?
Costco has performed three stock splits in its history, excluding stock splits attributed to The Price Company (parent company of The Price Club), which Costco merged with in 1993.
Costco performed a 2-for-1 stock split in 1991, a 3-for-2 split in 1992, and a 2-for-1 split in 2000. It has been more than two decades since Costco has relied on a stock split to bring the price down. A regular dividend stock, Costco stock has proved a reliable source of passive income for many long-term investors, and a stock split wouldn't change that. In fact, it would presumably induce a large swatch of incoming investors wanting to capitalize on a split-inspired trading rally.
Article continues below advertisement
Is COST stock undervalued?
Unlike meme stocks whose upswings are based on speculation, Costco has proven itself with material growth over the last few decades.
Article continues below advertisement
With a strengthened bottom line and increased expansion, Costco's often tech-like growth makes sense. As such, its value makes sense. Currently, more than 63.4 million households have Costco memberships, and the company maintains a 92-percent renewal rate.
If not obviously undervalued, Costco is at least fairly valued based on factors like 16-percent sales growth and 37-percent net income growth in the previous quarter (with upcoming earnings expected on May 26). Whether or not a stock split comes, COST stock may be a solid investment target.