Costco 40th Anniversary Scam Targets Shoppers Through Promotions
There's a new scam going around trying to get information from shoppers. Its called the "Costco 40th Anniversary Scam." Here's how to spot it.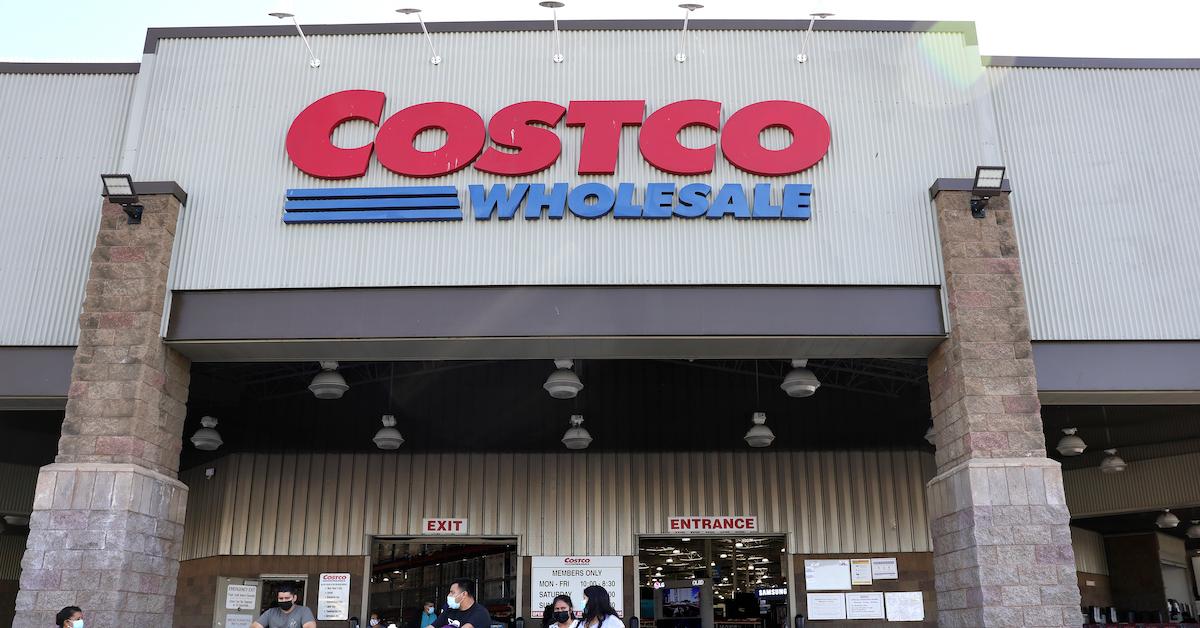 People have been seeing promotions for Costco more often. The promotions offer discounts, gifts, or prompt shoppers to input their personal information. However, the promotions are part of the Costco 40th Anniversary scam.
Article continues below advertisement
Article continues below advertisement
After clicking a link or providing their information, shoppers think that they will receive whatever discount or promotion that was offered, only to realize that they have fallen victim to a scam.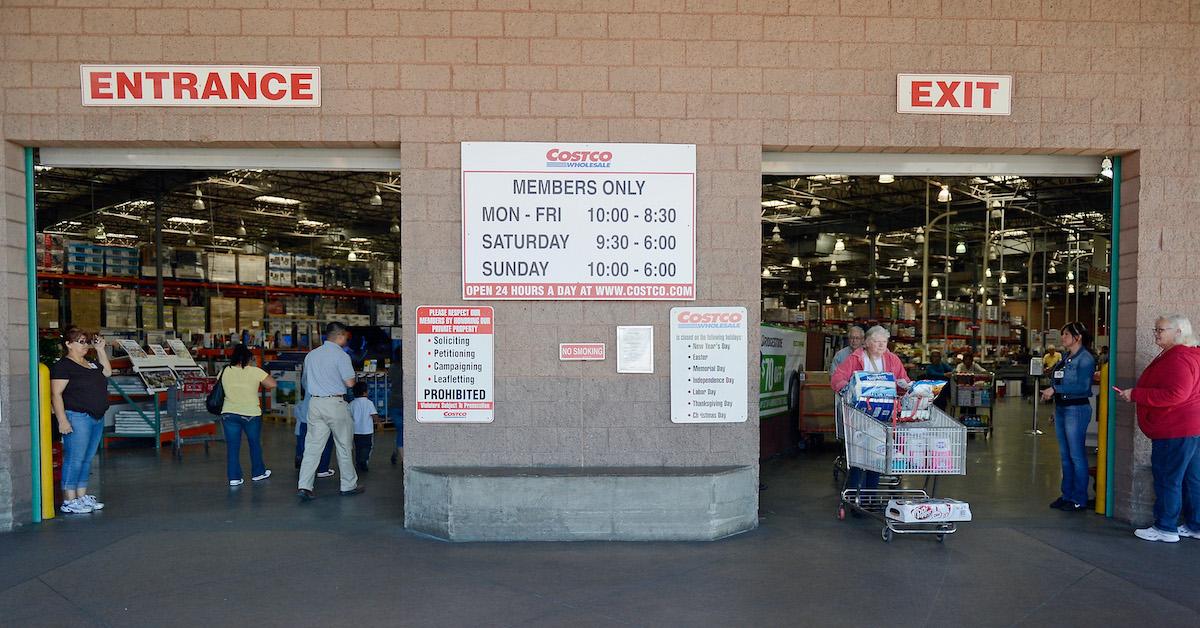 Article continues below advertisement
What's the Costco 40th Anniversary scam?
One of the more frequent and most recent Costco scams is the "40th Anniversary" scam. The scam claims to offer a gift if the shopper completes a survey. One reported example is a fake promotion that might include the following information, "Costco 40th Anniversary Celebration! Congratulations! Costco Wholesale Executive Member, your prize is a gift card worth $3,000."
The scam might prompt the user to click a link for directions on how to redeem the gift card. It might ask the Costco member to share the survey with 5 other friends (sometimes 20). After they complete the steps, they can supposedly claim the prize. The users give hackers access to their information by following the link and they also pass the scam on to people they know without even realizing it.
Article continues below advertisement
Article continues below advertisement
Another Costco scam offers up to $8,000 on behalf of Costco and asks the person to register an account with a specific application and then leave the browser open for at least 30 seconds. Other versions of the 40th Anniversary scam work through social media. Hackers and scammers will impersonate a brand (in this case, Costco) and then spread promotional offers to people on Facebook or Instagram.
Article continues below advertisement
What is Costco doing about the latest scam?
Websites that have been reported as fraudulent pages promoting the Costco 40th Anniversary scam are "rffboq[.]cn," "chestnustest[.].online/," and "elegantthey[.]top/." These sites have even gone as far as to have the actual "Costco Wholesale" logo attached to make the offer seem legit. To avoid these scams, people are encouraged to visit Costco's official website where real promotions are posted.
Article continues below advertisement
Since Costco scams have become so commonplace over the years, the company publishes a current list of scams. There are over 20 currently known scams posted on the site. The site includes photos of what the scams might look like. Items that have been added include "Fraudulent Executive rewards redemption," "Survey with exclusive offers," and "Fraudulent Facebook post."
Article continues below advertisement
How can people avoid these scams?
While the scams vary in approach, most of them want the shopper to click a link or provide their personal information. In 2019, ABC News reported that a fake Costco coupon went viral. The scam appeared on Facebook and offered a variation of a $75 voucher or coupon on behalf of the company's "anniversary." Although many people were excited to see the offer, others quickly caught on and realized it was a scam.
An unnamed Costco member posted on Facebook and said, "When you have to jump through hoops to get something you know it's not true." Other people realized that it was a scam when they noticed the excess typos that were present in the fraudulent offer. Shoppers are encouraged to always consult the official Costco website for updates on scams and real promotions.