What Are the Best Grocery Stocks to Buy During Inflation?
Grocery store chains have raised the prices for many of their products in order to combat inflation. What are the best grocery stocks to invest in?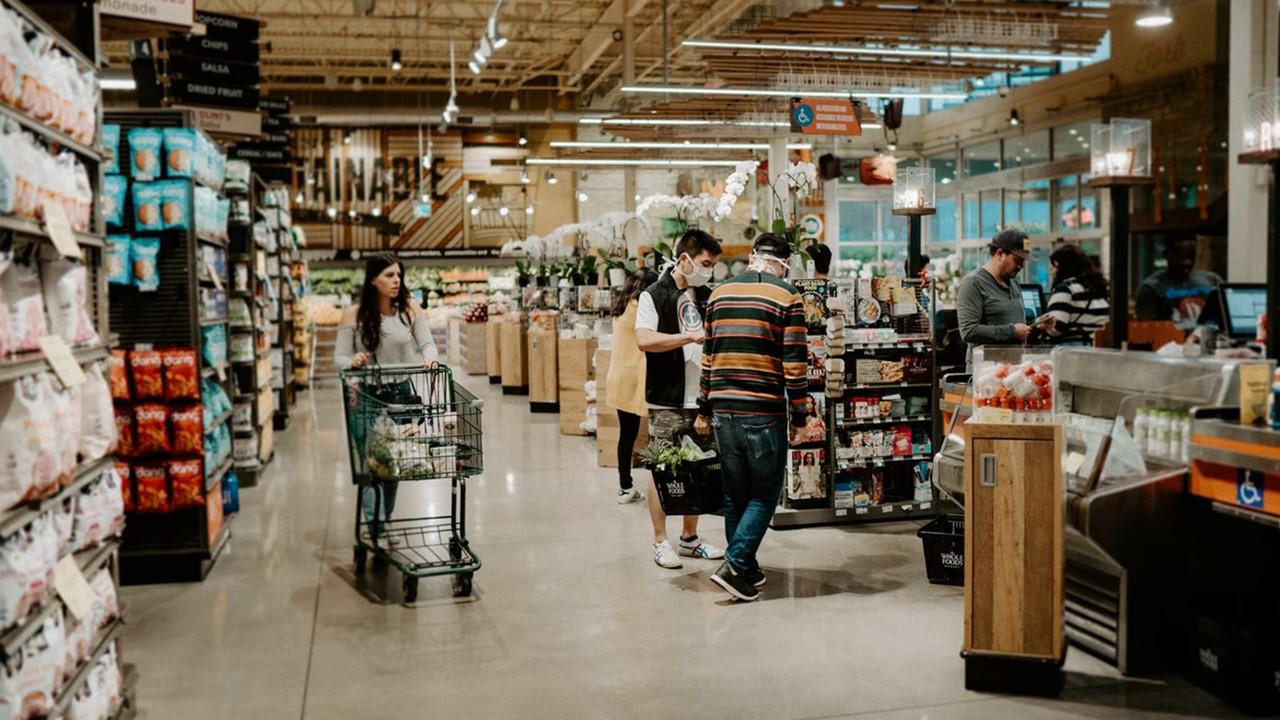 Even though the prices for consumer goods have increased, many of the products are still a necessity. While high operating costs and labor and supply chain shortages continue, the demand for grocery products is still rising.
Article continues below advertisement
Article continues below advertisement
As with many public grocery store chains, their shares have seen bullish price movement, and these types of stocks are some of the safest to invest in. What are the best grocery store stocks to invest in during inflation?
Certain grocery stocks are good bets for investors during inflation.
The rise of inflation played a large role in higher consumer staple prices. While grocery products may be more expensive, grocery store stocks are a great way to capitalize on the inflated prices. You can benefit from the companies having higher profit margins.
Article continues below advertisement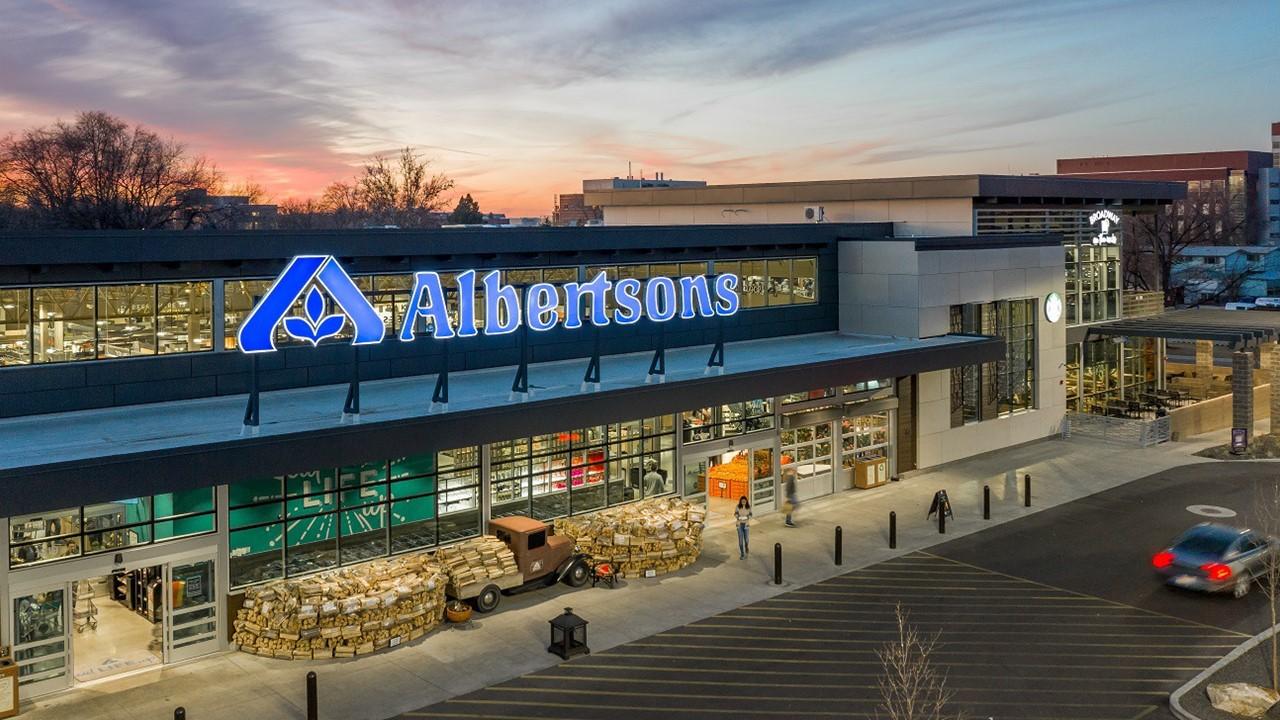 Albertsons Companies Inc. (ACI)
Albertsons has a stronghold in the grocery industry. It has many supermarket brands as its subsidies including Jewel-Osco, Safeway, and Acme Markets. Albertsons also owns O Organics, which is one of the biggest organic food brands in the U.S. Albertsons saw impressive growth during its third-quarter earnings towards the end of last year.
Article continues below advertisement
Article continues below advertisement
The company's share prices saw little growth for the first two months of 2022. However, Albertsons saw significant price increases in its stock for March, rising by approximately 9 percent. Albertsons' share prices are currently up by about 5 percent for April and could be soon on the way to reaching a new all-time high. The grocery chain's stock reached an all-time high of $38.00 in March, and its price is currently around $35.50.
Costco Wholesale Corp. (COST)
Costco may be a membership-only grocery chain, but its unique business method has proven to be effective and efficient. A large part of that success comes from being able to sell items for low prices and in bulk, which allows consumers to stock up on items and get more value out of them. With shoppers looking to buy in bulk because of fears of a possible recession, Costco is the best option to buy those large volumes of goods.
Article continues below advertisement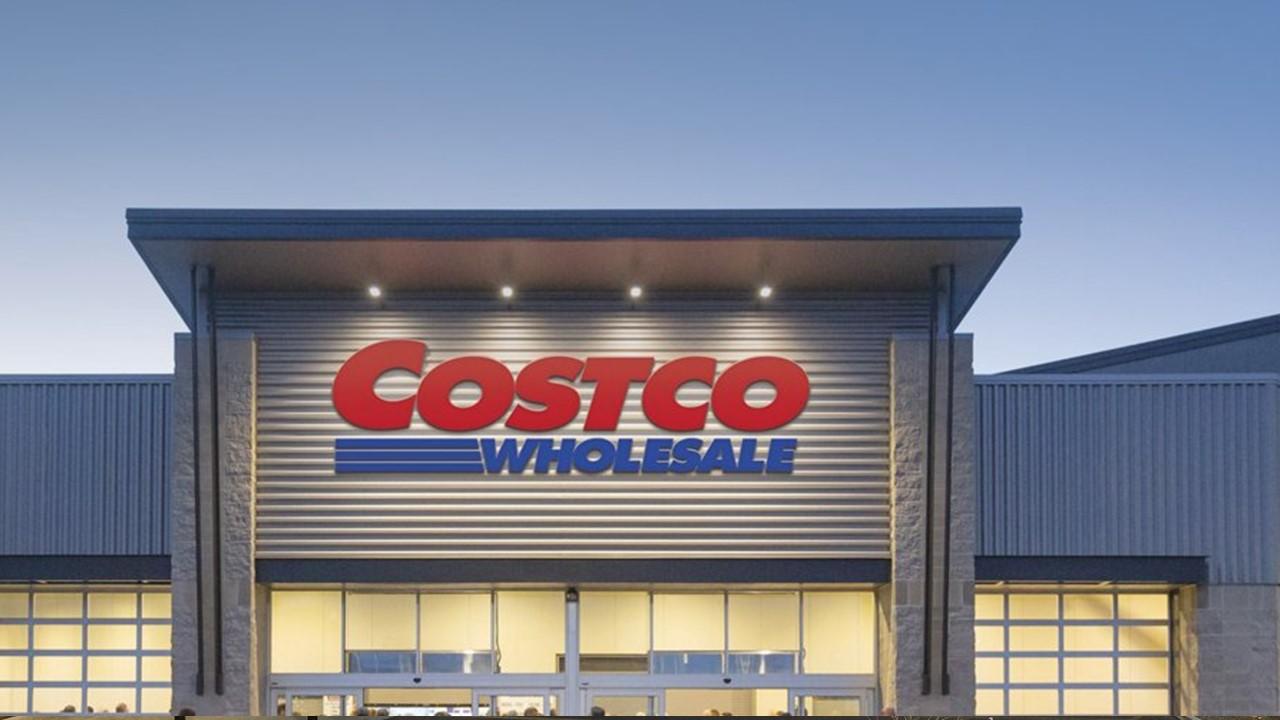 Article continues below advertisement
For the first quarter of fiscal 2022, Costco reported that its net sales increased by 16.7 percent compared to the first quarter of fiscal 2021. After seeing one of its biggest decreases in share prices for January, Costco stock has spiked since February. The grocery chain's share prices increase by over 20 percent in the last two months and reached an all-time high of $612.35 on April 7.
Article continues below advertisement
Walmart Inc. (WMT)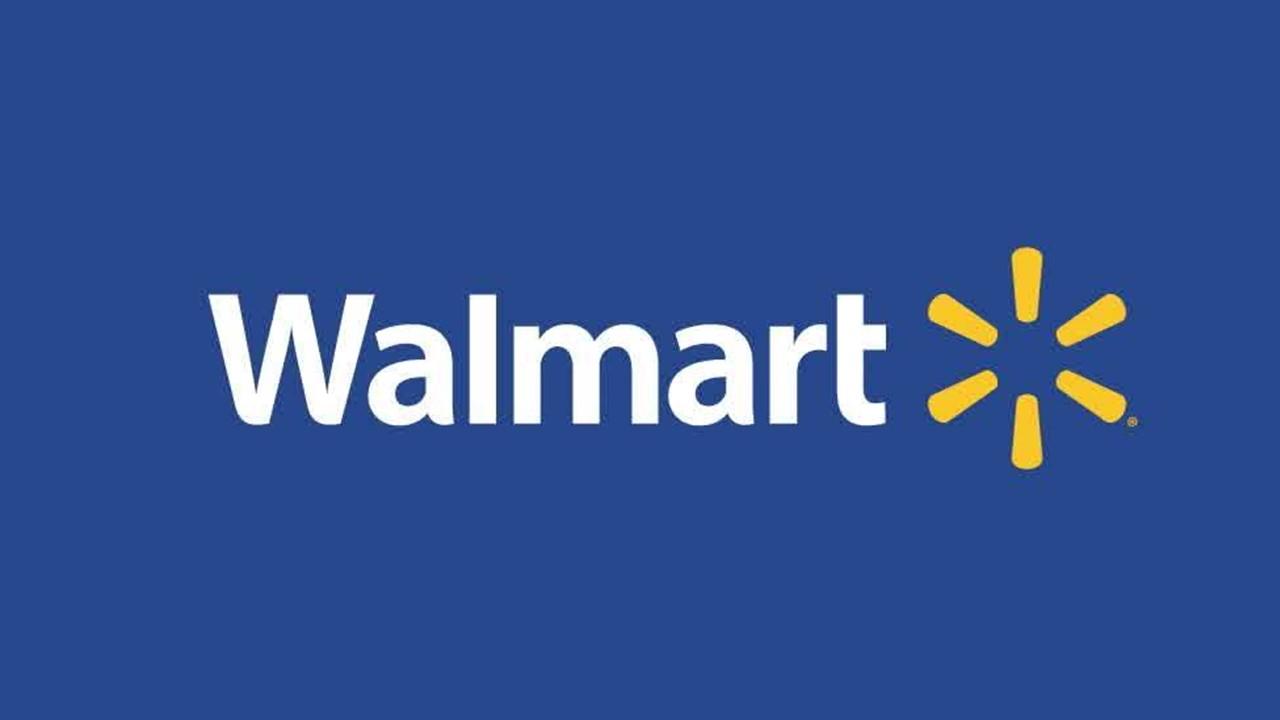 As the world's largest grocery retailer, Walmart isn't a bad stock to invest in, especially when it comes to grocery store stocks specifically. The retail giant's share prices are reaching all-time highs on April 8 and surpassed the price of $158.00. The share prices have gone up by about 15 percent since March.
Kroger stock (KR)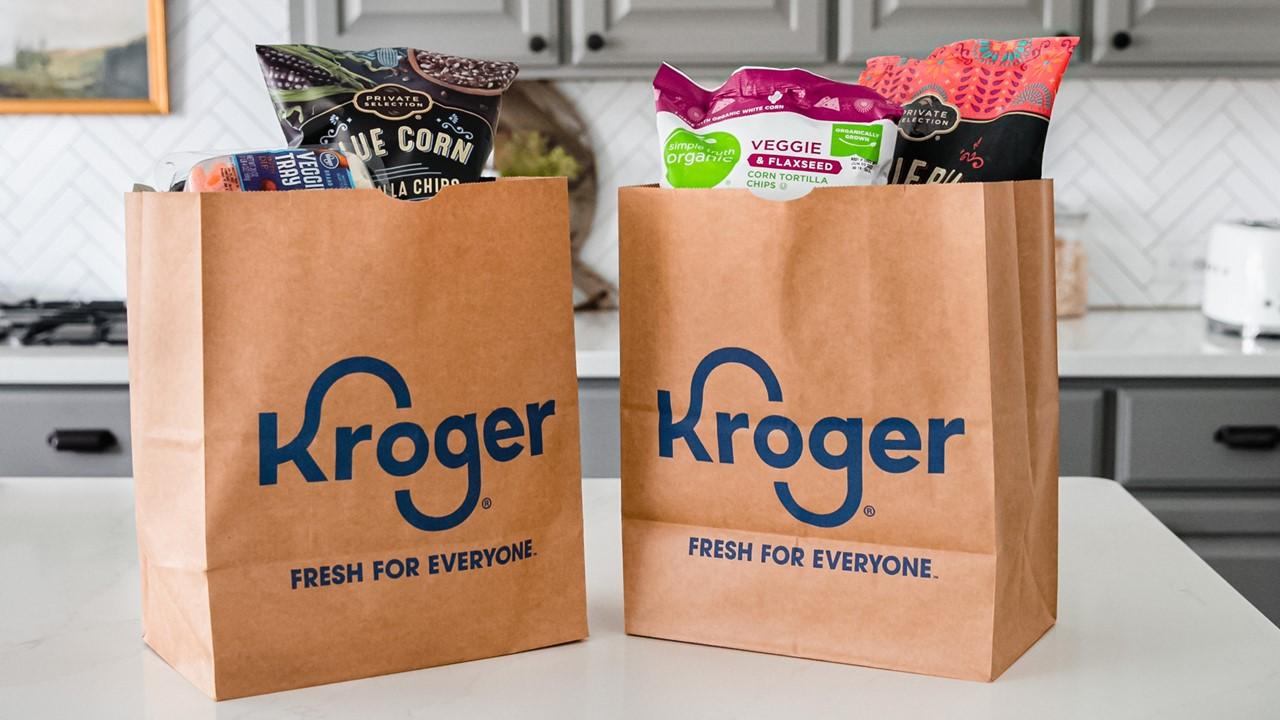 According to CNBC, Bank of America upgraded Kroger stock as a buy on April 8. Now sitting around a price of $61.60, Bank of America has given Kroger a target price of $75. One of the reasons that the bank is bullish on Kroger is because the company can capitalize on increased prices of consumer goods.