How Much Should You Spend on Groceries? Americans Feel the Pinch
Inflation has caused the price of grocery items to increase, forcing more conservative consumer spending. How much should you spend on groceries per month?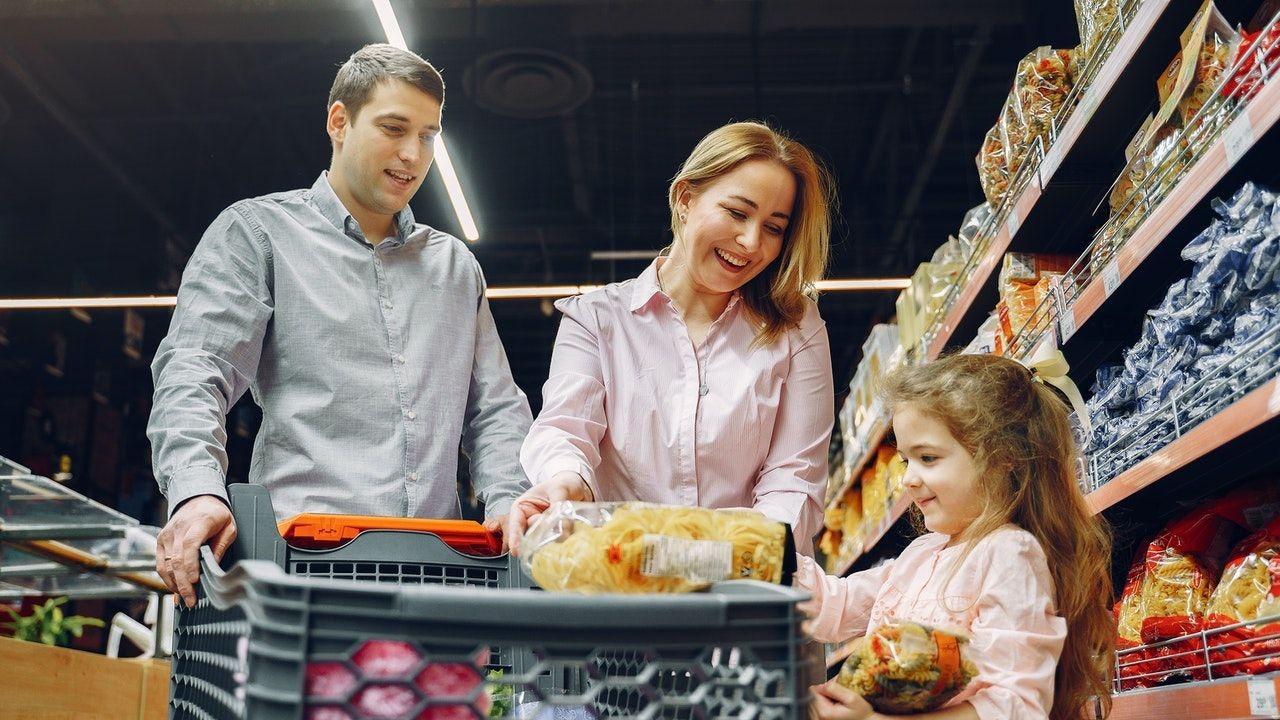 Taking preventive measures from overspending on groceries is crucial during times of inflation. While light splurging may not have been so expensive in the past, doing too much luxury spending in a supermarket can cost you tens of extra dollars, and could end up ruining your budget. You might not have adjusted your budget to correlate with fluctuating inflation rates. Calculating the adjustments can be difficult. So, what are some ways to determine how much you should spend on groceries?
Article continues below advertisement
Article continues below advertisement
There are many formulas and calculators available online to help you set a budget based on average consumer good prices. But it also helps to use your consumption activity to calculate budgets, because if you know you only eat a certain amount of food per week, it doesn't make sense to overspend and buy more food than normal, if that food could be perishable and end up being thrown out.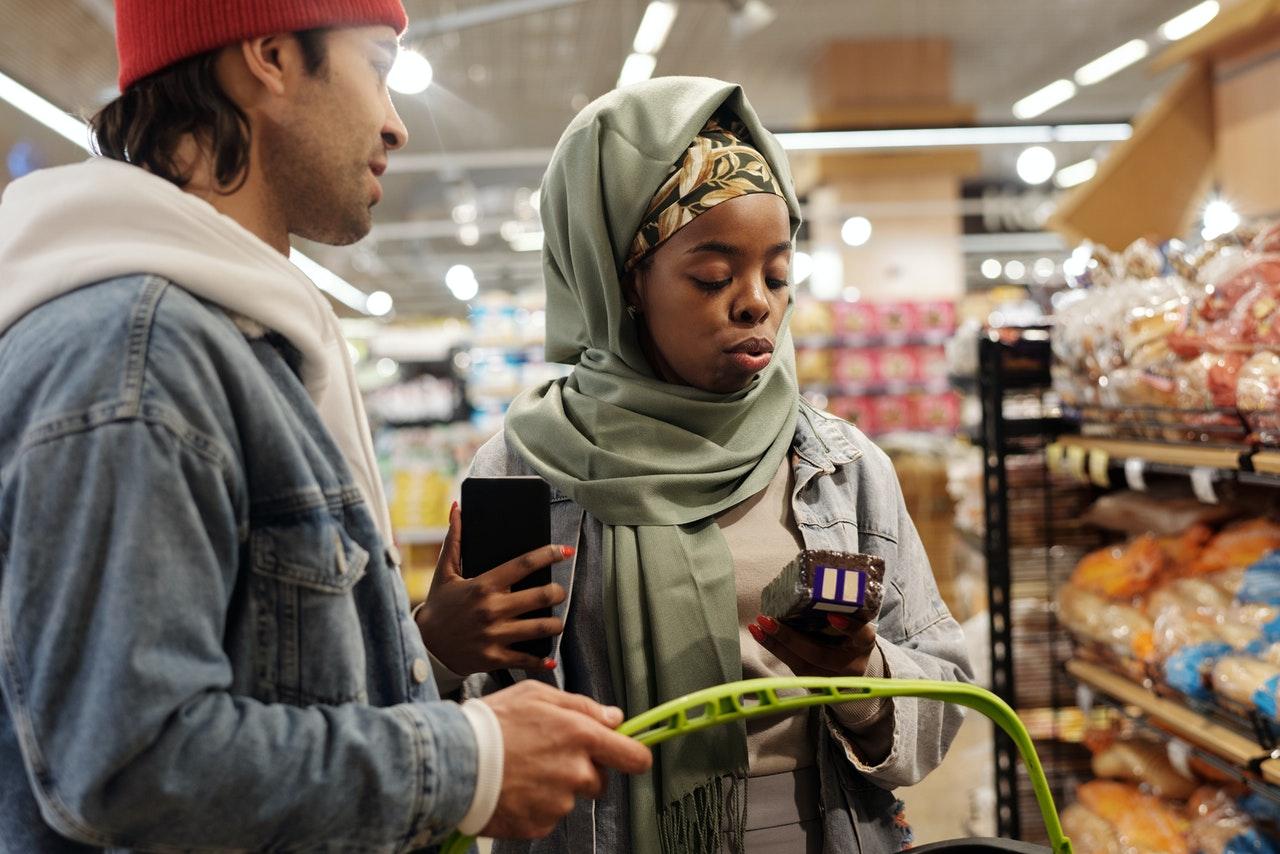 Article continues below advertisement
How much should you spend on groceries?
The USDA has designed multiple food plans to help consumers determine how much they should spend on food. The four plans are the Thrifty, Low-Cost, Moderate-Cost, and Liberal food plans. The Thrifty Food Plan represents the costs of a "nutritious, practical, and cost-effective" diet, based on individuals in four-person households. It's used to help determine food stamp benefits for people, but it can also be used to help determine how much you should spend on groceries.
The USDA says for individuals who are in households besides the average four-person household, add 20 percent of the cost for a one-person household, 10 percent for two-person, 5 percent for three-person, subtract 5 percent for five-or-six-person, and subtract 10 percent for households of seven or more. The agency releases a new version of the Thrifty Food Plan every month, as it uses data from the Consumer Price Index (CPI), and adjusts costs based on inflation each month.
Article continues below advertisement
Article continues below advertisement
According to the Thrifty Food Plan published in May, the average monthly grocery cost suggested for an individual child between the ages of 1 year old and 11 years old ranges from $104.60–$221.10. The average cost for a male teenager (12–19) ranges from $236.20–$296.60, while men between 20–50 have an average cost of $288.30. Men in the age range of 51–70 have a 253.90 monthly cost, and those who are over 70 have a cost of $243.70.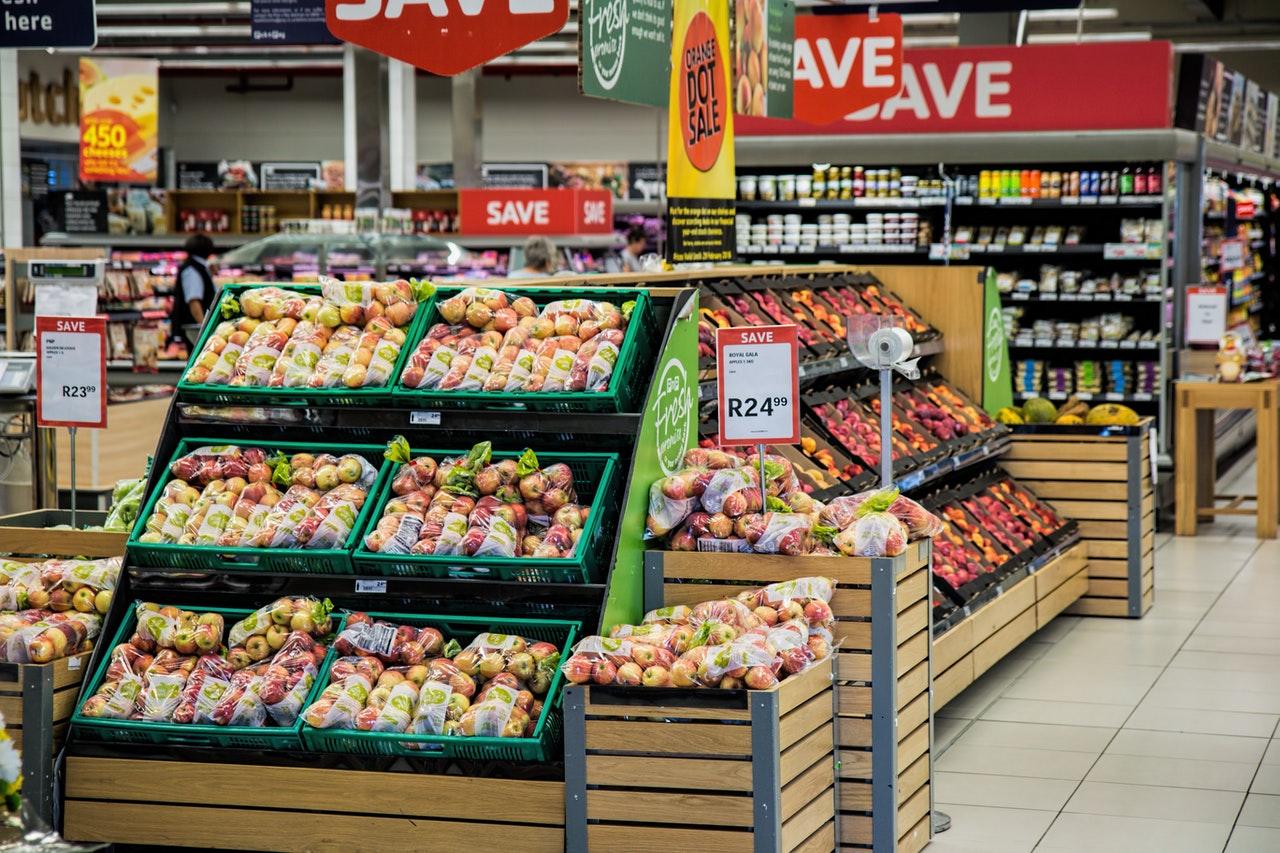 Article continues below advertisement
Female teenagers between the ages of 12–19 range from $205.50–$235.30, 20–50 average $231.40, 51-70 average $215.40, and women over 70 years average $236.40. The Thrifty Food Plan suggests spending an average monthly cost of $932.20 for an entire family of four. If you're trying to calculate the monthly cost for a total household, you can simply add up each individual's suggested cost from their respective age group.
Article continues below advertisement
Follow these tips to save money on groceries.
Always utilize as many coupons as you can. Look at the grocery store's flyers or website to see if they have any coupons that you can use or any upcoming specials or sales. Also, some grocery stores offer lower prices than others as well as a variety of generic brands, so shop around for the best prices.
Cook as much as possible at home instead of eating out in order to save money. Preparing your own meals can help you save time and money — for example, taking your lunch to work every day.
Intuit also offers a grocery budget calculator to help you establish a grocery budget, and it considers factors such as how often you eat out and your dietary restrictions.