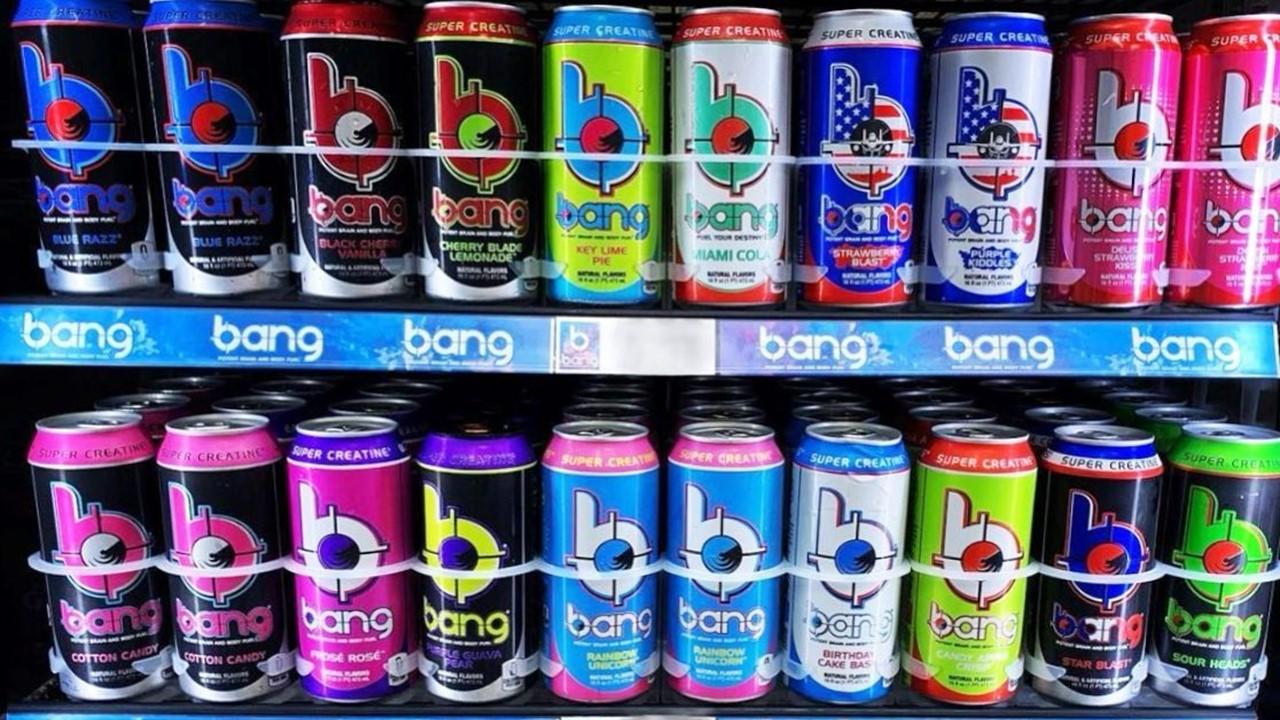 What Happened to Bang Energy Drinks? Product Is Hard to Find
Fans of Bang Energy drinks are at a loss as many store shelves remain unstocked. Customers are commenting on the company's social media posts asking when the beverage will be available in their area. For now, other energy drinks may have to suffice as Bang Energy's parent company, Vital Pharmaceuticals Inc., is enduring a debt restructuring.
Article continues below advertisement
With finances looking grim, Bang Energy has an opportunity to take back its success, but it isn't a sure thing. So, what happened to Bang Energy drinks? Can diehards expect to see their favorite flavors back on shelves soon?
What happened to Bang Energy drinks? Its parent company has been struggling.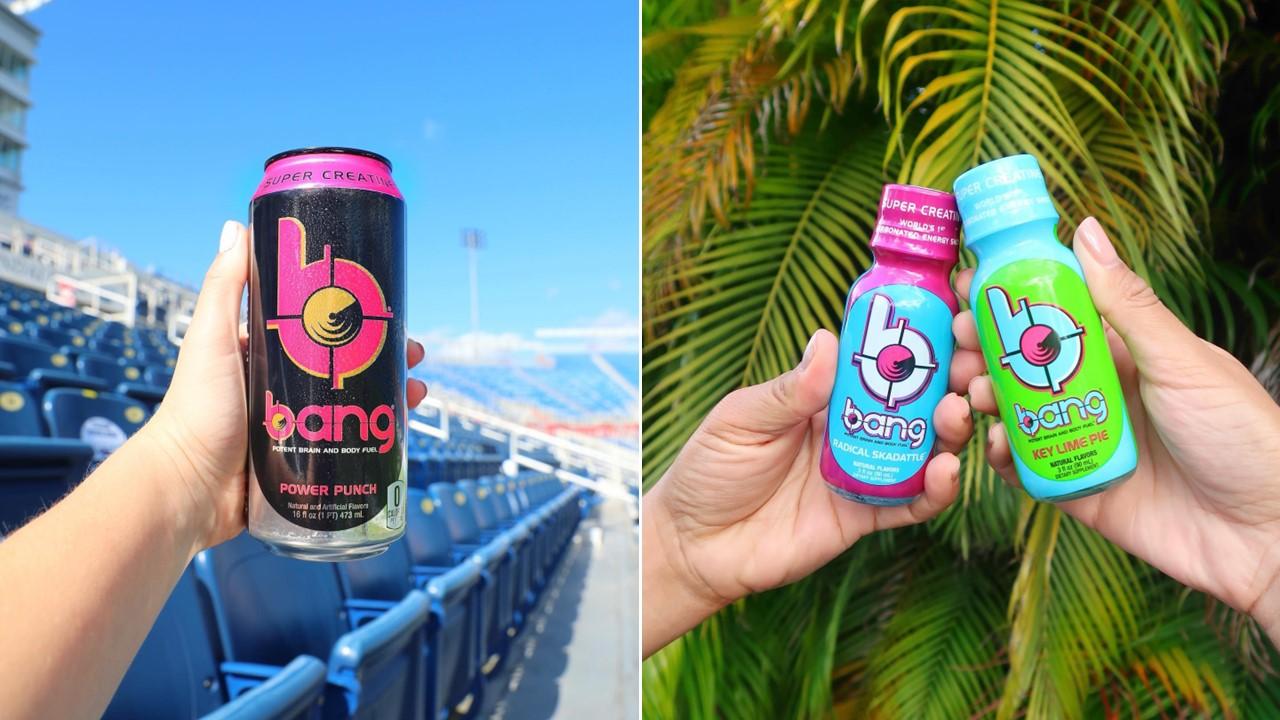 Jack Owoc, the founder and CEO of Vital Pharmaceuticals and its subsidiary Bang Energy, first launched Bang in 2012. Despite not holding a doctorate, Owoc is also the company's chief scientific officer.
Article continues below advertisement
In mid-October, Vital Pharmaceuticals filed a voluntary petition for Chapter 11 bankruptcy in Florida. Owoc said about the move, "This reorganization will position our company for future growth. The knowledge we gained over the past several years has been transformative."
Bang Energy has struggled with a new distribution network and a lawsuit.
Bang says it has a new decentralized direct-store distribution network, which could explain the gap in supply for so many energy drink connoisseurs.
Article continues below advertisement
Also, Monster Beverage Corp. (maker of Monster Energy) recently won a $293 million lawsuit against Bang for falsely advertising ingredients and supposed health benefits. The company reportedly owes PepsiCo another $115 million for prematurely ending an exclusivity agreement.
A hefty line of credit could save Bang Energy.
Bang has secured a collective $100 million from different banks willing to help it emerge from its debt restructuring. Bang is putting a lot on the line for a chance at longevity. As of Oct. 13, Bang can access $34 million of that money.
Article continues below advertisement
Will Bang Energy be back on shelves soon?
Owoc said in a statement about Bang's future, "We're coming like a freight train and cannot be stopped." He added, "The primary objective of our new [distribution] network is to regain the massive market share we earned prior to Pepsi and continue to achieve double digit growth and progress vigorously beyond 20 [percent] market share in energy drinks."
It's one thing to proclaim future success and another to prove it. Bang has a lot of debt that won't be easy to emerge from. Since ending the PepsiCo exclusivity agreement, Bang is working on a new distribution model of its own. So, buyers may start seeing their favorite beverages on shelves sooner rather than later. However, it isn't clear whether that momentum will truly last.
With 300 milligrams of caffeine per beverage (for the record, 400 milligrams of caffeine per day is considered unsafe for the average adult, according to the Mayo Clinic), Bang Energy definitely came into the market with a bang, but it could egress just as fast. If Bang Energy continues to step on competitors' toes, its debts could continue to rise.