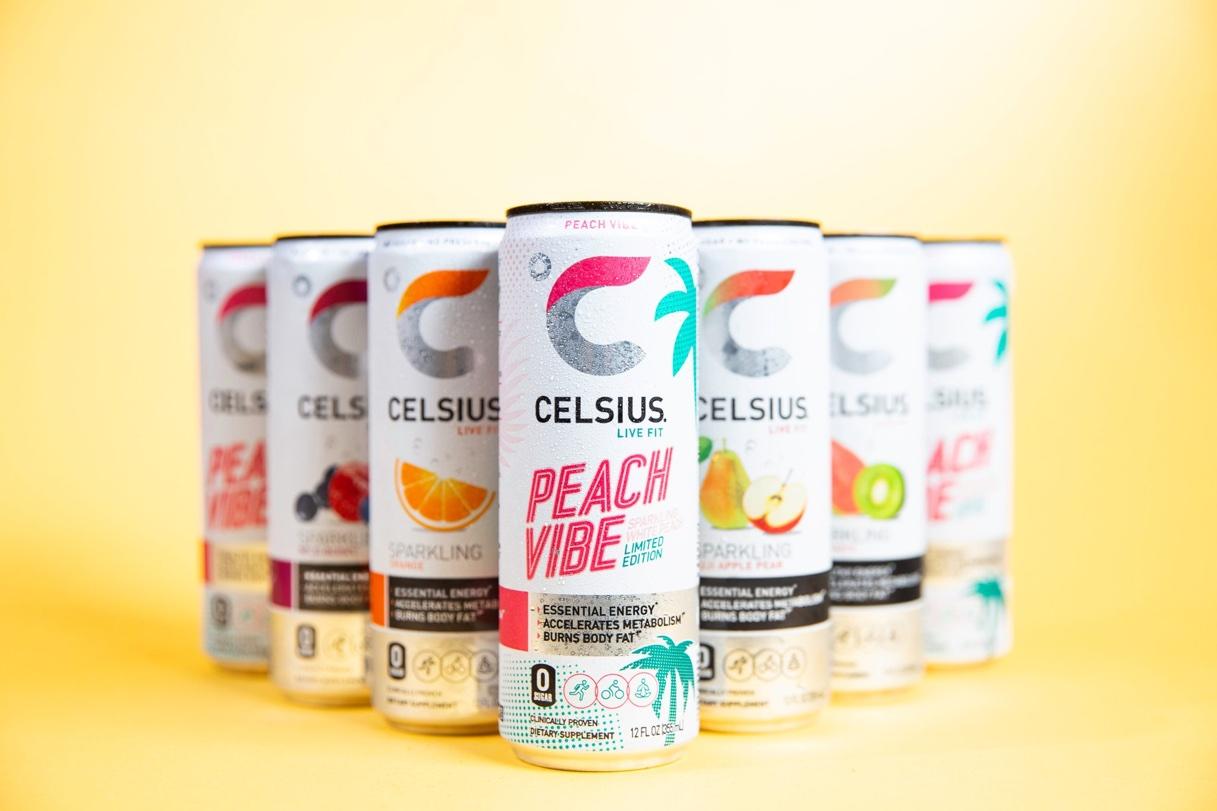 Celsius Could Be Good Investment After PepsiCo's $550 Million Stake
Millions of people around the world depend on caffeine everyday whether it's in the form of a coffee, matcha green tea, iced latte, or energy drink. Energy drinks have become more popular because they're convenient and you don't usually have to wait in line as long compared to waiting for a beverage at a cafe. Monster and Red Bull are two of the most common energy drink brands, but consumers also like other brands such as Celsius. Is Celsius energy drinks a good investment?
Article continues below advertisement
Celsius was launched in 2004, and is based in Boca Raton, Fla. where it has grown to provide a variety of drinks including fitness and health-related beverages. The company received some criticism in 2021 when music mogul Russell Simmons sued his ex-wife Kimora Lee Simmons and her husband Tim Leissner for using Simmons' Celsius shares as collateral to help pay for Leissner's legal fees involved with a criminal charge. However, the company has been able to rebound from that lawsuit.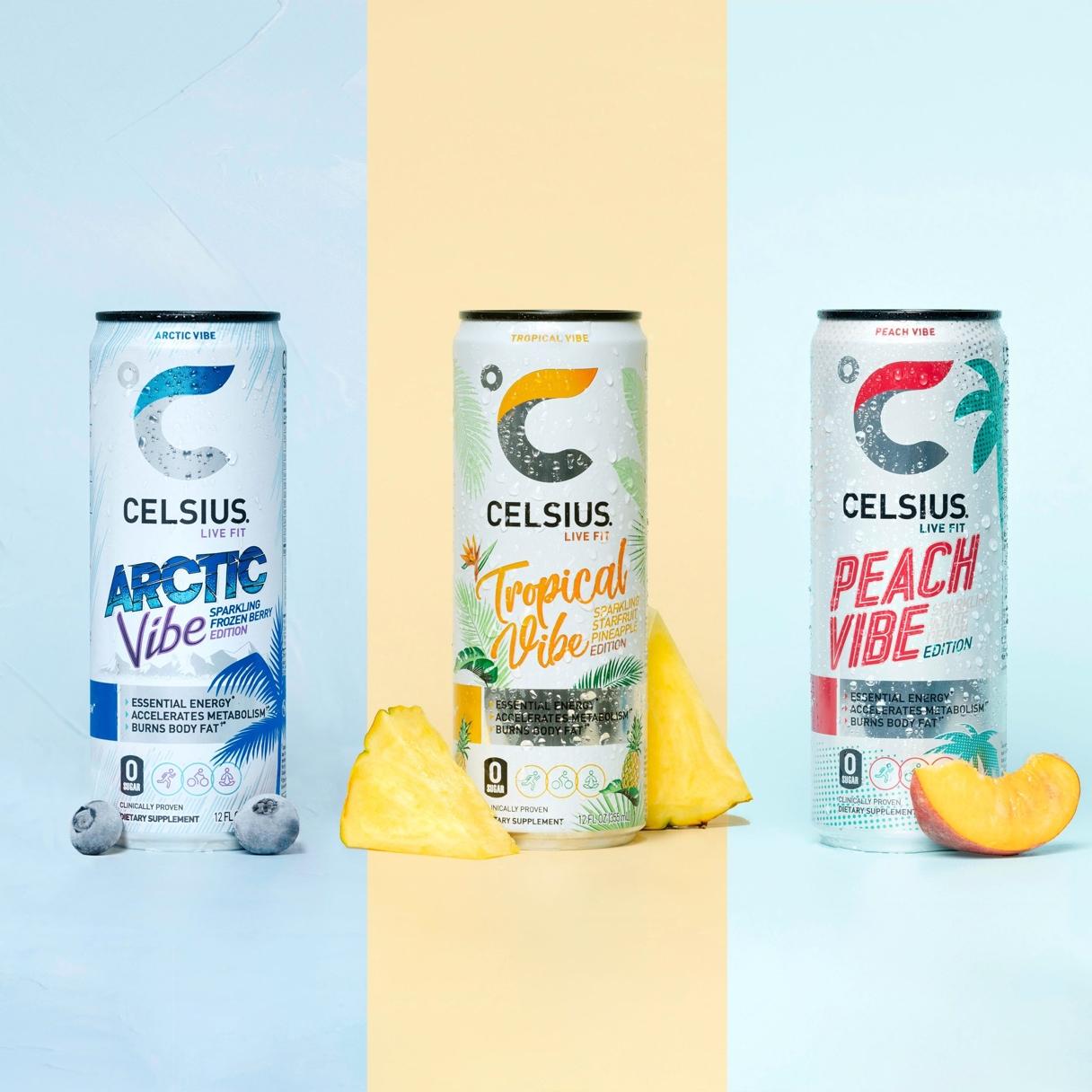 Article continues below advertisement
PepsiCo invests $550 million in Celsius Holdings.
PepsiCo, a beverage conglomerate, now owns about 6.7 percent of Celsius and will develop the energy drink brand into a bigger competitor in the energy drink market. Coca-Cola owns about an 18.5 percent stake in Monster Beverage. Now, PepsiCo and Coca-Cola both have large amounts of shares in the energy beverage market.
Is Celsius a good investment?
Celsius is an energy drink brand on the rise. With the demand for these types of products expected to continue for the foreseeable future, the company could be a promising investment. While many stocks have seen their share prices fall this year, Celsius is one of the few stocks that has actually seen positive results, especially in recent months.
Article continues below advertisement
Since the beginning of the year, CELH share prices have increased by approximately 34.20 percent. That's significantly better than some of the top tech companies' performances in the stock market this year. Companies such as Google, Tesla, Amazon, and Apple, have all seen negative performances. Even PepsiCo and Coca-Cola haven't seen stock prices rise by that much this year.
Article continues below advertisement
Celsius had highly impressive numbers for its first quarter 2022 financial results. Its domestic revenue spiked by 217 percent to $123.5 million, compared to the $39 million earned in the first quarter of 2021. The general revenue of $133.4 million was a 167 percent increase compared to the $50 million in last year's quarter. It blew expectations out the water, as the demand for energy drinks skyrocketed in the beginning of 2022. If you're looking for a younger energy drink brand to invest in, Celsius could be a solid option.
Can Celsius Holdings overtake Monster Beverage?
It's going to be a tough challenge for Celsius to overtake Monster in the energy drinks market within the next few years. The Florida-based beverage business isn't at a valuation of $7 billion yet, while Monster already has a valuation of around $51.63 billion. Monster Energy will remain synonymous with the term "energy drink" and it even held a 23.2 percent market share in the top energy drinks in the U.S. for 2021.
That market share percentage ranked second in the country, only 0.1 percent less than Red Bull's 23.3 percent U.S. market share. Monster also had huge revenue numbers for the first quarter of 2022, having a record first-quarter sales amount of $1.52 billion, a 22.1 percent increase YoY. Monster is the bigger household name but as Simmons said "people need energy drinks," so Celsius isn't going anywhere either.