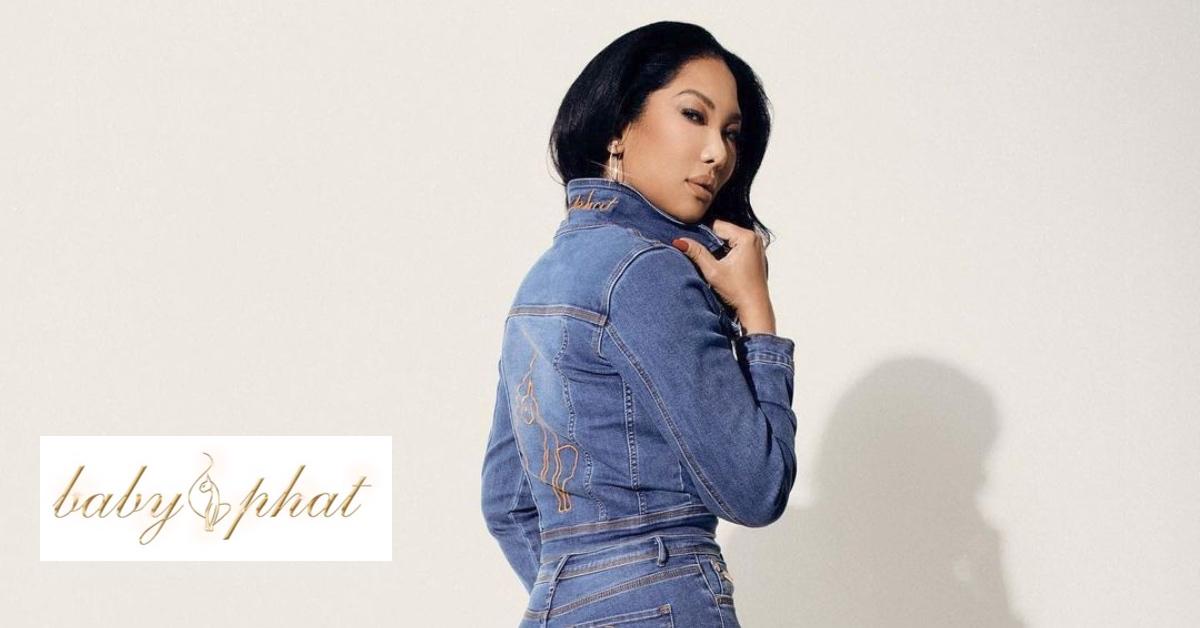 Baby Phat Relaunched in 2019 — Where the Iconic 90's Brand Stands Now
If you were born in the 80s or early 90s, chances are you heard of the iconic brand, Baby Phat. Founded by Kimora Lee Simmons and her former husband, Russell Simmons in 1999, Baby Phat streetwear once served as staple pieces in the closets of teens and young adults, and often reflected style and status when worn. So, whatever happened to Baby Phat and its female co-founder?
Article continues below advertisement
Article continues below advertisement
Kimora Lee Simmons left Baby Phat in 2010, and years later, repurchased it.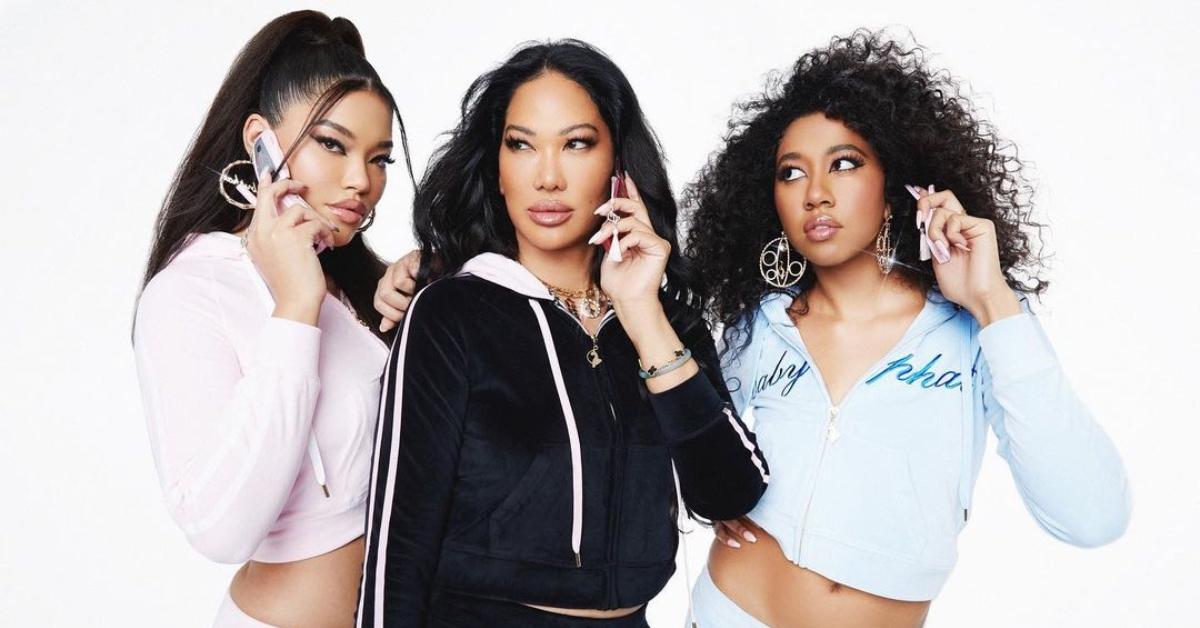 As the saying goes, "good things don't last forever." And that appears to have been the case with Kimora's female streetwear brand, Baby Phat. After spending years modeling and building her image, Kimora went on to found the former clothing giant that raked in "more than $1 billion in sales during its heyday," reports PageSix.
After launching the company in 1999 under her then-husband's company Phat Fashions, the Baby Phat logo started appearing everywhere. Anyone who was anyone owned a piece of Baby Phat attire and proudly flaunted it. But a year after Kimora and her husband finalized their divorce (2009), she left.
Article continues below advertisement
According to sources close to Kimora, the fashion designer had been "unceremoniously dumped" from the brand in 2010, PageSix reported. Apparently, Simmons' former husband had sold the company to Kellwood Company for $140 million and Kimora remained a part of the entity. But 2010 marked the end of the road for Kimora and Baby Phat.
Although select pieces of Baby Phat continued to appear in stores and online through platforms that sell second-hand clothing, the Baby Phat hype was officially over.
Article continues below advertisement
Article continues below advertisement
Baby Phat relaunched in 2019 — where does the brand stand today?
Trends come and go, and unfortunately, Baby Phat's customer base declined to a point where the demand for the attire no longer existed. But, the millennial-era brand wouldn't be gone forever. In 2019, Kimora decided to track down the owner of the brand and repurchase it.
Although the former model wouldn't disclose how much she spent to rebuy the company she once served as the face of, it was hers again. Kimora held a Baby Phat relaunch in summer 2019, which featured a limited streetwear collection featuring pieces that looked similar to how they did years ago.
Article continues below advertisement
The Baby Phat brand also collaborated with retail giant Forever 21, and launched a collection of "leopard-print bike shorts, tiny crop tops, and terry cloth tube tops," reported PageSix. While the Baby Phat website is still operating, no new collections have launched recently.
Article continues below advertisement
Despite this, Baby Phat appears to be working to reclaim its spot in the fashion space via social media. Today, Baby Phat has 184,000 followers on Instagram and frequently shares photos of some of the signature pieces that helped build its reputation.
Article continues below advertisement
What is Kimora Lee Simmons' net worth?
Although Baby Phat isn't excelling at the rate it once used to, that hasn't stopped Kimora from growing her net worth. Today, the 6-foot-tall mom and model is reportedly worth $200 million, according to Celebrity Net Worth.
While Kimora doesn't seem to be spending nearly as much time in the spotlight as she did years ago, she remains active in growing her fortune. According to her Instagram account, which has 2.1 million followers, she serves as a venture capitalist and angel investor. It's also likely Kimora collects a profit from products she previously launched and still owns including a perfume collection.