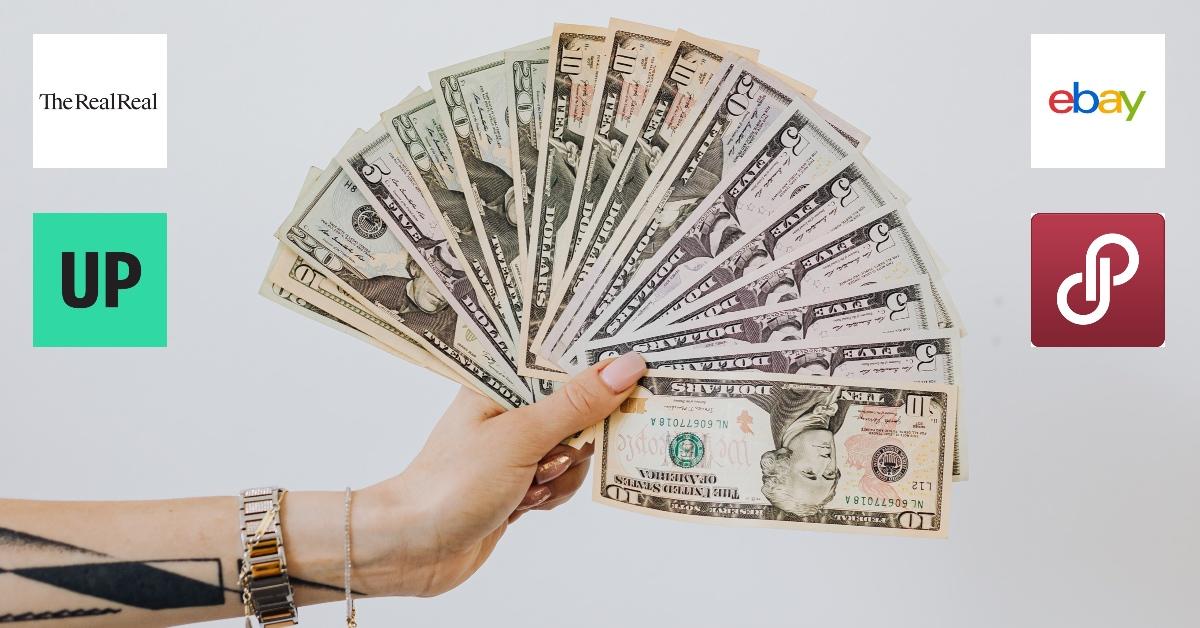 These Companies Can Help You Get Paid for Your Used Clothing
It's always nice to freshen up your wardrobe by adding new pieces to it, but it can also be difficult to make room for new clothing when you haven't cleared out the items you don't wear. Whereas there's always the option to donate your clothes to Goodwill or the American Red Cross, you can also get paid for your used clothing if you know where to take it.
Article continues below advertisement
Here's a look at some companies that will pay you cash for your gently used casualwear or designer clothing, and others that can help you sell your unwanted clothes.
ThredUP is an online consignment and thrift store that buys used clothing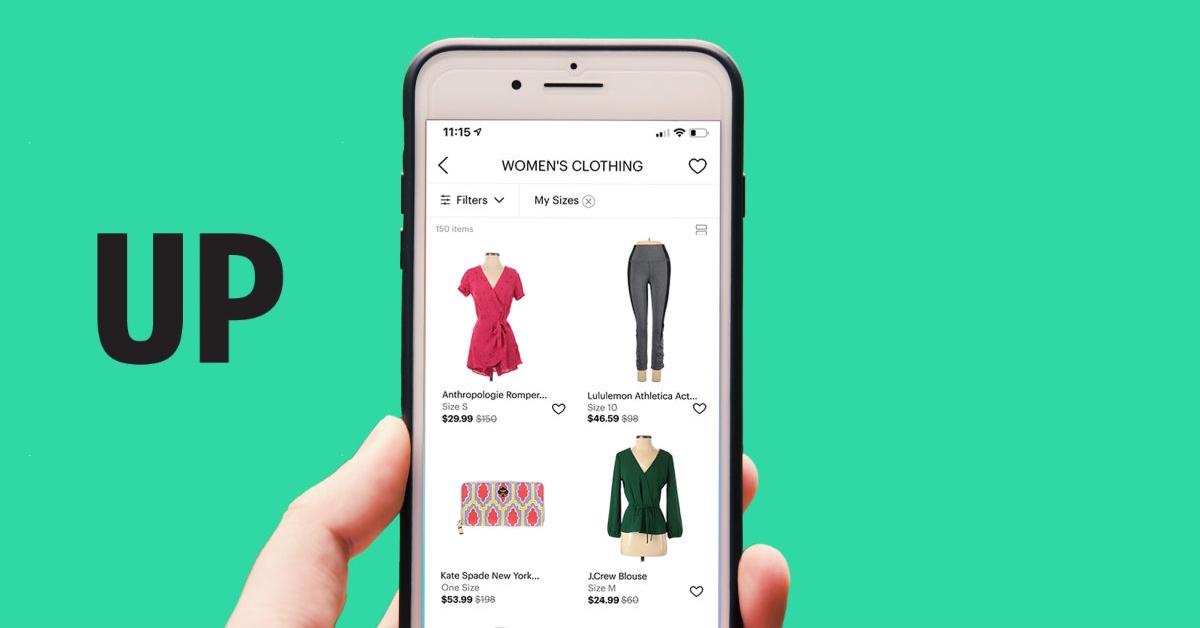 If you're looking to get rid of your high-quality, secondhand clothes, ThredUP might be a good option to explore. If your clothes meet the company's standards, you could get paid 3 to 80 percent of its selling price.
Article continues below advertisement
To begin selling with ThredUP, you'll want to check the company's website to determine what brands it accepts and its weight limitations. Next, request a Clean Out Kit to mail your items in.
Companies like ThredUP that will help you earn from your used clothing
As always, you're encouraged to do some research before selling your used clothing, especially pieces that still carry a high value. Here are some other companies to consider.
Article continues below advertisement
Plato's Closet
Plato's Closet, a secondhand clothing store, pays you cash on the spot for your gently used clothing and shoes. All you need to do is bring your items in for inspection to the location nearest you. However, don't expect a hefty payout if your clothes are accepted—Plato's Closet advertises that it sells gently used items for up to 70 percent off mall retail prices.
Article continues below advertisement
eBay and Poshmark
Poshmark and eBay are two platforms that allow you to list and sell your clothes, whether they still have the tags attached or have been worn a handful of times. Although neither pays you cash on the spot, they give you the flexibility of pricing your items, and you generally only incur a fee when you sell.
You'll also be responsible for shipping your items out, so be sure to charge extra for this or factor the cost into the item's price when listing it. Both platforms have extensive dispute resolution programs in place to protect you as a seller.
Article continues below advertisement
TheRealReal
If you have designer-brand clothing such as Gucci, Balmain, or Oscar De La Renta, TheRealReal may buy these items from you. To find out if the company will purchase your items, you'll need to mail them in or visit a location to have your items valued.
Article continues below advertisement
If your items meet TheRealReal's standards, you can either get paid on the spot (if you visit a retail store) or put your items up for consignment. When you sell your items directly to TheRealReal, you're likely to receive a lower percentage than you would if you put them up for consignment.
Mercari
Mercari works similarly to eBay and Poshmark, letting you list your items and price them as you see fit, and then collecting a small percentage of the sale. The company does note on its website that you'll receive your funds after the items have been delivered to the buyer and they have the opportunity to rate the transaction. If the buyer doesn't rate the transaction within three days, Mercari will automatically give you a 5-star rating and release the funds.