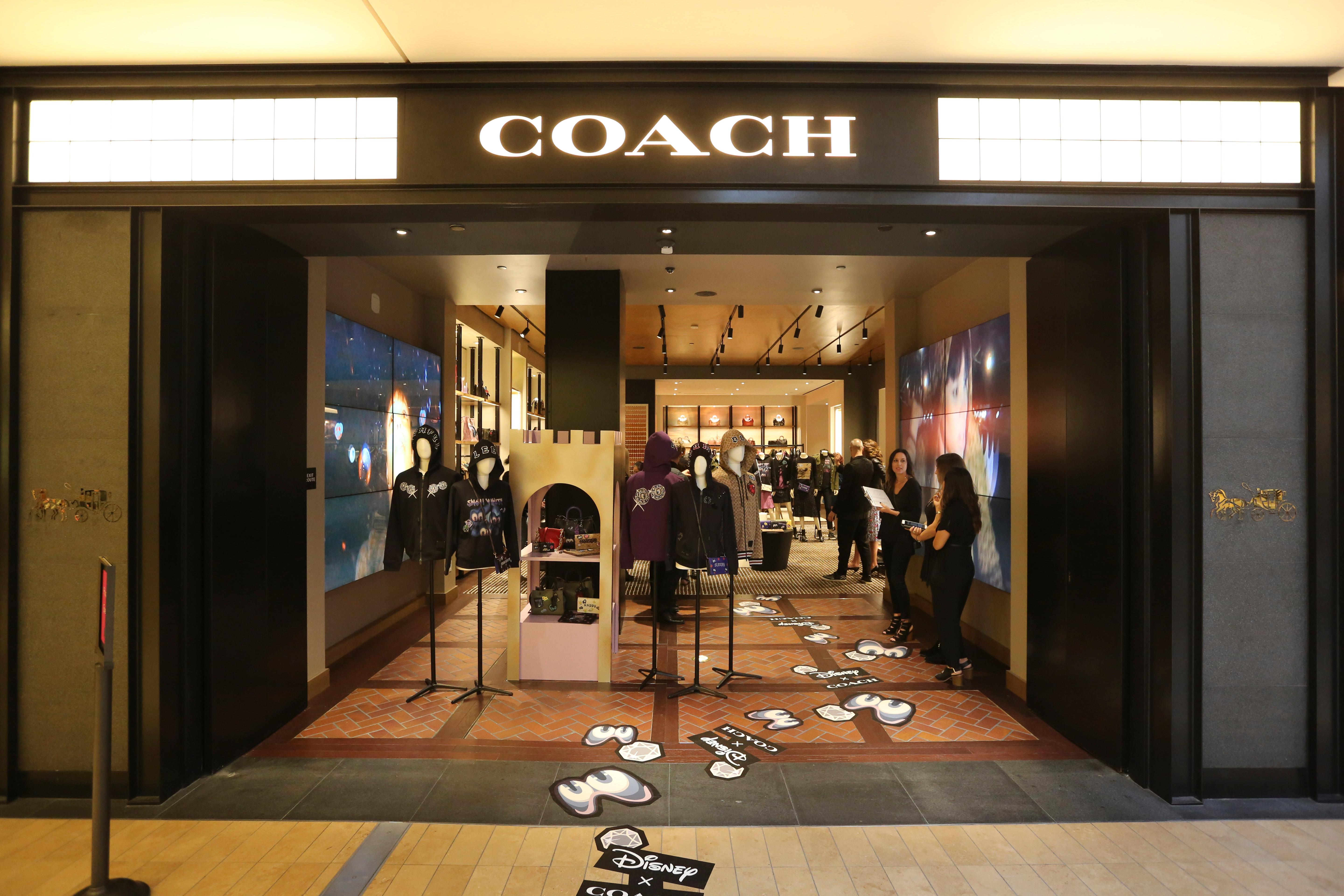 Luxury Brands Dive into NFTs, Coach Will Release an NFT Collection
Before NFTs existed, fashion brands had their own type of collectibles available for consumers ranging from exclusive releases, limited edition merchandise, to once-in-a-lifetime collaborations. These brands have found ways to add a collectible allure to their merchandise. Coach is one luxury brand known for its clothing. Now, the company is diving into the blockchain space with GQLab to launch its own NFT collection.
Article continues below advertisement
Consumers have found a way to profit off designer brands like Coach through the resale industry. Platforms including StockX and eBay allow users to buy a certain brand's merchandise and sell it for a higher price. There's a lot of designer clothing that sells out quickly and doesn't restock at retailers.
The downside is that merchants don't usually profit when a consumer resells their product. With NFTs, these brands can release digital collections on a marketplace and make residuals off selling it and if it gets resold.
Article continues below advertisement