E-Commerce Giant eBay Doesn't Accept Cryptocurrencies as Payment — Yet
The world of cryptocurrencies is becoming more mainstream every day as many big businesses step in to accept payments in cryptocurrencies. However, e-commerce platforms haven't made any considerable moves yet. Most e-commerce platforms don't accept digital currencies as a means of payment. Does eBay accept cryptocurrencies?
Article continues below advertisement
Article continues below advertisement
What does the future look like for cryptocurrencies being accepted as a form of payment, especially in the e-commerce space? Keep reading to find out.
A growing number of companies accept cryptocurrencies as payment.
Tesla CEO Elon Musk was one of the major influencers for cryptocurrency. While Tesla took back its decision to accept Bitcoin as a payment for Tesla vehicles, it inspired many other companies in the market. Microsoft was an early adopter and it started accepting Bitcoin in 2014 as payment for games, apps, and other digital content.
Article continues below advertisement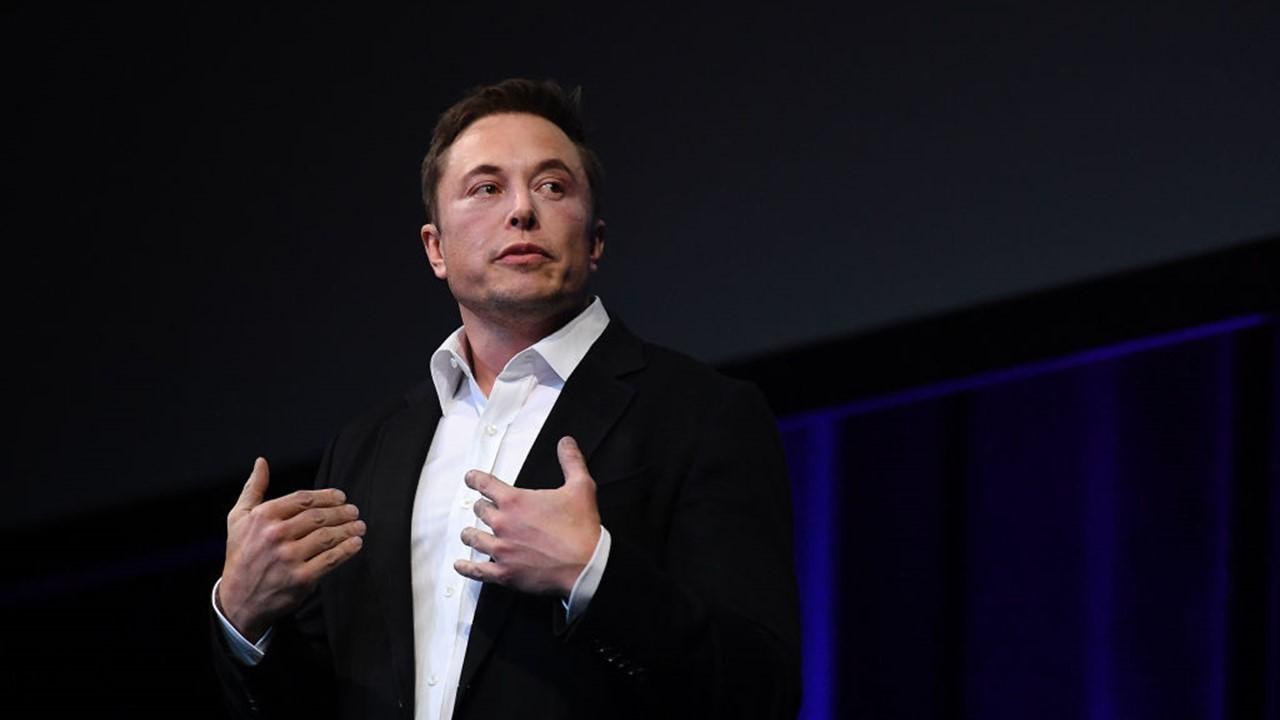 Overstock was the first major retail store to accept crypto payments even before Microsoft. For Starbucks lovers, the coffee giant uses Bakkt to accept cryptocurrency payments. Paypal accepts Bitcoin and uses Coinbase to facilitate payments.
Article continues below advertisement
Article continues below advertisement
eBay is considering accepting cryptos as payment.
While eBay isn't currently accepting cryptos, CEO Jamie Iannone told TheStreet that the company is studying the possibility of adding cryptocurrencies as a means of payment. eBay could make an announcement on March 10 during its Investor Day 2022. Iannone said, "We're just completing our transition to manage payments where we're now managing $85 billion of volume on our platform directly." He added, "This gives us the ability to open up new forms of payment."
In May 2021, the company said that it's open to the possibility of accepting cryptocurrencies as a form of payment in the future.
Article continues below advertisement
eBay recently started accepting Google Pay and Apple Pay along with the BNPL (buy now pay later) option Afterpay in Australia.
Article continues below advertisement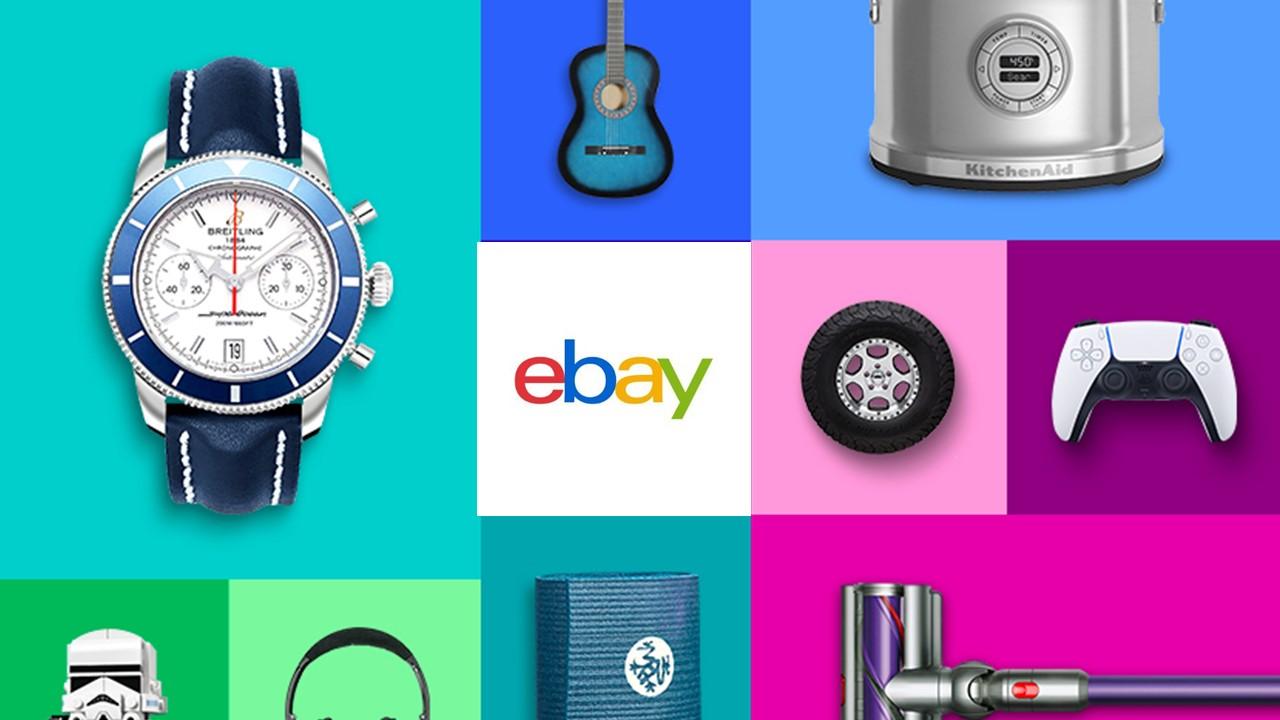 Article continues below advertisement
eBay has already debuted NFT services.
eBay started making NFTs available in May 2021. Iannone told The Street, "So even without announcing anything or doing anything, people started trading NFT on a platform."
eBay is razor-focused on Gen Z and millennials as the major target segment. Accepting cryptos could just be one more initiative the company is considering to appeal more to this segment. A lot of recent surveys have shown that millennials tend to be the most crypto-friendly demographic.
Article continues below advertisement
Article continues below advertisement
Will eBay accept Dogecoin?
While Bitcoin remains the cryptocurrency of preference for most of the businesses that have started accepting cryptos, Dogecoin has a strong community that wants to see it become the crypto of choice. A large part of Dogecoin's fame is due to Musk's support. He has already started accepting Dogecoin as payment for SpaceX and as a payment for merchandise on Tesla's website.
Article continues below advertisement
AMC Theatres announced on March 1 that the company will officially start accepting Shiba Inu and Dogecoin as payment methods by March 19, 2022.
eBay is still exploring cryptos and might accept Dogecoin as a payment method along with Bitcoin and Ethereum. The Doge Army has already started getting excited about the possibility and there are many tweets celebrating the potential collaboration.