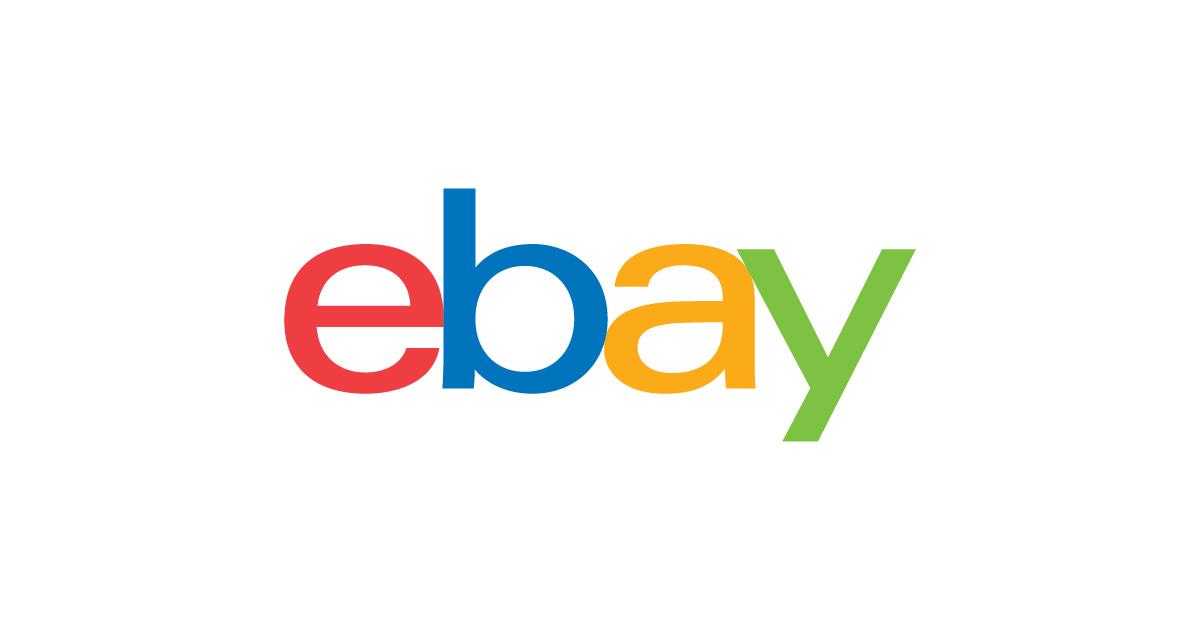 eBay Planning to Accept Cryptocurrencies and NFTs
While crypto has been around for over a decade, the past few months have seen more major companies embrace cryptocurrencies than ever before. From the biggest banks on Wall Street to some of the top carmakers in the country, companies are recognizing that people want to buy and sell with crypto and are catering to this growing market. eBay (EBAY) just announced that it plans to accept cryptocurrency payments in the future. What's more, it's even thinking about making it easier for people to sell non-fungible tokens (NFTs).
Article continues below advertisement
While there already are plenty of NFT marketplaces out there, none have the established reputation and history as eBay does. It's not surprising why investors have already started buying up eBay stock in anticipation. Here's the full scoop.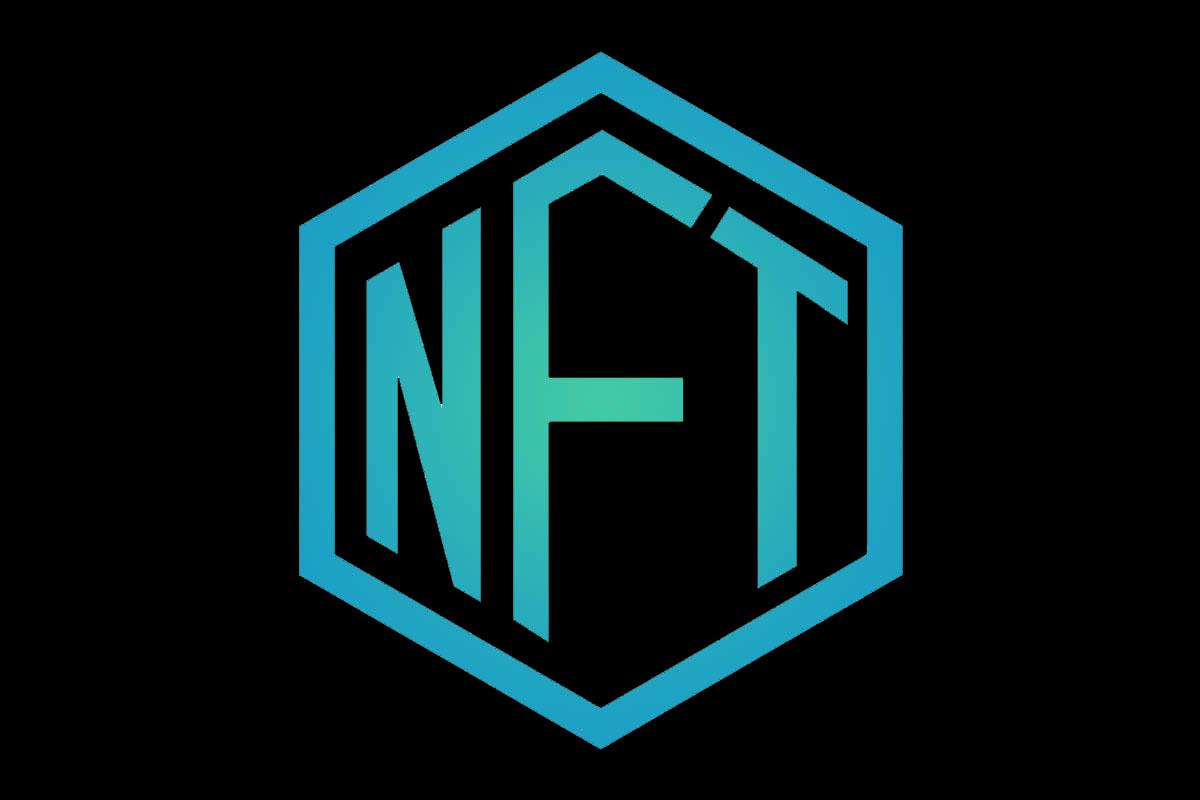 Article continues below advertisement
eBay, crypto, and NFTs
The online auction giant official said that it plans to accept cryptocurrency payments in the near future. In a CNBC interview, eBay CEO Jamie Iannone said that accepting digital currencies was something they are seriously looking at. The company, which ended up reporting a disappointing second quarter, managed to rekindle excitement after confirming it's looking at a few ways to play the current NFT market as well.
Iannone said that eBay is looking at how it can enable NFTs, letting people buy and sell unique digital collectibles similar to how regular users can buy or sell almost anything on the eBay platform. He also said that NFTs were already being traded on the platform at the moment, eBay could simplify the process a lot if it implemented dedicated smart contract technology.
Article continues below advertisement
An NFT is just a digital token that represents ownership of a specific, highly unique digital asset. This could be a piece of crypto art, or a digital collectible like Cryptokitties. In contrast to normal cryptocurrencies, each NFT is entirely unique and commands a unique price tag. That's why you don't see NFTs traded on cryptocurrency exchanges. Instead, NFTs have their own separate marketplaces where people bid on them, just like an auction. Some NFT collections have even made their way into real-world auction houses, with Christie's selling a $69 million crypto art collection from Beeple earlier this year.
Article continues below advertisement
Why eBay entering the NFT space is such a big deal
NFT marketplaces like OpenSea and Rarity have been exploding in popularity. In contrast, eBay's growth has been stagnating for years. While the company used to be a giant in the e-commerce world, it has since been supplanted by companies like Amazon. However, this NFT craze could be the perfect way for eBay to make a name for itself once again. This is especially possible since its online auction platform is already quite similar to other NFT marketplaces out there.
Article continues below advertisement
For the most part, there are few ways for people to invest in NFTs as a broad sector. Besides actually buying specifics NFTS on marketplaces, the next best approach would be to invest in an NFT-associated stock.
This includes companies like Takung Art (TKAT) and Dolphin Entertainment (DLPN), two businesses whose stock's ended up skyrocketing after making NFT-related announcements. We could see something similar happen with eBay once it officially announces NFT integration. For the most part, it seems pretty likely eBay will go through with this in the near future, likely within 2021.