Why Takung Art is the Hottest NFT Stock Right Now
Takung Art has been among the best performing stocks recently. Traders are buying up shares as they consider whether the online art marketplace could expand to include NFTs.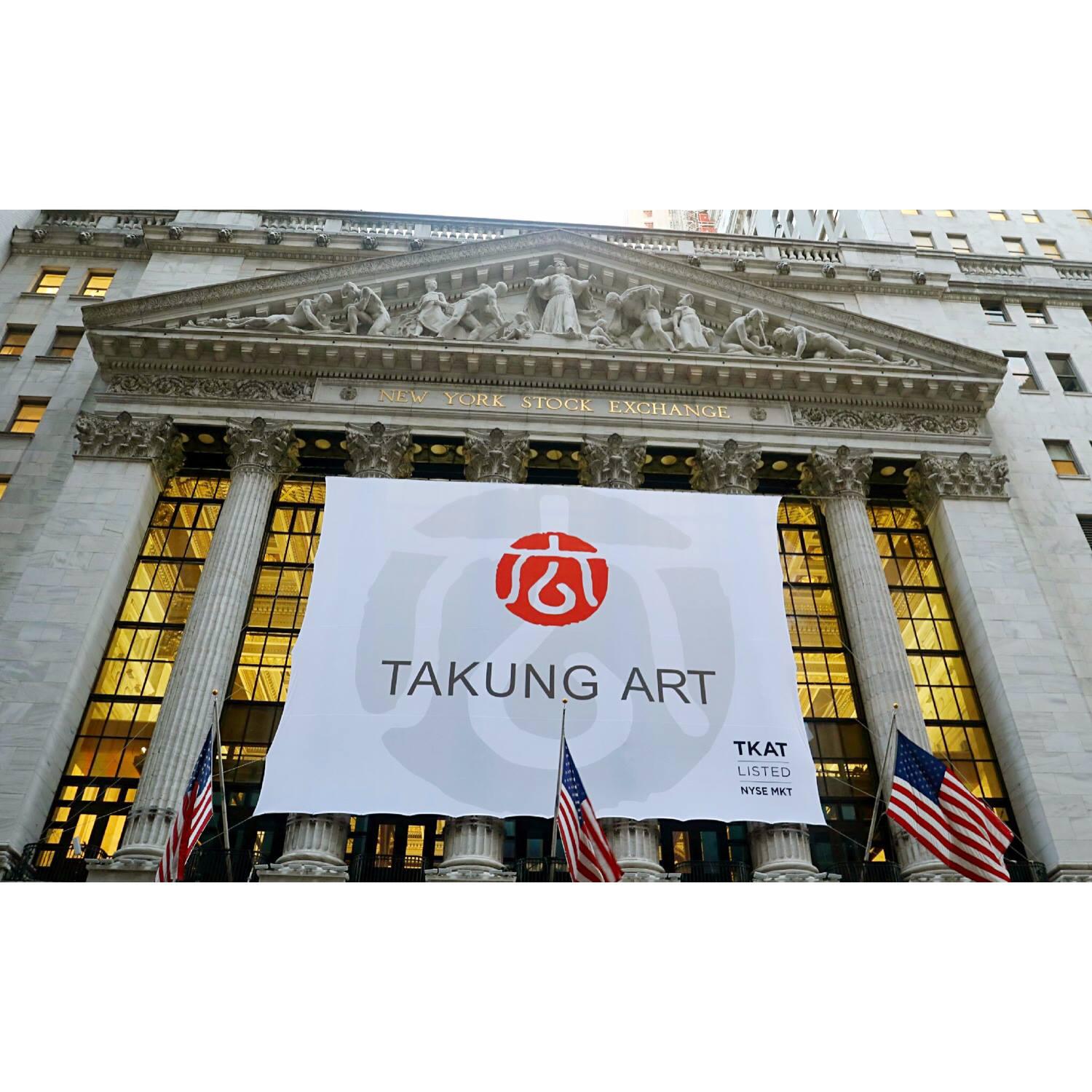 Ever since non-fungible tokens (NFTs) first started picking up steam around a month ago, investors have looked for a way to make money from this new booming crypto market. While there are plenty of crypto stocks out there, there aren't any pure-play NFT companies listed on any major exchange just yet.
Article continues below advertisement
Article continues below advertisement
Instead, investors have found another way to potentially play the NFT market. Online art auctioneers like Takung Art (TKAT) have skyrocketed recently on speculation whether they might start selling crypto art NFTs sometime soon. With shares up around 300 percent since the start of this week, should you be investing in Takung Art right now?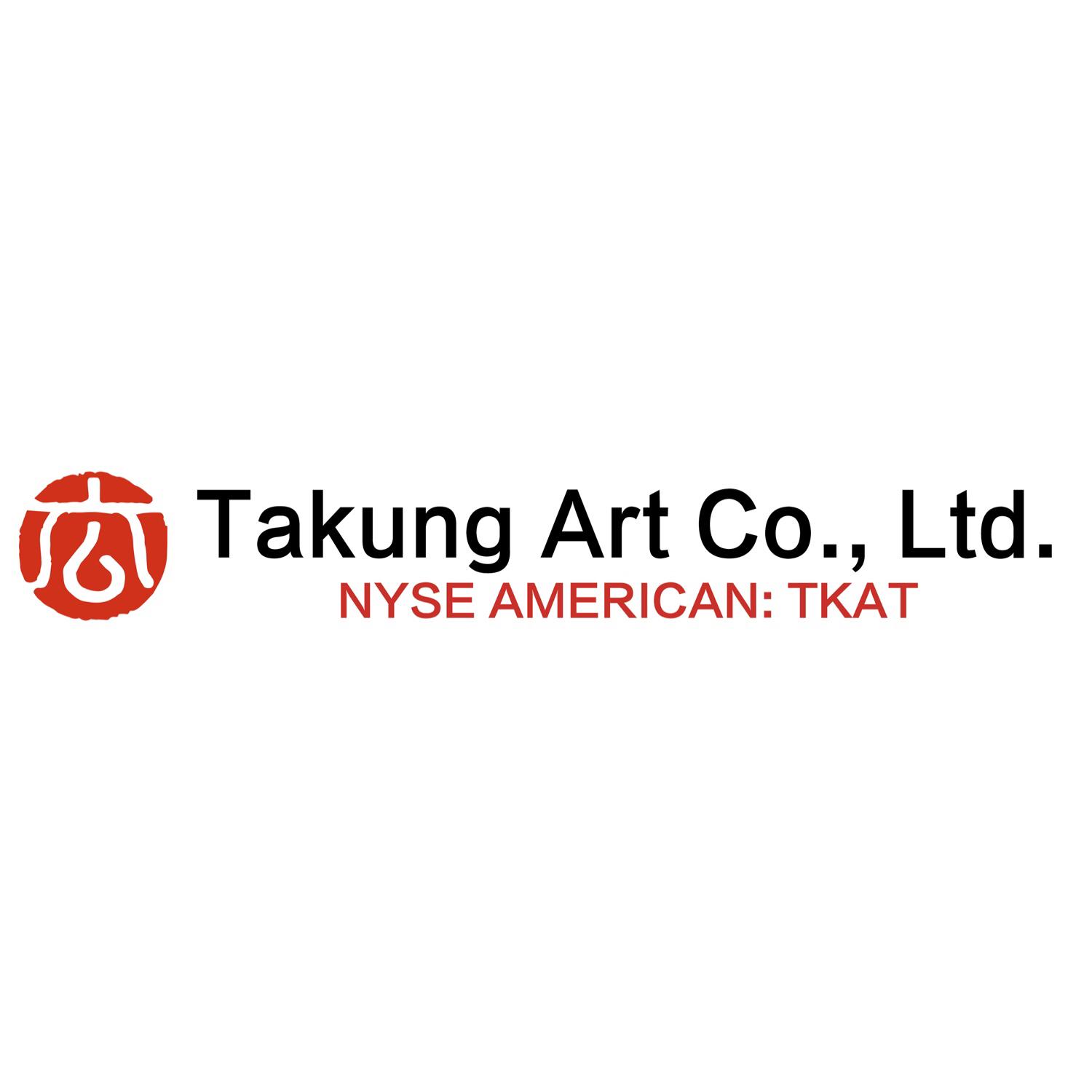 Article continues below advertisement
Why Takung Art is soaring
Takung Art operates its own online platform where you can buy and sell art. The idea is that artists, dealers, and owners can all interact in a much larger art market where its easier to find buyers and sellers. Traditionally, selling art has always been a little hard to facilitate. Artists would have to try and get their work featured in a gallery or sold on an auction, but that pales in comparison to the exposure that an online marketplace can garner.
It's not just high-end paintings that Takung offers. You can find jewelry, precious stones, calligraphies, as well as other lower-priced art pieces for normal art enthusiasts that don't have millions of dollars to spend. Like most online marketplaces, Takung collections a small listing fee and commission for its services.
Article continues below advertisement
Article continues below advertisement

Ever since crypto artist Beeple sold his NFT crypto art collection for around $69 million in a Christie's auction last week, traders have gone crazy trying to find a stock to pump that's associated with the NFT craze.
Article continues below advertisement
Takung Art and WallStreetBets
Takung only started to skyrocket over the past couple of days. Wednesday saw a 277 percent jump in the company's stock price, followed by another 30 percent gain on Monday. As it turned out, this was around the time that traders on the Reddit forum WallStreetBets started talking about Takung as a possible NFT play.
Article continues below advertisement
Ever since previous hot stocks like GameStop (GME) and AMC (AMC) fizzled out, traders on the website have been eager to find another company they can do the same thing with. A couple of other online art dealers have gotten similar attention as well. Oriental Culture Holdings (OCG) has more than doubled over the past couple of days. Another stock worth mentioning is ZK International (ZKIN), which announced that its subsidiary would be working on developing its own proprietary NFT marketplace. Shares are up around 55.3 percent in these two days.
Article continues below advertisement
Skyrocketing NFT demand tied to high profile people like Elon Musk
Demand for NFTs has been on a steep trajectory over the past few days, with billionaires like Elon Musk and Jack Dorsey trying to sell their own tweets as multi-million-dollar NFTs. Unlike regular cryptocurrencies, NFTs represent unique digital assets with different price tags from each other. NFTs have become the main way to sell crypto art, as well as digital collectibles, online real estate, etc. To buy an NFT, you're going to need to go to a dedicated NFT marketplace and make a purchase in Ethereum.