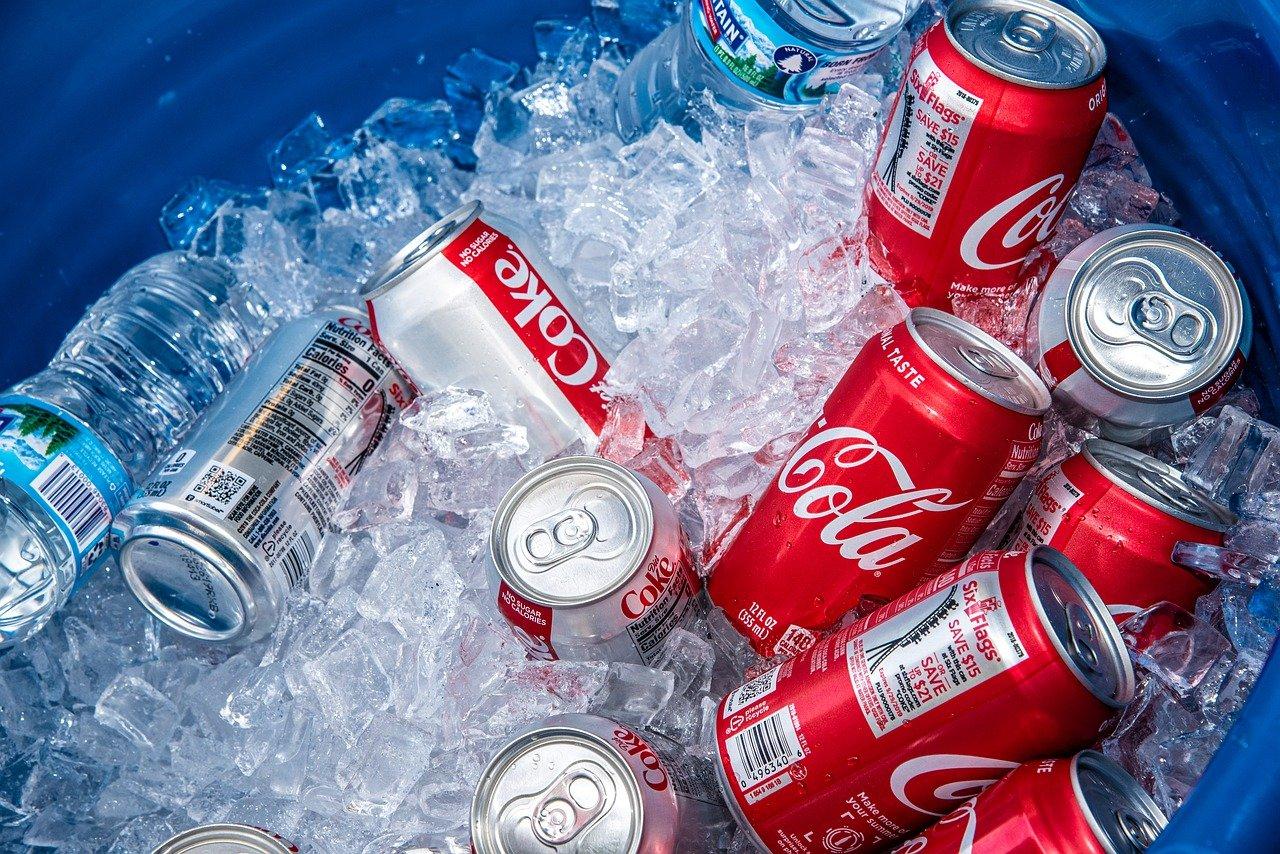 Calls To Boycott Coca-Cola Grow Stronger As Company Refuses To Pull Out of Russia
Article continues below advertisement
Article continues below advertisement
The world has been imposing sanctions on Russia for its Ukrainian invasion. The E.U., U.S., U.K, Japan, Switzerland, and Australia have brought fresh measures against Russia in recent days. The United Nations reports that about one million Ukraine residents have fled the country.
Which companies have pulled out of Russia?
Auto companies such as Ford, Toyota, Volkswagen, and GM have announced that they're either suspending their operations in Russia or exports to the country. Aviation giants Boeing and Airbus have also said they're suspending support for Russian airlines.
Article continues below advertisement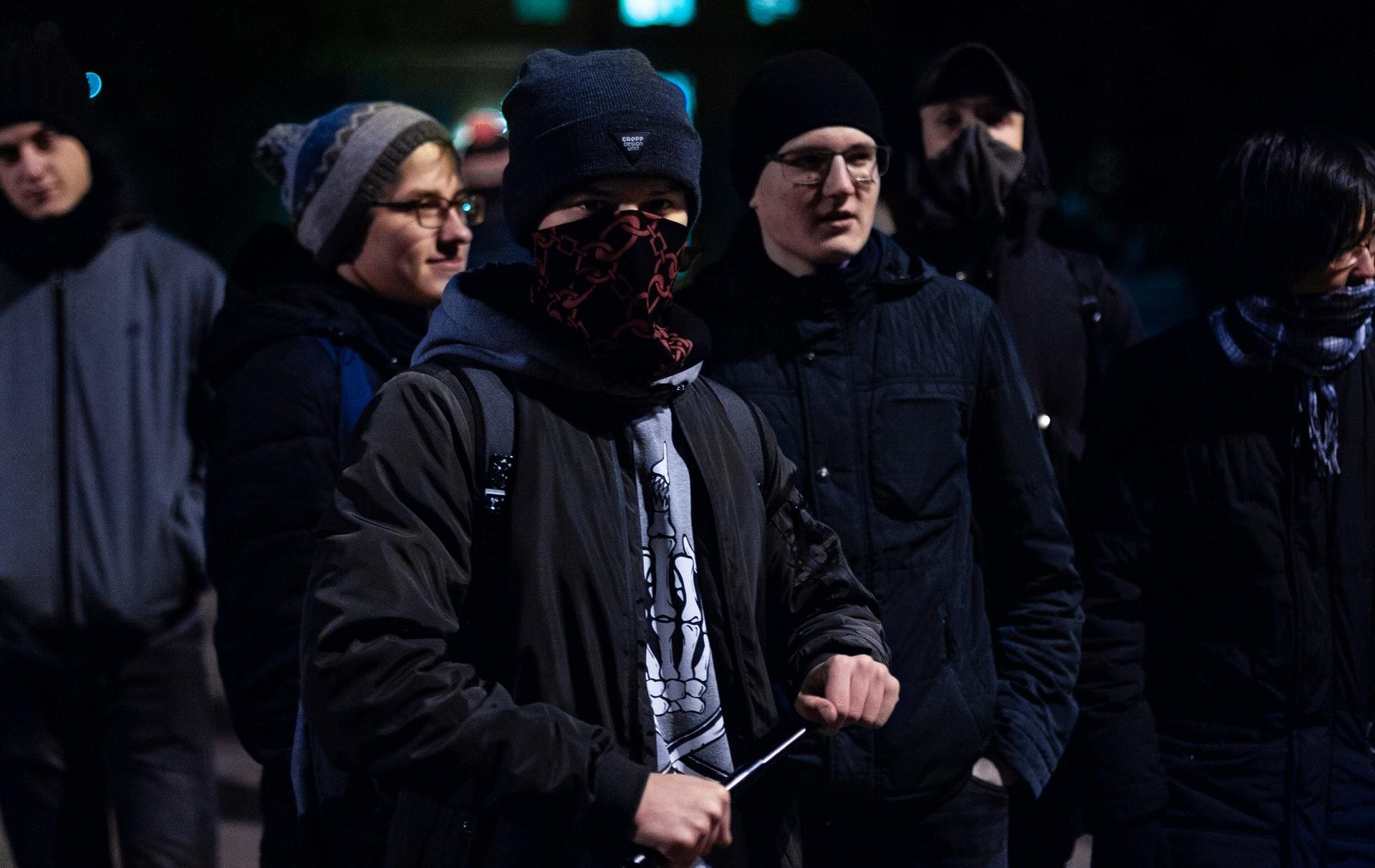 Big tech companies have announced similar measures, with Apple, Meta, YouTube, Roku, Spotify, and Twitter blocking access to Russian news outlets or reducing their visibility on their websites. Energy giants BP, Equinor, Shell, and Exxon are exiting their joint ventures with Russian companies and not making new investments there.
Article continues below advertisement
Article continues below advertisement
Coca-Cola continuing operations in Russia
Amid the mass exodus of international companies, Coca-Cola and Pepsi are continuing operations in the country. Expectedly, they're facing backlash. People have been calling for boycotts, tweeting hashtags # #BoycottCocaCola and #BoycottPepsi. Nationally, #BoycottCocaCola was the top trending Twitter topic on the afternoon of March 4.
Article continues below advertisement
Ukrainian supermarkets Novus and Silpo are boycotting Coca-Cola for the time being. According to Reuters, both companies have around 4 percent exposure in Russia.
Article continues below advertisement
Article continues below advertisement
A spokesperson for Coca-Cola's exclusive bottler in Russia, Coca-Cola Hellenic Bottling Company, told Russian state-owned news agency TASS on March 3 that it has no plans to cease operations in the country. This news unleashed a wave of anti-Coca-Cola tweets and calls to boycott the company.
Russia's measures to prevent a mass exodus of companies
Russia is trying to slow the departure of international giants. On March 2, Putin said the country will try to stop their exit, preventing companies from selling their Russian assets until international sanctions are lifted. Experts are debating the dilemma companies are facing. In general, most companies are willing to let go of a part of their business to avoid alienating the public at home.