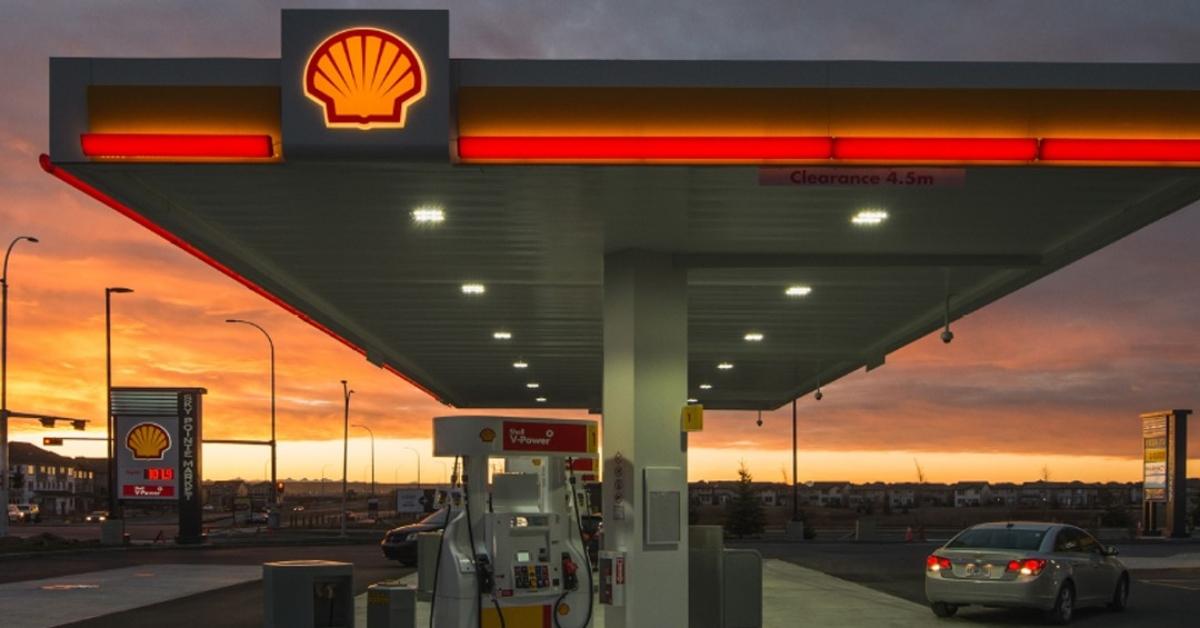 The List of Companies Leaving Russia Continues to Grow as McDonald's Closes All Russian Stores
McDonald's is the latest U.S. company to announce it's pulling back from business interests in Russia following its invasion of Ukraine. The fast food chain announced in an open letter to employees on March 8 that it would close all 850 of its restaurants in Russia indefinitely but would continue to pay the workers they employed.
Western nations are using economic tactics in an attempt to cripple Russia and force President Vladimir Putin to withdraw Russian troops from Ukraine. Nations including the U.S., United Kingdom, Japan, and New Zealand have imposed sanctions on Russia and blocked assets. Also, a number of companies are looking to leave Russia and sacrifice billions in potential profits.
Article continues below advertisement
Article continues below advertisement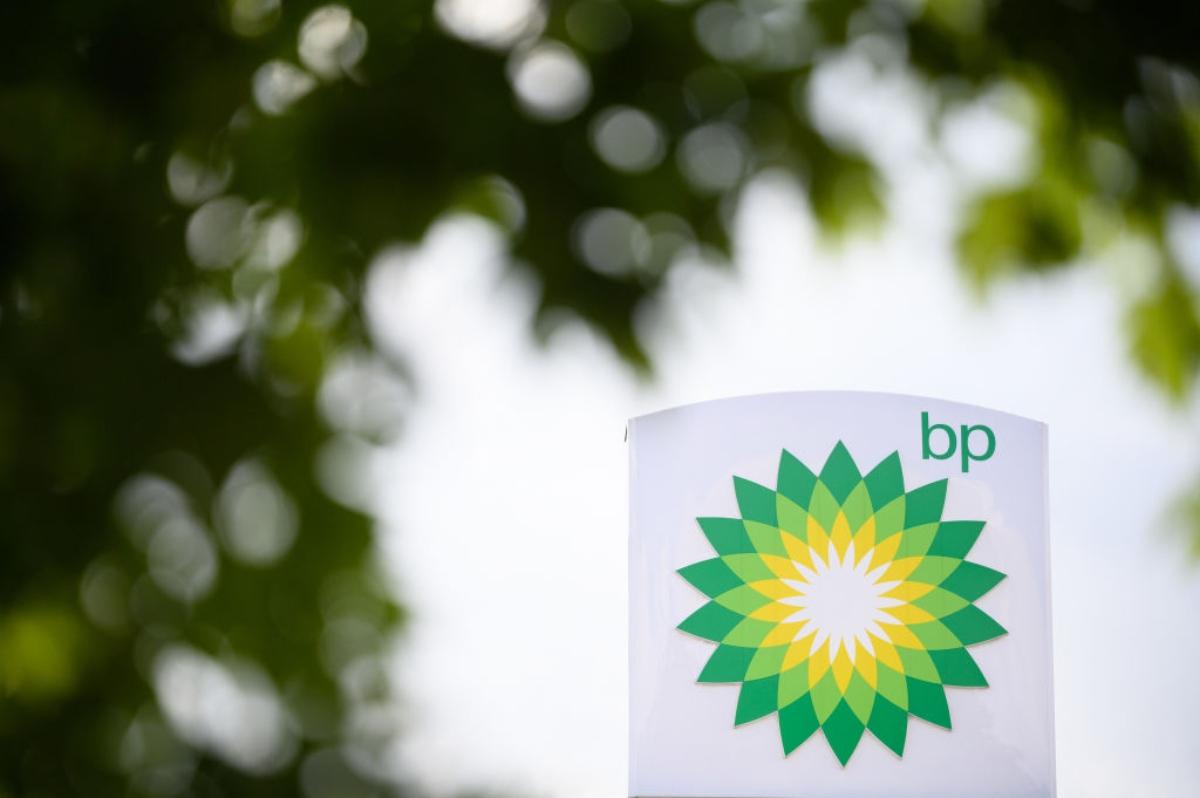 Article continues below advertisement
Oil and energy firms
BP is giving up its 20 percent stake in state-controlled Rosneft, which will cost it up to $25 billion and halves BP's oil and gas reserves. BP has been Russia's largest foreign investor.
Equinor, a Norwegian energy firm, is divesting its joint ventures in Russia. About 1.5 percent of the company's total output comes from Russia.
Shell, the largest European oil company, is exiting its joint ventures with Russian natural gas firm Gazprom. According to The New York Times, Shell's investment in Russia was worth $3 billion. Ben van Beurden, the CEO of Shell, said, "We are shocked by the loss of life in Ukraine, which we deplore, resulting from a senseless act of military aggression."
Technology companies
Microsoft will remove Russian state-owned media outlet RT's mobile apps from the Windows App store and ban ads on Russian state-sponsored media.
Google has banned RT and other Russian channels from collecting ad revenue.
Meta-owned Facebook has also banned RT and other Russian channels from taking in ad revenue.
Apple will stop selling iPhones in Russia.
Dell suspended sales in both Russia and Ukraine.
TikTok is blocking Russian state media channels such as RT and Sputnik.
Netflix has suspended production on four projects in Russia and has also suspended its streaming service in the country in light of a new Russian law requiring all streaming services in the country carry Russian propaganda channels.
EA Games removed Russia's team from their FIFA content and Russia and Belarus from their NHL games. The gaming company also suspended sales of content, including virtual currency bundles, within Russia and Belarus.
Samsung has stopped deliveries to Russia.
Spotify closed its Russia office and removed all RT and Sputnik content from the platform.
Oracle "suspended all operations in the Russian Federation," according to an announcement on their official Twitter.
Roku removed RT from its platform.
DirecTV removed RT America content and announced the satellite TV provider would be "accelerating this year's contract expiration timeline" for the channel.
YouTube first demonetized Russian propaganda channels and then blocked them from the platform entirely.
Twitter said it would apply a potential misinformation label to content posted by state media.
Article continues below advertisement
Article continues below advertisement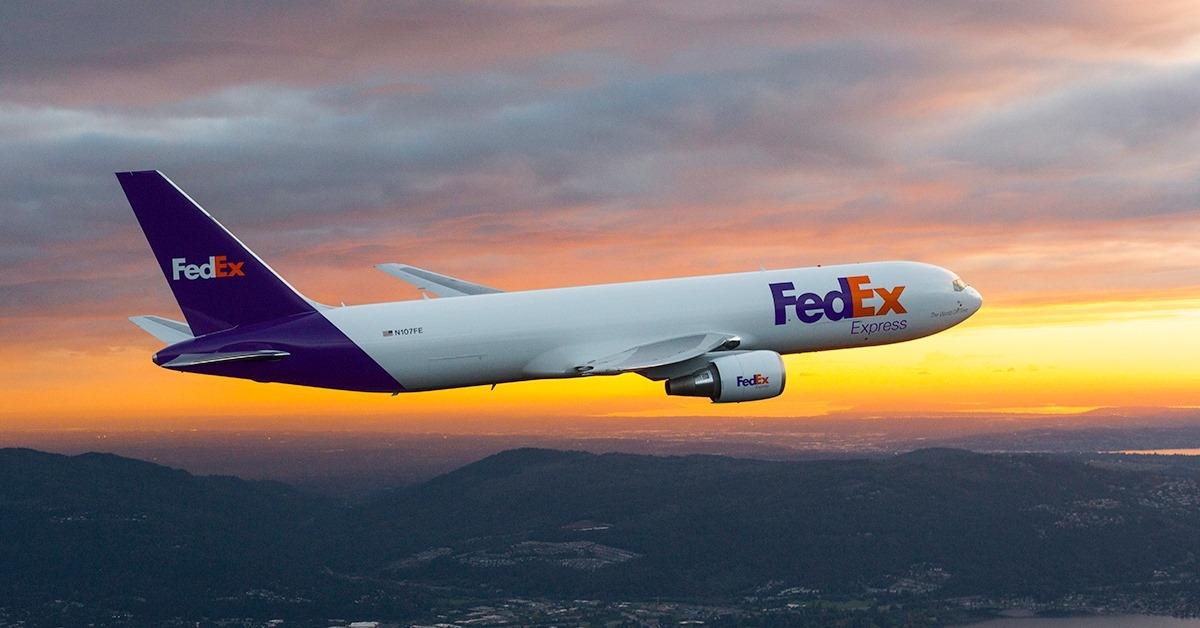 Shipping companies
FedEx and UPS have stopped service to Russia and Ukraine.
Container shipping company Ocean Network Express, in Singapore, suspended bookings to and from Russia.
Maersk suspended all shipping to Russia except food, medical, and humanitarian supplies.
Article continues below advertisement
Aviation
AerCap Holdings and BOC Aviation are terminating aircraft leases with Russian airlines due to sanctions.
Delta Air Lines and American Airlines have halted flying over Russia.
United Airlines has rerouted some flights that normally fly over Russian airspace.
Boeing and Airbus have stopped supplying parts and service support for Russian carriers. Boeing also has suspended major operations in Moscow and closed its Kyiv office temporarily.
Article continues below advertisement
Automotive
Volkswagen suspended deliveries of cars to Russia.
Ford suspended operations with joint venture partners PJSC Sollers.
Renault has temporarily suspended Moscow operations "due to some logistics issues."
Volvo and GM said that they will suspend exports to Russia as well.
Daimler Truck stopped deliveries of truck components to its Russian partner Kamaz.
Toyota suspended production at a plan in St. Petersburg due to "supply chain issues."
Mercedes-Benz suspended export of cars and vans and stopped manufacturing
Harley-Davidson has stopped motorcycle shipments to Russia.
Honda suspended shipment of cars and motorcycles to Russia citing "shipping and payment difficulties."
Article continues below advertisement
Banks and other financial institutions
British bank HSBC is pulling out of relationships with Russian banks.
Typically-neutral Switzerland is adopting EU sanctions and freezing the assets of several Russian individuals and companies.
The NASDAQ and NYSE have temporarily stopped trading of Russian-based companies.
KPMG has released firms in Russia and Belarus from their networks. In a statement, the accounting firm said, "We believe we have a responsibility, along with other global businesses, to respond to the Russian government's ongoing military attack on Ukraine."
PricewaterhouseCooper has also removed its Russian firms from its network.
American Express has suspended all business in Russia and Belarus.
Visa and MasterCard announced their cards will no longer function at Russian merchants or ATMs in response to sanctions
Consumer goods
Ikea is closing all stores in Russia and will suspend sourcing from both Russia and its ally, Belarus.
Disney is withholding release of all films to Russian theaters.
H&M has temporarily suspended sales in Russia and closed all stores in Ukraine "for safety reasons."
Nike has suspended online sales to Russia and closed all stores in the country.
TJX companies (Marshall's, HomeGoods, TJ Maxx) is selling its 25 percent stake in Familia, a Russian clothing company.
Airbnb has paused operations in both Russia and Belarus.
Hermès suspended operations in Russia and closed all stores there.
Chanel has stopped deliveries to Russia.
Prada, Dior, Fendi, and Gucci are also clearing out of Russia stores.
McDonald's has indefinitely closed all 850 restaurants in Russia but announced they will continue to pay the 62,000 workers employed there.
Yum Brands, the parent company of KFC and Pizza Hut announced March 8 that it would suspend all investment and development in Russia and donate all profits from existing franchise locations in Russia to humanitarian efforts. There are currently approximately 1,000 KFC and 53 Pizza Hut franchise locations in Russia.