Switzerland Almost Never Issues Sanctions, but Russia Crossed the Line
Switzerland broke from its typically neutral stance and froze Russian bank accounts. While Switzerland has sanctioned another country before, it's still a huge break from the norm.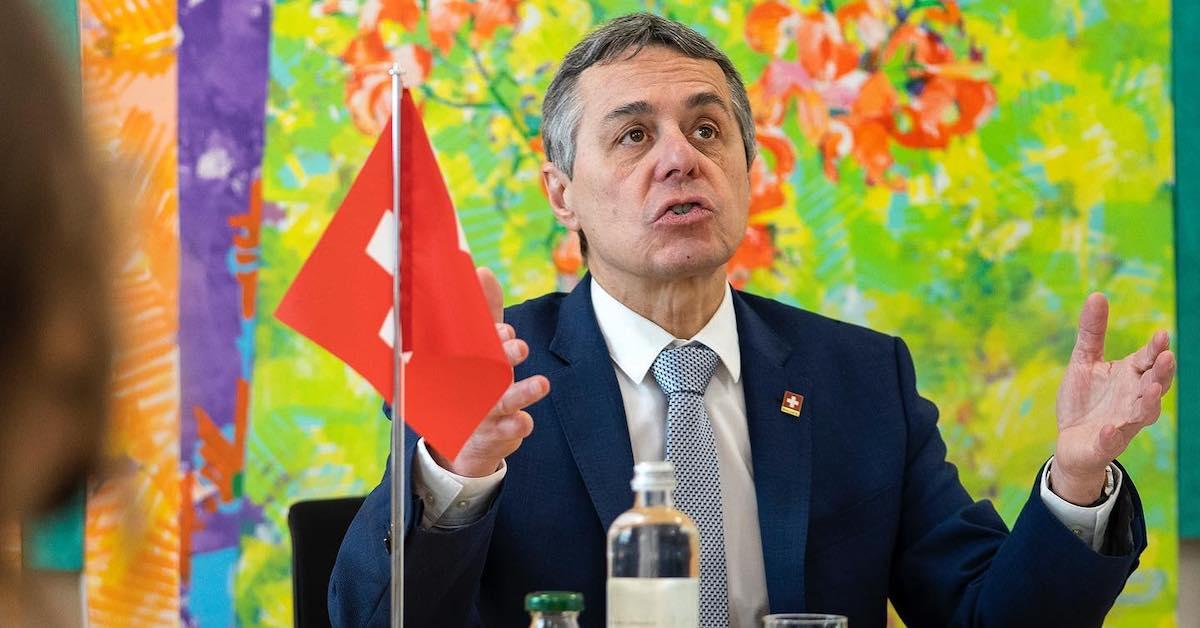 Switzerland is so known for its neutrality in times of conflict that it's basically the word we use for a party that won't choose a side. However, the famously impartial nation has joined the EU in sanctioning Russia over the ongoing invasion of Ukraine.
Swiss President Ignazio Cassis called Russia's actions "unacceptable" and announced his country would adopt EU sanctions, including the freezing of Russian assets in Swiss banks. Is this a first, or has Switzerland sanctioned another country before now?
Article continues below advertisement
Article continues below advertisement
Russia isn't the first nation sanctioned by Switzerland, but it joins a very short list.
On the handful of occasions the U.N. has imposted sanctions against other governments, Switzerland has complied since joining in 2002. Even before becoming a member country, Switzerland adopted U.N. sanctions against Iraq when Saddam Hussein invaded Kuwait in 1990.
Since becoming a full member country, Switzerland has complied with UN economic sanctions against Angola, Liberia, Libya, Montenegro, Serbia, and Sierra Leone. That is because failure to impose UN sanctions as a member country is a violation of international law.
Article continues below advertisement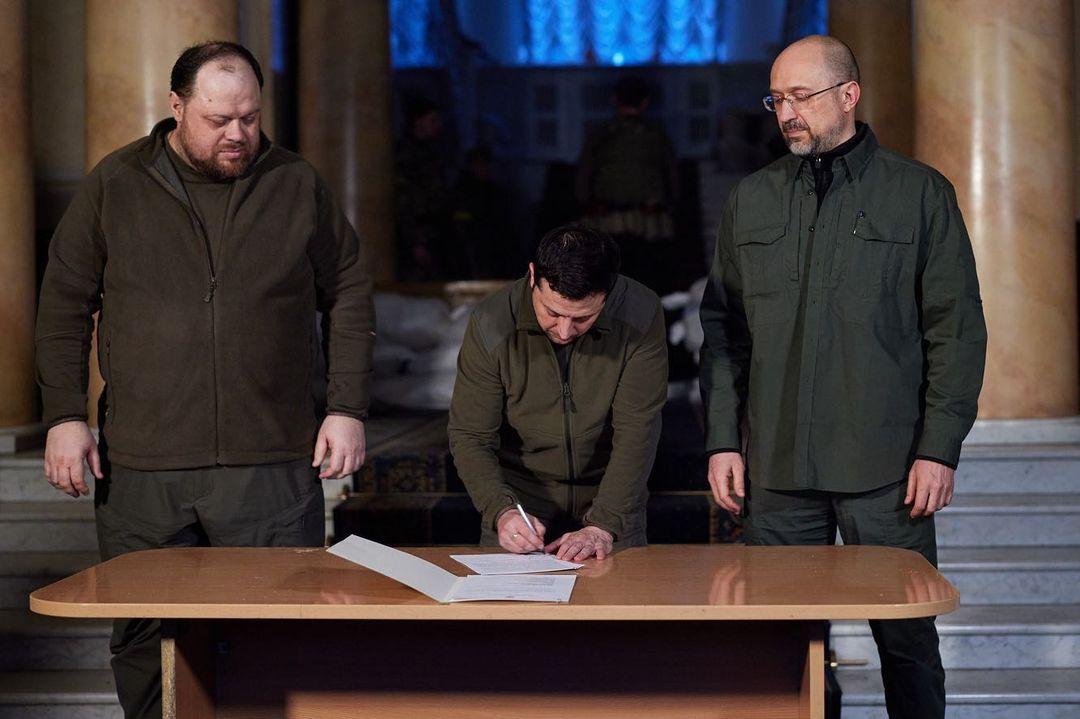 However, Switzerland's history of adopting EU sanctions is a little spottier. For example, although the EU sanctioned Russia amid the invasion of Crimea in 2014, the Swiss didn't impose any. It's unclear whether the Swiss deem the current situation different from Crimea, or if they simply felt more pressure from the international community this time. However, the Ukrainian president formally applied to the EU on Feb. 28 and requested a fast track, which could have been a factor.
Article continues below advertisement
Article continues below advertisement
What sanctions have Switzerland imposed on Russia?
In addition to proclaiming "solidarity" with Ukraine and the intention to provide for refugees who have fled to Poland, Switzerland froze Russian assets and announced it had barred five unnamed Russian oligarchs from entering the country. However, Swiss financial minister Ueli Maurer has downplayed the role of Swiss banks in sheltering Russian assets, largely to ease any worries over the wealthy county taking a financial hit over the sanctions.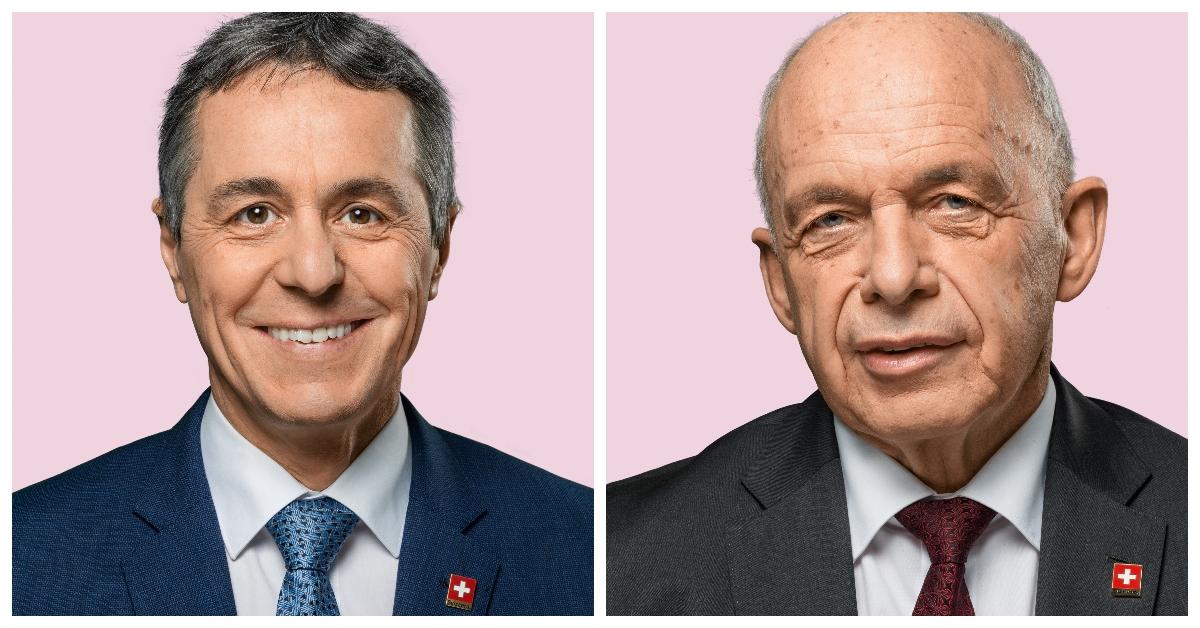 Article continues below advertisement
"It is often bandied about that Russia is the most important financial centre for Switzerland, but it is not, it is rather a minor player," Maurer said. According to Reuters' review of Swiss National Bank data from 2020, Russians held nearly 10.4 billion Swiss francs ($11.33 billion) in Switzerland.
Article continues below advertisement
The sanctions also don't apply to commodities trading at this point, so those remain largely intact. Switzerland is an international commodities trading hub because it imposes low taxes and few regulations. As a result, commodities trading is a huge part of Switzerland's economy, accounting for nearly 5 percent of GDP, above lucrative industries like tourism and watches.
While Switzerland's sanctions on Russia might seem modest to some, it's important to place them in a historical context. The country has remained militarily neutral since the Treaty of Paris in 1815. That policy of neutrality is what kept the country from joining the UN until 2002. The nation remained neutral during both World Wars, even during WWII when Germany had plans to invade. Although Swiss trips were mobilized to prepare for an invasion, they saw no conflict, which would have been an act of self-defense rather than an escalation.