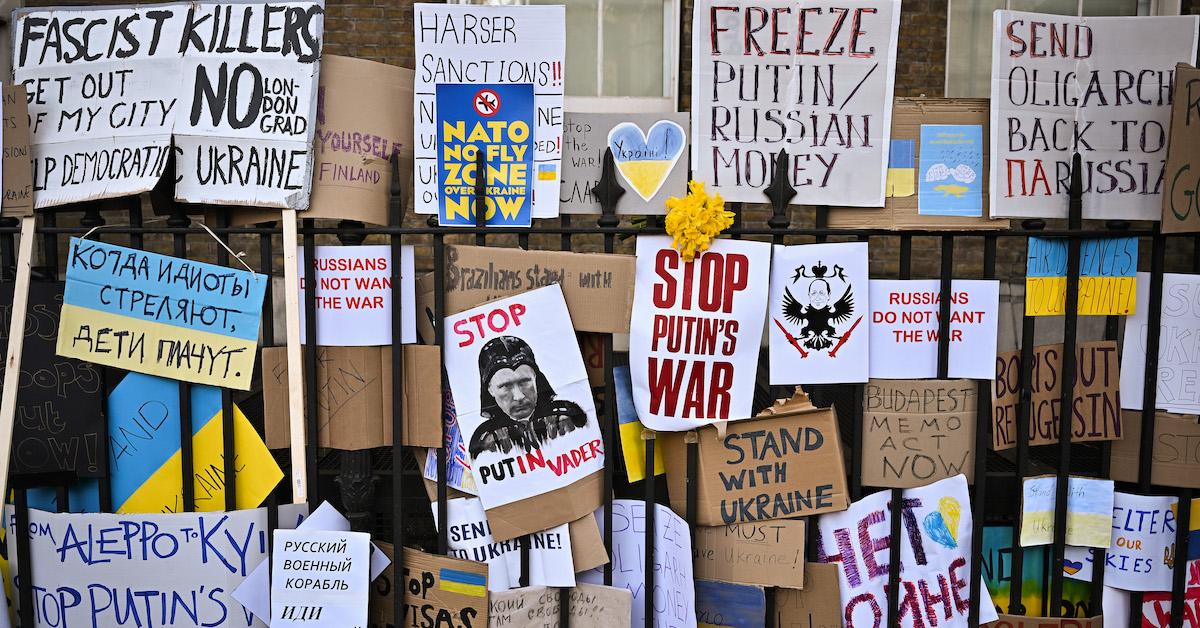 The World Is Cracking Down on Russia — Sanctions, Explained
By Robin Hill-Gray

Mar. 1 2022, Published 8:41 a.m. ET
The U.S. was among the first of the various countries to condemn Russia's invasion of Ukraine by imposing sanctions. Now, other countries are joining in by imposing their own sanctions. What sanctions have various countries imposed on Russia?
Article continues below advertisement
Financial services, banks, and political officials have been impacted by sanctions against Russia. However, the list is way longer than it seems. It's becoming apparent that many countries believe the only way to stop Putin and halt the war is by suffocating Russia's economy through sanctions.
Australia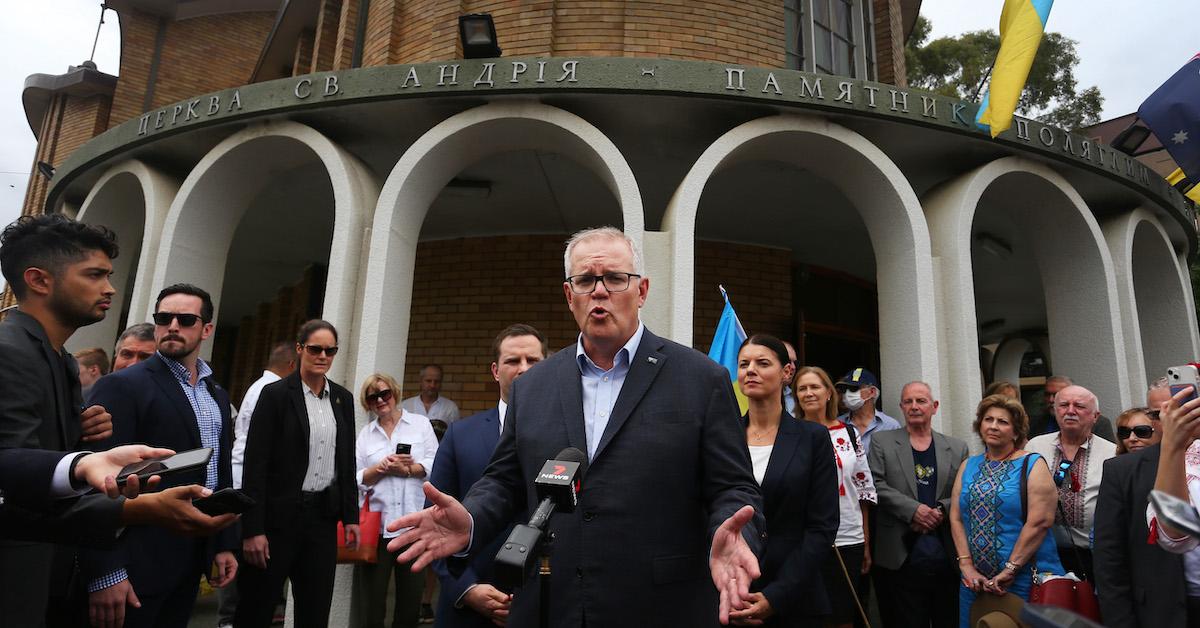 Australia's Prime Minister Scott Morrison recently stated that Australia would "begin imposing further sanctions on oligarchs, whose economic weight is of strategic significance to Moscow and over 300 members of the Russian Duma, their parliament." So far, Australia has implemented travel bans and put financial sanctions on several members of the Russian Federation for Security Council. Australia will also be sending non-lethal equipment to Ukraine's military.
Article continues below advertisement
Morrison also stated that Australia would be in talks with the U.S. to coordinate various sanctions on Belarusian leaders "and entities complicit in the aggression." So, it looks like both the U.S. and Australia will be placing sanctions on Belarus in addition to Russia.
Article continues below advertisement
European Union
The European Union has continually announced various sanctions on Russia to condemn its assault on Ukraine. According to the Council of the European Union, the council has created sanctions in the following areas — energy, technology, transport, visa, financial, and individual. The most recent sanctions include bans on any transaction with Russia's Central Bank, a €500 million support package to Ukraine's military, and an airspace ban for Russian carriers and leaders.
Article continues below advertisement
Nearly 600 people have been sanctioned by the European Union like members of government, oligarchs, businesspeople, military personnel, and any leaders within the oil, banking, or finance sectors of Russia. The EU also froze the assets of Vladimir Putin and Sergey Lavrov.
Article continues below advertisement
Japan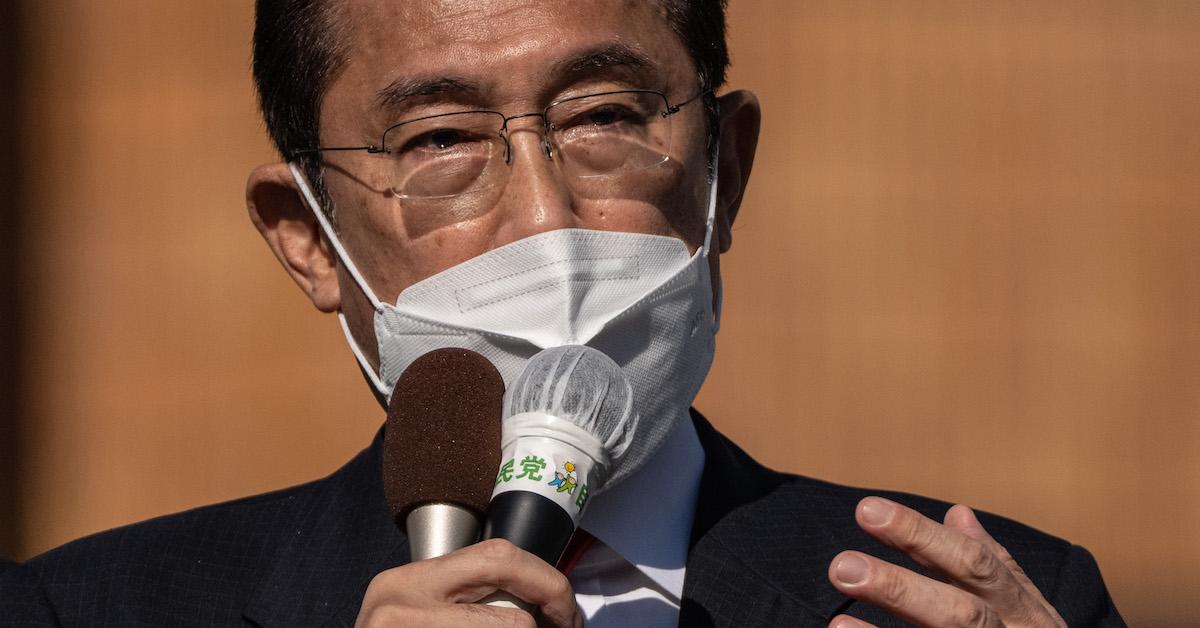 Japan has implemented sanctions on Russia in the form of restrictions on international transactions between Japan and Russia. Also, Japan will place sanctions on Belarus organizations and leaders including President Alexander Lukashenko. Prime Minister Fumio Kishida stated that Japan would limit exports with Belarus due to its "evident involvement in the invasion."
Article continues below advertisement
New Zealand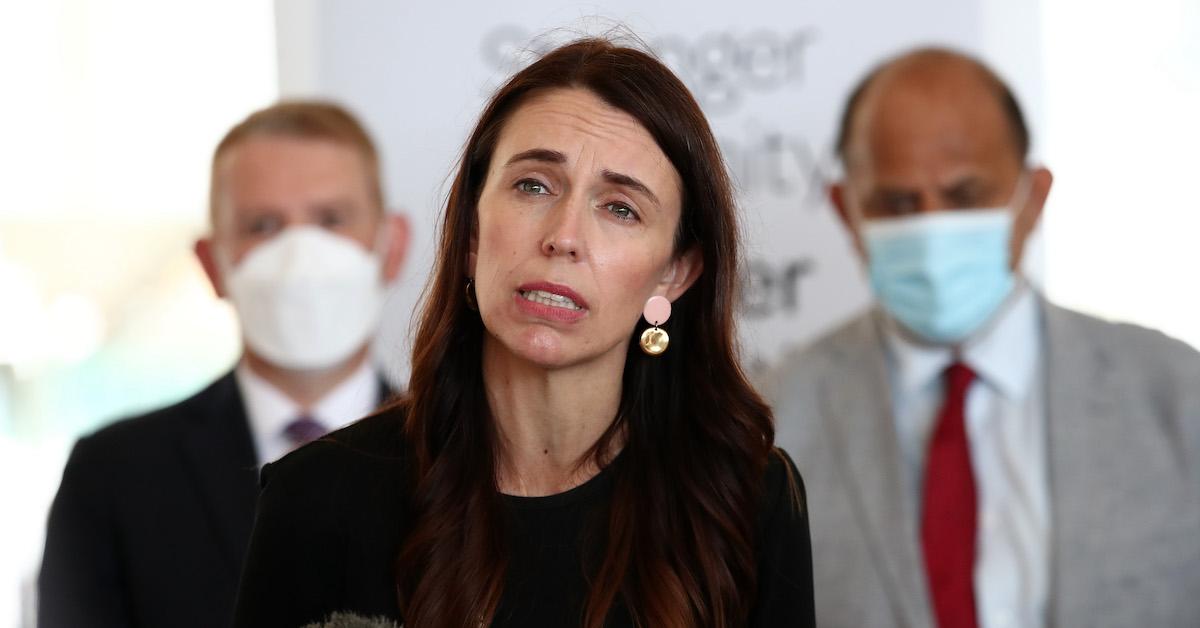 New Zealand is following Japan's method of sanctioning by completely prohibiting any exports of goods to Russia's military or security forces. New Zealand's sanctions also include travel bans against any Russian leaders, including withholding visas. Prime Minister Jacinda Ardern shared her thoughts on Russia's invasion of Ukraine saying, "This is the blatant use of military might and violence that will take innocent lives and we must stand against it."
Article continues below advertisement
Taiwan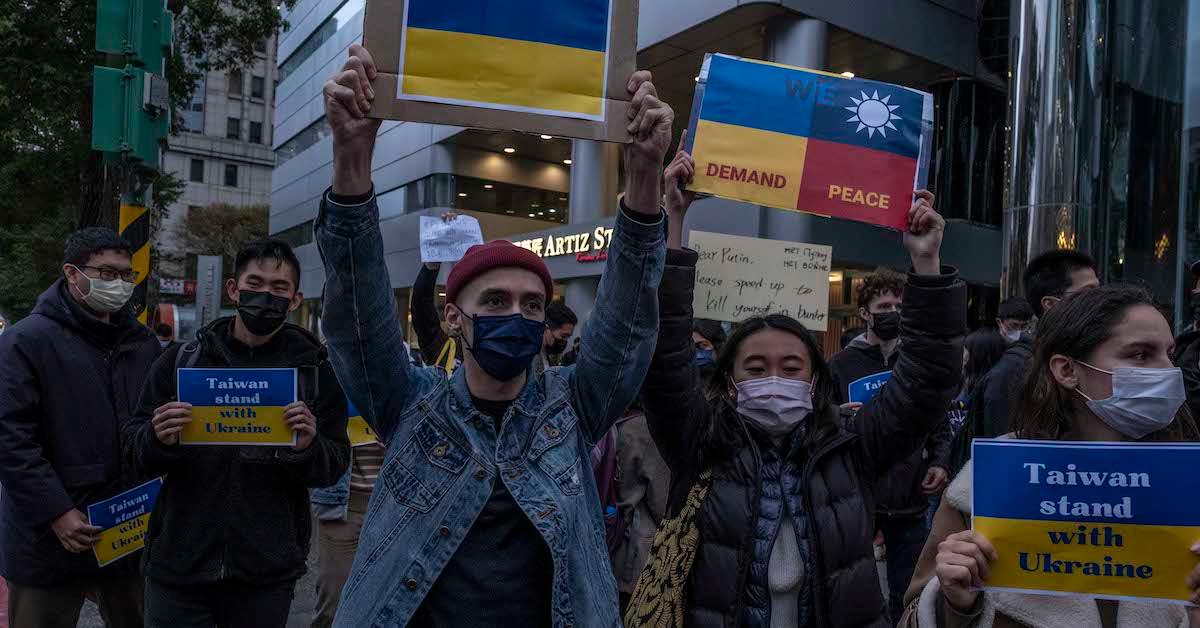 Taiwan has condemned Russia's actions and plans to join democratic countries sanctioning Russia. Premier Su Tseng-chang told reporters in Taipei, "We very harshly condemn such an act of invasion and will join democratic countries to jointly impose sanctions." However, it hasn't been stated explicitly what sanctions are being considered since trade between Russia and Taiwan only accounts for less than 1 percent of the country's total trade. The country is a global leader in semiconductors, which may be used as leverage in sanctions.
Article continues below advertisement
United Kingdom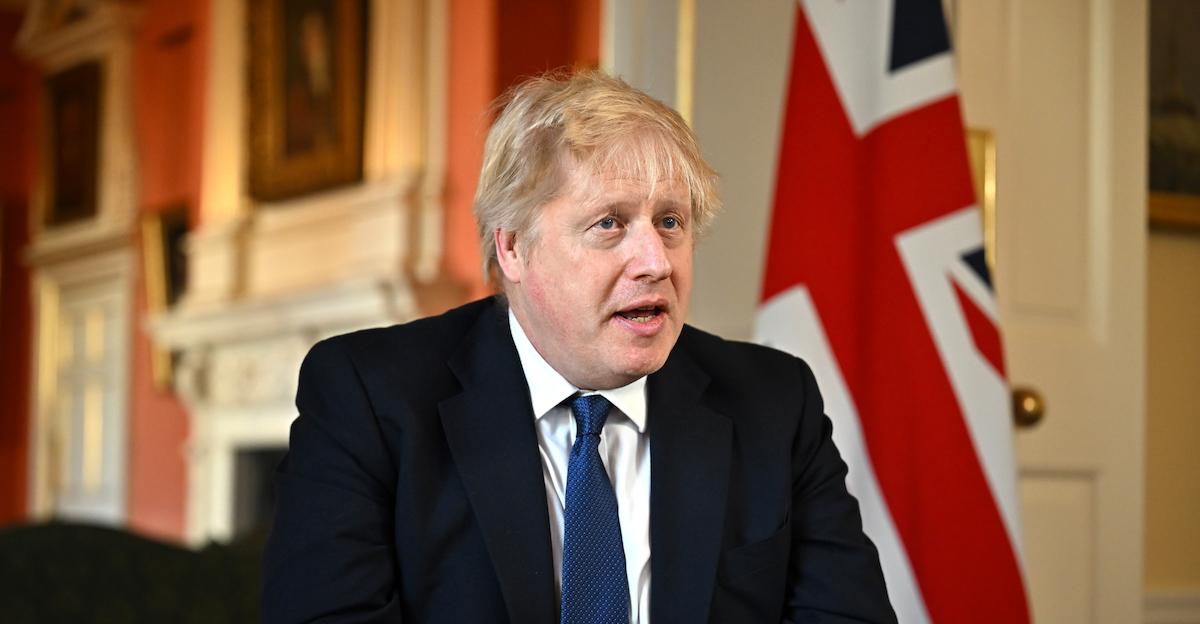 The United Kingdom will be imposing sanctions on both Russia and Belarus due to their combined involvement in the invasion of Ukraine. The sanctions include the following:
Freezing assets and blocking Russian banks from the U.K. financial system
Halting Russian companies from borrowing money in U.K. markets
Freezing assets of 100 Russian leaders and oligarchs
Banning Russian flights from landing in the U.K.
Suspending export licenses and export of tech and oil equipment
Article continues below advertisement
Other sanctions imposed by the United Kingdom include limits on deposits made by Russians into U.K. bank accounts, financial sanctions on Belarus, bringing forward the Economic Crime Bill, and excommunicating Russia from the SWIFT payment system. Specific targets have been made on people close to Putin including Petr Fradkov and Kirill Shamalov.
Article continues below advertisement
United States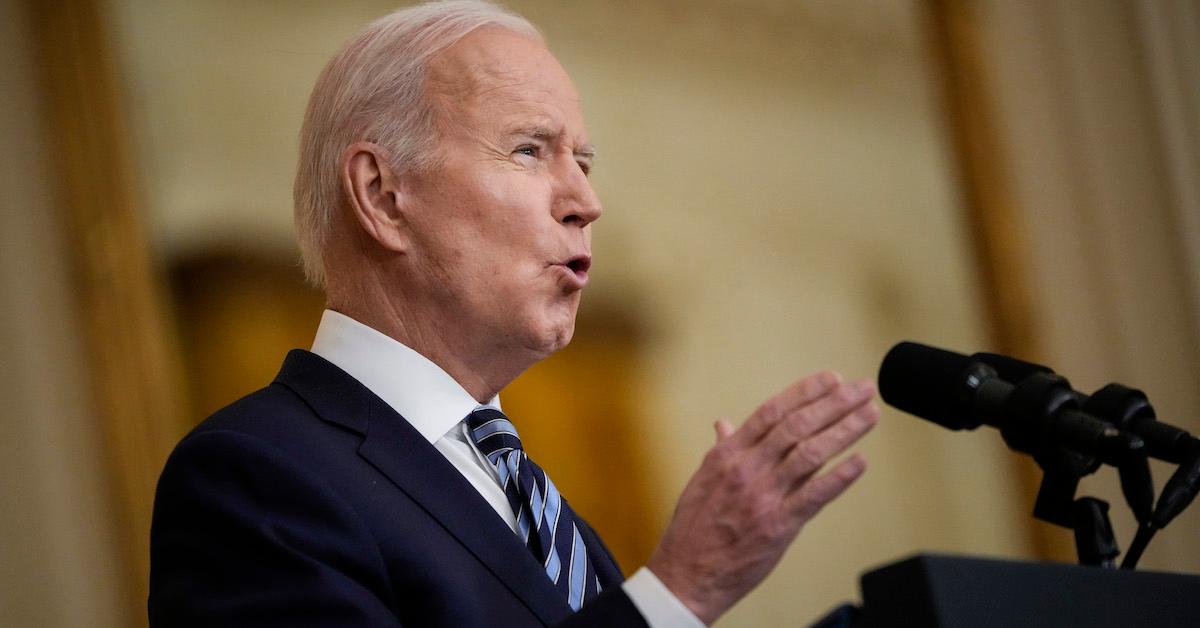 The U.S. is continually updating its list of sanctions against Russia. Currently, its sanctions are:
Breaking the connection between the U.S. financial system and Russia
Blocking the VTB Bank and freezing VTB assets
Blocking financial institutions: Bank Otkritie, Sovcombank OJSC, and Novikombank
Equity and debt restrictions on Russian entities and enterprises
Full blocking high ranking Russian individuals and their families
Sanctioning Belarus' banking and government officials
Article continues below advertisement
The list continues including the denial of any exports related to communication, technology, aviation, or maritime items. President Biden also threw in an incentive for other countries to follow his lead. According to the White House press statement, "Countries that adopt substantially similar export restrictions are exempted from new U.S. licensing requirements for items produced in their countries."
Article continues below advertisement
As of this week, Biden has upgraded his list of sanctions to now include annexing Russia's Central Bank and prohibiting any American from completing business with the bank. Also, any Russian assets in the U.S. have been frozen. Along with targets on high-ranking officials, the U.S. will also target the Ministry of Finance of the Russian Federation as well as the National Wealth Fund of the Russian Federation.
Article continues below advertisement
Singapore
Singapore's sanctions come in the form of export bans on military material, blocking Russian banks, and any financial transactions. "Singapore intends to act in concert with many other like-minded countries to impose appropriate sanctions and restrictions against Russia," commented Foreign Minister Vivian Balakrishnan. Singapore's leaders believed that Russia's assault on Ukraine was unprecedented, which prompted other countries to act immediately.
Article continues below advertisement
South Korea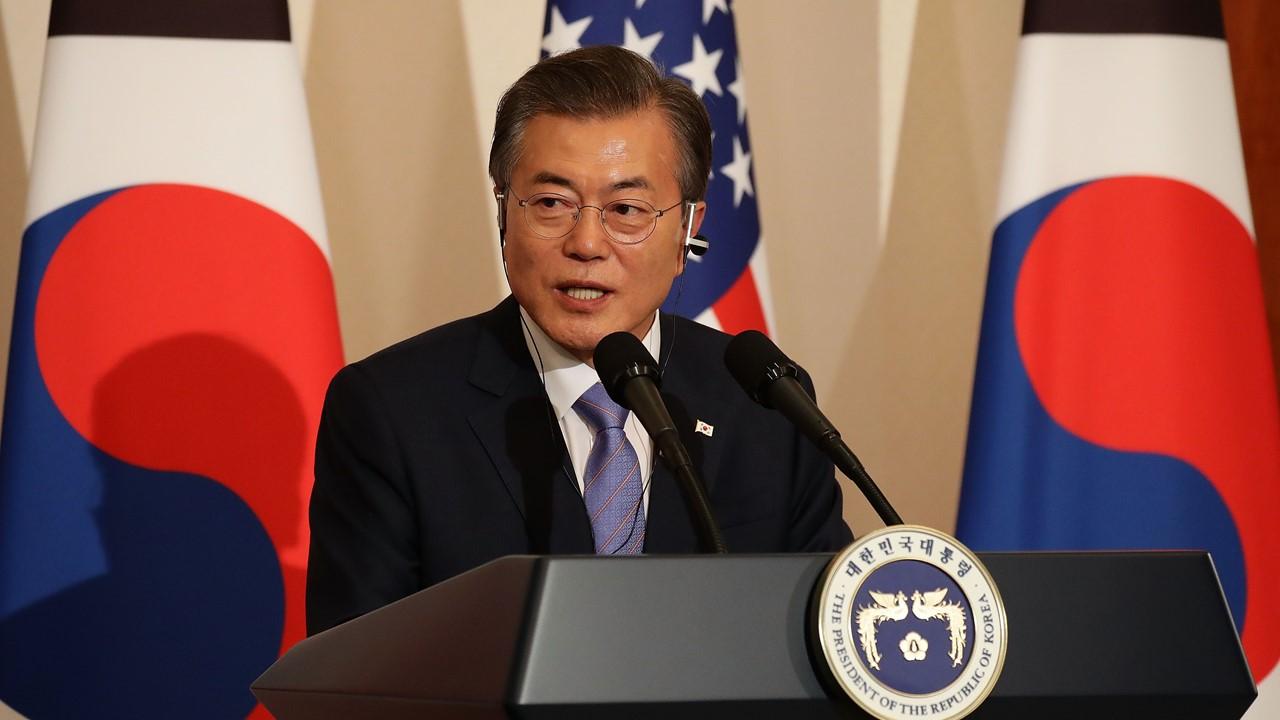 Seoul, the capital of South Korea, will place sanctions on Russian Banks to block them from the SWIFT system. Seoul will also be sending aid to Ukraine. In addition to sanctions on Russia's bank, Seoul will ban exports on items such as communications, avionics, semiconductors, aerospace equipment, sensors, lasers, computers, and marine equipment.
Article continues below advertisement
Switzerland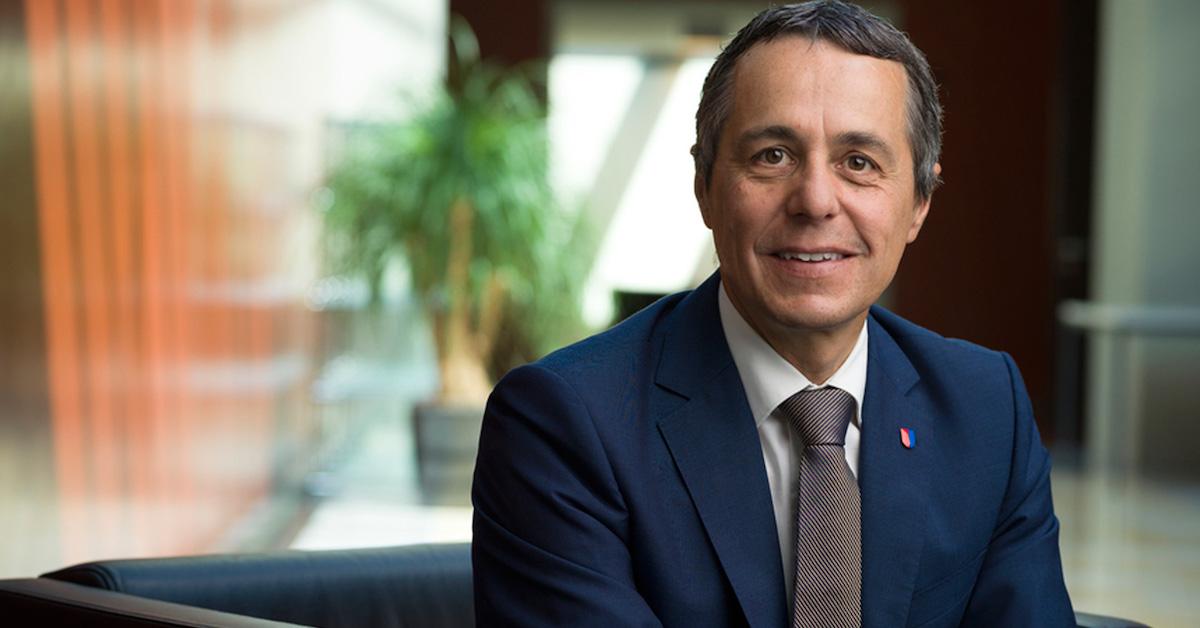 Switzerland isn't neutral anymore. Swiss President Ignazio Cassis has issued sanctions against Russia calling the invasion of Ukraine "unacceptable." Along with proclaimed solidarity with Ukraine, Switzerland has opted to freeze Russian assets and block Russian oligarchs from entering the country. Sanctions on trading and connections between Swiss banks and Russia have yet to be issued. Financial Minister Ueli Maurer has stated that Russia isn't a "financial centre" for Switzerland.