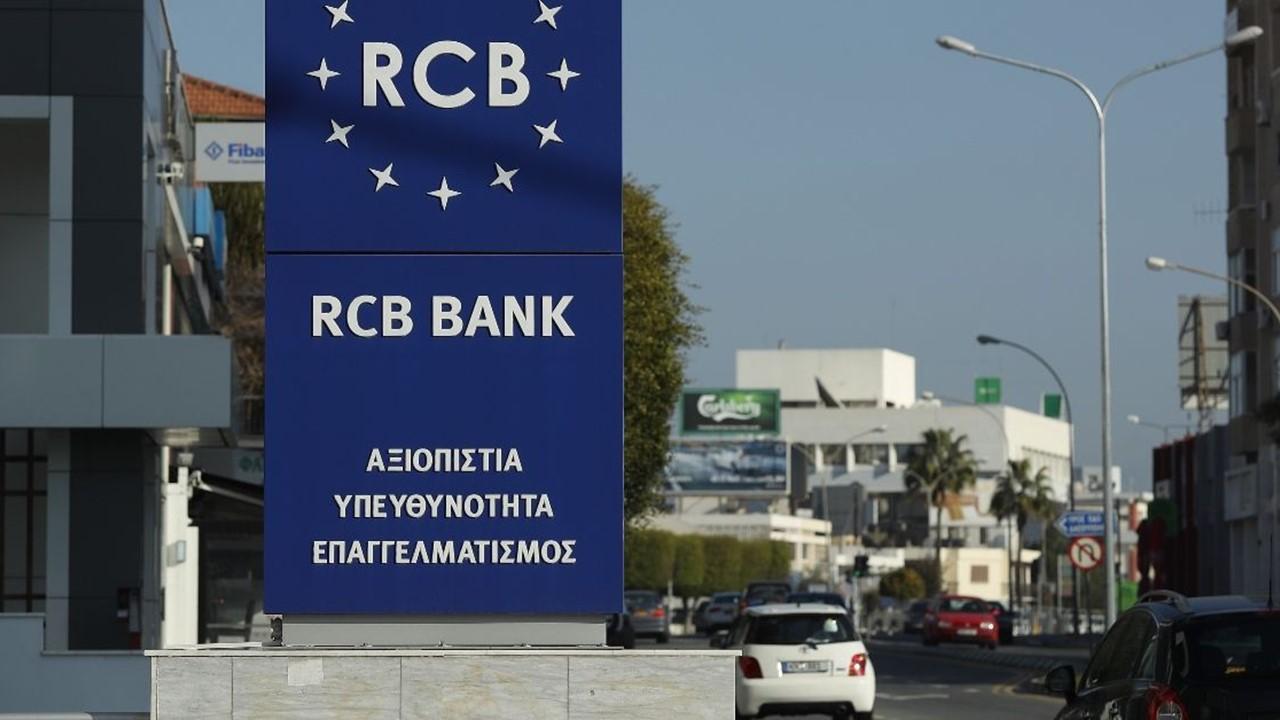 U.S. Issues Sanctions Against Russian Banks — Here's What Will Happen
By Jennifer Farrington

Feb. 28 2022, Published 3:28 p.m. ET
The U.S. and its allies have agreed to impose strict sanctions against Russian banks in response to Vladimir Putin's decision to invade Ukraine. Many, including Boris Johnson, the Prime Minister of the U.K., believe Russia "denied Ukraine's legitimacy as a state," and lacked justification for attempting to overthrow the Ukrainian government. So, what exactly happens when a bank is sanctioned?
Article continues below advertisement
What economic sanctions have been issued against Russian financial institutions?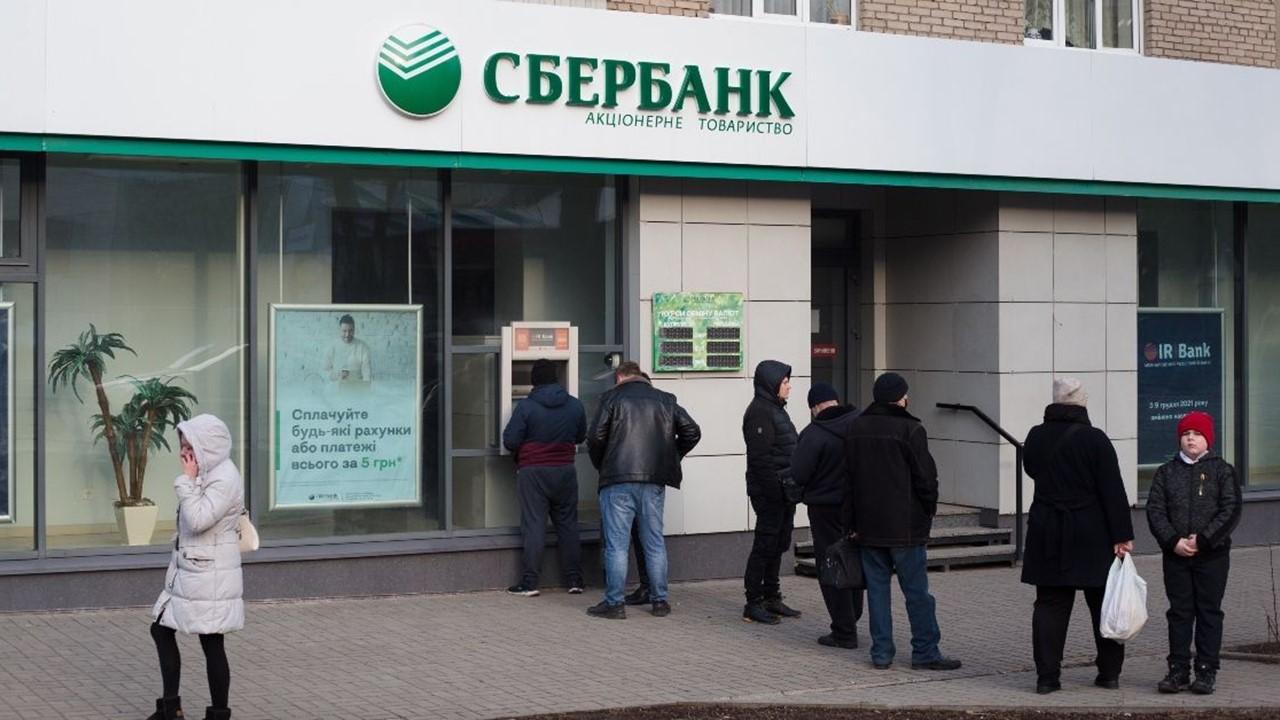 The U.S. isn't ready to enter the war between Russia and Ukraine, but it's prepared to defend the second-largest country in Europe by using the resources that it has. President Biden started by issuing sanctions against Russian financial institutions and has continued to ramp up his efforts to weaken the Russian economy.
Countries will usually rely on economic sanctions when they are looking to financially isolate another country or government. Once sanctions are issued, they can restrict access to financing or freeze assets. Sanctions are often used to either change a country's behavior or limit it and generally serve as a deterrent to other countries.
Article continues below advertisement
As of February 28, 2022, Biden has authorized limitations on what can be exported to Russia and the country's ability to be a part of the global economy. Also, the sanctions on Russia's major banks have resulted in its assets (those held in the U.S.) being frozen.
Biden hasn't just "cut off" one of Russia's largest banks, "a bank that holds more than one-third of Russia's banking assets by itself," but also four of its other major banks. The sanctions issued against Russian financial institutions "hold together around $1 trillion in assets," according to President Biden.
Article continues below advertisement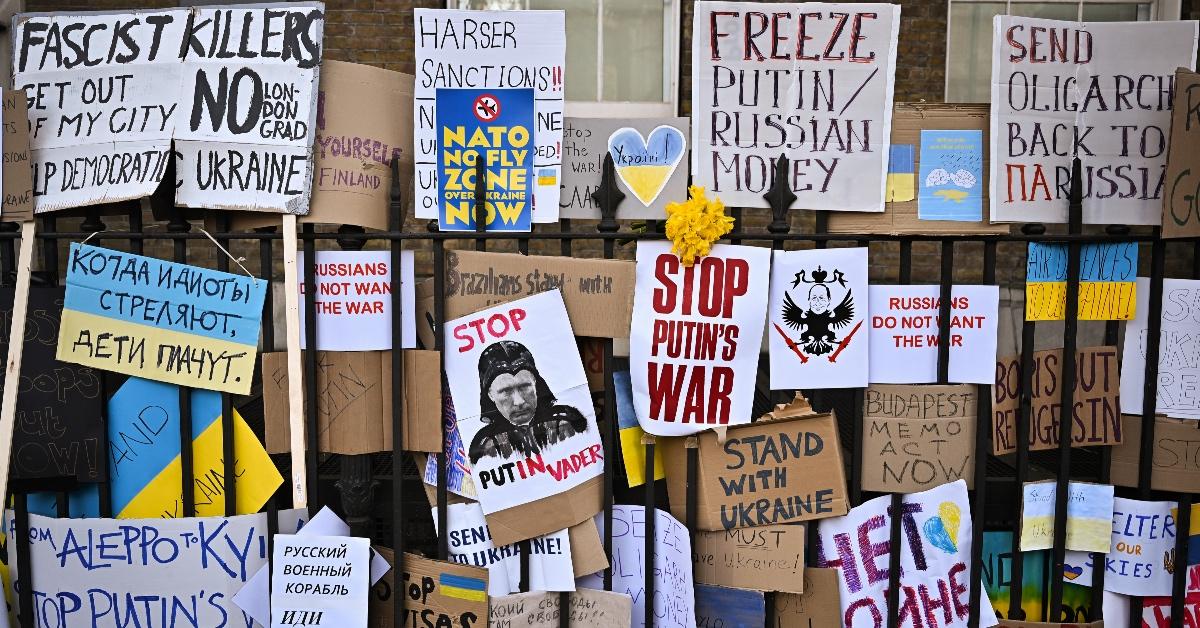 U.S. allies issue sanctions against Russian banks as a way to show their support for Ukraine.
Boris Johnson recently announced that the U.K. will also be issuing sanctions against five Russian banks and three high-net-worth individuals. This past weekend, the U.S. and its allies also agreed to keep some Russian banks out of SWIFT (Society for Worldwide Interbank Financial Telecommunication), a global financial messaging system used to make transfer requests.
Article continues below advertisement
SWIFT "is the secure messaging system that underpins the movement of money across borders," according to CBS News Business Analyst Jill Schlesinger. While it isn't a payment system, it's what countries use to request payment for certain exported items. The SWIFT system handles millions of requests daily and would make it "difficult or impossible for Russian companies to get paid for goods and services."
With Russia being excluded from the SWIFT messaging system, Schlesinger says it may be difficult for citizens to get their hands on things like iPhones from the U.S. or certain cheeses from France. It also will result in "Russian families being cut off from their families abroad."
Article continues below advertisement
Russian stocks have plummeted since the invasion of Ukraine.
Although Russia has been "relying less on foreign loans and investments," allowing it to be less dependent on the U.S. dollar, the recent sanctions could hinder its economy greatly. Also, Russian citizens will likely face inflation and higher travel costs.
As the war continues to unfold between Russia and Ukraine, Russian stocks continue to drop as does the value of the ruble.