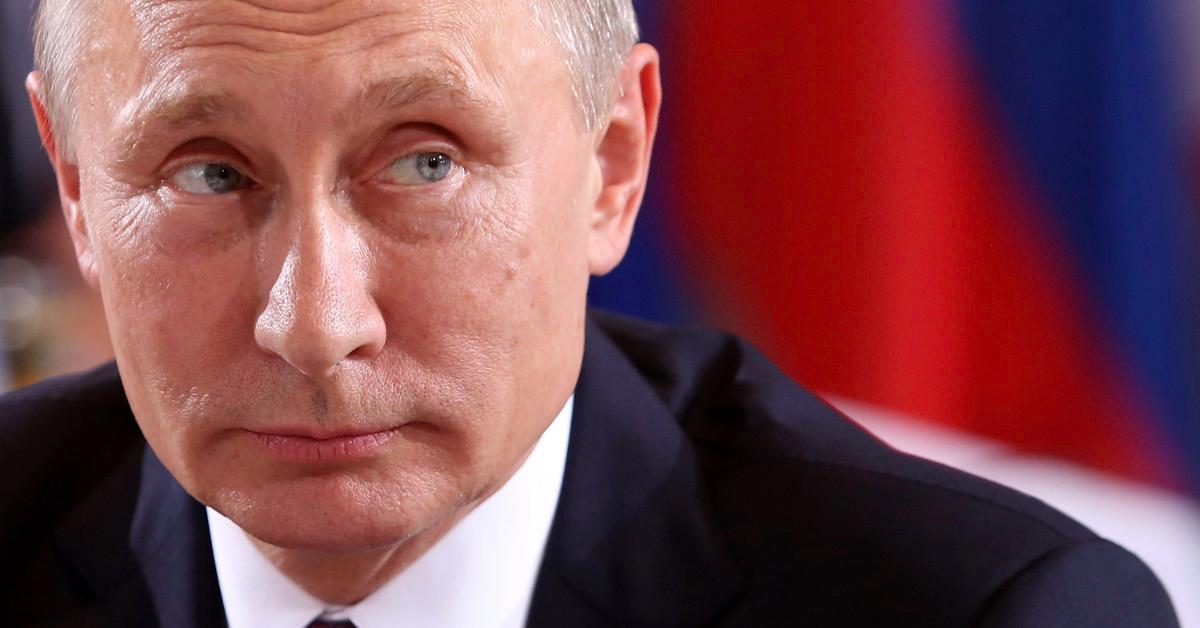 Where Did Putin Get His Money? Russian Leader's Net Worth Is a Mystery
Where did Putin get his money, and how much does he have? Experts claim the Russian president has more than $70 billion, even up to $200 billion.
According to Kremlin disclosures, Russian President Vladimir Putin has a relatively modest lifestyle for someone of his position: a salary of $140,000, three cars, a trailer, and an 800-square-foot apartment.
Some observers say, however, that Putin is actually one of the wealthiest individuals in the world. If so, personal sanctions against him would be especially meaningful.
But knowing how much money Putin has requires figuring out where Putin got his money, and neither task is easy.
Article continues below advertisement
Article continues below advertisement
Vladimir Putin
President of Russia, former prime minister of Russia
Net worth: $70 billion–$200 billion (reported)
Vladimir Putin is a Russian politician and former intelligence officer who served as president of Russia from 1999 to 2008 and resumed the position in 2012. He previously served as prime minister of Russia in 1999 and again from 2018 to 2012.
Birthdate: October 7, 1952
Birthplace: Leningrad, U.S.S.R. (now Saint Petersburg, Russia)
Education: L.L.B. from Saint Petersburg State University, Ph.D. from Saint Petersburg Mining Institute
Marriages: Lyudmila Shkrebneva ​(m. 1983, div. 2014)
Sergei Pugachev, a former billionaire financier who left Russia in 2011, told The Guardian in 2015 that any attempt to calculate Putin's net worth "won't succeed."
"Everything that belongs to the territory of the Russian Federation Putin considers to be his. Everything—Gazprom, Rosneft, private companies," Pugachev said. "He's the richest person in the world until he leaves power."
Article continues below advertisement
One financier estimated Putin's net worth at $200 billion.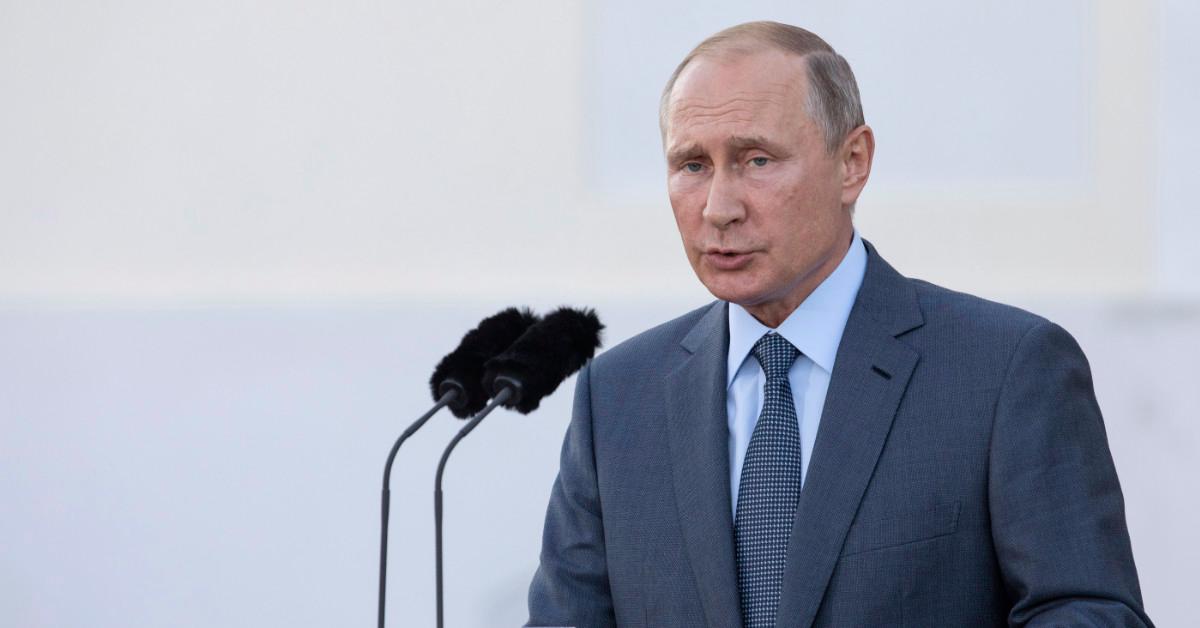 American-born financier Bill Browder believes Putin arrested oil magnate Mikhail Khodorkovsky in 2003 and then made a deal with other Russian oligarchs. "The deal was, 'You give me 50 percent of your wealth, and I'll let you keep the other 50 percent,'" Browder told Forbes. "If you don't, he'll take 100 percent of your wealth and throw you in jail."
After calculating 50 percent of the total net worths of all the Russian oligarchs, Browder estimated in 2017 that Putin was worth $200 billion.
Article continues below advertisement
Article continues below advertisement
An economist said Putin is worth up to $130 billion, with money stashed with friends.
Another theory Forbes posits is that Putin gets kickbacks in cash or stakes in companies when he helps his friends claim ownership in businesses or land government contracts. For example, Arkady Rotenberg, Putin's former judo sparring partner, got $7 billion in state contracts ahead of the 2014 Olympics in Sochi, Russia, the magazine reports.
Article continues below advertisement
According to reports, Kirill Shamalov became a billionaire three years after his unconfirmed marriage to Putin's daughter and then was relieved of his wealth after the marriage dissolved.
"The richer you get, the more dependent you get," Swedish economist Anders Aslund tells Forbes. "Wealth does not give you freedom, certainly in Russia. There are so many things that can happen when you have too much money."
Aslund, author of the 2019 book Russia's Crony Capitalism, claims Putin has family members, friends, and other associates hold his money, as much has $2 billion apiece. Aslant claims Putin's net worth is between $100 billion and $130 billion.
Russian political analyst Stanislav Belkovsky offered a lower estimate in 2012, however, telling The Bureau of Investigative Journalism that the Russian leader was worth as much as $70 billion.