The U.S. Has Imposed Sanctions on Russia — Will They Even Work?
What are sanctions, and do they work? Learn more about these coercive measures as the U.S. and Western allies impose sanctions on the Russia.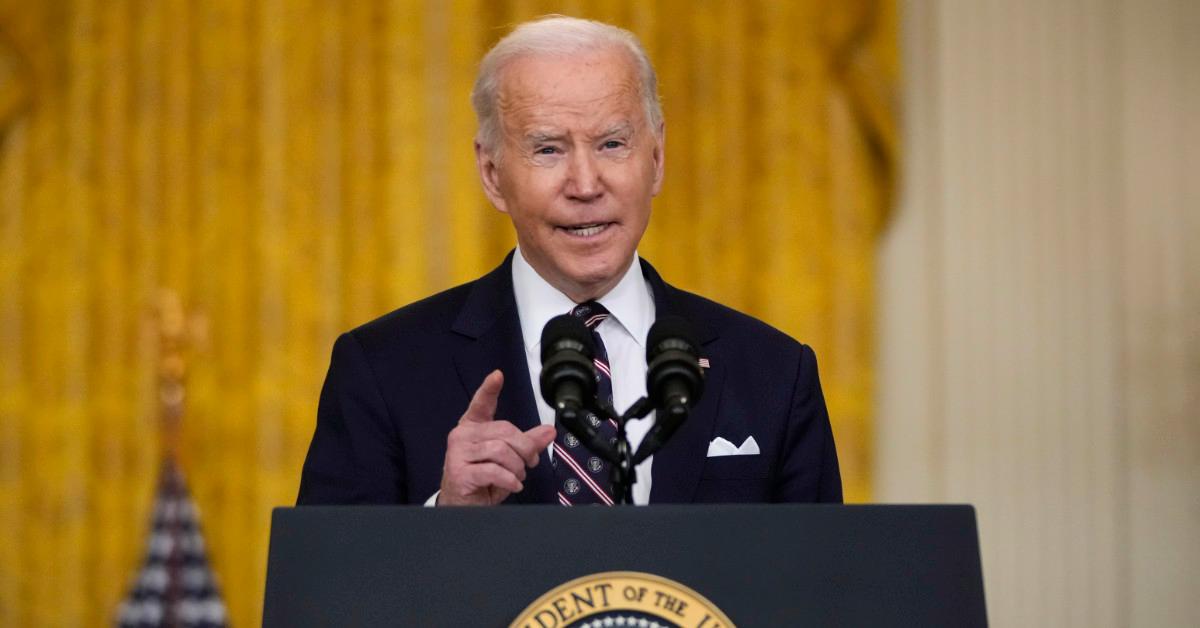 With the U.S. and its allies imposing sanctions on Russia and Russian President Vladimir Putin over the invasion of Ukraine, some are wondering what sanctions are and if they even work.
For his part, U.S. President Joe Biden expressed confidence in the sanctions he announced on Feb. 24. In a televised address to the nation, he called the action a "major hit to Putin's long-term strategic ambitions."
Article continues below advertisement
Article continues below advertisement
When asked why sanctions hadn't stopped Putin yet, the president responded, "No one expected the sanctions to prevent anything from happening. It's going to take time, and we have to show resolve. So, he knows what is coming. And so the people of Russia know what he's brought on them."
What are sanctions?
As The Conversation explains, sanctions are "coercive measures that can be applied to diplomatic, economic, and cultural relations between states." Unilateral sanctions involve one state targeting another, while collective sanctions are imposed by international organizations.
Article continues below advertisement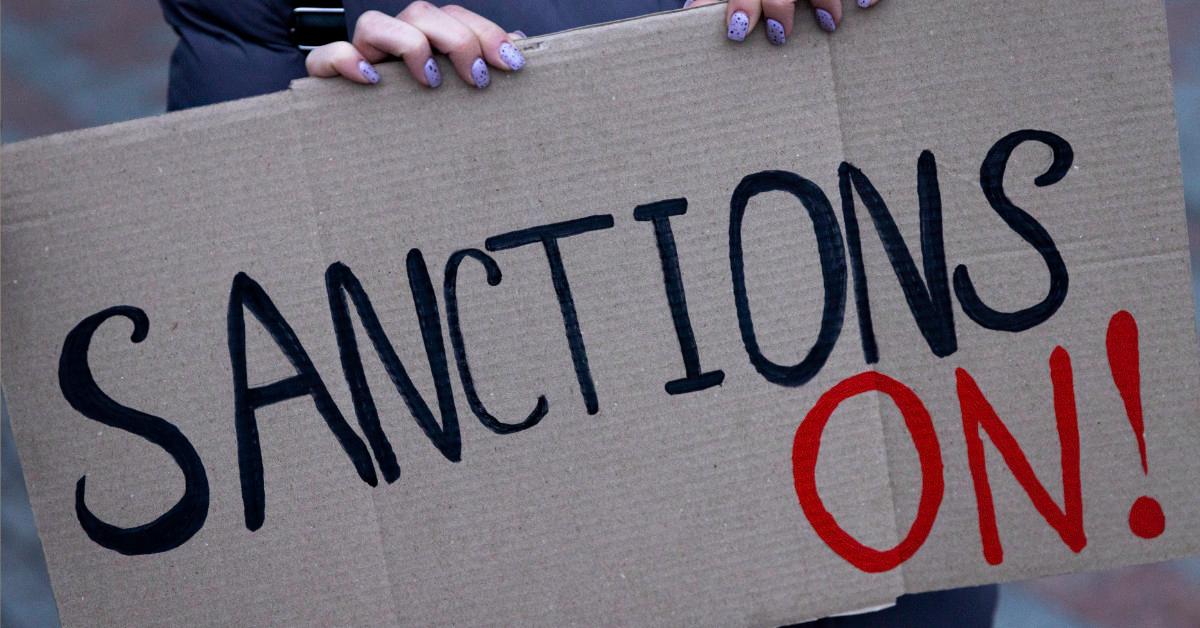 As the Russian invasion of Ukraine continues, the U.S. has imposed restrictions on Russia's top 10 financial institutions, which together represent 80 percent of Russia's banking sector, according to The Guardian. Among other sanctions, the U.S. and the European Union have also banned transactions with the Russian central bank. The U.S. and the EU have also joined Canada and the U.K. from blocking certain Russian banks from the SWIFT international payments system.
Article continues below advertisement
Article continues below advertisement
Are sanctions effective?
Dursun Peksen, a professor of political science at the University of Memphis, wrote in a 2019 Center for a New American Society report that the consensus among academics is that conventional economic and financial sanctions result in "meaningful behavioral change" in about 40 percent of cases, while more targeted sanctions are successful only about 20 percent of the time.
According to Peksen, strategies for creating effective sanctions include aiming for a high and immediate cost to the target economy and soliciting cooperation from other countries. Also, Peksen notes, autocratic regimes won't bow to pressure as readily as democratic ones, and rivals won't bow as readily as allies. Academics also agree that sanctions are more likely to achieve modest policy objectives than major ones.
Article continues below advertisement
Article continues below advertisement
Dan Drezner, a professor of international politics at the Tufts University School of Law and Diplomacy and the author of The Sanctions Paradox, weighed in on the efficacy of sanctions on NPR's The Indicator in 2018.
"The best analogy I can always use is to think about it as batting averages, where even a really, really good baseball hitter is more likely than not going to get out," Dresser said. "And the same is true of sanctions. Even the best sanctions have at best a 50/50 shot of working."
Economists have estimated Western nations' sanctions against Russia following its invasion of Crimea in 2014 cost the country $50 billion a year, according to The New York Times. But time will tell how effective the new sanctions are, especially now that Russian companies have cryptocurrency-related tools they can use to evade sanctions, the Times reports.