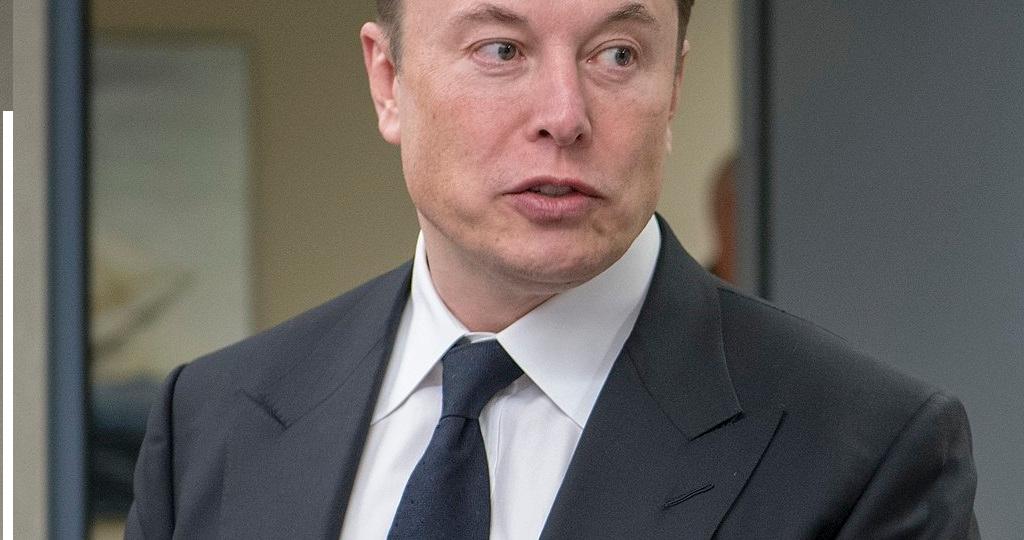 Elon Musk Provides Starlink Services to War-Torn Ukraine, Earns Praise
By Anuradha Garg

Feb. 28 2022, Published 7:32 a.m. ET
Article continues below advertisement
Russia's large stockpile of nuclear weapons and threats to potential Ukraine allies are deterring many from helping. Of the many things Ukraine needs right now, internet services are key.
Ukraine asked Elon Musk for internet help and he obliged
On Feb. 26, 2022, Ukrainian vice PM and minister of digital transformation Mykhailo Fedorov asked Elon Musk to provide internet services to the country amid the Russian attacks. He tweeted, "while you try to colonize Mars -- Russia try to occupy Ukraine! While your rockets successfully land from space -- Russian rockets attack Ukrainian civil people! We ask you to provide Ukraine with Starlink stations and to address sane Russians to stand."
Article continues below advertisement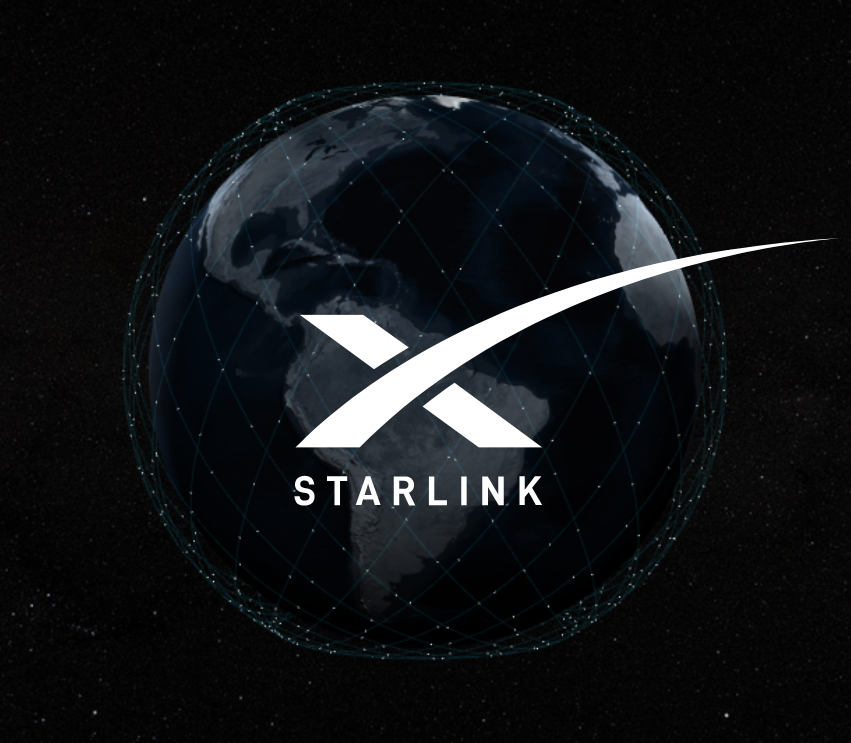 Article continues below advertisement
Power outages and internet connectivity issues in Ukraine
According to a senior U.S. defense official, there have been "intermittent" power outages in Ukraine, but the internet is still "generally available." The advancement of Russian troops has been impacting infrastructure, including internet services.
Article continues below advertisement
According to monitoring group NetBlocks, disruptions have been tracked across much of Ukraine, including in its capital city, Kyiv. Its metrics also show a loss of connectivity on the Triolan network, corroborating user reports of loss of fixed-line services. Starlink's services could help Ukrainian people stay connected to the rest of the world as Russian forces advance. Apple, Google's YouTube, and Facebook have also been providing aid to Ukraine.
What is Starlink and why it could be vital for Ukraine?
Starlink is a provider of high-speed and low latency broadband internet. People who reside in places where the internet is nonexistent or unreliable can benefit from its services. Starlink's constellation of satellites orbits Earth much closer than that of other providers, reducing latency and increasing speed.
Article continues below advertisement
This isn't the first time Starlink has come to the rescue of people in need. In Jan. 2022, the company helped the Pacific island of Tonga get back online after a giant volcanic eruption and tsunami cut off undersea internet cables.