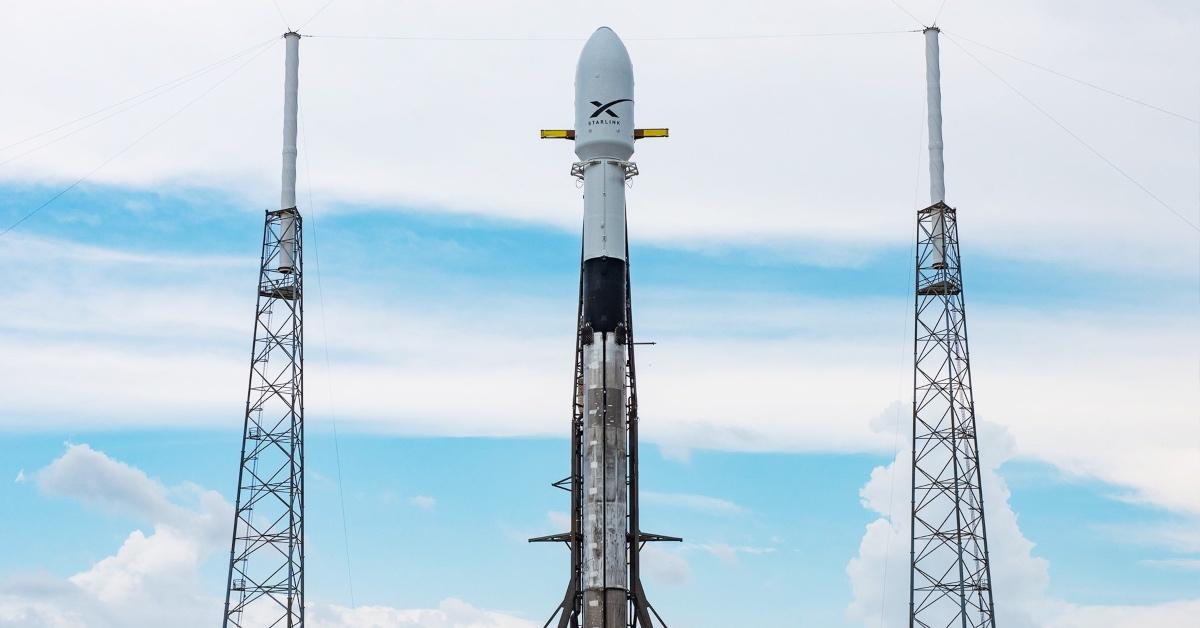 Starlink Could Make Elon Musk a Trillionaire—How to Invest in It
By Jennifer Farrington

Dec. 6 2021, Published 3:03 p.m. ET
Elon Musk continues to impress us with his innovative ideas that provide us with a glimpse into what the future might be like. Tesla brought self-driving EVs into existence and SpaceX is working toward making Mars inhabitable. Those companies alone drove Musk's net worth to over $300 billion.
Article continues below advertisement
Starlink, a company engineered by SpaceX, makes satellite internet accessible for people living in rural and remote areas. The company could push Musk's net worth into the trillions. What services does Starklink provide and is there a way to invest in the company?
What is Starlink?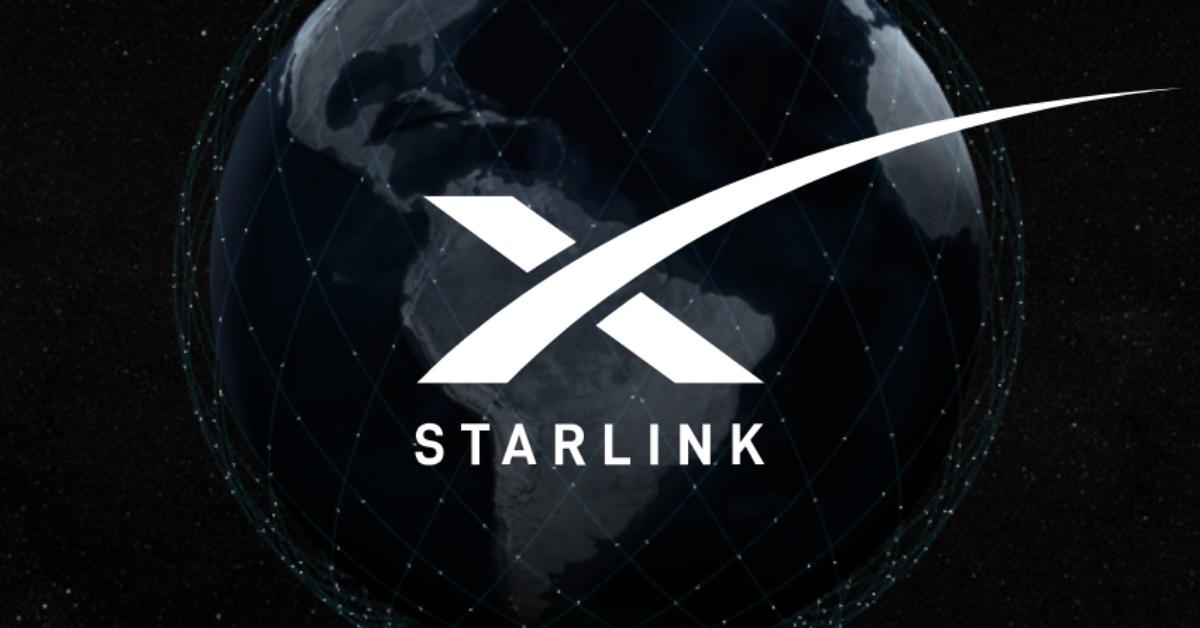 SpaceX is responsible for constructing Starlink, a company that serves as a provider of high-speed and low latency broadband internet. People who reside in places where the internet connection is nonexistent or unreliable can benefit from the services Starklink provides.
Article continues below advertisement
According to the company, Starlink uses "advanced satellites in a low orbit, enabling video calls, online gaming, streaming, and other high data rate activities that have historically not been possible with satellite internet." Starlink works as a constellation of multiple satellites that orbit the Earth.
Unlike other satellite internet providers that use "single geostationary satellites," Starlink orbits much closer to the planet, which reduces the latency or "the round-trip data time between the user and the satellite." The company says that this is what allows users to stream online games, which Starlink says usually can't be done using other satellite broadband systems.
Article continues below advertisement
Starlink uses SpaceX's launch services to launch satellites into orbit, which puts the company in a more advantageous position than its competitors. "SpaceX is the only satellite operator with the ability to launch its own satellites as needed." This allows SpaceX to make cost-effective launches each time updates become available.
How can you invest in Starlink?
Starlink is a Space Exploration Technologies Corp. (SpaceX) company. Both of the companies are currently private and not publicly traded. Although SpaceX, which reached a valuation of $100 billion in October 2020, and Starlink haven't acquired their own unique ticker symbol just yet, there might be an indirect way that you can invest in either of these Musk-founded companies. Below are a few to consider.
Article continues below advertisement
Shift4
Shift4 Payments Inc., which offers payment acceptance services, recently entered into a five-year partnership with SpaceX's Starlink, CNBC reported. Shift4 now powers payments for Starlink among other companies. The company trades under the ticker symbol "FOUR" and was trading at $55.01 per share as of Dec. 6.
Shift4 went public in June 2020 and was trading at $33.54. After announcing its partnership with Starlink, Shift4 stock increased dramatically, which could increase the company's profitability.
Article continues below advertisement
Google
In 2015, Google poured a $1 billion investment into SpaceX, the company behind Starlink. Although Google provides investors with an indirect avenue to invest in Starlink, it's certainly one that hasn't disappointed its investors. Google (GOOGL) stock has gradually climbed the price per share ladder each year, although 2021 marks the highest price point Google's stock has ever traded at.
On December 16, 2016, Google stock was trading at $809 per share, but that figure has increased exponentially. It's trading at $2,857.30 as of Dec. 6.
Article continues below advertisement
Who can purchase Starlink internet services and how much do they cost?
Starlink is still working toward expanding to certain areas. As a result, not everyone will have access to a Starlink device just yet. Starlink uses the following fee schedule to charge for its services:
Hardware - $499
Service - $99/charged monthly
Shipping & Handling - $50
Article continues below advertisement
The Starlink Kit comes pre-connected and includes a base. The company suggests that users mount the base at or above ground level, although it must have a clear view of the sky. Starlink also said at the end of a satellite's life, it "will utilize their on-board propulsion system to deorbit over the course of a few months," which helps to keep space clean.
If you live in an area where Starlink isn't available yet, the company allows you to pre-order services for a deposit of $99. Starlink says that it expects to expand into additional areas by mid-2022. As of Nov. 10, Starlink had reportedly launched 1,740 Starlink satellites. Recently, the company launched another 48 satellites into orbit, reports SpaceX.
Currently, the company has an estimated 100,000 users spread out over 14 countries.