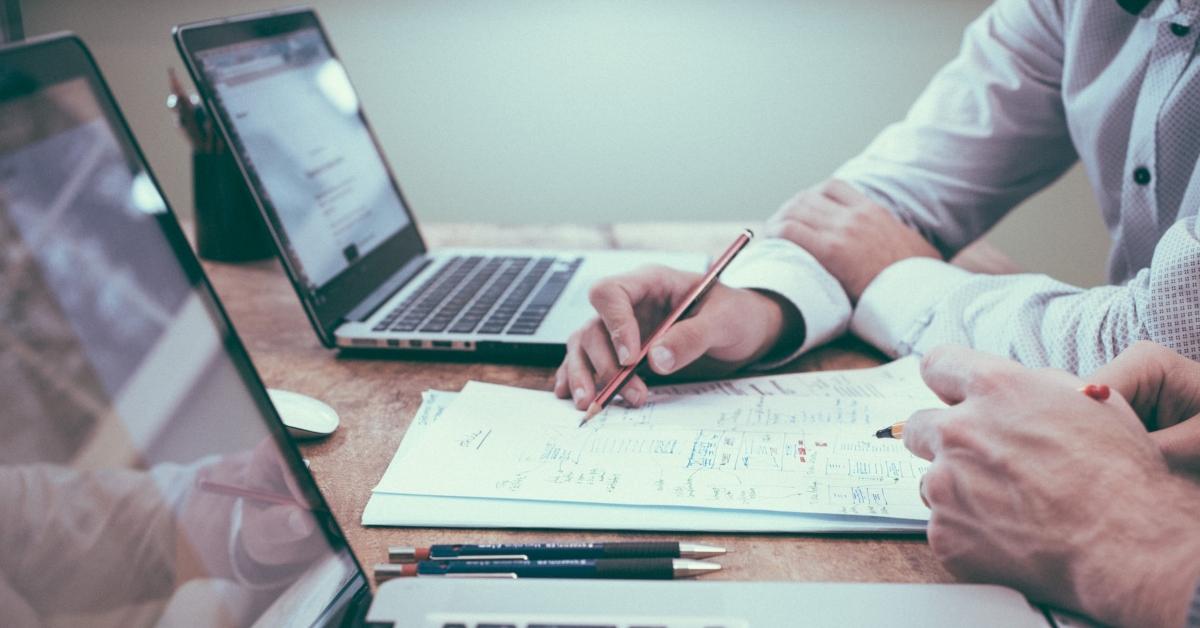 Elon Musk Sold $931 Million in Tesla Stock—Is Insider Selling a Bad Sign?
Insiders have been aggressively selling their company stock in recent months as the market keeps rising. On Nov. 15, Tesla CEO Elon Musk sold another $931 million in Tesla stock.
Article continues below advertisement
If a CEO or other important person at a company you've invested unloads some of their shares, is it a bad sign? The short answer is maybe, but maybe not.
Elon Musk selling huge quantities of Tesla shares
Tesla CEO Elon Musk sold $931 million in stock on Nov. 15, increasing his total stock sales in the past six trading days to nearly $8 billion. He has sold a certain number of shares on each of those days. The sales are the result of a bizarre Twitter poll he conducted on Nov. 6 and 7, in which he asked followers if he should sell 10 percent of his Tesla stock to raise his taxable income.
Article continues below advertisement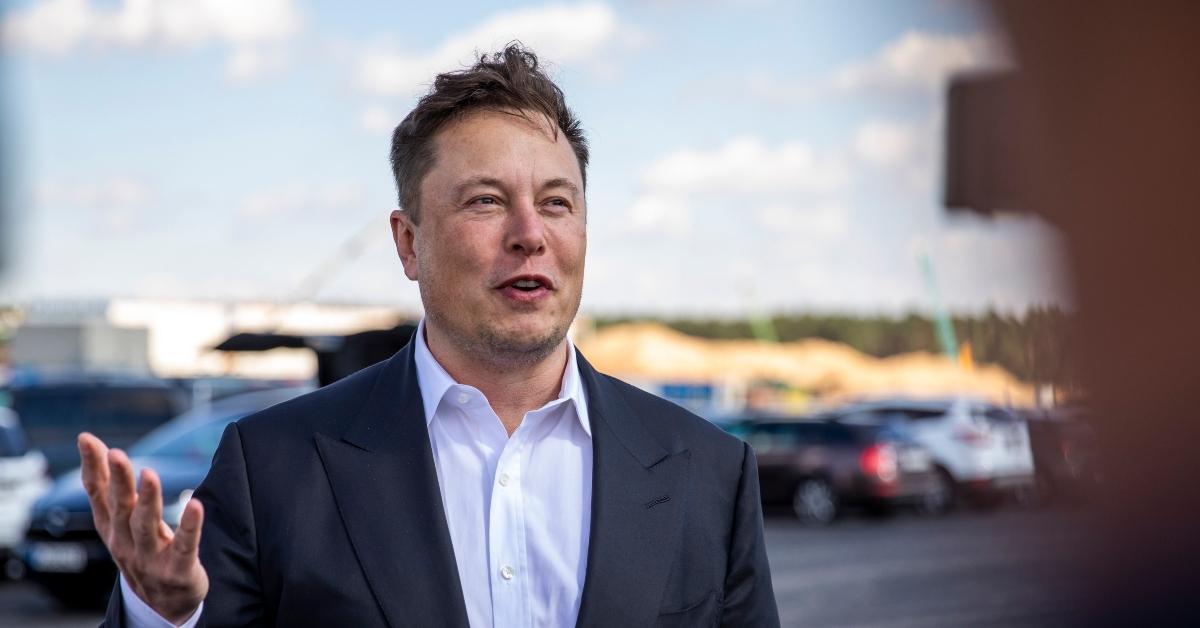 However, the sales were prompted more by the necessity for him to exercise stock options before they expire, as well as the requirement that he pay tax on those shares once he does so. Musk could end up with a federal tax bill of $10 billion–$15 billion once he exercises 23 million stock options granted in 2012 that have vested and expire in Aug. 2021. Tesla stock has risen more than 150 percent over the last year as electric vehicle manufacturers have grown in popularity on Wall Street.
Article continues below advertisement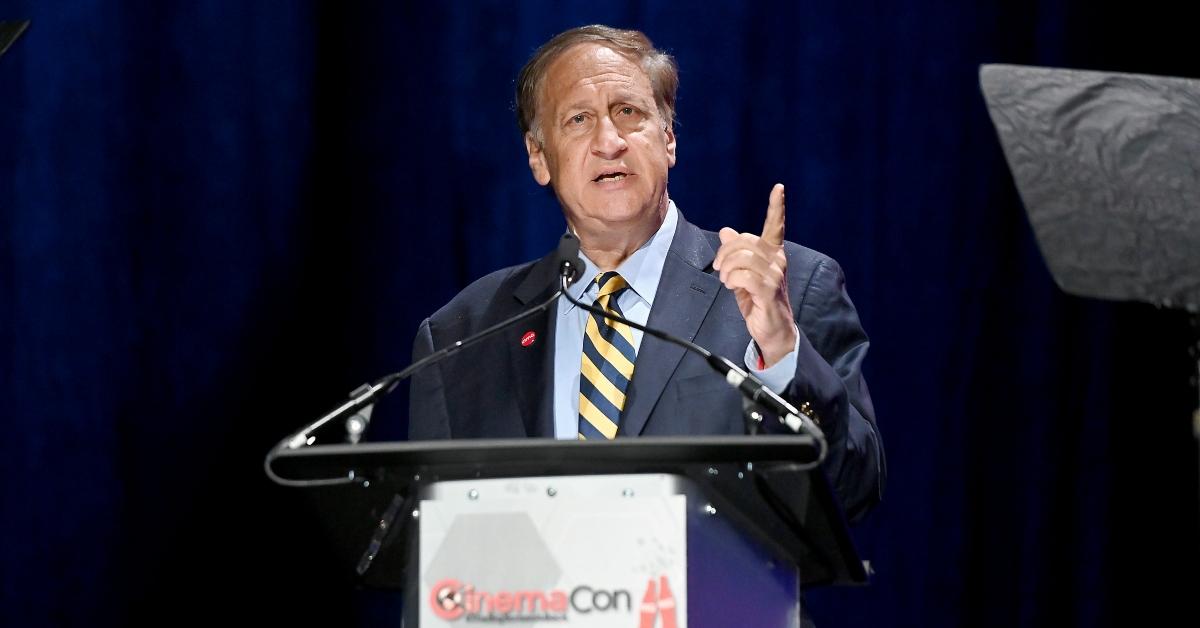 AMC CEO Adam Aron sold $25 million in AMC shares
AMC CEO Adam Aron indicated several months ago that he intended to sell a portion of his position for estate planning purposes, and he has started to execute that plan. Aron sold 625,000 shares on Nov. 9, accounting for half of the total amount he intends to sell. The shares were sold at an average price of $40.53, for over $25 million. Aron now owns about 400,000 unrestricted shares and 3.3 million unvested restricted shares.
Article continues below advertisement
AMC stock has risen more than 1,700 percent this year, fueled by meme-stock mania. The movie theater chain was hit hard by the COVID-19 pandemic and nearly went bankrupt in late 2020. Management has been successful in raising funds, improving AMC's ability to move past the pandemic, but the risk remains high.
Article continues below advertisement
What does insider selling signal?
It's common for companies to offer lower wages to company insiders and instead compensate them with stock shares and options. Here are a few indicators that insider selling should be ignored:
In option sales, like Musk's, which are regulated by expiration dates.
Automatic sales, as they're set at fixed intervals in advance and are done solely to generate cash for the insider over time.
If only one corporate insider sells, since it may simply indicate that the person has a specific need for money at the moment.
There's no track record of insider selling at price peaks.
In contrast, many signs can serve as a warning in insider selling, suggesting that a significant decline in price is predicted in the coming months:
Significant selling is anticipated to occur in the absence of major news.
A large number of company insiders have sold in a short period of time.
Selling occurs following a significant drop in the share price. This might signal that insiders have low trust in the stock's ability to recover.