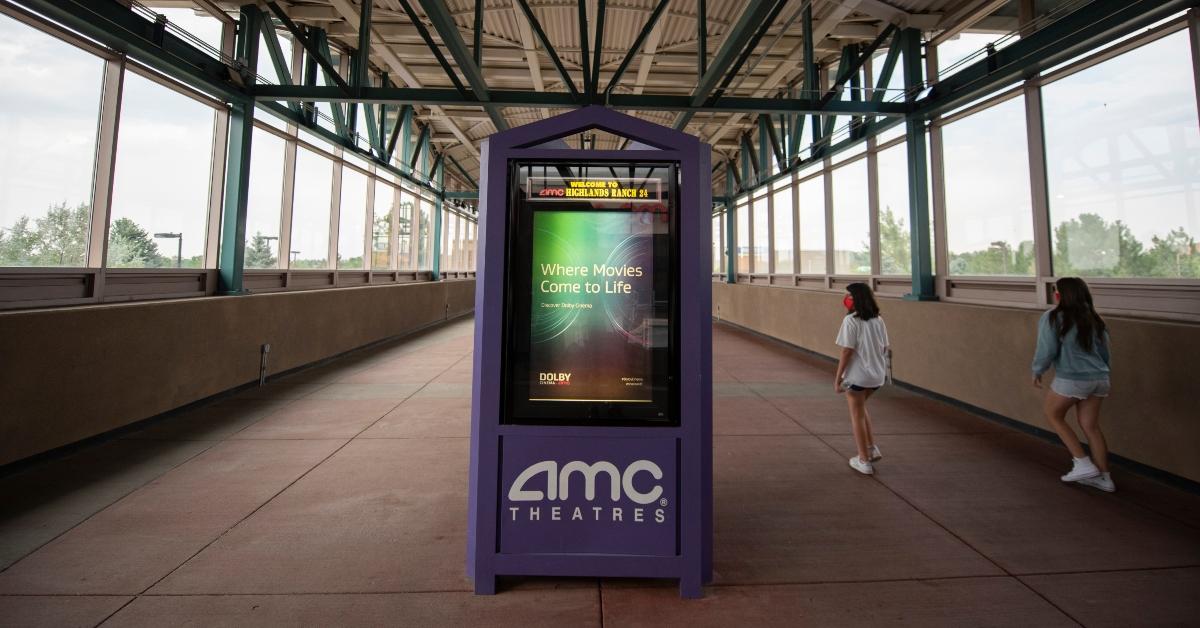 When Will AMC Entertainment (AMC) Stock Hit $100?
For several months, AMC Entertainment (AMC) stock's performance has depended more on what Reddit traders are saying than what the company has been doing. The stock has gained nearly 2,000 percent in 2021 but is still 40 percent below its 52-week high. What's the forecast for AMC stock? Will it go back up and hit $100?
Article continues below advertisement
Retail traders have pushed AMC's valuation to excessive levels. It's unknown when and to what extent the movie theater chain will be profitable again, making the stock very risky.
Why Macquarie downgraded AMC stock
On Sep. 1, Macquarie analyst Chad Beynon downgraded AMC stock to "sell," warning that a slow recovery in the movie theater business will drag the stock down. The analyst has a target price of $6 for the stock, which indicates an 86 percent downside. Other challenges for the company, according to Beynon, include its high debt and fixed expenses, such as rent obligations. AMC is more than $5 billion in debt after raising capital to keep its business afloat amid the COVID-19 pandemic.
Article continues below advertisement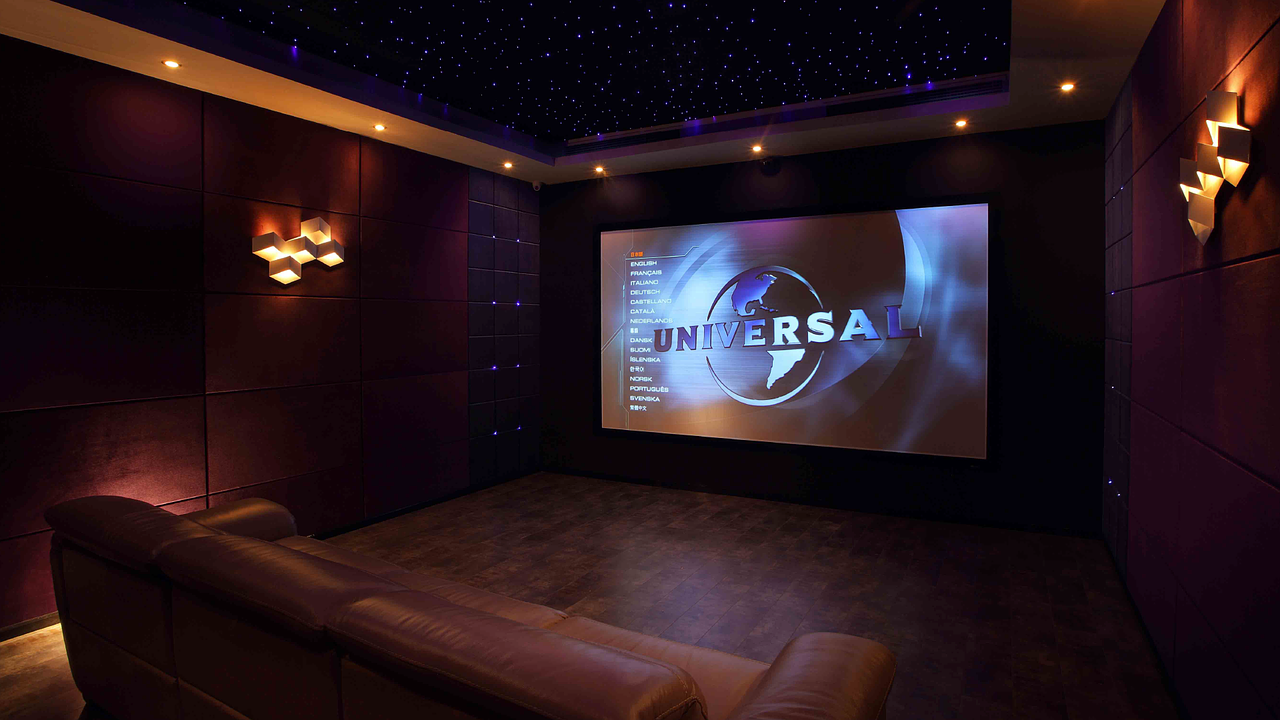 AMC stock's target price
For AMC, $48 can be used as an entry point for a target price of $58. AMC stock has been attempting to breach $48. If and when it does this, its volume could dry up between $48 and $58, making its surge easier to sustain. If the stock falls below $37, its next support level would be $29.82.
Article continues below advertisement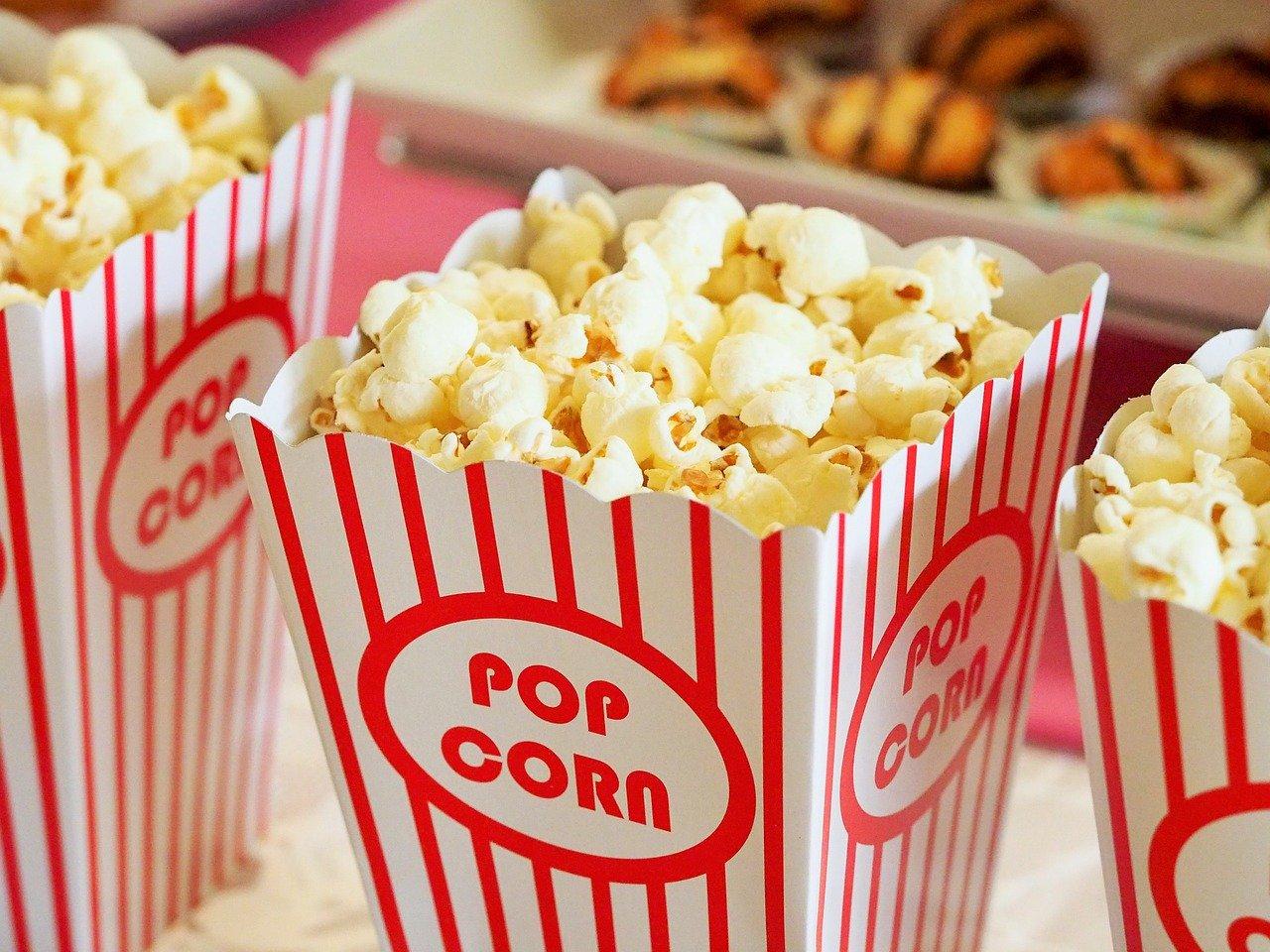 When will AMC stock go up?
With AMC's second-quarter earnings behind us, the news of strong domestic box office receipts could be the next trigger of a short squeeze in its stock. Strong food and beverage revenue should also ease some pressure on AMC. In 2021's second quarter, the company's food and beverage purchases per customer were 42 percent higher than in the same quarter of 2019.
Article continues below advertisement
Will there be another short squeeze in AMC stock?
According to Fintel, AMC's FINRA short volume ratio was 40 percent on Sep. 2, and Koyfin estimates the stock's current short interest ratio is about 18 percent. The short interest is high enough to trigger a squeeze.
In Aug. 2021, hedge fund Odey Asset Management shorted AMC stock. Anchorage Advisors, 683 Capital Management, KG Funds Management, and Ellington Management Group are all betting against the movie theater chain. Retail traders in meme stocks such as AMC often go on buying binges of stocks that hedge funds have shorted.
Article continues below advertisement
When will AMC stock go up again?
It's difficult to predict when another short squeeze will happen in AMC stock. The stock will likely continue to surge as long as its short interest is high.
Will AMC hit $100?
AMC stock could hit $100 if retail investors on social media continue to boost it by purchasing and holding the stock while waiting for shorting hedge funds to borrow. As a result, $100 is possible for the stock, though difficult. Even at its current price, the stock is trading at a premium to its underlying value.