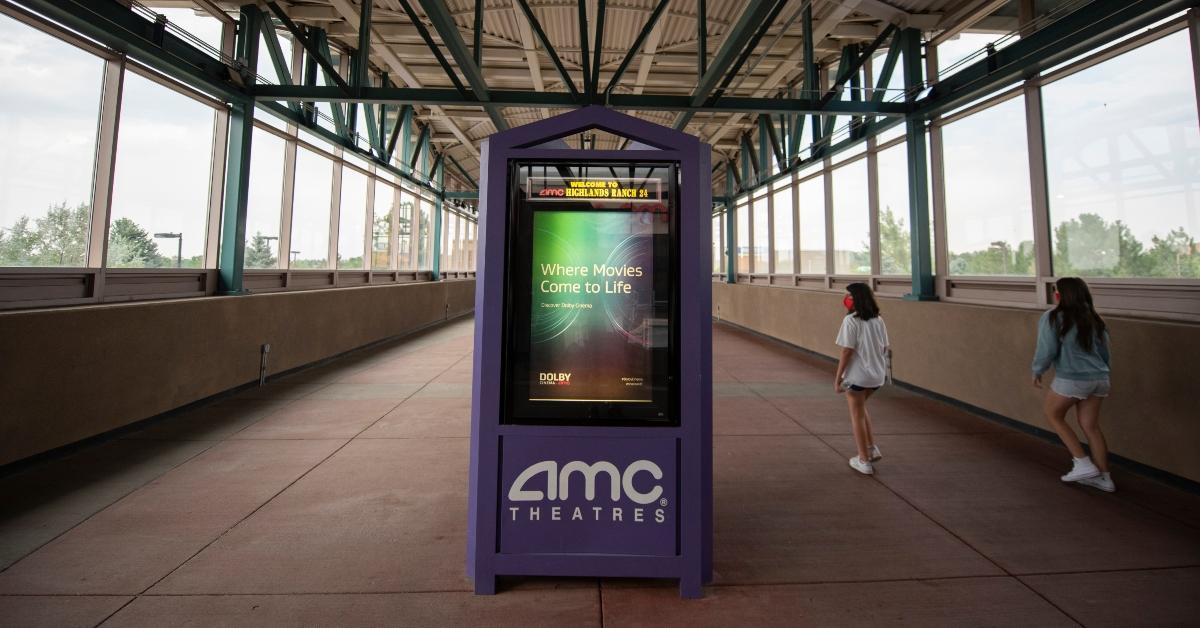 AMC's Stock Forecast: How High Can It Go on Reddit Short Squeeze?
AMC Entertainment (AMC) stock gained 20 percent on Aug. 24 and was higher in premarket trading on Aug. 25. The stock was targeted by retail traders on Reddit's WallStreetBets forum. However, AMC stock is still down nearly 40 percent from its 52-week high. What's the forecast for AMC stock and how high can it go amid the Reddit-driven short squeeze?
Article continues below advertisement
Article continues below advertisement
On Aug. 24, AMC and GameStop stocks rose significantly as trading volumes accelerated, which indicates a recovery in meme stocks. The rally surprised most analysts as investors await insights from Fed Chair Jerome Powell's speech later this week.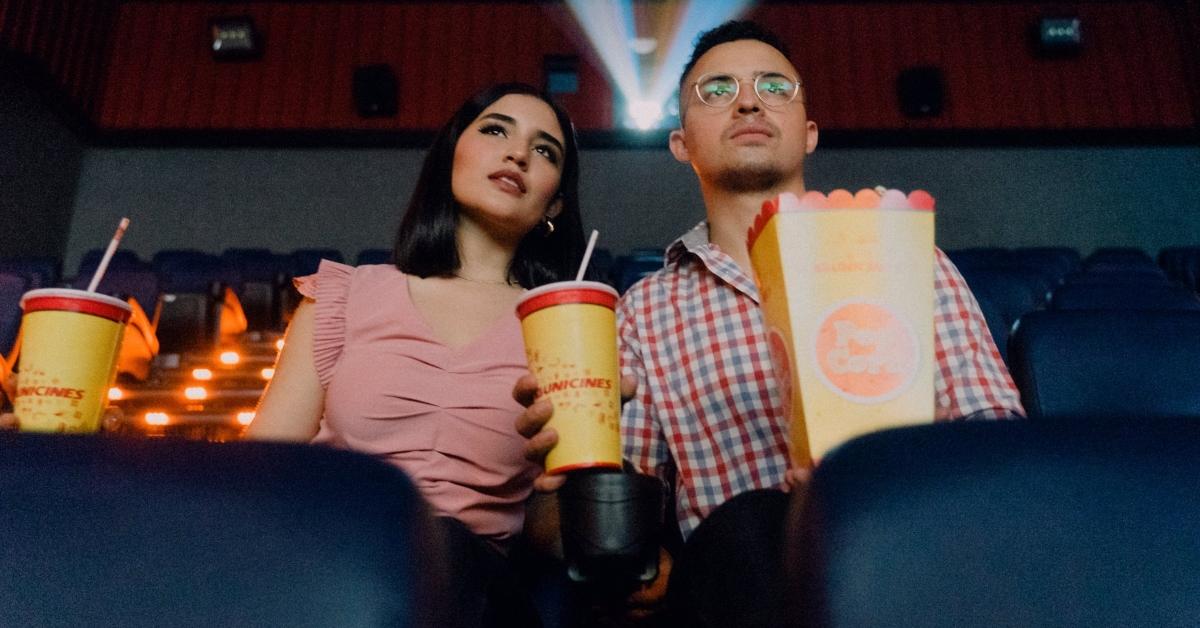 Article continues below advertisement
AMC stock is rising.
AMC stock is rising despite no company-specific news or an analyst upgrade. Instead, it appears that meme stock fans and short squeeze investors are driving the trend. This has been the case for months for AMC and GameStop. Their stock prices are usually impacted by non-fundamental factors like social media chatter, short selling activities, options volume, and momentum trading.
On Aug. 23, AMC stock gained over 7 percent as markets resumed a more consistent positive trend, and meme stocks surged back to life. This was mainly after the FDA approved the COVID-19 vaccine developed by Pfizer and BioNTech. That's potentially good news for venues that will likely be crowded with people, like AMC's movie theaters.
Article continues below advertisement
Article continues below advertisement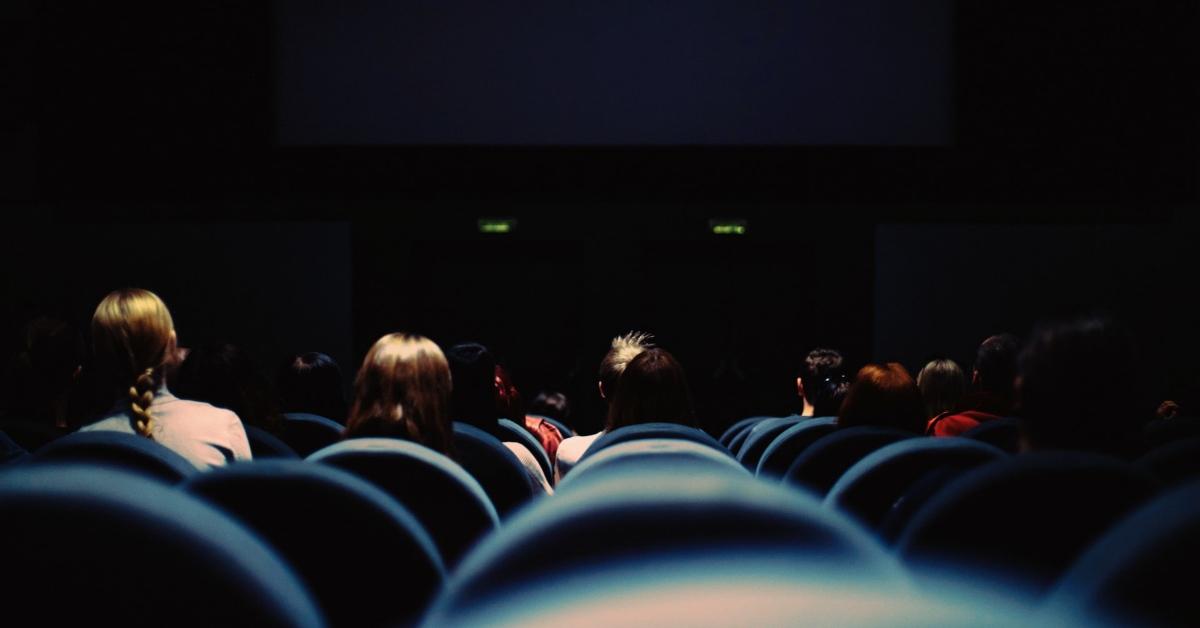 Is a short squeeze happening in AMC stock?
On Aug. 24, AMC stock saw 225 million shares trade against an average of 170 million. The high trading volume is triggering another short squeeze in AMC stock. Koyfin estimates AMC's current short interest as a percentage of free float at nearly 17 percent. The short interest looks to be high enough to trigger a short squeeze.
Article continues below advertisement
AMC's stock price prediction
So far, AMC stock broke $40, which means that the stock could surge towards $56, where trading volume picks up again. The $56.25 level has been the point of control since June when AMC stock skyrocketed and earned the title of meme stock king.
Article continues below advertisement
Article continues below advertisement
How high can AMC stock go?
AMC stock will continue to rise as long as the short interest in it stays high. It's difficult to predict how high AMC stock could go in the short term as the stock price is impacted by investor sentiments.
Is it too late to buy AMC stock now?
Apes have been diligently holding AMC stock while waiting for the mother of all short squeezes. In the short term, the stock might rise more as a result of a classic short squeeze. As the stock price increases, shorts are forced to cover their bets even quicker, which results in a stock price surge. This cycle will continue until the short interest falls to more reasonable levels. Also, AMC apes continued to push the agenda for the SEC to review dark pool activities for the stock. Any SEC move in the direction of regulatory scrutiny might be a bullish catalyst.
AMC remains a highly speculative investment suitable only for those with a high appetite for volatility. Its fundamentals aren't compelling enough to make it a long-term buy.