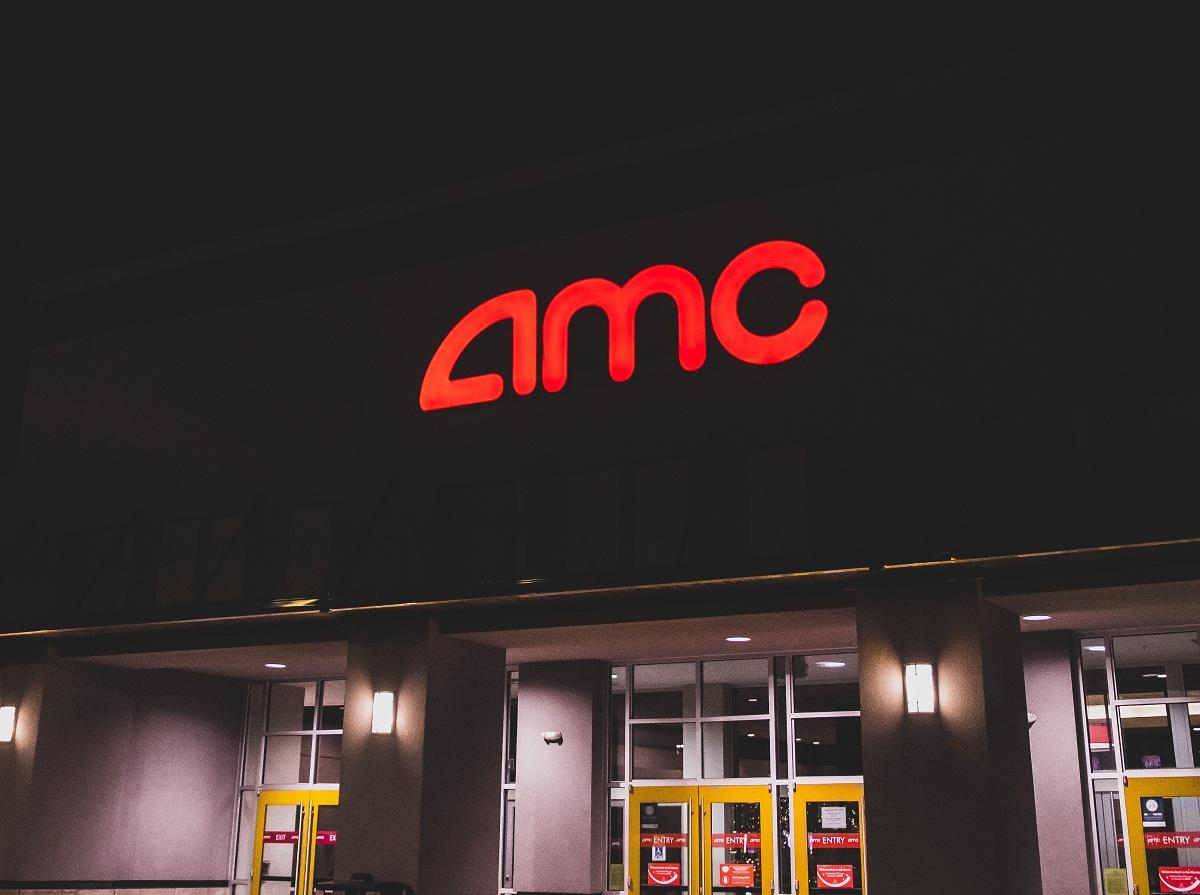 AMC Stock Falls 50%—Should You Buy the Dip Ahead of Its Q2 Earnings?
AMC Entertainment (AMC) plans to report its second-quarter results after market close on Aug. 9. AMC stock has had an incredible run in 2021, although it's currently down more than 50 percent from its peak. Will AMC stock rebound or fall more after the earnings?
Article continues below advertisement
AMC Entertainment operates a chain of movie theatres. Its business has been impacted negatively by the COVID-19 pandemic. Governments imposed restrictions discouraging gatherings. Despite AMC's revenue shrinking 84 percent in the first quarter and the company reporting a loss of $567 million, AMC stock still boasts gains of more than 1,400 percent in 2021 to trade at about $33 heading into the second-quarter earnings.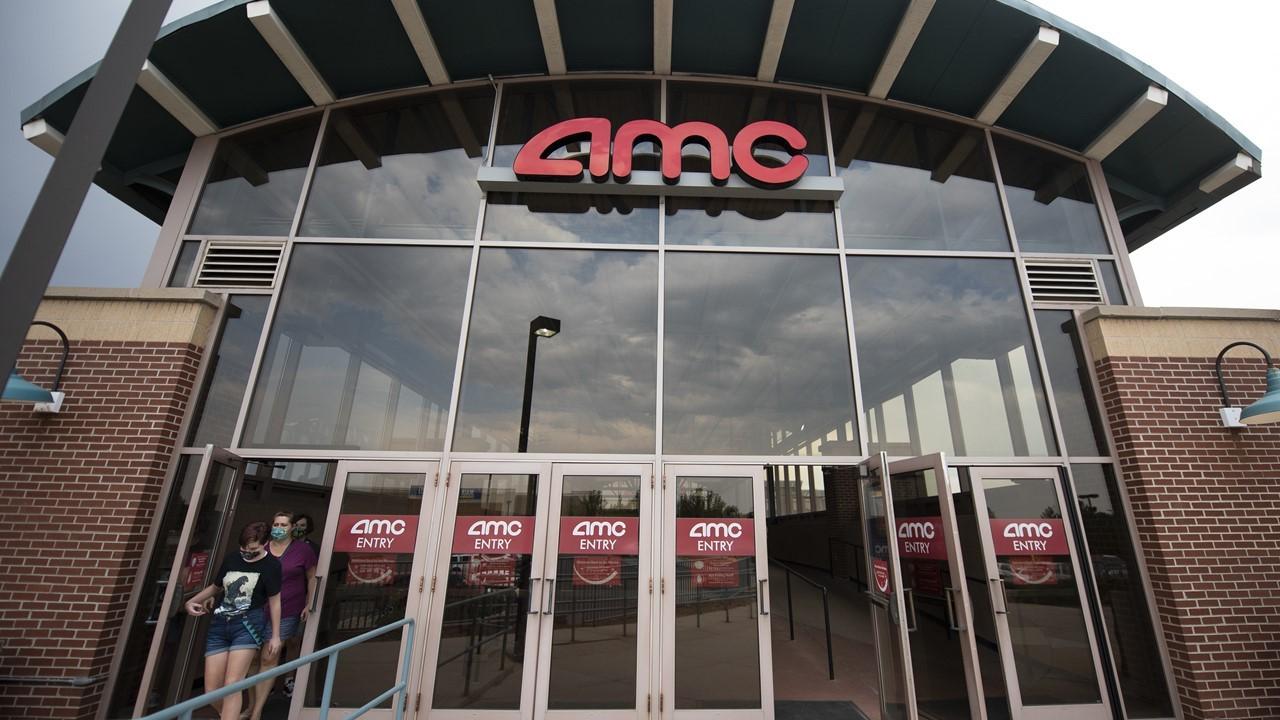 Article continues below advertisement
What to watch out for in AMC Entertainment's Q2 earnings
AMC Entertainment's management has taken advantage of the company's soaring stock price to raise money through an equity offering to invest in growing the business and strengthening the balance sheet. In expanding the business, the company is taking over theatres previously operated by rivals. The COVID-19 pandemic has opened attractive acquisition opportunities.
The expanding COVID-19 vaccine distribution bodes well for AMC Theatres because it allows for more expanded location opening.
Article continues below advertisement
Wall Street still expects the theatre chain to report a loss for the second quarter. Investors will be looking for improvements in the company's key performance metrics. They will also pay close attention to CEO Adam Aron's comments on the turnaround.
Article continues below advertisement
Will AMC stock rebound after the earnings?
AMC stock has pulled back more than 30 percent in the past month and trades 55 percent off its June peak. Ahead of the earnings, AMC remains one of the most popular stocks among retail investors on Reddit.
Although AMC Theatre investors are bracing for a loss in the second quarter, many investors expect the stock to rebound if the results turn out to be better than anticipated. AMC stock still carries significant short interest. Therefore, some investors are hoping for another short squeeze if AMC Entertainment reports impressive results.
Article continues below advertisement

AMC stock price forecast for 2021
Wall Street strongly disagrees with AMC stock's current valuation. Analysts think that retail investors who have propelled AMC Theatre shares to levels out of sync with fundamentals are wrong. The average target price of $5.25 suggests more than an 80 percent potential downside to the current AMC stock price.
Should you buy or sell AMC stock now?
There's a chance for AMC Entertainment to return to profitability and for the stock to soar. The vaccine rollout is allowing for a more expanded economic reopening. The company is taking advantage of the COVID-19 pandemic to widen its location network. However, you would need to have a high risk tolerance to buy AMC stock at the current valuation even if another short squeeze is possible.