AMC Is a Short Squeeze Battleground Stock Again, Could Keep Rising
Investors want to know how high AMC stock can go after watching it soar recently amid the short squeeze and Amazon deal talks.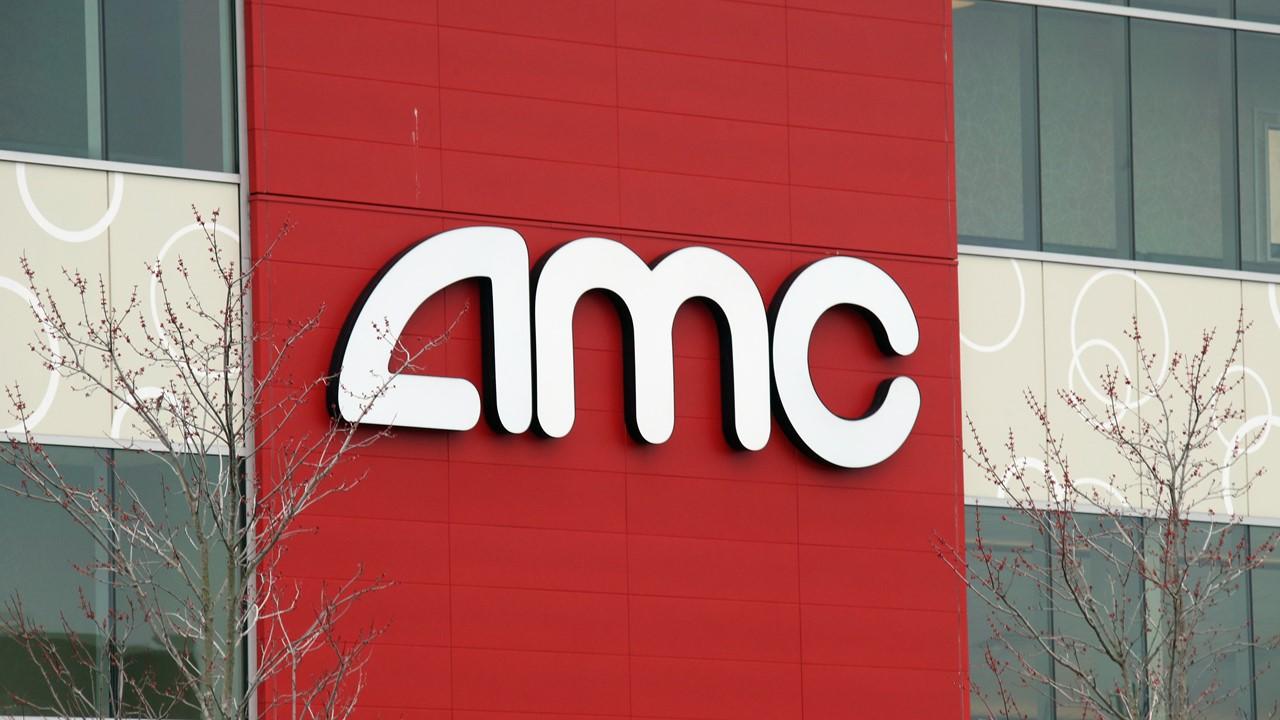 AMC Entertainment (AMC) stock popped up more than 19 percent on May 26. Moving alongside AMC were Reddit short-squeeze favorites GameStop (GME), which rallied about 16 percent, and BlackBerry (BB), which jumped 9.90 percent. How high can AMC stock go?
Article continues below advertisement
Article continues below advertisement
AMC operates a network of movie theatres. Its business has been disrupted by the COVID-19 pandemic. Hedge funds bet heavily against AMC stock, but a group of retail investors on Reddit's WallStreetBets forum pushed back. That sparked a short squeeze that send AMC stock soaring in January.
AMC is soaring again. Many investors wonder whether a short squeeze is at play again and how far the stock could go. AMC stock hit $19.56 on May 26, which marked its second-highest close in 2021. The stock has climbed 55 percent in the past week and more than 820 percent YTD.
Article continues below advertisement
AMC stock short squeeze
Recently, AMC stock has rallied mainly due to the short squeeze rather than fundamentals. Is a short squeeze behind the stock's latest surge? AMC stock carries a short interest of more than 30 percent, according to Fintel data. The short bets have increased from 24 percent about a week ago and 11 percent in March. The substantial bearish bet makes AMC a strong short squeeze candidate.
Article continues below advertisement
Article continues below advertisement
How high can AMC stock go?
The January squeeze sent AMC stock to a peak of $20.36. It's almost back there after the latest rally. Since the stock still carries significant short interest, it could go higher on a short squeeze. It's tough to tell exactly how high the stock could climb from the current level.
In addition to the short squeeze potential, Amazon's recent acquisition of film production company MGM could also increase the interest in AMC stock. There have been speculations that Amazon might buy AMC Theatres to supercharge its film business and bolster the appeal of its Prime membership program.
Article continues below advertisement
The MGM studios acquisition just showed Amazon's growing interest in the entertainment business. The acquisition could fuel speculations about a possible deal for AMC Theatres, which could provide more lift to AMC stock. As the vaccines help quell the pandemic, there's hope of cinemas opening fully and that could make AMC even more attractive for a potential buyout.
Article continues below advertisement
How much have AMC stock short sellers lost?
Shorting AMC stock is expensive. Hedge funds that bet against the theater operator are counting their losses. According to analytics firm S3 Partners, the May 26 rally caused AMC short sellers a $290 million loss. Those bears lost more than $540 million between May 25 and May 26. For the year, AMC short sellers are down $1.37 billion.
Article continues below advertisement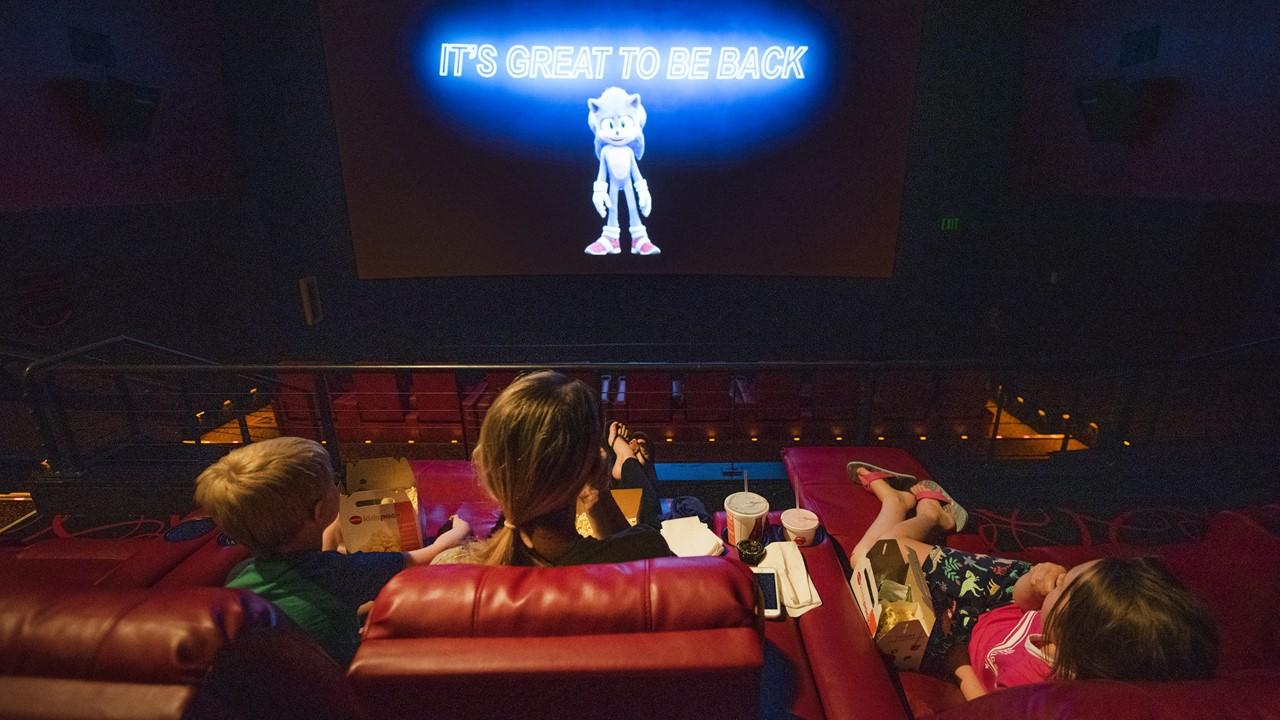 AMC stock forecast
CFRA upgraded its AMC stock target price to $18 from $2.50. It's Wall Street's most bullish price forecast for the movie theater chain. On average, AMC carries a consensus target price of $5.11, which implies a 74 percent downside from the current price.
Article continues below advertisement
Article continues below advertisement
Should you still buy AMC stock now?
With the prospects that AMC stock could go higher amid a short squeeze and renewed Amazon acquisition rumors, many investors wonder whether now is the time to buy. Depending on your investing goal, you might want to buy AMC stock now or stay away.
AMC has become a short squeeze battleground stock again. In this environment, it doesn't look to be a great fit for a long-term investment, especially with the stock now trading near its all-time high. However, if you have the stomach for high risk and you're willing to engage in a short-term gamble, you could try your luck playing the AMC short squeeze battle. With a substantial amount of shares still sold short, a short squeeze could play out for some time and continue to lift the stock.