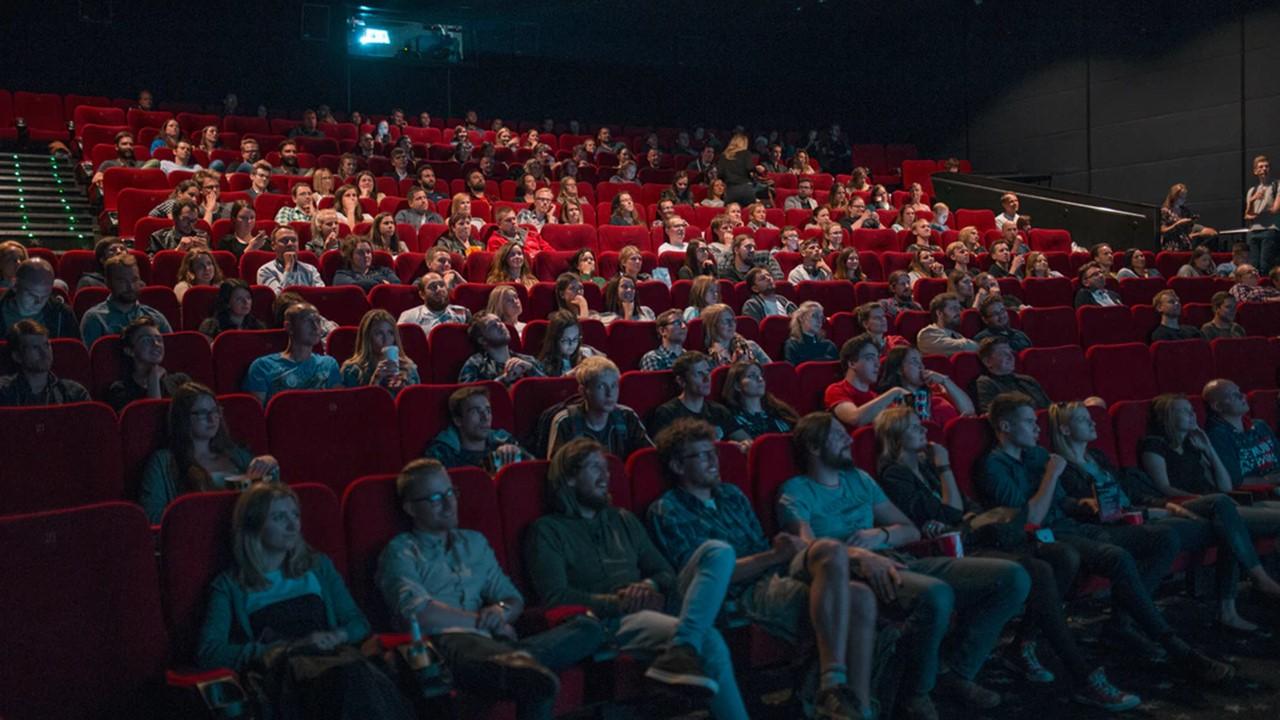 Would Buying AMC Theatres Be Good for Amazon Stock?
Lately, Amazon (NASDAQ:AMZN) stock has become a favorite among technology sector investors. At $2,409 per share at Monday's closing, the stock has returned 30% for investors who got in at the beginning of the year. In comparison, Facebook (NASDAQ:FB) and Alphabet (NASDAQ:GOOGL) stock have each returned less than 5.0% YTD (year-to-date). Apple stock has risen about 7.0% YTD, while Microsoft (NASDAQ:MSFT) stock has risen 18.4% YTD.
Article continues below advertisement
Amazon stock and AMC acquisition
Amazon stock has risen as investors flock to companies that look well-positioned to profit the most from COVID-19. The company's main business is e-commerce. Currently, the company has seen surging demand for its e-commerce service. More families have been shopping online due to lockdowns. Amazon added more warehouse and delivery workers to cope with increased demand.
Away from e-commerce, the pandemic has boosted the demand for cloud computing services. Amazon is the world's top cloud company with a 32% global market share in the first quarter. Some of the popular digital services right now—like Zoom, Slack, and Netflix—run on the Amazon cloud platform.
Therefore, investors have flocked to Amazon stock due to bright prospects for its e-commerce and cloud businesses. However, the stock might add another attraction.
According to Daily Mail, Amazon might acquire global theater chain AMC Entertainment Holdings (NYSE:AMC). Buying AMC Theatres would help complete Amazon's existing operations and diversify its business. The acquisition would help lift Amazon stock.
There are several ways Amazon could benefit from AMC Entertainment cinemas. AMC Theatres could open another avenue for Amazon to monetize its original movie productions. Also, Amazon could add cinema access as another perk for its Prime subscribers to make the program more attractive.
The global cinema industry will likely grow to $60 billion in 2021. AMC is one of the biggest players in the industry. The company operates its theatres under the Odeon brand.
More upside potential
Amazon stock has rallied in recent weeks and reached new all-time highs. However, the stock still has more room to grow. At $2,409, Amazon stock spots nearly a 10% upside potential to Wall Street's average target price of $2,645. The stock has a 25% upside potential to the highest target price on Wall Street at $3,000.