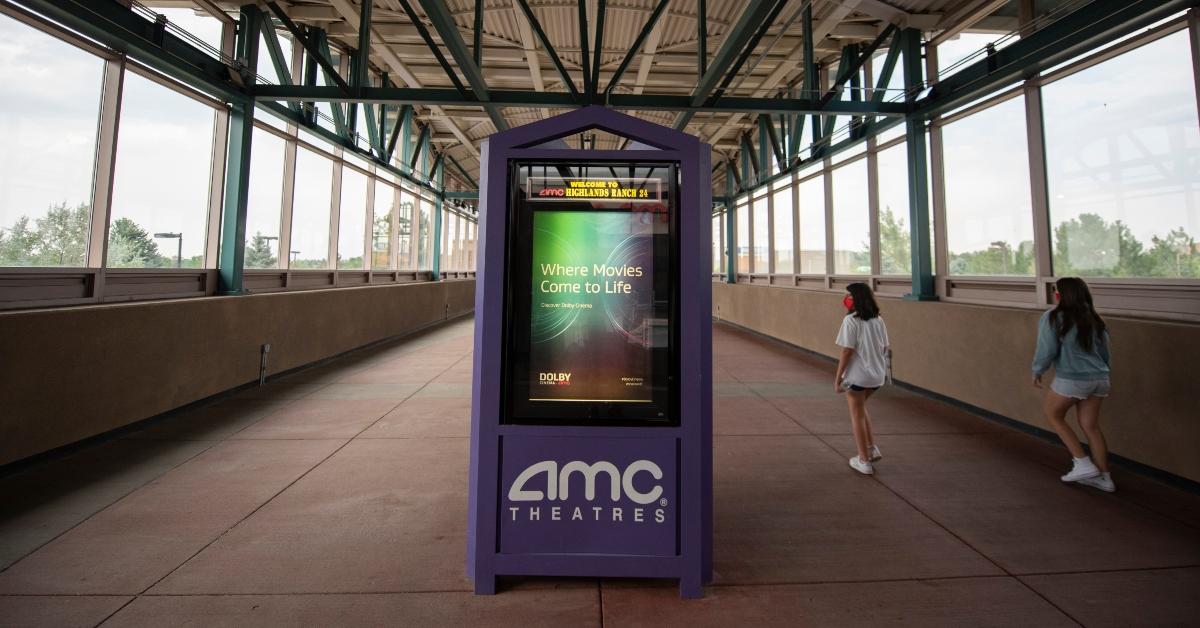 AMC Beat Q2 Earnings, Possible Short Squeeze in the Stock
AMC Entertainment (AMC) posted its second-quarter earnings results after the market-hours on Aug. 9. The company beat the estimates on both the top line and bottom line. Retail investors are now talking about a short squeeze in AMC stock. Is a short squeeze going to happen in AMC stock and should you buy now after the second-quarter earnings?
Article continues below advertisement
It has been a wild year for AMC stock, and the volatility is only going to get more intense this week. The stock has gained 1,494 percent YTD and is outperforming the markets. However, AMC stock is still down 53 percent from its 52-week high of $72.62 on June 2.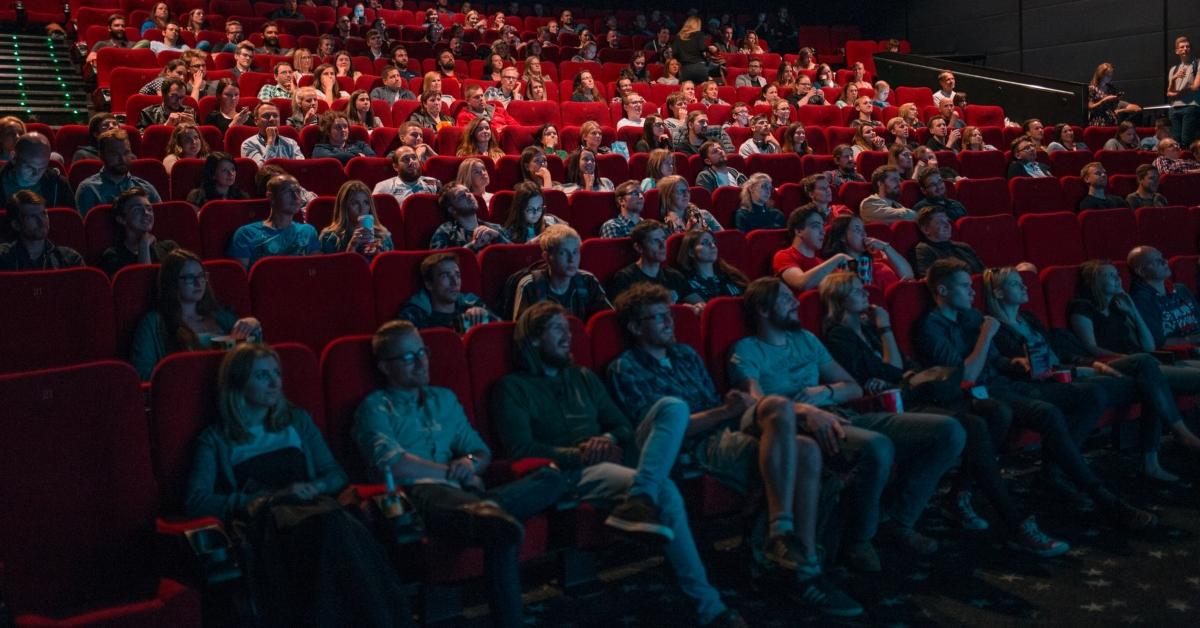 Article continues below advertisement
AMC's Q2 earnings could trigger a short squeeze.
Traders on social media platforms are still waiting for a turnaround in AMC stock and hoping for a short squeeze after the movie theater chain released a narrower-than-expected second-quarter loss. In the second quarter, the company reported revenue of $444.7 million compared to $18.9 million in the same quarter last year. AMC also reported an adjusted EPS of -$0.71 compared to -$5.44 in the second quarter of 2020. Wall Street expected the company to report an adjusted EPS of -$0.94 on revenue of $382.3 million.
AMC said that it has more than $2 billion in liquidity. As of June 30, all of AMC's 593 domestic movie theatres were operational, while 335 of its foreign theatres or around 95 percent were open to the public. The company also plans to accept Bitcoin for movie tickets by the end of 2021.
Article continues below advertisement
Who is shorting AMC stock?
On Aug. 5, Financial Times reported that hedge fund Odey Asset Management has taken out a short position against AMC stock, believing that retail traders have pushed the stock past sustainable levels. Iceberg Research, a short-seller, announced last month that it would bet against AMC due to its weak fundamentals and inflated price.
AMC's short interest
The official short interest data, which is published every two weeks, put AMC's short interest at 79.75 million shares on July 15. It was 16 percent of the free float and was higher than the 15.1 percent in the previous reading for June 30. Koyfin estimates that AMC's current short interest as a percentage of free float at 15.5 percent.
Article continues below advertisement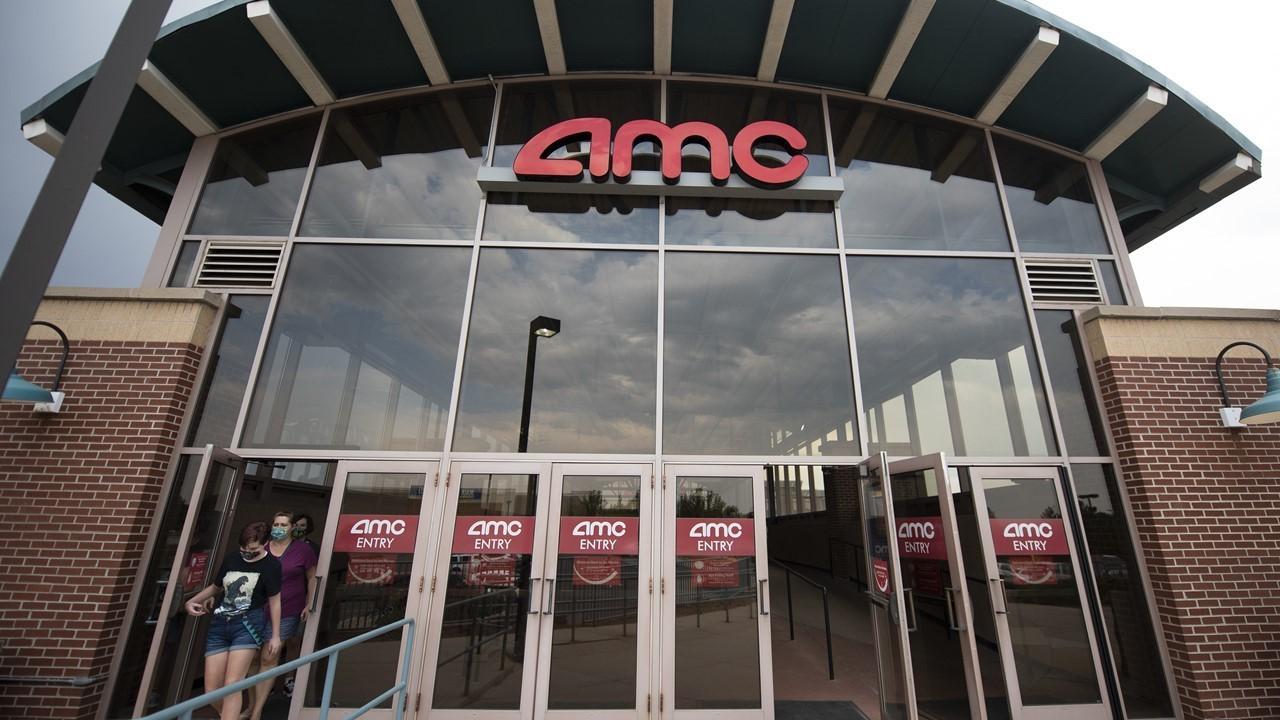 Is AMC going to short squeeze?
AMC's short interest appears high enough to trigger another short squeeze. We also have a better-than-expected second-quarter earnings report that could spark a buying frenzy and force short sellers to cover their holdings and trigger a short squeeze in the process. In addition, AMC expects to be profitable in the fourth quarter if the domestic box office reaches $5.2 billion. The entertainment company also plans to offer new content like sports and pretaped concerts.
Article continues below advertisement
AMC short squeeze potential
AMC stock's high short interest combined with a positive second-quarter business update would set the stage for a short squeeze. Retail traders are teaming up to make their dreams a reality. AMC stock is up more than 10 percent in the premarket trading session on Aug. 10.
AMC's short squeeze price prediction
It's difficult to predict how high AMC stock can go in the short squeeze as the share price is driven by investor sentiments. The retail investors on Reddit's WallStreetBets think that AMC stock could skyrocket as high as $1,000 due to the stock's popularity.