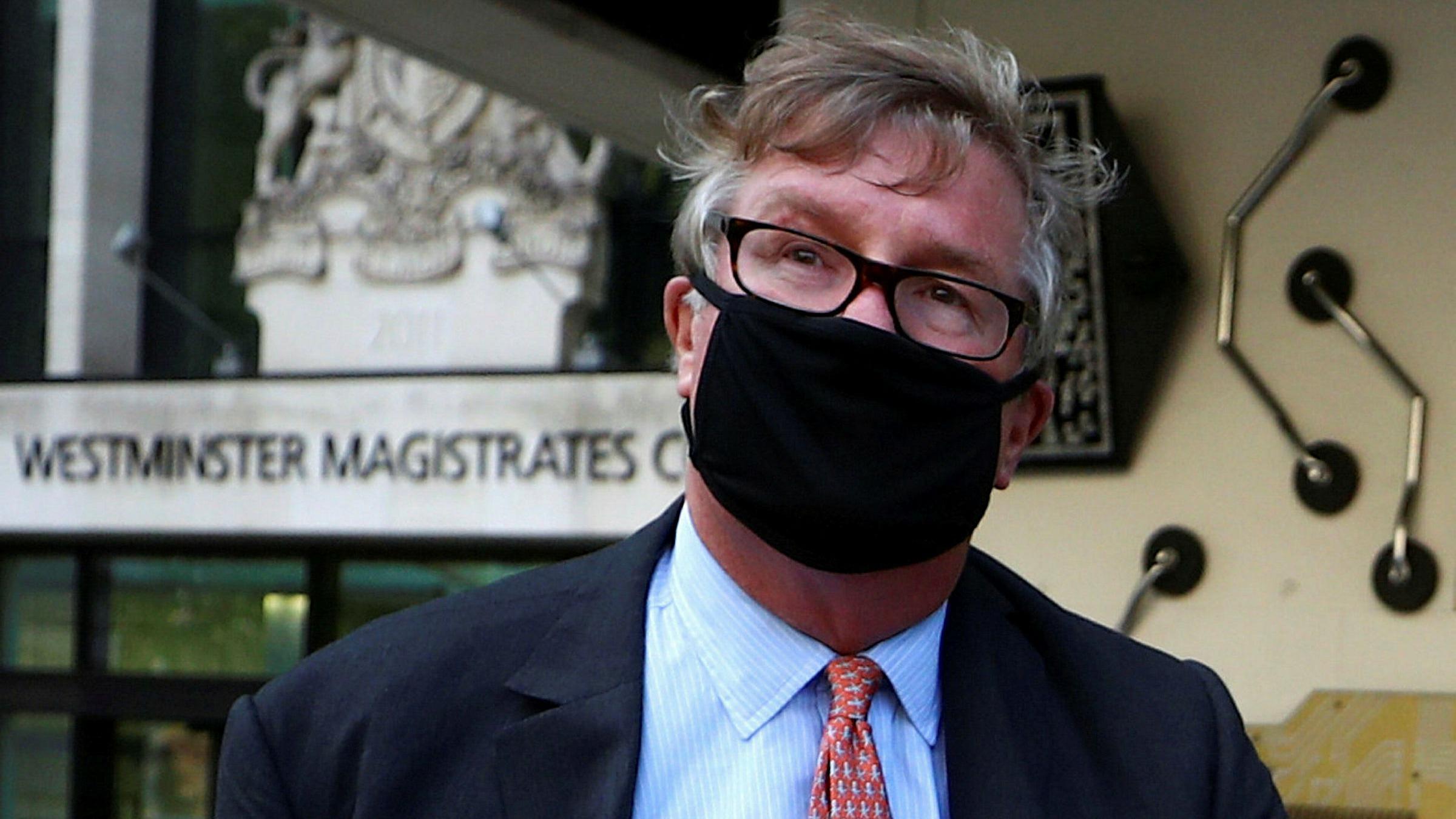 Crispin Odey's Hedge Fund Has Taken a Short Position Against AMC
London hedge fund firm Odey Asset Management has bet against the shares of cinema chain AMC Entertainment. Hit by the COVID-19 pandemic, the theater chain has been at the center of the financial world for most of 2021 as one of the biggest "meme stocks." Alongside GameStop and Blackberry, AMC shares have been the favorite of Reddit users because it was heavily shorted. Crispin Odey's hedge fund has taken another short position despite the buying activity towards AMC shares.
Article continues below advertisement
Who is Crispin Odey?
Odey is a Lonon-based hedge fund manager and the founding partner of Odey Asset Management. Odey's hedge currently manages about $4.1 billion in funds and operates under the name Brook Asset Management as a result of a 2020 strategy revamp.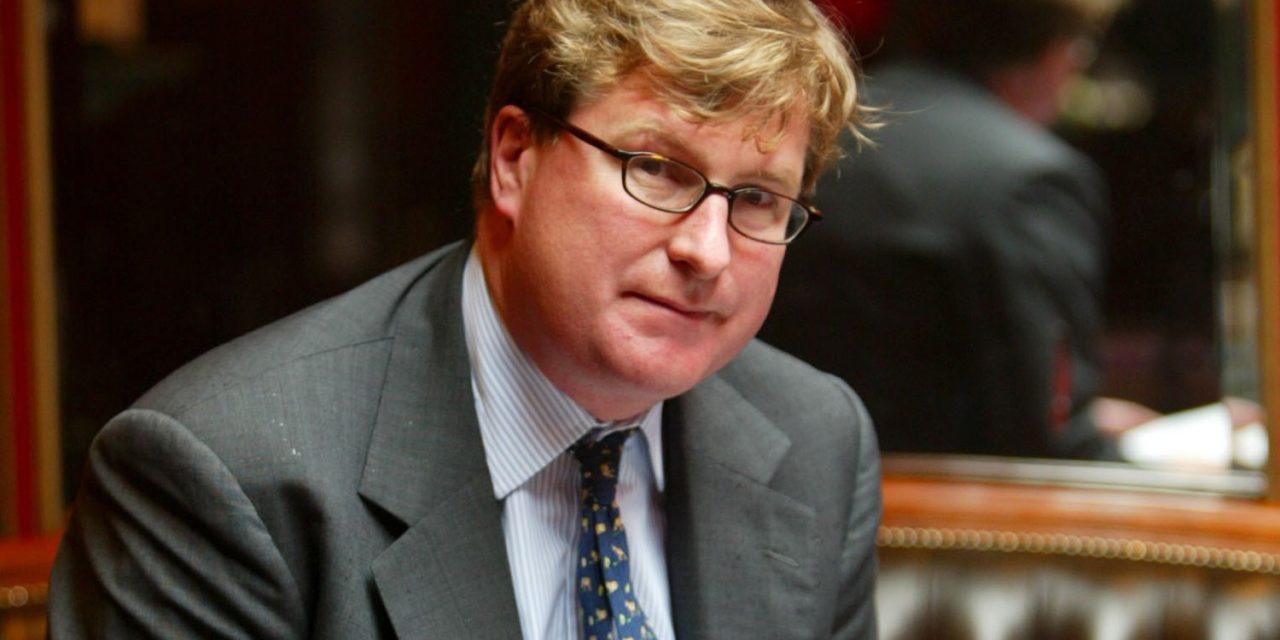 Article continues below advertisement
Odey Asset Management was founded in 1991 and gained the attention of George Soros as one of the original investors, who seeded Odey $150 million. According to a New York Times article, Odey "​​came to prominence during the 2008 financial crisis when he shorted banking shares, a lucrative wager that helped him to earn almost 28 million pounds that year."
Odey isn't a stranger to betting against equities and markets. A separate New York Times article revealed that the fund's "performance has suffered heavily after he took a negative stance on the outlook for the global economy and bearish positions against shares that have not borne fruit."
Article continues below advertisement
Shorting AMC made Odey Asset Management significant profits.
The short position, a bet that the share price of the target firm will fall, against AMC was taken by Odey manager James Hanbury. According to investor letters, Hanbury manages about $1.5 billion across his funds. The bet on AMC turned out to be one of Hanbury's biggest winners in July after AMC's shares fell more than 40 percent from $54 at the start of the month to $29.84 on Aug. 5.
Article continues below advertisement
In the letter, Hanbury cited the rise in retail trading activity as one of the reasons he decided to short the meme stock. He said that AMC has created some "compelling short opportunities" for management firms. As investors swarm on social platforms like Reddit, AMC's price has soared from $2 at the end of 2020. Extreme volatility swings might be too much for novices causing temperatures to cool slightly among meme stocks.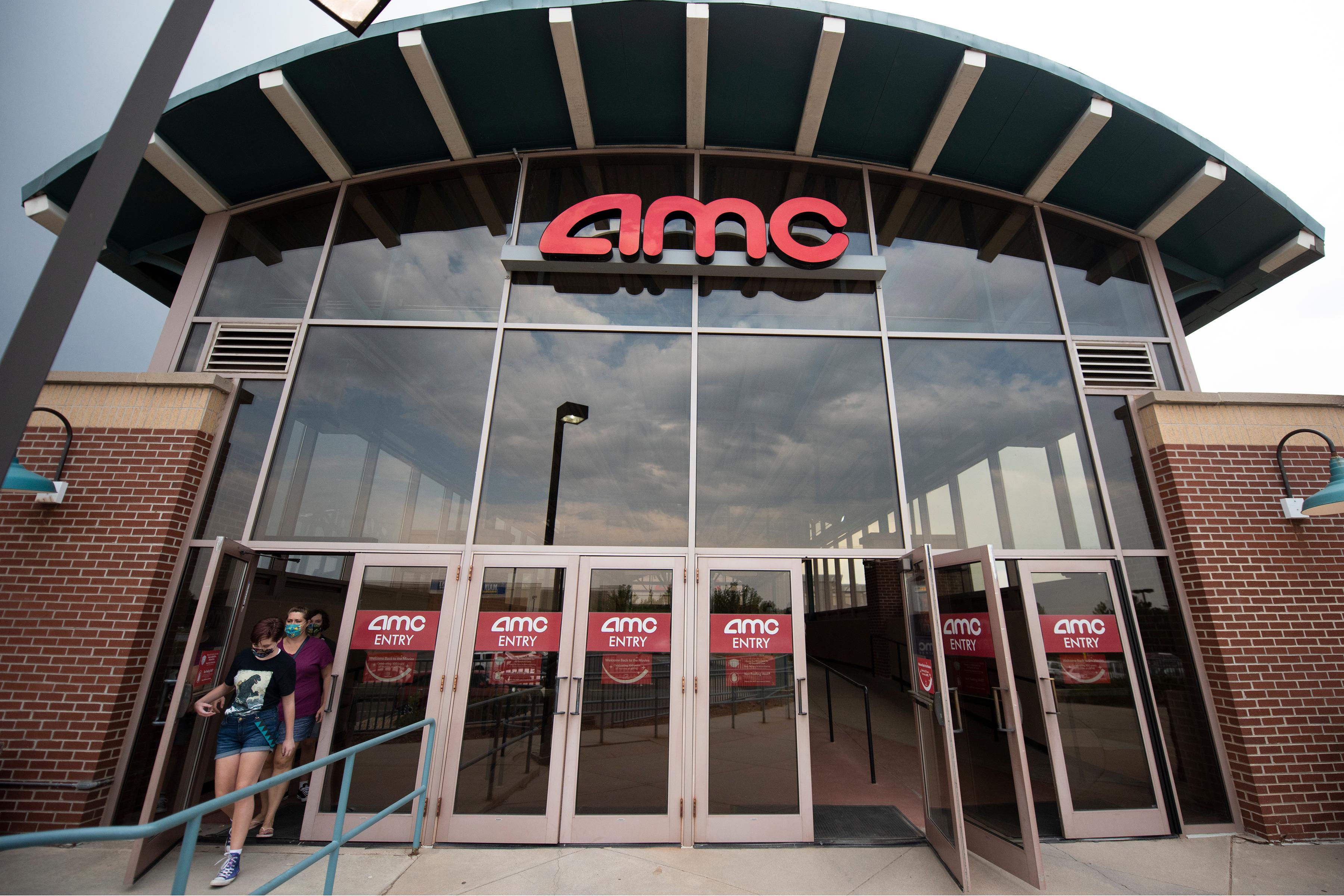 Article continues below advertisement
News of Odey's short position has helped boost AMC slightly.
As news of Odey's short position spread, the price of AMC has risen considerably. Ending July at $39.19 per share, AMC stumbled into August and dropped over a quarter of a percent to $28.91 early in the morning on Aug. 5.
However, the newly announced short position has drawn investors towards AMC. From the low of just under $29, AMC has rallied to $33.70. It hasn't been disclosed whether Odey's hedge fund still holds its short position on AMC. Looking at the trajectory for the past few months, upward momentum is hard to find.