AMC Stock Rallied and Short Sellers Lost Millions Again
Movie theater chain AMC saw its stock price rally on May 25. As a result, investors shorting the meme stock are estimated to have lost millions, according to data from financial analytics firm ORTEX. AMC, along with GameStop, is still widely popular among the Reddit subgroup WallStreeetBets. Both stocks continue to be embroiled in a tug of war between retail investors and Wall Street hedge funds.
Article continues below advertisement
As widely covered earlier in the year, GameStop and AMC stocks were both heavily shorted by hedge funds and institutional investors. Seeing the activity, retail investors jumped on board for an opportunity to drive the prices of both stocks up. This led to catastrophic losses for investors caught short-selling the stocks. Melvin Capital was the biggest loser and reported a 53 percent loss on its investments in January.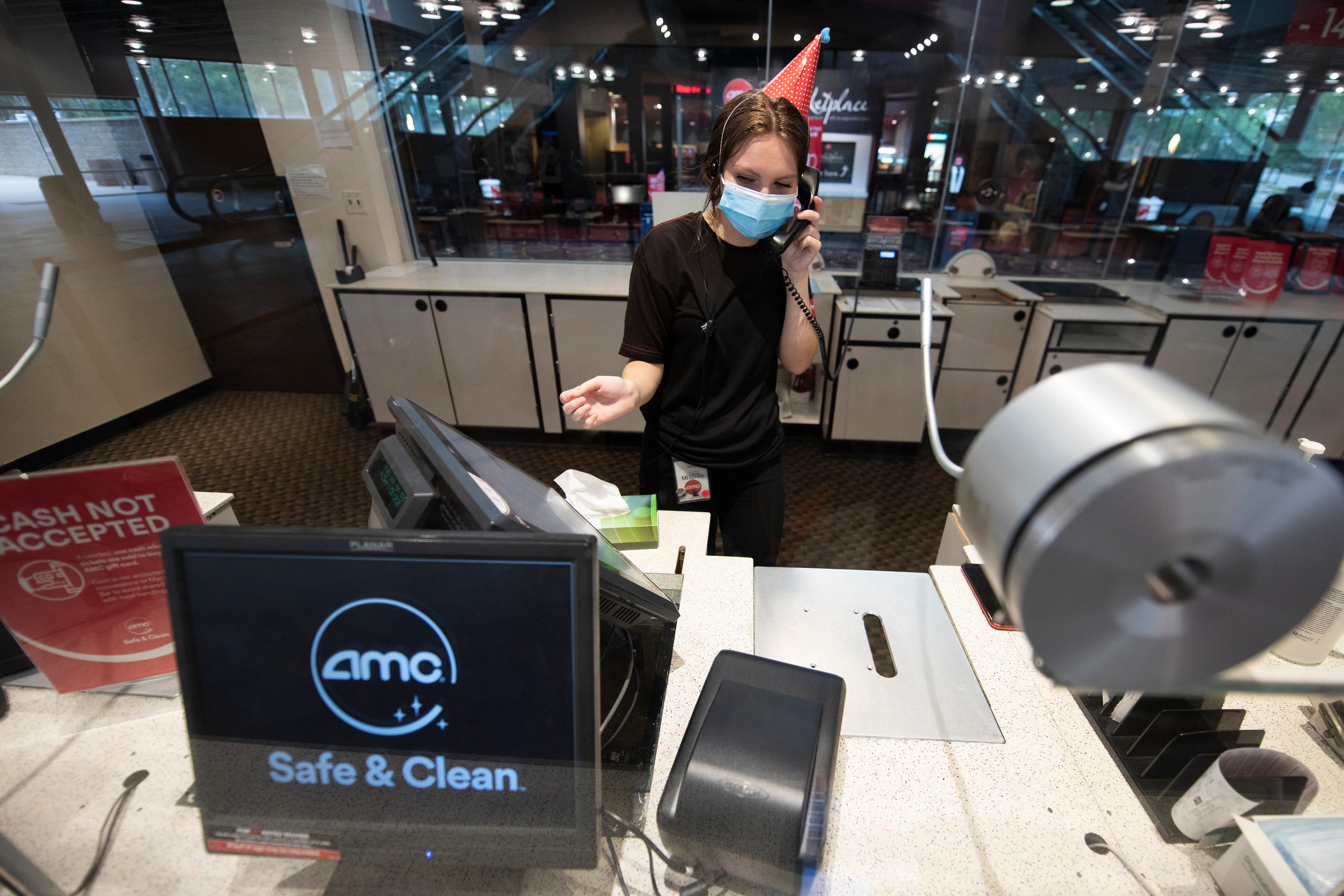 Article continues below advertisement
A major sale of AMC stock opened the door for WallStreetBets.
Earlier in the week, a Chinese investment conglomerate and the largest shareholder of AMC stock, Dalian Wanda Group, sold nearly all of its remaining stake in the movie theater chain. This reverberated throughout the WallStreetBets Reddit group as an opportunity to snatch up the available shares and entrench themselves collectively into a dominant position in AMC stock.
"We now hold the future of this company!" one Redditor posted following the news.
Article continues below advertisement
AMC is still heavily shorted.
According to MarketBeat data, AMC's short interest is at 19.5 percent. Unlike earlier in the year when it was revealed that Melvin Capital was a major hedge fund that shorted GameStop, it isn't clear who is shorting AMC stock this time.
However, according to ORTEX, short-sellers lost about $754 million in the rally on May 25 between the two meme stocks.
Article continues below advertisement
While the rally on May 25 increased the losses for short-sellers substantially, AMC stock has rallied for most of May. Including the boost on May 25, AMC has gained 64 percent, which caused short-sellers to lose nearly $607 million, according to ORTEX.
Article continues below advertisement
The momentum doesn't seem to be slowing down for AMC.
As cities and states relax COVID restrictions, life is beginning to return to normal. Many businesses are welcoming customers again, and mass gatherings are becoming permissible. Movie theaters were one of the hardest-hit industries during the COVID-19 pandemic. They stand to benefit significantly from the U.S. reopening.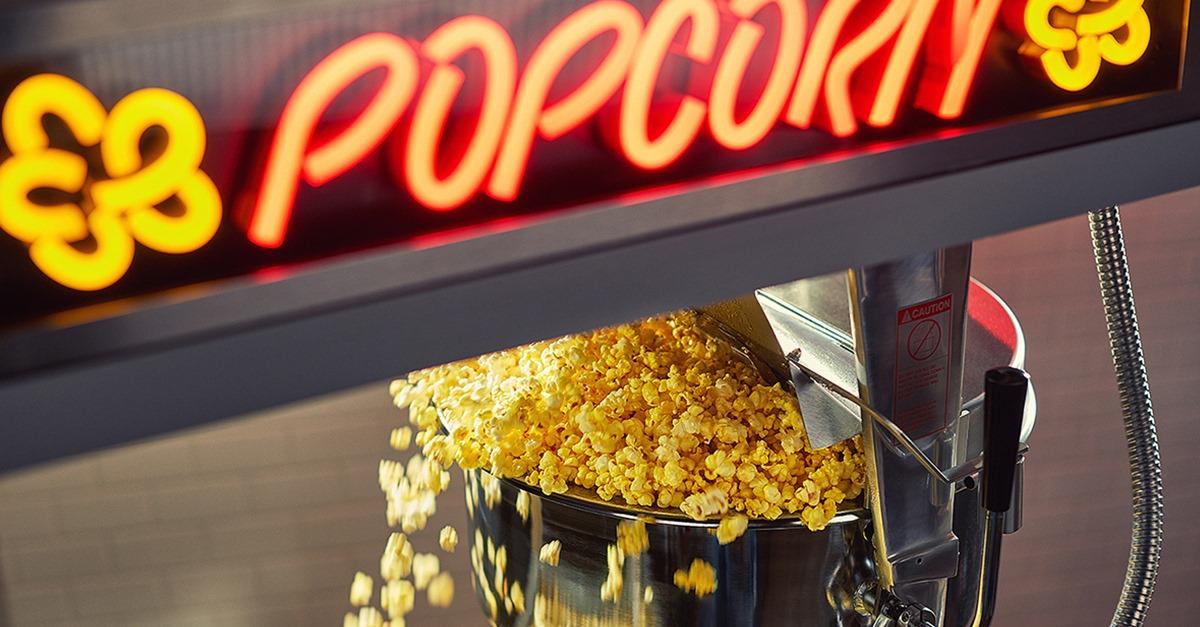 Article continues below advertisement
At any other time, a surge in AMC stock wouldn't raise an eye. AMC should see a boost in its stock price on the cusp of reopening to the public. However, with the short-selling positions lingering from January and WallStreetBets obtaining an even stronger position, this isn't an ordinary situation. With their eyes fixated on AMC, retail investors are poised to snatch up any stocks that become available.
It isn't clear what—if anything—will happen to give AMC's short sellers any relief. However, what is certain is WallStreetBets' army of retail investors is adamant in disrupting Wall Street's institutional investors and hedge funds.