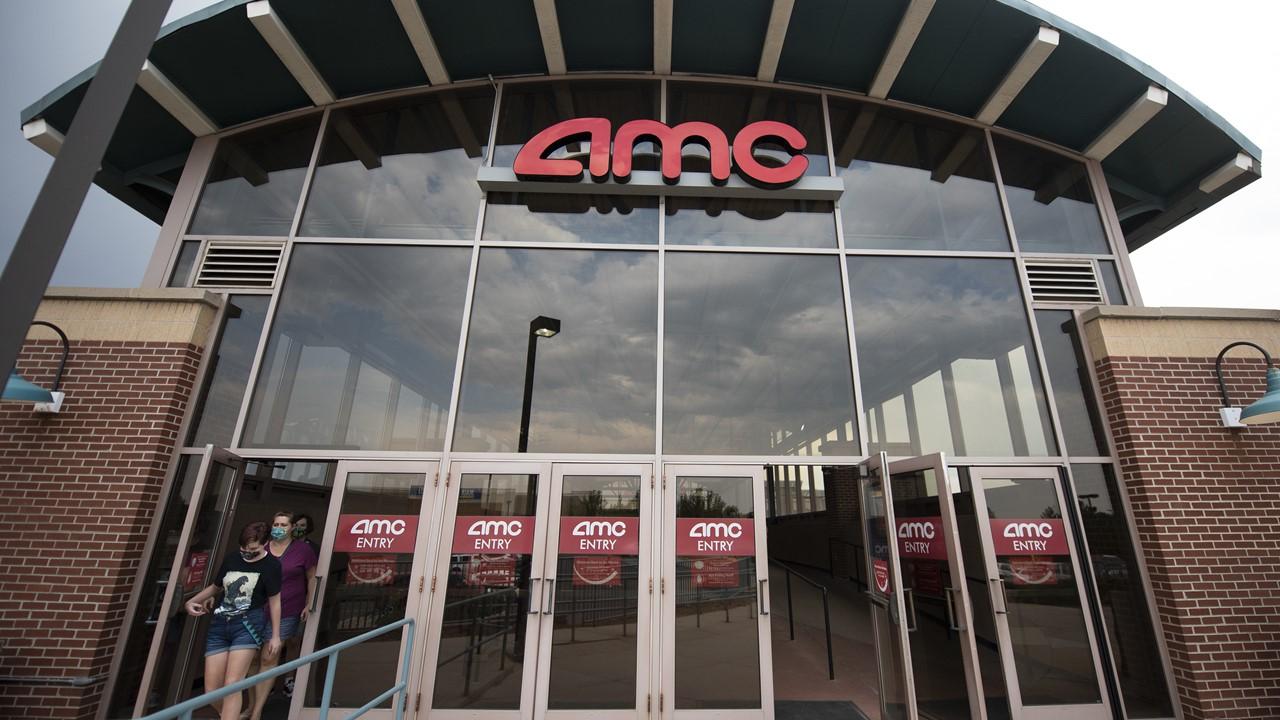 AMC Entertainment (AMC) Stock Waits for a Short Squeeze
Article continues below advertisement
AMC Entertainment is a movie theater chain with headquarters in Kansas. AMC stock has witnessed wild fluctuations this year. While the stock is up almost 349 percent YTD, it's down over 53 percent from its 52-week highs of $20.36, which it hit on Jan. 27 amid the pumping by retail investors on WallStreetBets.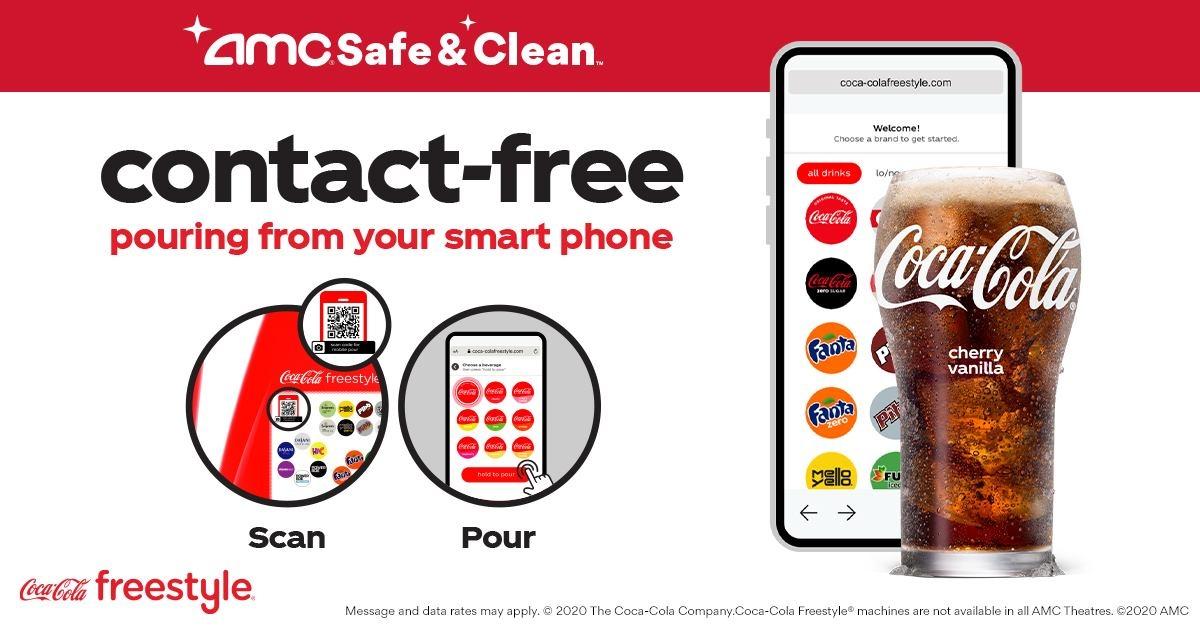 Article continues below advertisement
AMC's short interest is rising.
AMC's short interest has increased consistently over the last few days. According to Koyfin, AMC's short interest as a percentage of outstanding shares rose to 16.4 percent on April 13 from 11 percent on April 8. This is down from Feb. 8 when the percentage of float shorted was at 10 percent.
AMC stock is still shorted.
AMC stock continues to be the most shorted stock in the market. According to Koyfin, nearly 74 million shares of AMC were held short. That's up about 25 million shares from April 8.
Article continues below advertisement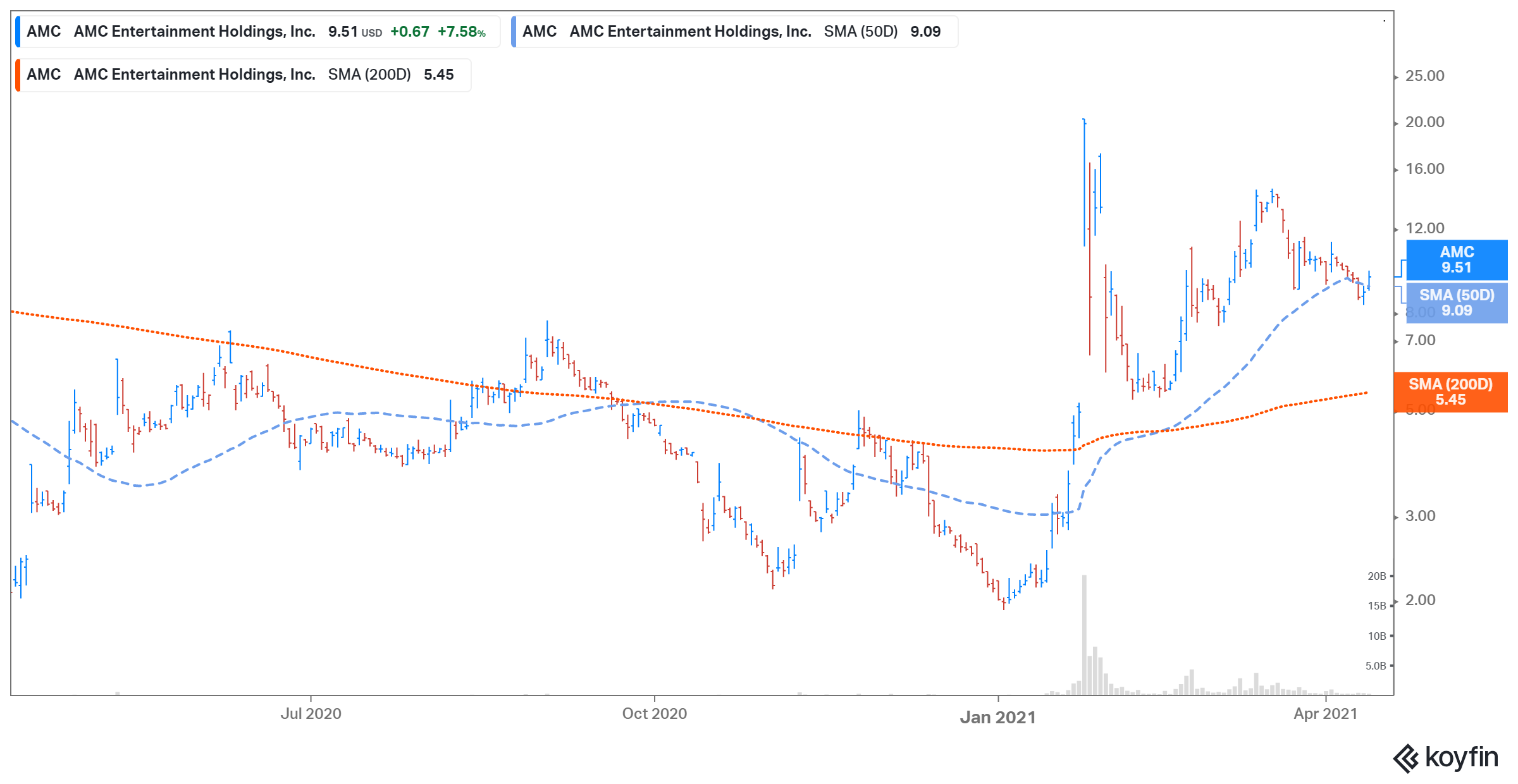 WallStreetBets will target AMC stock again.
Retail investors on Reddit forum WallStreetBets have been pumping stocks with high short interest ratios, including GameStop, AMC Entertainment, and Bed Bath & Beyond. AMC stock is among the most mentioned stocks on WallStreetBets. A post discussing that AMC is more heavily shorted than GameStop and has a bigger short squeeze potential has been upvoted over 5,800 times.
Article continues below advertisement
AMC stock closed above $13 per share twice in 2021—in mid-March and at the end of January. This was mainly fueled by Reddit traders. However, the stock fell significantly after the initial euphoria faded, which usually happens in short squeezes.
Short squeezes can be a catalyst for stocks in the short term. However, in the medium to long term, the fundamentals are more relevant.
A short squeeze is still possible in AMC stock.
An AMC short squeeze is certainly possible since it's one of the heavily shorted stocks and its volume continues to increase. FOX Business also highlighted that AMC stock faces a high risk of a short squeeze. However, it's hard to tell when will a short squeeze happen. Even market experts can't identify a precise date and time.
Article continues below advertisement
Hedge funds and institutional investors are the primary holders of short positions. By creating a short squeeze, short-sellers start to exit their positions, which causes stock prices to rise.
I think that AMC stock will surge as movie theater occupancy starts to rise, even though it shouldn't. However, financial realities suggest that AMC stock will fall below pre-pandemic levels of $6–$7.
Investors shouldn't buy AMC stock expecting to witness a short squeeze in the near term. That's risky. If you opt to invest in AMC, make sure it's because of fundamentals and that you believe in the company's long-term prospects. AMC's revenue isn't likely to reach pre-pandemic levels until 2024.