AMC Stock Is Soaring Again — Not Due to WallStreetBets This Time
AMC Entertainment (AMC) stock has been very volatile in 2021. On Feb. 22, it gained almost 15 percent and looks set to continue the momentum on Feb. 23. What's the forecast for AMC stock in 2021? Will it continue to rise or is it just a short-term uptrend?
Article continues below advertisement
Article continues below advertisement
AMC and GameStop (GME) were among the stocks that the Reddit group WallStreetBets pumped. WallStreetBets was successful in squeezing out the bears. However, the stocks fell after the initial euphoria, which usually happens in short squeezes. AMC stock is down over 67 percent from its 52-week highs. The drawdown is even higher for GME stock.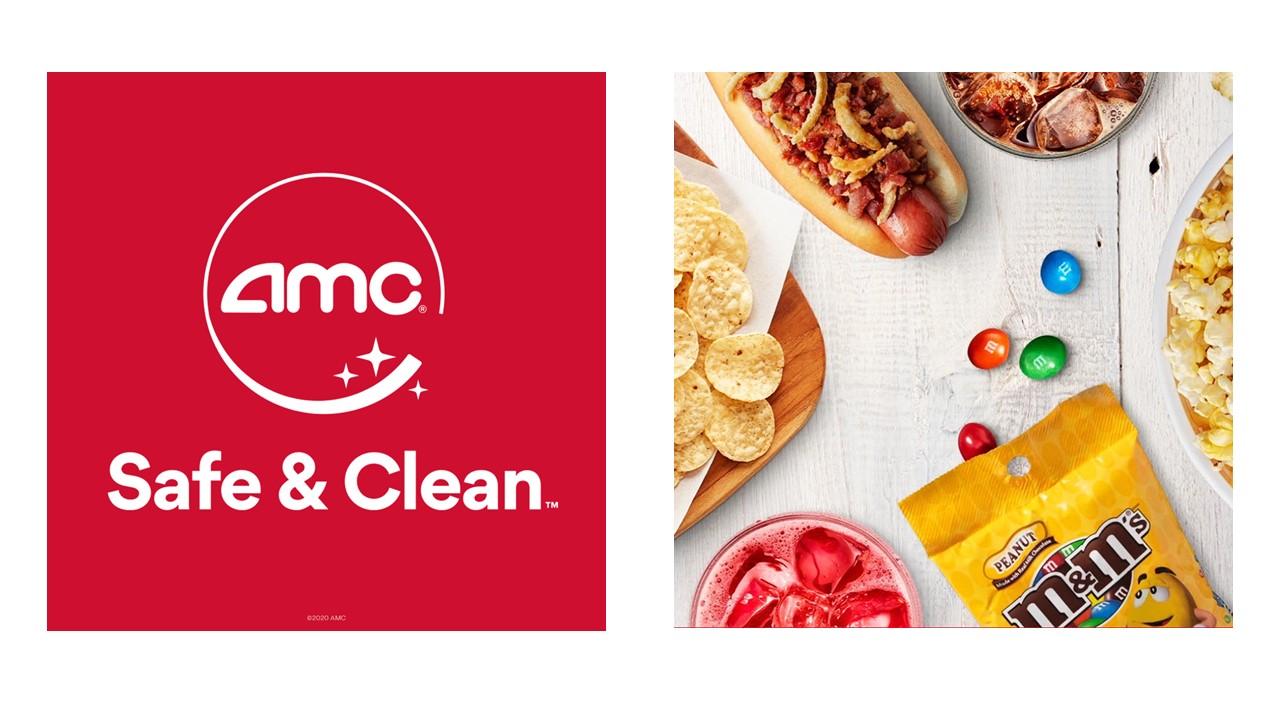 Article continues below advertisement
Why AMC stock is rising
AMC stock fell sharply in 2020 as movie theaters either closed or operated at reduced capacity. Even when the theaters reopened, consumers were hesitant. First, there weren't any compelling releases to draw people to theaters. Second, due to the fear of infection, not many people were willing to visit movie theaters.
On Feb. 22, New York Governor Andrew Cuomo announced the reopening of movie theaters starting on Mar. 5. The theaters will operate at 25 percent capacity and there will be other restrictions in place to prevent the spread of COVID-19.
Article continues below advertisement
Article continues below advertisement
It was positive news for AMC Entertainment and the stock went up after the news. Democratic governors have taken a stricter approach towards reopening compared to their Republican counterparts. Disney has been trying to convince California Governor Gavin Newsom to reopen its theme parks in the state.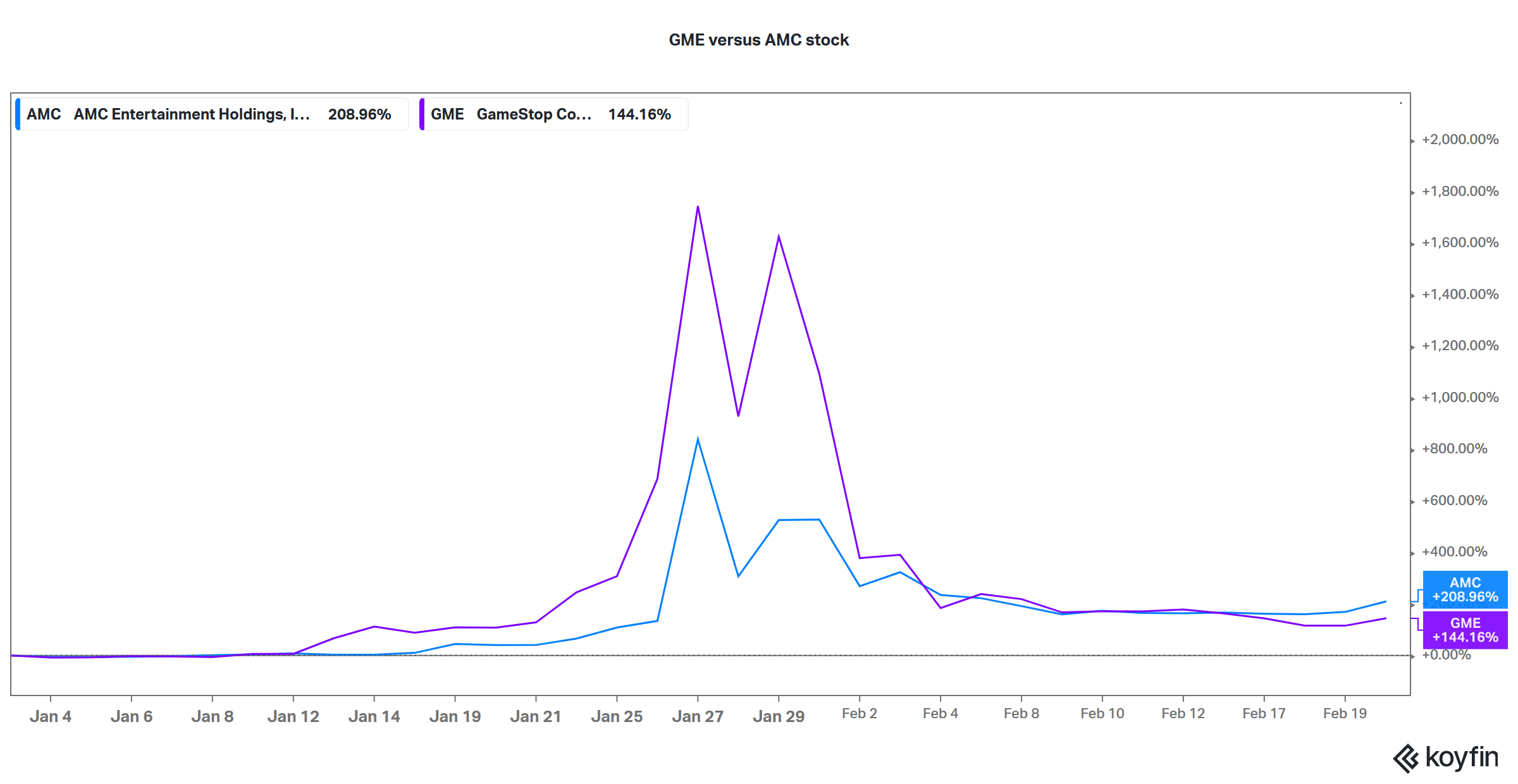 Article continues below advertisement
AMC's stock forecast in 2021
Wall Street has a bearish forecast for AMC stock. Among the 10 analysts polled by MarketBeat, six recommend a hold, while four recommend a sell. None of the analysts have a buy rating on AMC.
Article continues below advertisement
AMC has an average consensus target price of $5.35, which is a discount of 18 percent over its Feb. 22 closing prices. Earlier in February, MKM Partners downgraded the stock from neutral to sell and assigned it a target price of $1, which is the lowest for the stock.
Article continues below advertisement
AMC Entertainment's outlook
More jurisdictions globally could take a favorable view of reopening movie theaters amid the COVID-19 vaccination drive. Reopening theaters is a positive for companies like AMC. However, the company faces long-term challenges since the popularity of streaming services is expected to dent the demand for movie-going.
Article continues below advertisement
Article continues below advertisement
The troubles for movie theater chains have only compounded as movie production houses like Disney and HBO focus on streaming. HBO will release all movies simultaneously on its streaming platform along with movie theaters in 2021. Disney is also focusing on its streaming service and gave theaters a miss for its widely awaited title Mulan in 2020.
Challenges for AMC
To keep AMC's operations running amid the massive cash burn, the company raised almost $2 billion as debt and equity over the last year. The most recent share issuance was at $3.07 per share, which is less than half of the current price. The massive share issuance would lead to earnings dilution, while the debt has to be serviced back including the interest payments.
Article continues below advertisement
Article continues below advertisement
Will AMC stock rise or fall in 2021?
AMC Entertainment stock has more than tripled in 2021 amid the rally in beaten-down cyclical stocks. Markets were bullish on AMC stock. Reopening movie theaters will help drive revenues and lower the company's cash burn.
Article continues below advertisement
However, AMC stock faces some long-term headwinds. While streaming is a threat for cinema chains like AMC Entertainment, it might not be able to replace movie-going, which is a complete experience in itself. The rumors of AMC's acquisition by Amazon could also keep bulls interested in the stock.
Most of the positives seem baked in AMC stock after the huge rally from its 52-week lows. While AMC might see bumps on reopening announcements as we saw after the New York announcement, the stock's forecast doesn't look very bullish for the rest of 2021.