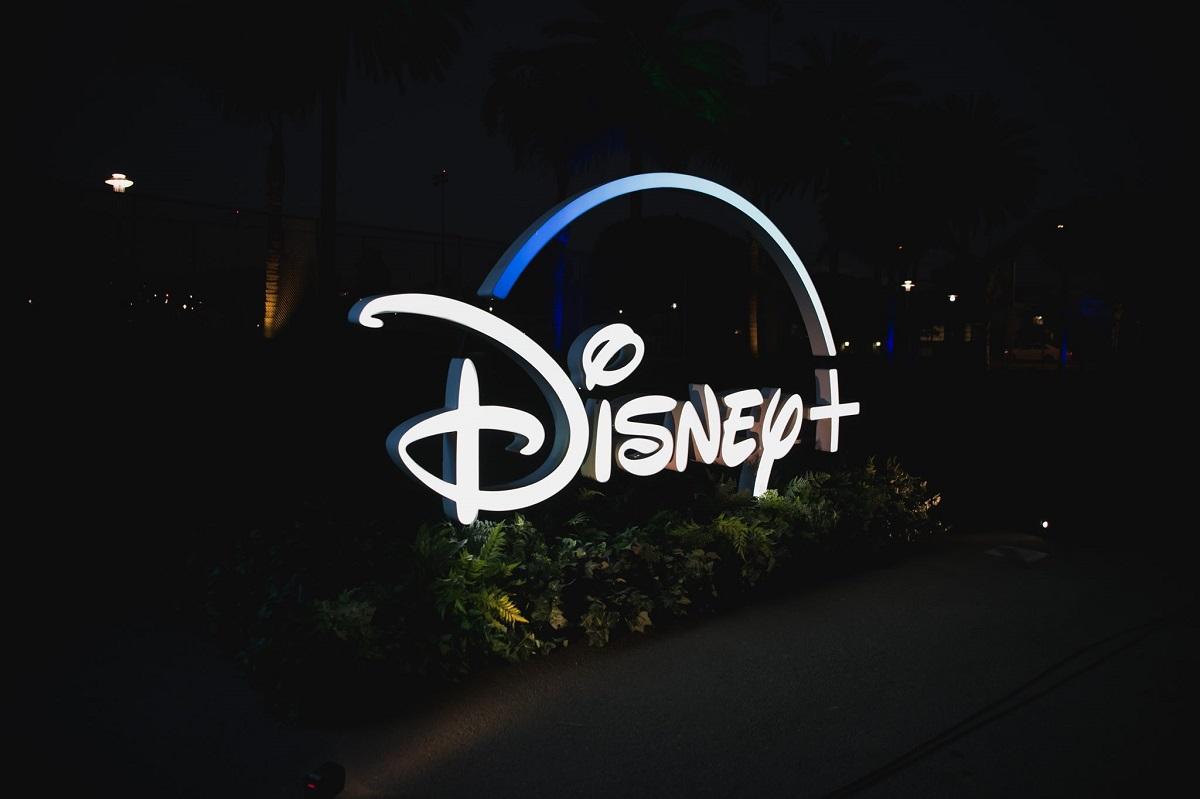 Disney Stock Could Add Some Magic to Your Portfolio
Walt Disney (DIS) stock jumped about 2 percent in extended trading on Feb. 11 after the company reported strong fiscal 2021 first-quarter results. It continued to rise in premarket trading on Feb. 12, climbing about 2 percent to $195. What's Disney's stock forecast, and should you consider adding it to your portfolio?
Article continues below advertisement
Disney's portfolio spans studio production, media, theme parks, and resorts. While some of the businesses are thriving in the pandemic, others have been dealt heavy blows. If you're considering Disney stock for your portfolio, you may want to look at its latest earnings numbers.
Disney's earnings: Profit at last but still more work to be done
Disney reported adjusted EPS of $0.32, beating Wall Street's expectation of -$0.34 and marking its first quarterly profit since early 2020. Its revenue fell 22 percent year-over-year to $16.3 billion but beat analysts' estimate of $15.9 billion. The company's streaming division shone while the studio and parks businesses continued to struggle under COVID-19 lockdowns.
Article continues below advertisement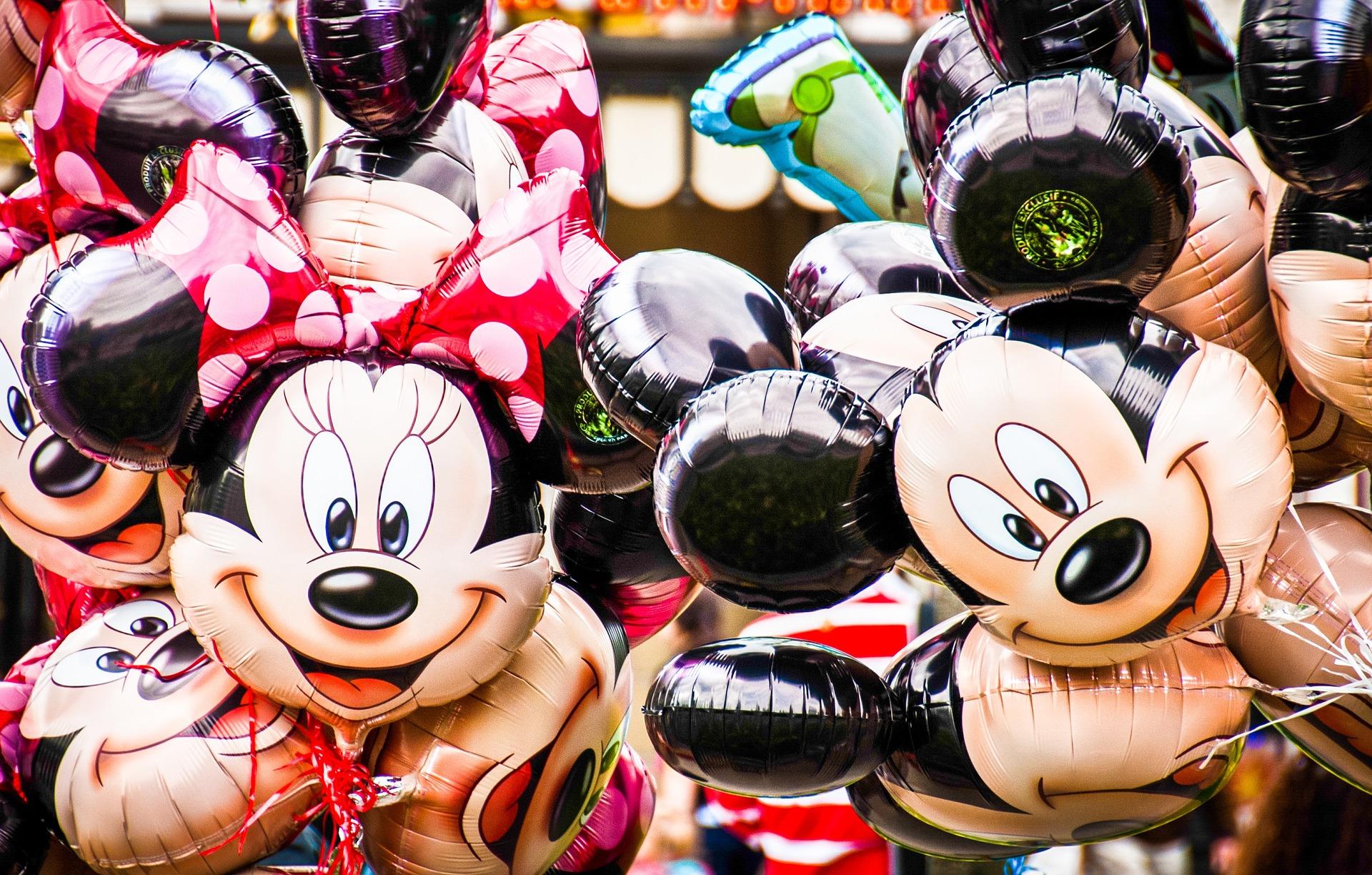 Disney+ subscribers hit 95 million
Disney finished the quarter with more than 146 million paid streaming subscribers. Its EPSN+ service exceeded 12 million subscribers, while Hulu had 32.4 million subscribers. The closely watched Disney+ service added more than 21 million customers to finish with 94.9 million subscribers.
Article continues below advertisement
The company aims to have 230 million–260 million Disney+ subscribers by 2024. It once forecast 90 million Disney+ subscribers by 2024, but it surpassed that target last fall. The service signed up 10 million subscribers within 24 hours of its launch. It went on to reach 27 million subscribers in the first quarter, 34 million in the second, and 58 million in the fourth.
Article continues below advertisement
Disney's huge growth opportunity in streaming
Disney believes in streaming, and that seems appropriate. Global spending on video streaming is set to grow to $149 billion in 2026 from less than $40 billion in 2018. As a big break in this space would be a huge boost to Disney's earnings, the company is investing heavily in streaming. It went all out to promote Disney+, even rejecting rival Netflix's advertising money. And now it plans to bring more fresh content to Disney+ to draw in even more subscribers.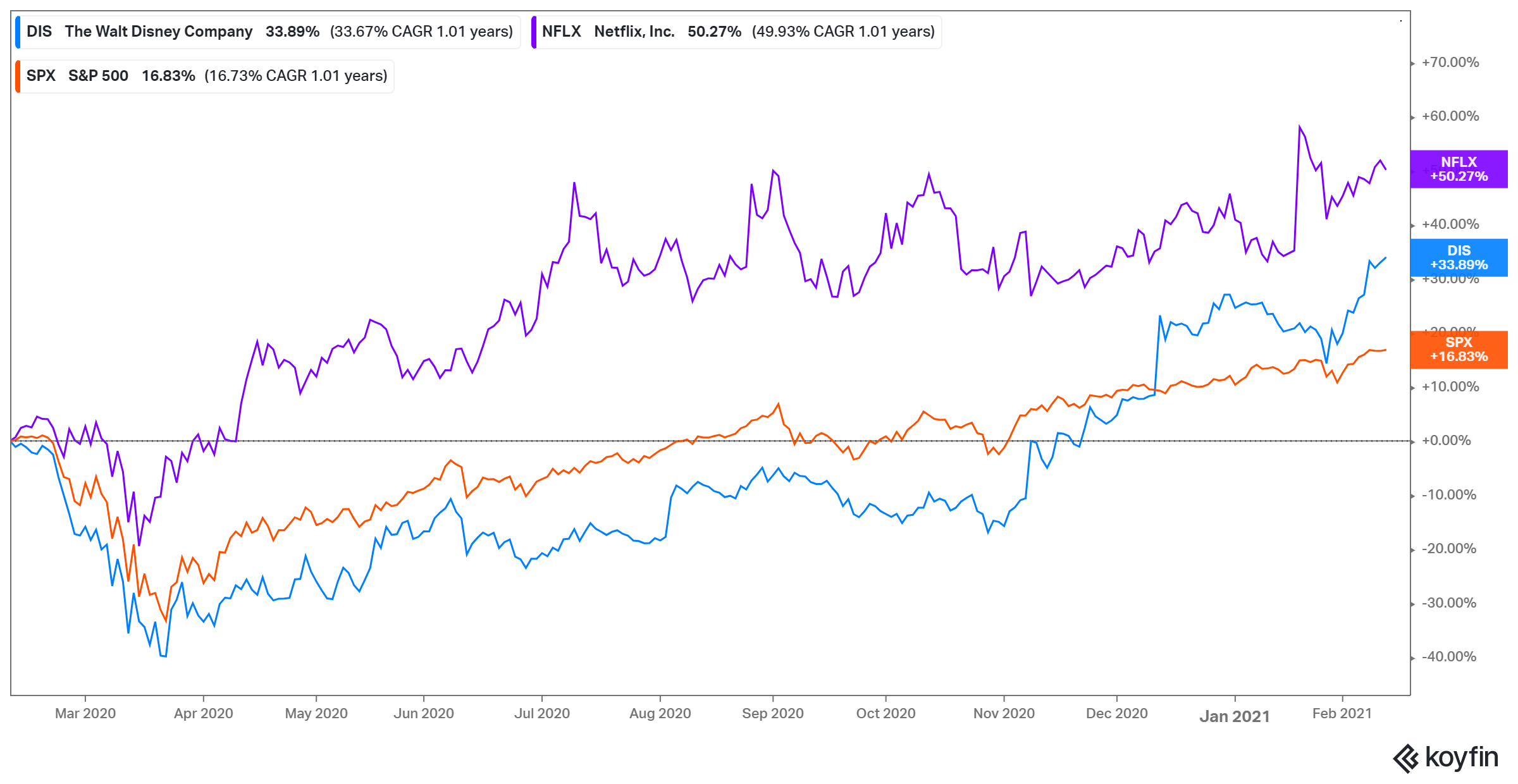 Article continues below advertisement
Disney's stock price forecast
Disney stock has risen 35 percent in the past year, outperforming the S&P 500, which has risen 16 percent. But it still trails behind Netflix, which has gained almost 50 percent in the past year.
Some investors ditched Disney stock when the COVID-19 pandemic pressured the company's lucrative studio and parks businesses. However, the company's recent surprise profit should attract investors back to its stock—its after-hours and premarket gains seem to be confirming this. Disney has already risen past analysts' average forecast of $187 but still has far to go to reach Wall Street's most bullish forecast of $220.
Should you buy or sell Disney's DIS stock?
The Disney+ streaming service's rapid growth makes the company's prospects look bright. Also encouraging is recent vaccine news—the Biden administration has ordered 200 million more vaccine doses from Pfizer and Moderna. Disney's parks and studio businesses are set for a strong recovery once life returns to normal, which should revive its revenue, profit, and dividend and stock repurchase programs.