Disney Stock: 2 Things Investors Need to Know
There was a sell-off in Disney (NYSE:DIS) stock amid the COVID-19 pandemic. So far, the pandemic has mainly paralyzed the company's operations.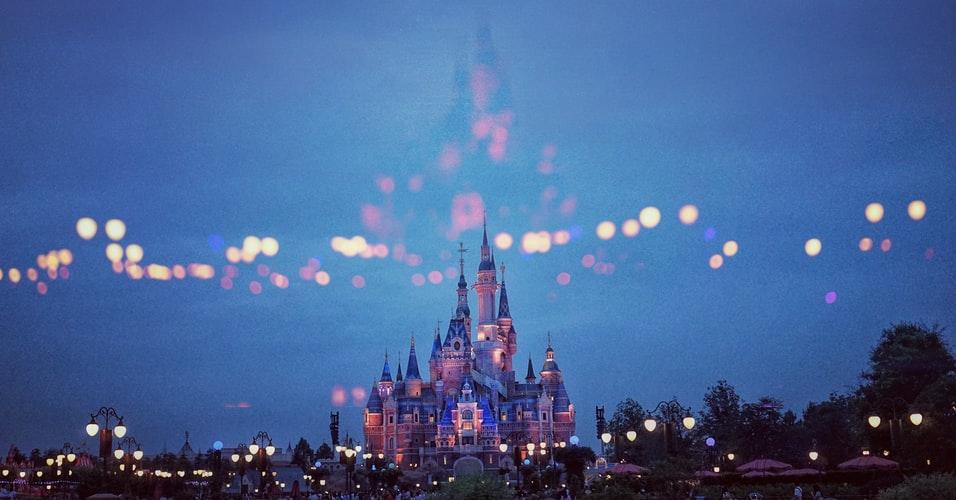 From when the pricing and launch details were unveiled for Disney+ in April 2019, to the point the service launched in November, and until the end of the year, it seemed like nothing could go wrong for Walt Disney (NYSE:DIS) stock.
Article continues below advertisement
Article continues below advertisement
Investing in Disney stock
Disney+, which Disney lauded as its most important product in 15 years, landed with a bang. The service signed up more than 10 million subscribers on the first day—a major milestone that drove Disney stock. Disney+ is still a star product after it recently logged another subscriber milestone. However, Disney stock has crashed in recent months.
There was a sell-off in Disney stock amid the COVID-19 pandemic. The pandemic has mainly paralyzed the company's operations. Disney suspended box office releases, docked its cruise ships, and closed its theme parks around the world.
The parks business is a major source of revenue and profit for Disney. In fiscal 2019, the parks business accounted for 38% of Disney's revenue and 46% of its operating profit. Therefore, weakness in the business could weigh on the company's financial performance.
2 things Disney investors need to know
First, Disney continues to beef up its liquidity. The company has secured a new credit facility for $5.0 billion. The latest facility came from Citibank. Currently, the company has access to a $17 billion credit facility. Since the COVID-19 pandemic has hit Disney's cash flow, it has taken other steps to strengthen its liquidity. In addition to the credit facilities, Disney raised about $7.3 billion through bond sales in the US and Canada.
Right now, cash is king as companies struggle to survive the pandemic. Comcast (NASDAQ:CMCSA) and ViacomCBS (NASDAQ:VIAC) are the other media companies that have moved to shore up their liquidity.
Disney stock has fallen by about 28% in 2020. So far, Comcast stock has fallen 17% YTD (year-to-date). ViacomCBS stock has fallen 60% YTD.
Second, Bob Iger is back in control. In February, Disney unveiled executive changes. The longtime CEO stepped down from the role and was replaced by insider Bob Chapek. Iger transitioned into the role of executive chairman. However, he's back in control at Disney. Iger is trying to steer the company through the COVID-19 storm, according to The New York Times. Disney stock fell after the company announced that Iger was stepping down as its CEO. The stock soared by nearly 500% during Iger's tenure at the top.
At $104, Disney stock is trading at more than a 33% discount to its 52-week high of $153.