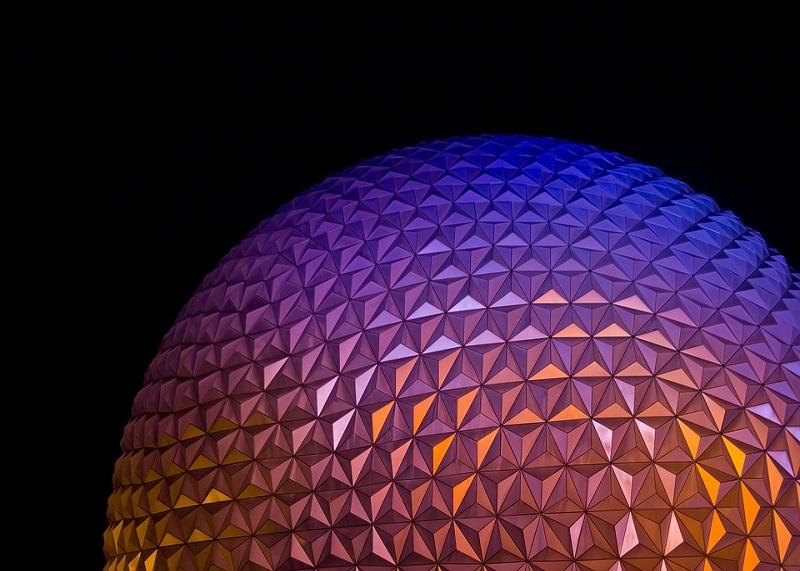 Why Disney Stock Fell after CEO Bob Iger Stepped Down
Walt Disney (NYSE:DIS) stock fell by nearly 4.0% on Tuesday. The company announced that longtime CEO Bob Iger stepped down. The news was a big surprise. The departure sparked the sell-off in the stock. Investors want to know what's happening with the company. Bob Chapek, who has been running Disney's parks business, replaced Iger as the CEO.
Article continues below advertisement
Article continues below advertisement
Disney stock has been a big winner for investors
Disney named Iger as its CEO on March 13, 2005. He officially took the reins on September 30, 2005, after Michael Eisner's term expired. Disney stock has gained more than 480% since Iger became the company's CEO.
While Iger has stepped down as Disney's CEO, he isn't going away. He will be Disney's executive chairman. Iger will oversee the company's creative work until his contract expires at the end of 2021. Chapek will continue to report to Iger during this period.
Even though Iger stepped down, there are still many reasons to like Disney stock.
Iger set the company on the right path
Last year, Iger led Disney to the launch of its most important product in a decade and a half—Disney+. The video streaming service launched in November 2019 and got a warm reception. Disney+ signed up over 10 million subscribers on its first day. The service wrapped up the year with 26.5 million subscribers. Disney+ aims to reach 90 million subscribers in five years.
The service rolled out in five countries at the end of 2019. Disney+ will launch in more markets, including Europe and India, this year. With the new service, Disney is pursuing a $184 billion revenue opportunity in the video streaming market. The stock rose by more than 7.0% on the day Disney+ debuted.
Thanks to Iger, Disney has more exposure to the lucrative video streaming market beyond Disney+. The company has taken control of Hulu—another major player in the video streaming space.
To make Disney a formidable player in the video streaming market, Iger helped the company acquire 21st Century Fox. The deal helps Disney boost its content portfolio and add important production assets. As Netflix's rise has shown, content is king in the video streaming business. As a result, Disney invested a great deal in content under Iger.
Chapek plans to follow in Iger's footsteps to ensure that the company is successful.