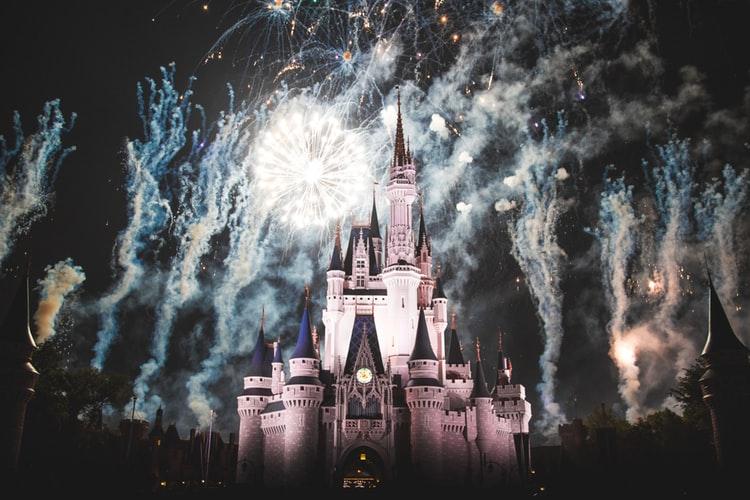 3 Things to Know before Putting Your Money in Disney Stock
Overall, Walt Disney (NYSE:DIS) stock had a fairly good run this week. The stock gained more than 22% this week through the closing on Thursday. Last week, the stock fell 16%. However, the stock rose 4.60% on Thursday and closed at $105.36.
Here are a few things investors might want to know before buying or selling Disney stock this week.
Article continues below advertisement
Article continues below advertisement
Disney restarts China operations
China has largely got the coronavirus outbreak under control. Normalcy is slowly returning throughout the country. Wuhan, the Chinese city regarded as the epicenter of the coronavirus outbreak, has been on lockdown since January. However, China plans to reopen Wuhan on April 8. Across China, businesses are resuming operations with some challenges.
The return to normalcy in China should be a relief for Disney, which was staring at huge losses after shutting operations in the country. In January, the company closed its theme parks and resorts in Shanghai and Hong Kong. The closures were a measure to curb the spread of the deadly coronavirus. Disney has started resuming some resort operations in China.
Disney stock fell 4.37% in January and 10.45% in February at the height of the COVID-19 fallout in China.
Disney+ has a fairly strong start in Europe
Disney+ launched in most of Europe this week. The service launched in the United Kingdom, Germany, Italy, Spain, Ireland, Switzerland, and Austria on March 24. Meanwhile, Disney postponed the Disney+ launch in France until April 7.
Disney+ arrived in Europe at a time when the region has become the epicenter of COVID-19. The disease has killed more than twice as many people in Italy than it killed in China. COVID-19 infections and deaths in Europe have been surging in recent weeks. Despite the coronavirus fallout in Europe, Disney+ had a fairly strong start there. The service recorded 5.0 million app downloads on its first day in Europe.
Disney stock posted a big gain on the day that Disney+ debuted in November last year. However, the coronavirus-led sell-off caused the stock to fall more than 20% from where it was when Disney+ first launched.
Disney's cash
Disney sold bonds to raise more cash. The company raised $1.3 billion through a bond sale in Canada. Previously, the company raised $6.0 billion through selling bonds maturing between 2025 and 2050 in the US. The bonds that the company sold in Canada will mature in 2027. Since the coronavirus pandemic has disrupted Disney's business, it requires more cash to pay down debt and meet other costs.
At $105 per share, Disney stock is trading at more than a 31% discount to its 52-week peak of $153.41.