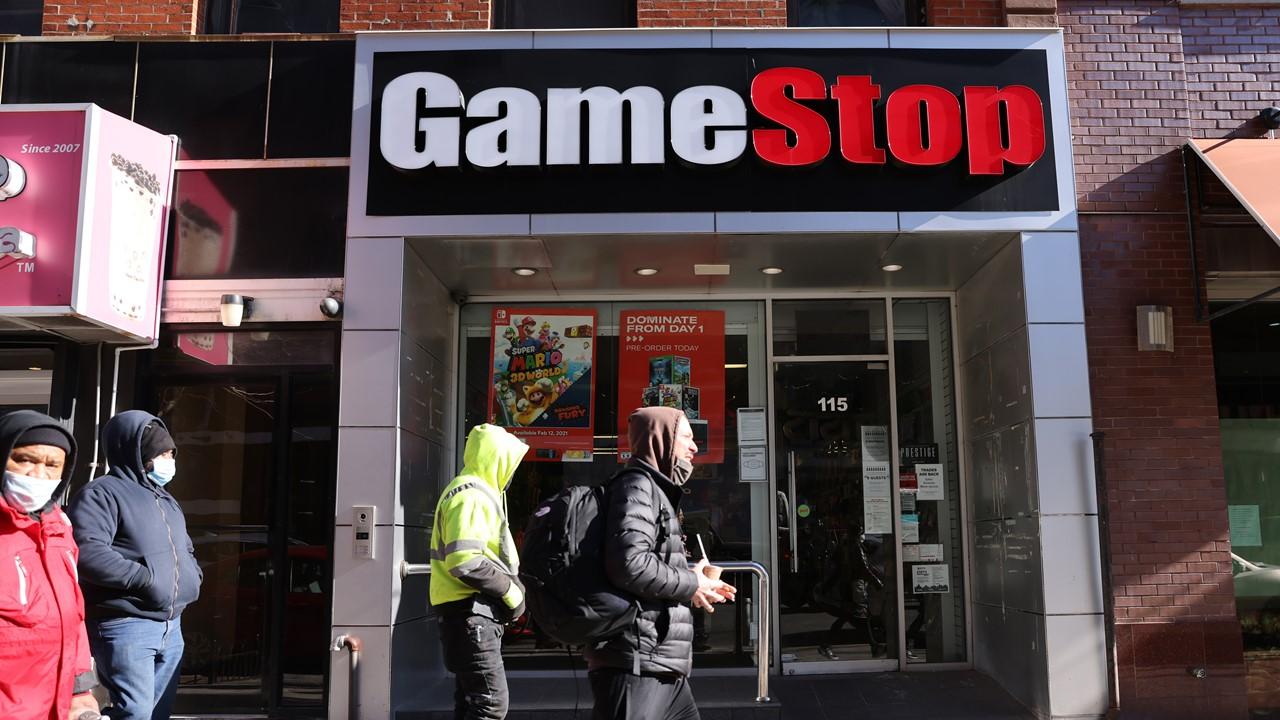 GameStop Could Be the Next Hot NFT Stock—Here's Why
GameStop (GME) might be one of the most popular stocks among social media traders on Reddit, but the enthusiasm for the company seems to have dissipated over the past few weeks. Disappointing financial results and a slew of analyst downgrades have steadily worn down the gaming retailers' sky-high valuation.
Article continues below advertisement
However, this could change dramatically thanks to one big piece of news. GameStop announced that it's looking to hire a blockchain and cryptocurrency analyst and engineer to join the team. In particular, this new crypto expert also needs to have experience in the NFT (non-fungible token) ecosystem. Considering just how popular NFTs have been over the past few months, this could be a big deal for the struggling game retailer.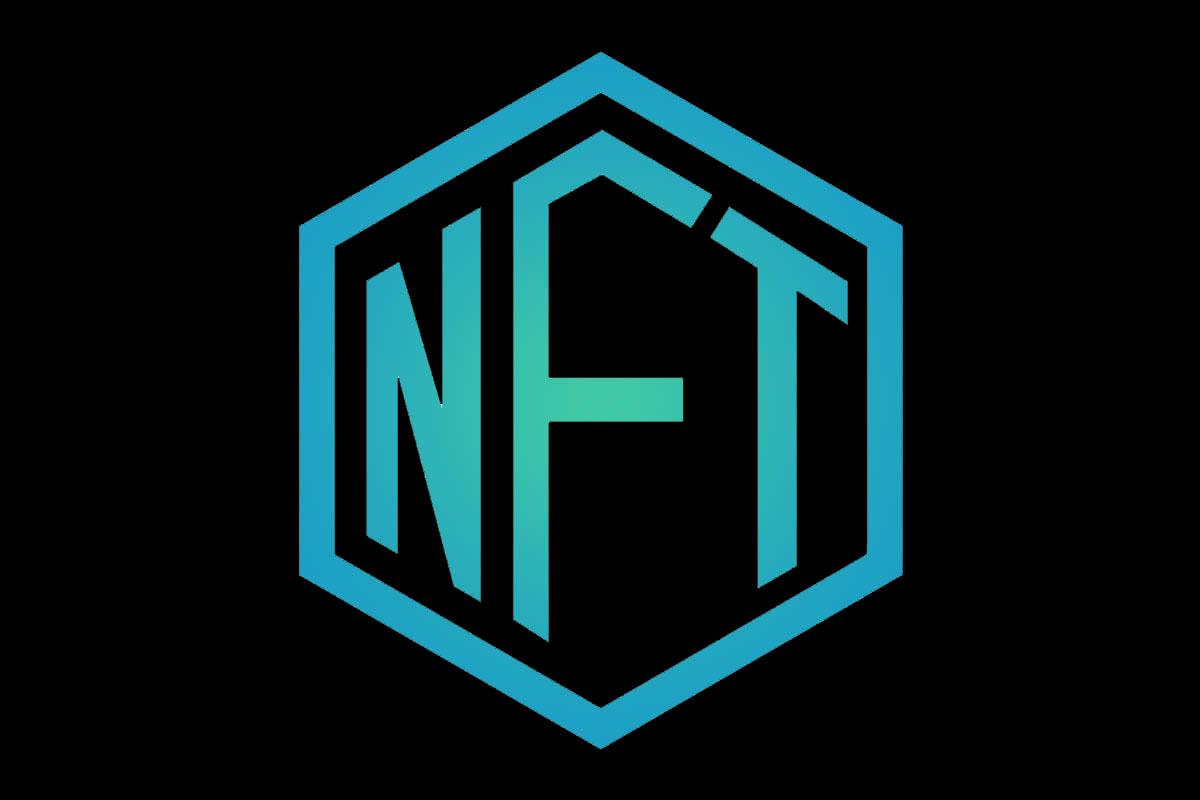 Article continues below advertisement
GameStop might become a NFT stock.
GameStop posted a new job opening for a security analyst who's skilled in cryptocurrencies and blockchain technology. The individual also needs to have some familiarity with NFTs. While the details are scarce, rumors are already circulating that GameStop might be making a move in the NFT space. If not that, then the company might be planning to issue its own cryptocurrency, although there are a few other possibilities.
The job description itself says that applicants must have at least five years of experience in the crypto ecosystem and a bachelor's degree. Also, experience in tangentially related skillsets, like machine learning, AI, e-sports, and e-commerce, were all listed as useful as well.
Article continues below advertisement
While this doesn't necessarily mean that GameStop is going into NFTs, per se, there's a good chance that it will at least do something in the crypto market. That could be something as small as accepting cryptocurrency payments, which is something that other companies like Tesla have done. However, if GameStop wants to get into NFTs, its stock could easily see a massive influx of traders looking for the next hot NFT stock to play. It's possible that GameStop could issue and sell NFTs based on specific games.
Article continues below advertisement
Dolphin Entertainment (DLPN) and Takung Art (TKAT) were two of the most recent NFT stocks, both of which saw their shares skyrocketed by triple-digit percentages. Since then, there haven't been any big NFT-related stocks for traders to jump on.
Why GameStop has been struggling.
Unfortunately for GameStop hopefuls, the once explosive gaming retailer has seen its stock price slump in recent weeks. The company's first-quarter financial results were weaker than expected. Most Wall Street analysts downgraded the stock due to its overpriced valuation.
Article continues below advertisement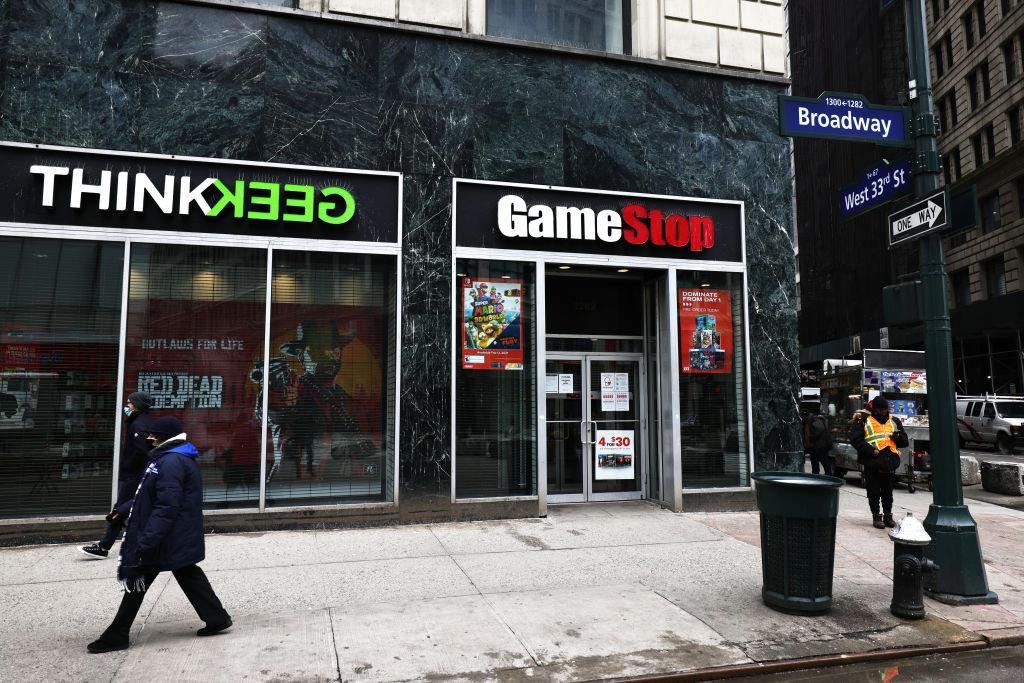 The shares fell by as much as 10.9 percent on April 12 on news that GameStop might be looking for a new CEO. Its current chief executive, George Sherman, is a retail veteran who was hired back in 2019 to turn the failing retail chain around. Since then, the board has decided to pursue a new strategy for the company. The board wants to move more towards an online retail model rather than rely on brick-and-mortar locations. Considering that most game sales now take place online, it isn't surprising that management wants GameStop to make this transition.
While shares are down just over 35 percent over the past month, they are still up more than 715 percent since the beginning of the year. The real question is whether GameStop has enough momentum to surge back up again anytime soon. A big NFT play would certainly send the stock soaring again.